Music From Movies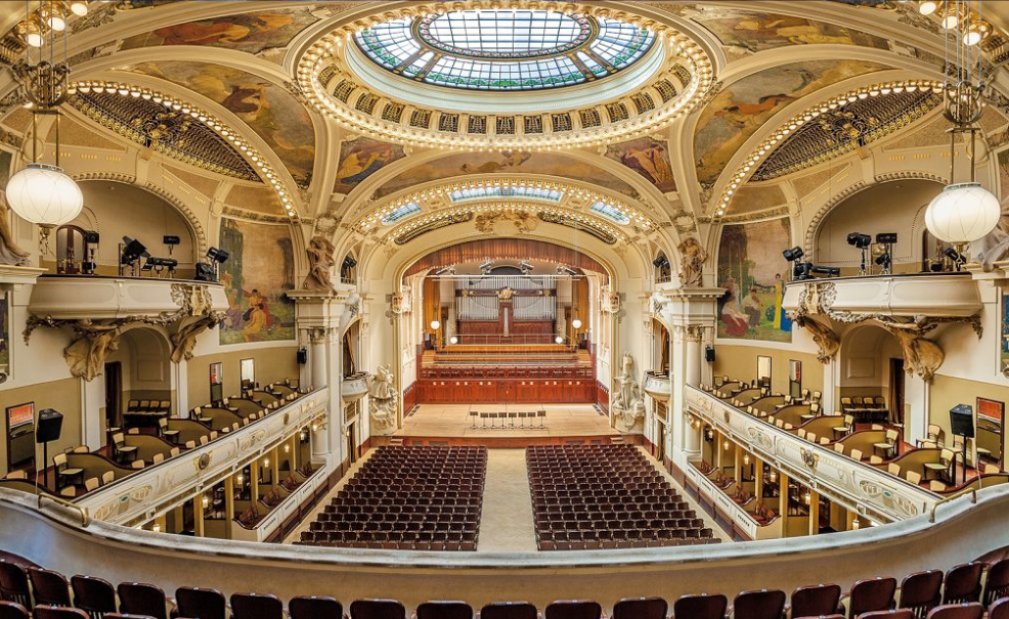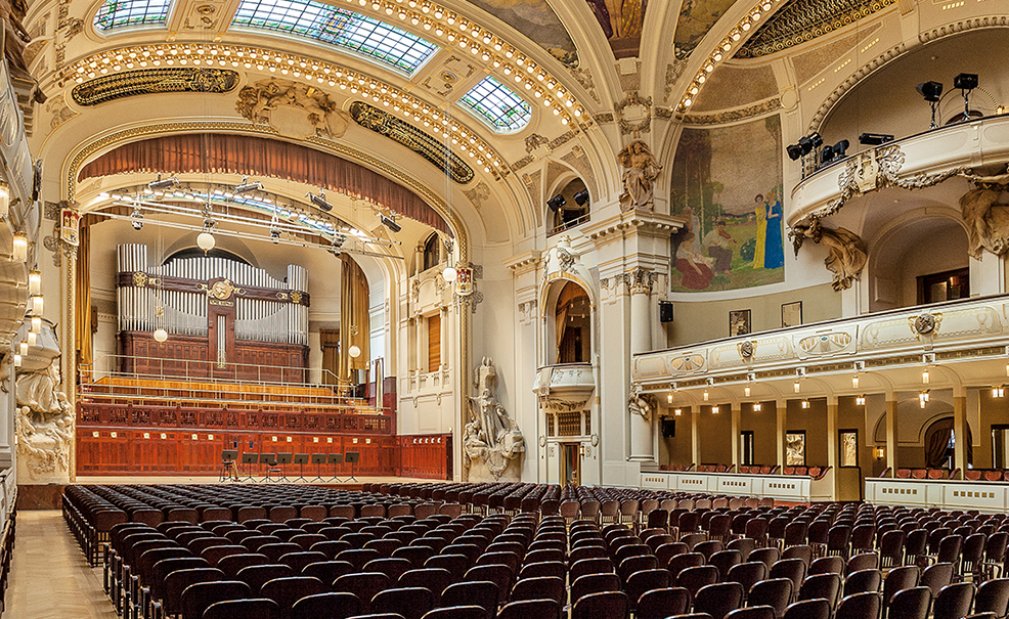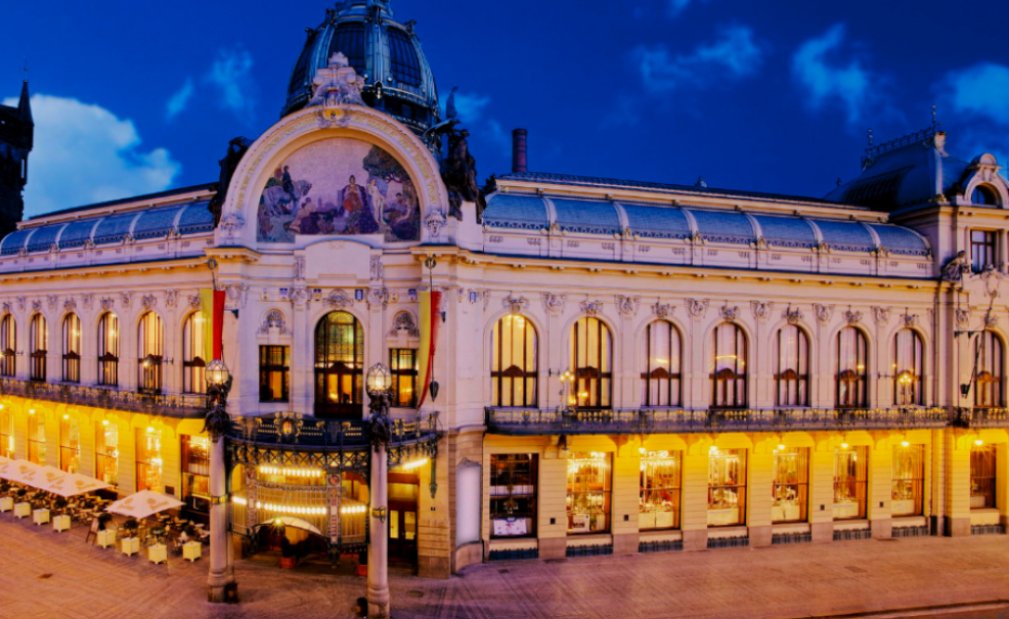 Music From Movies!
The venue is Smetana Hall, which is the most beautiful concert hall in Prague and is the main hall of the Municipal House.
Program
J. Fučík – Entry Of The Gladiators
F. Loewe – I Could Have Danced All Night ("My Fair Lady")
S. Joplin – The Entertainer ("The Sting")
C. M.Schönberg – I Dream A Dream ("Les Miserables")
J. Malina – The Stupid Stork (charleston)
H. Mancini – Moon River ("Breakfast at Tiffany's")
G. Miller – Moonlight Serenade
B. Anderson – Super Trouper ("Mamma Mia!")
Vangelis – Conquest Of Paradise ("1492: Conquest of Paradise")
H. Zimmer – Pirates of the Caribbean (Music from the movie)
A. L. Webber – I Don´t Know How to Love Him ("Jesus Christ Superstar")
J. Hetfield (Metallica) – Nothing Else Matter
J. Williams – E.T. (Music from the movie)
J. Horner – My Heart Will Go On ("Titanic")
F. Mercury – Bohemian Rhapsody
T. Newman – James Bond: Skyfall (Music from the movie)
B. Andersson (ABBA) – Intermezzo
Performed by
Dvorak Symphony Orchestra Prague (chamber cast)
The Orchestra was founded in the '60s of the 20th century a group of top musicians. Members of the current ensemble are the best orchestras member's in Prague (FOK, The Czech Filharmony, SOCR, PKO, PKF...). The orchestra has performed in many European countries, the USA, Japan and South Korea.
Note
Duration: 60 minutes
Dress code: casual
Senior citizen discount: over 65 years
Student discount: 15 - 26 years old with a valid student identification card
Children under 14 are admitted free of charge.