The Best of Mozart and Dvorak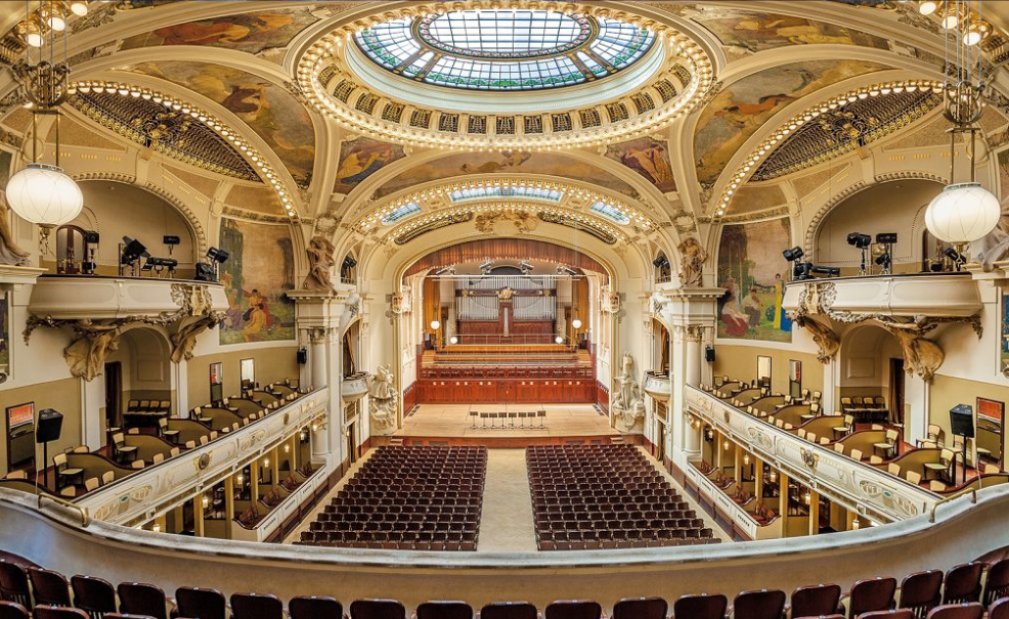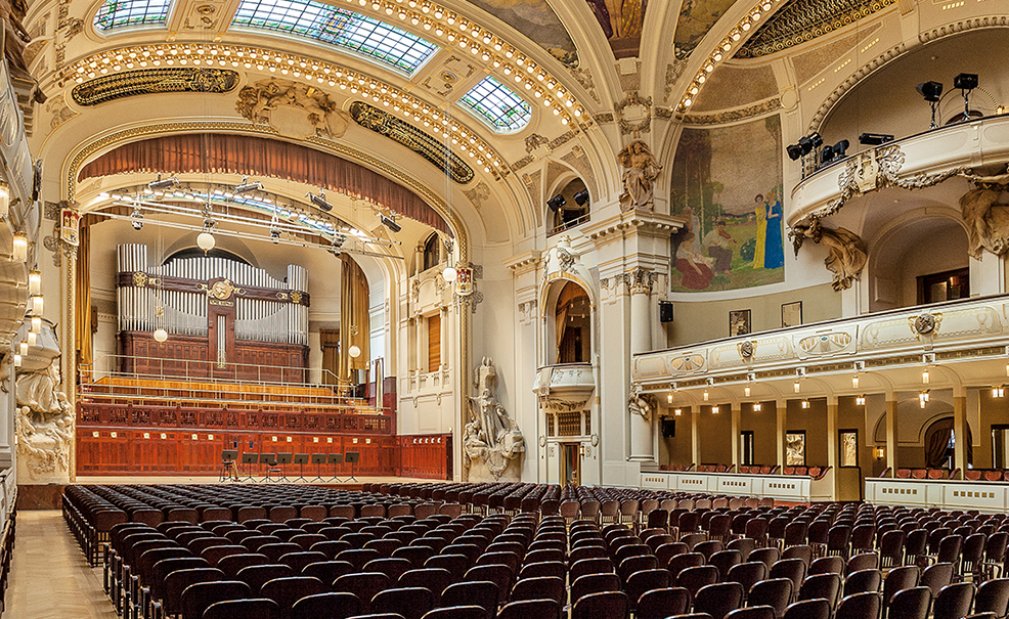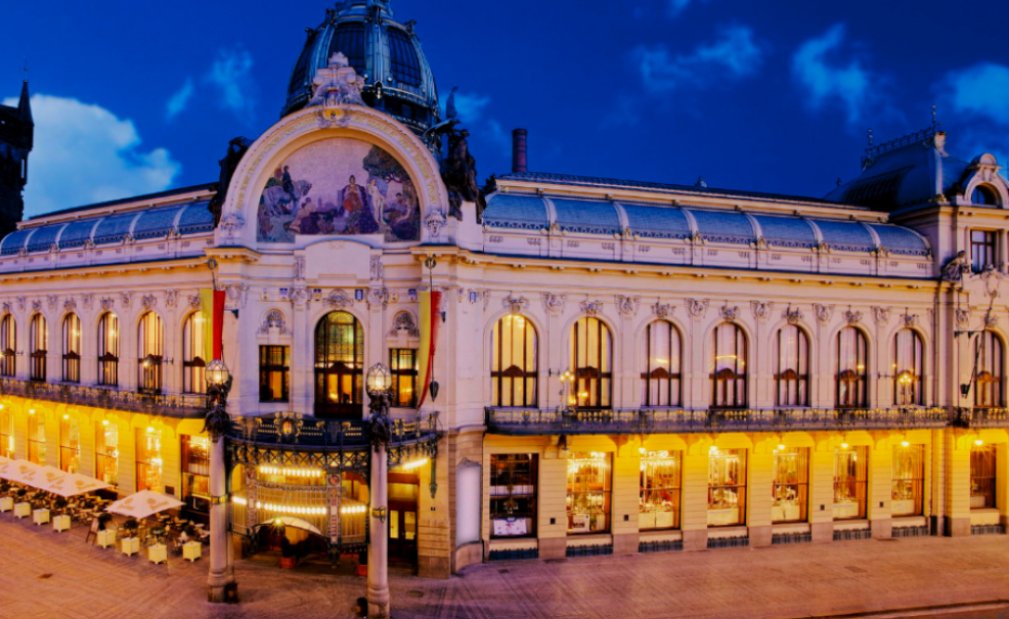 Experience a classical concert with Mozart's whimsical "A Little Night Music" and Dvorak's soulful Gypsy Melodies, Humoreska, and more.
The venue is Smetana Hall, Prague's most beautiful concert hall, and the Municipal House's main hall.
Program
W. A. Mozart
Serenade in G Major "A little night music" KV525
- I. Allegro
- II. Romance (Andante)
- III. Menuetto (Allegretto)
- IV. Rondo (Allegro)
Divertimento D Major
A. Dvorak
Gypsy melodies
Humoreska
From the New World
Two Waltzes
Slavonic Dance
Performed by
Prague Music Chamber Orchestra (8 - 11 members)
This ensemble comprises renowned musicians who play in leading orchestras such as the Czech Philharmonic Orchestra and the Czech Radio Symphony Orchestra. The Prague Music Chamber Orchestra excels with its unique, sophisticated sound and represents a highly-valued form of interpretative art.
Soloists
Vlastimil Kobrle, a former concertmaster in the Suk Chamber Orchestra and a soloist in the New Prague Collegium Radio Symphonists
Petr Zdvihal, a concertmaster in the Czech Radio Symphony Orchestra
Ondrej Skopovy, a former member of the Prague Radio Symphony Orchestra and the second violinist in the Czech Philharmonic Orchestra, a member of the Prague Royal Orchestra, the Berg Chamber Orchestra, the Talich Chamber Orchestra, and the Prague Collegium.
Note
Duration: 60 minutes
Dress code: Casual
Senior citizen discount: over 65 years
Student discount: 11 - 26 years old with a valid student identification card
Children under 10 are admitted free of charge.