From Baroque to Jazz with world famous pieces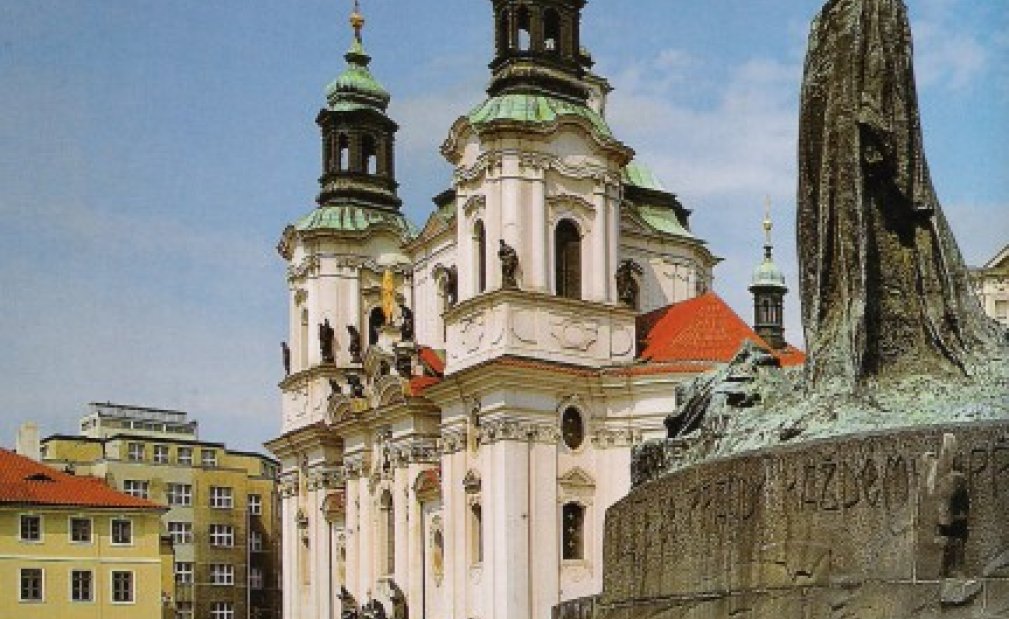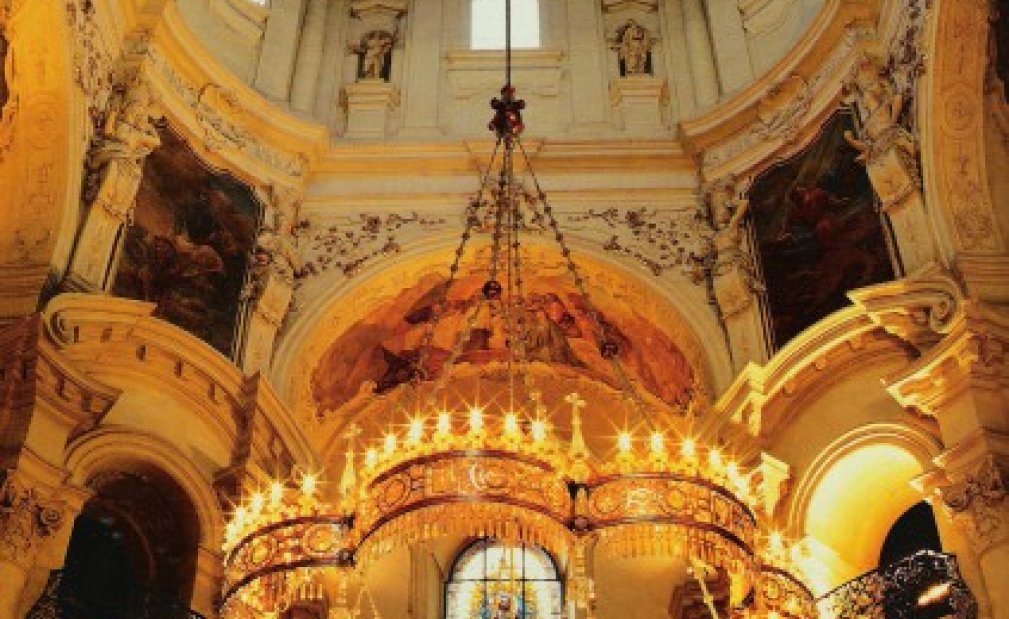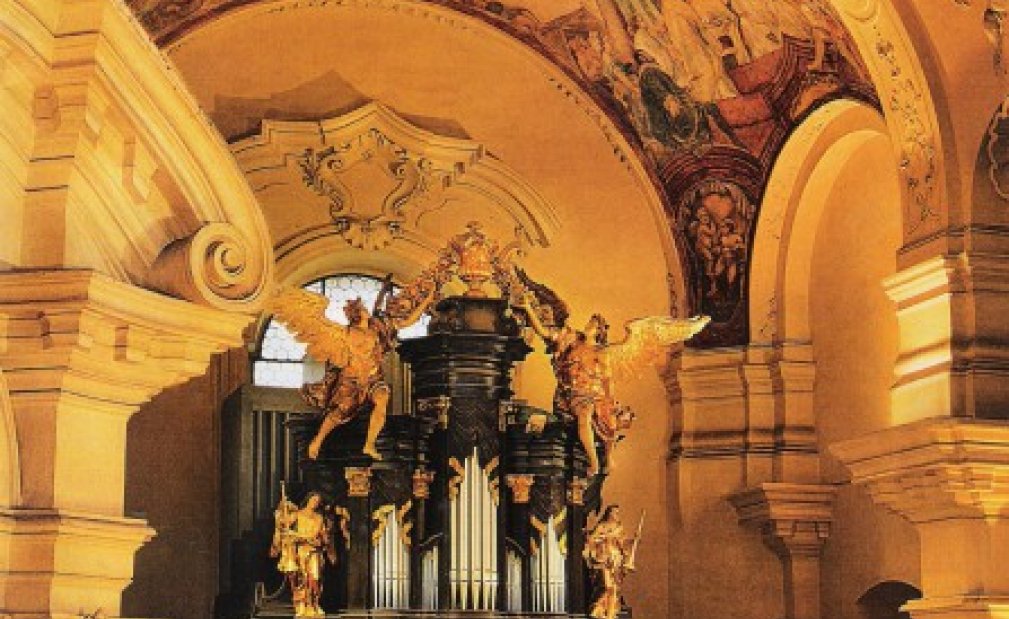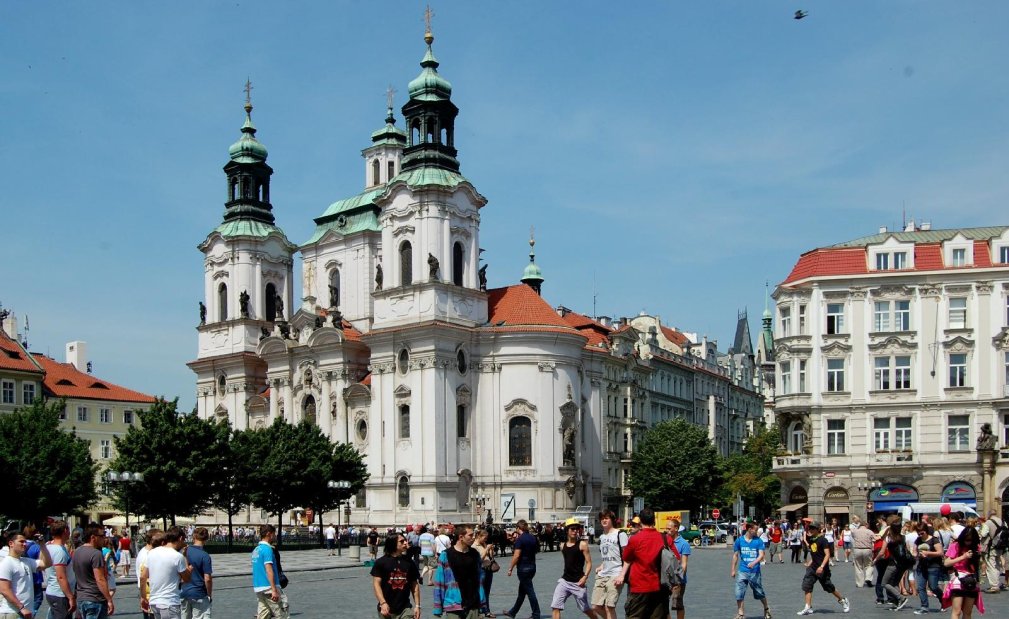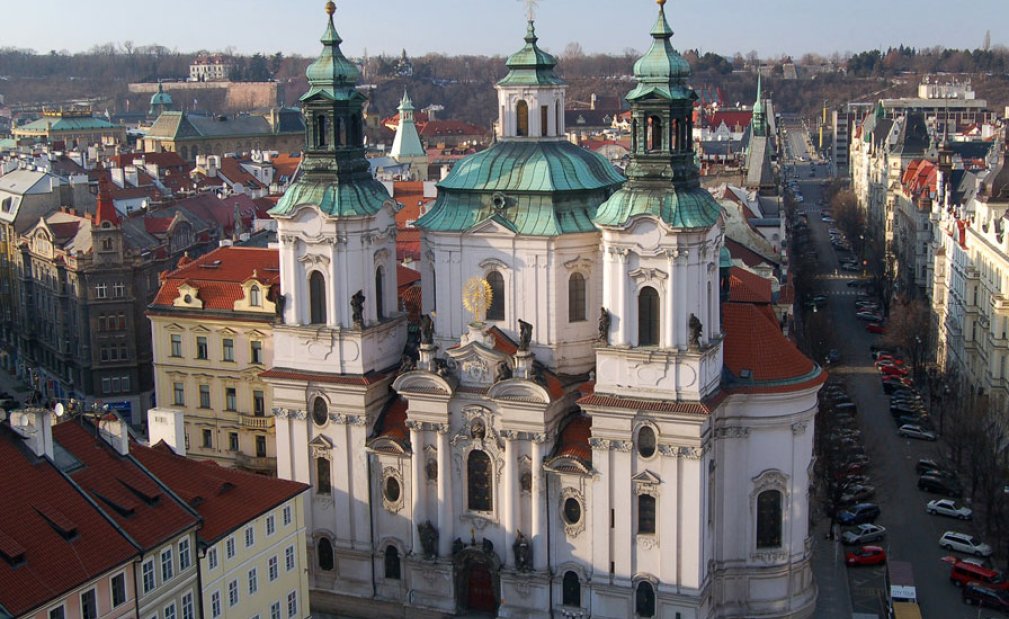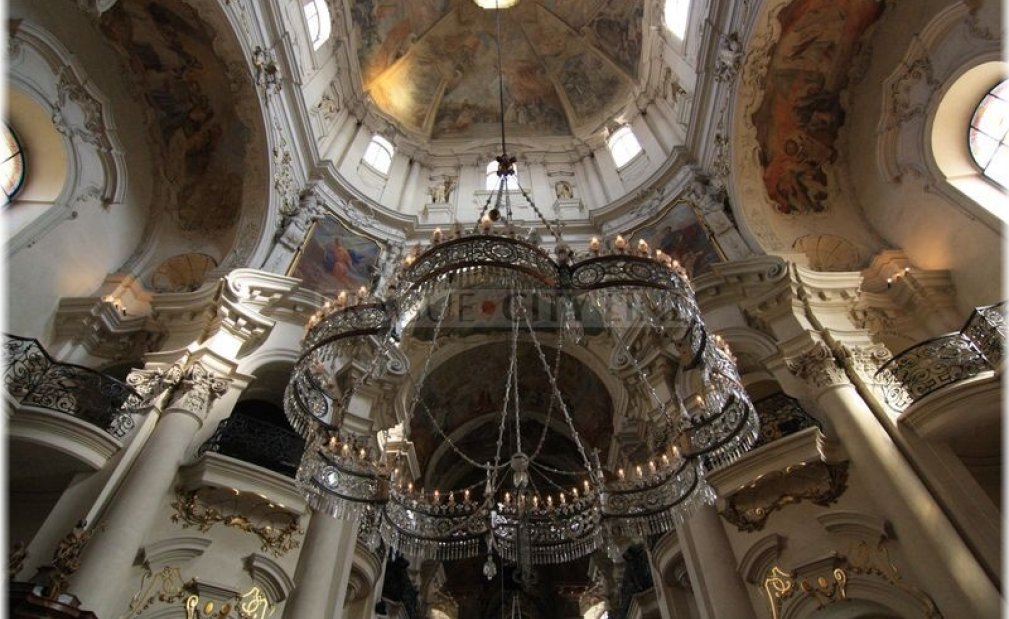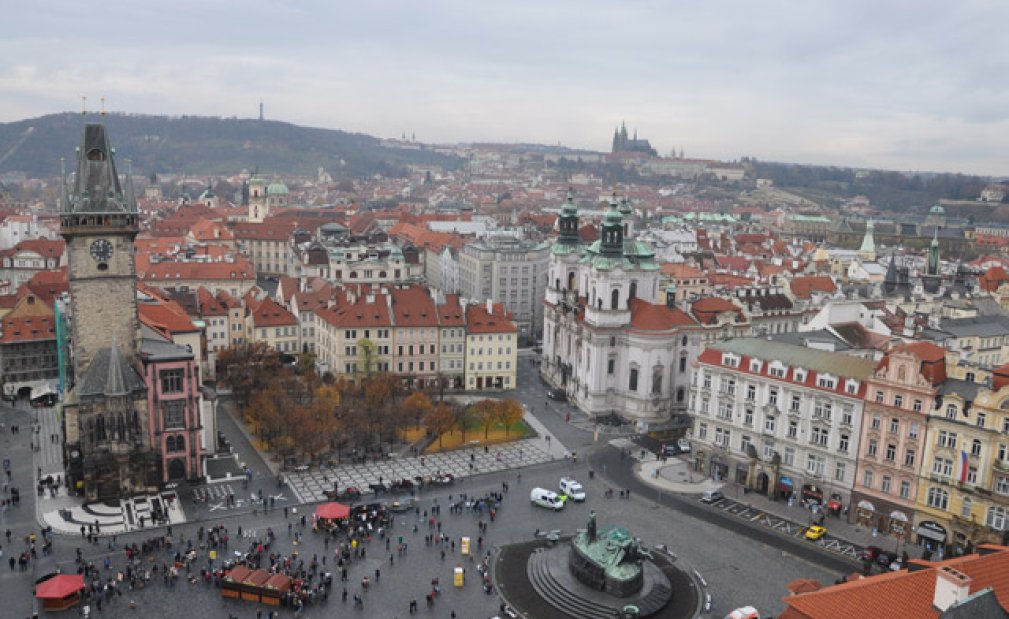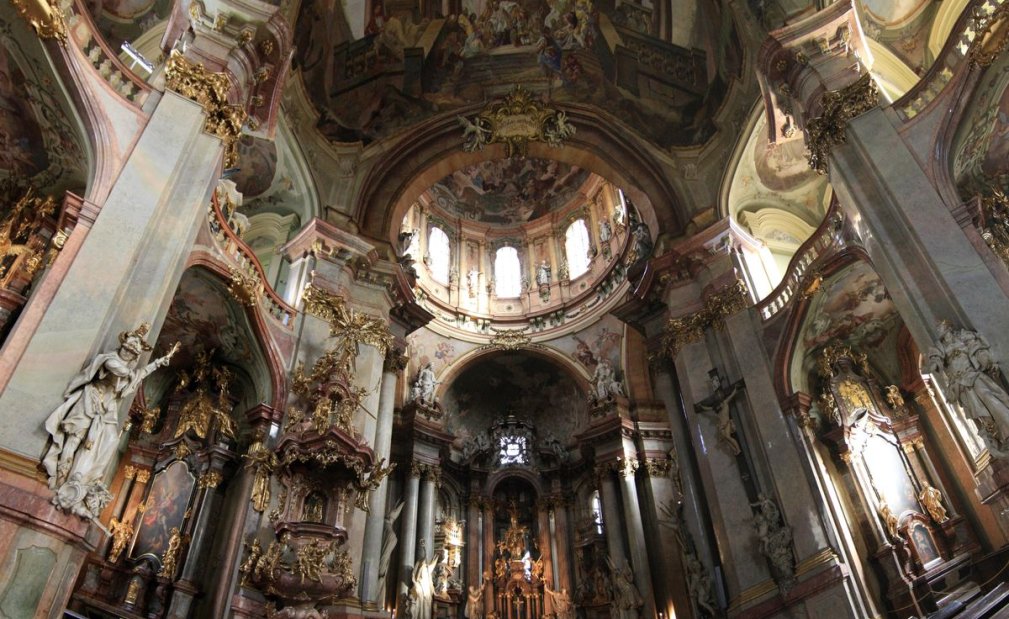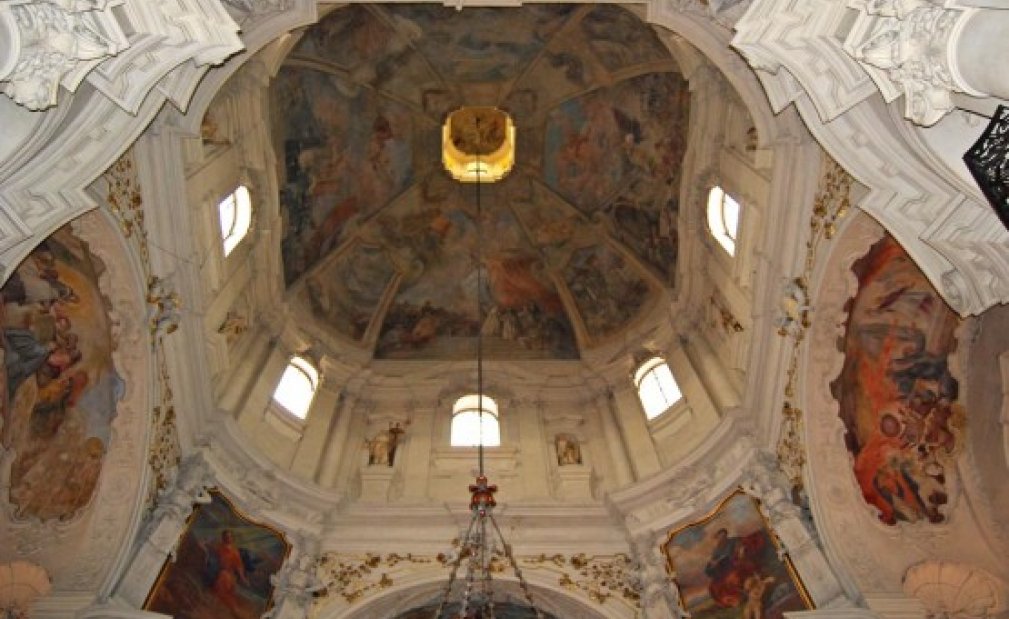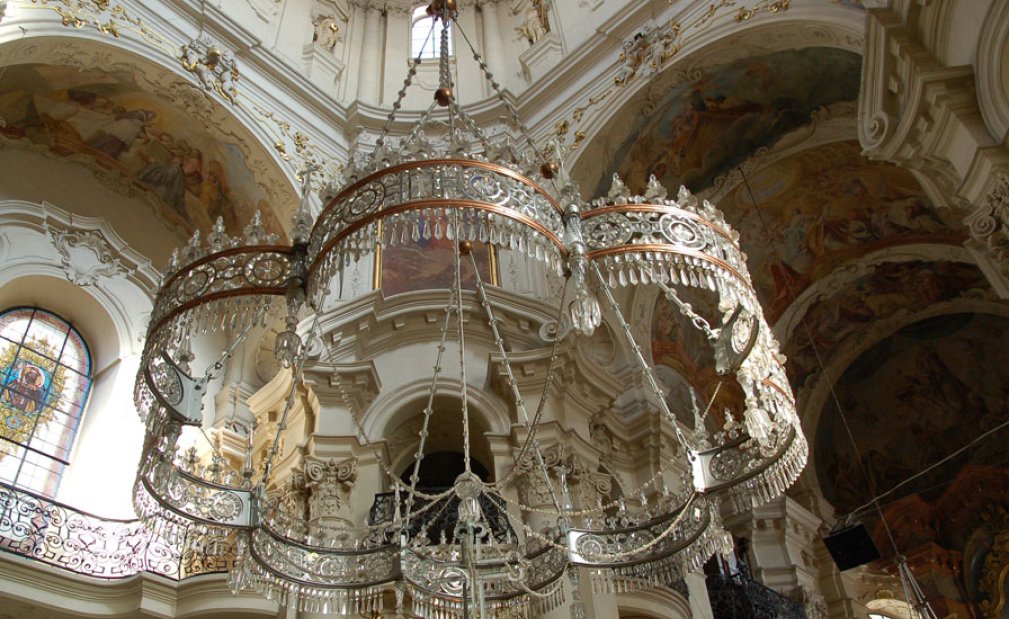 Great Prague Brass Ensemble with leading organist perform musical pearls FROM BAROQUE TO JAZZ.
St. Nicholas church in Old Town Square in Prague is well known for its breathtaking interior and excellent acoustics where every visitor enjoy the charm of Baroque church with a pleasant listening to classical music concerts, which have become longlasting and popular tradition. Guarantee The quality of these concerts is guaranteed by selection of artists, who works from outside the other in the National Theatre in Prague's State Opera.
Heated seats and heat lamps
(Only in winter or in cold weather - wooden benches are heated by electric panels mounted on the front side and under seating area.By the other seats according to their disposition are heat lamps)
Without any doubt we can really recommend a visit of St. Nicholas church for a concert of classical music in Prague.
Performed by:
Prague Brass Ensemble
Jan Kalfus - organ
Prague Brass Ensemble made its first appearance in 1979 in the contest "Dušek's Bertramka. This premiere won them, apart from 1st Prize. In 1980 and 1981 the ensemble performed at the world festival "Jugend Festspieltreffen" in Bayreuth in Germany, in 1982 they won third prize and the prize for the best foreign participant at the international competition in Hungary and in 1990, it was awarded second prize at the "Preis der Europa Stadt Passau" contest in Germany, and established its status as a frequent guest of prestigious festivals.
This trajectory has included an invitation to the festival Internationale di Ottoni'95 Italy, participation in the First World Festival in Magdeburg, Germany /1997/, and in 2000, 2002, 2004 and 2008 an invitation to one of the world's foremost brass ensemble festivals, held in the Republic of Korea. In 2005 The Prague Brass Ensemble represented the Czech Republic at the World Exhibition "EXPO 2005" in Aichi, Japan. In 2006 the Ensemble organized a concert tour to South Korea, where except the solo concerts performed together with the boy's choir "Halla Boy's Choir" from South Korea Island Jeju. That was also connected with the presentation of new point CD "Resonance", recorded in Prague.
Duration: 60 minutes
Price:
Adults: 500 CZK
Students, Seniors: 300 CZK
Children 11-15: 100 CZK
Children under 10 years free of charge.
J. S. BACH/A. VIVALDI: Concerto A minor BWV 593
A. DVOŘÁK: Symphony No. 9 E minor "From the New World" - Largo
G. VERDI: Suite from the operas Aida, La traviata, Il trovatore
G. GERSHWIN: Four Hits For Five