Vivaldi Orchestra Praga in St. Nicholas Church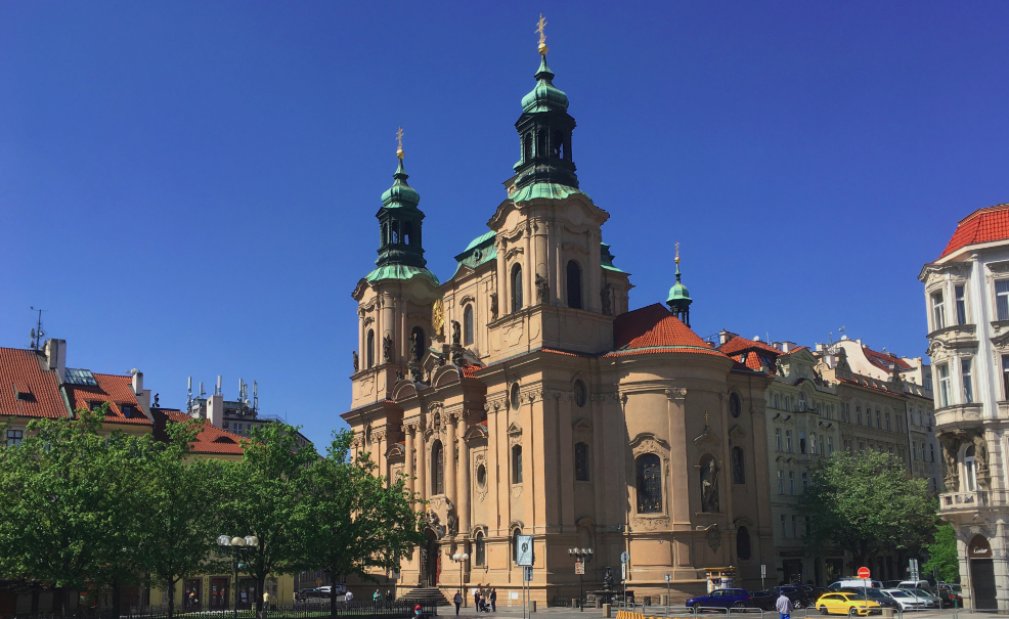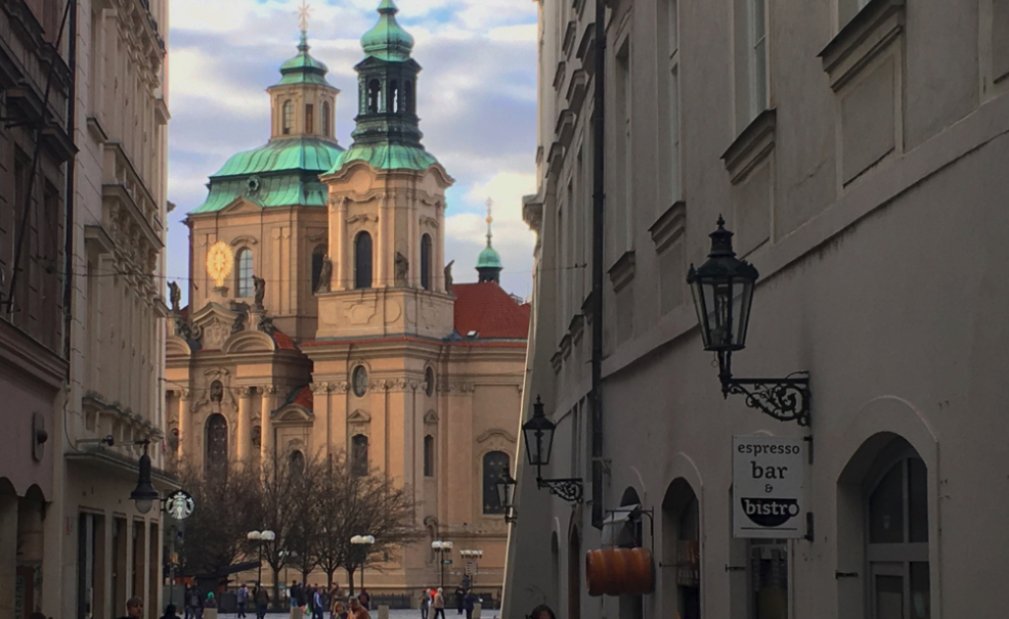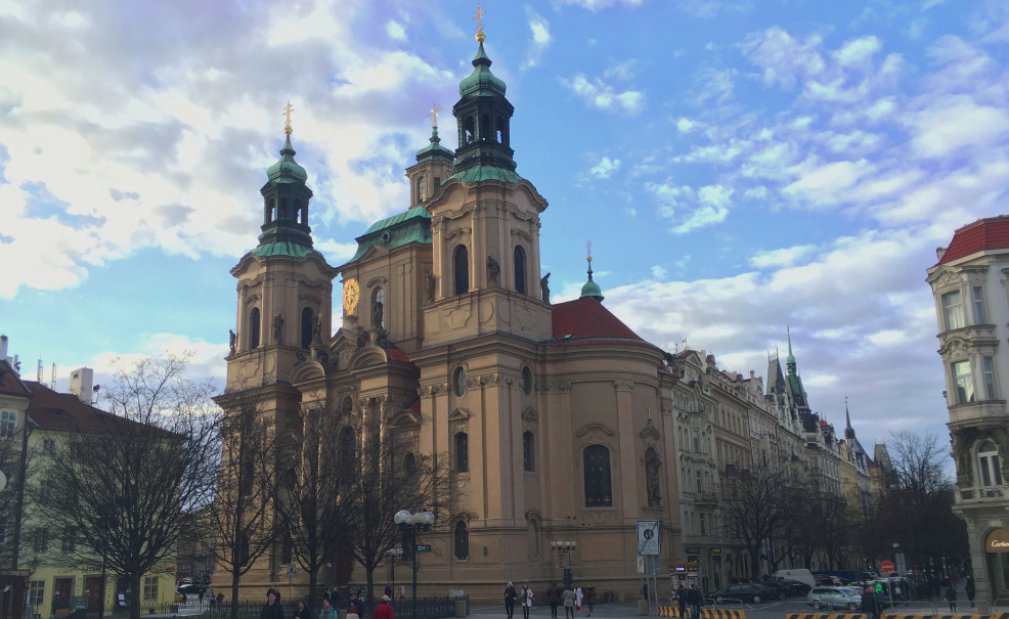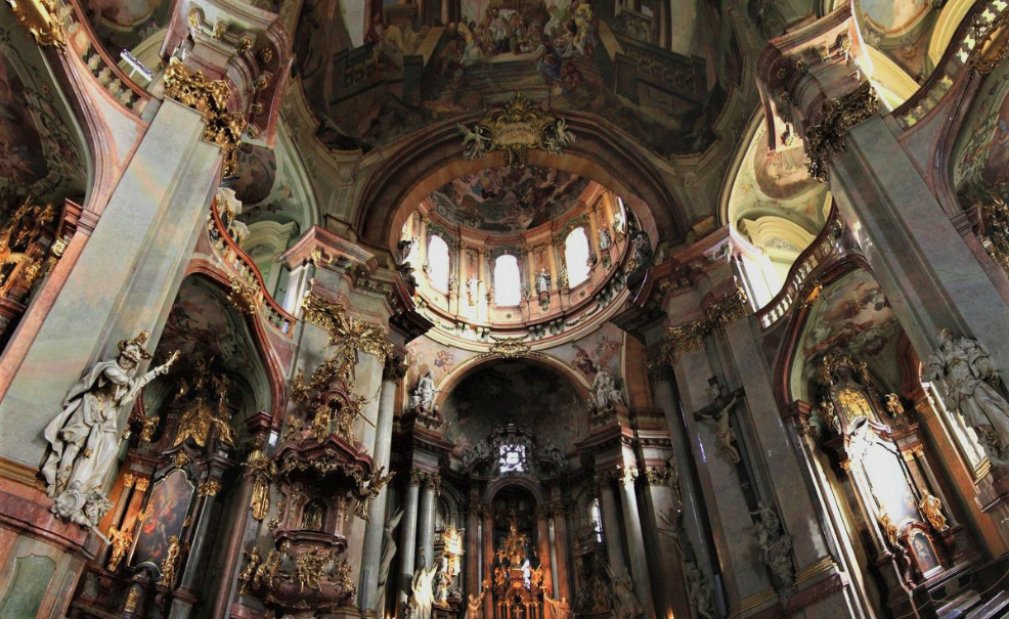 Vivaldi Orchestra Praga plays on the authentic instruments works The Four Seasons by A. Vivaldi, The Little Night Music by W. A. Mozart and Nocturno by A. Dvorak.
In Old Town Square in Prague, St. Nicholas church is well known for its breathtaking interior and excellent acoustics. Every visitor enjoys the charm of a Baroque church with a pleasant listening to classical music concerts, which have become a long-lasting and popular tradition. Without any doubt, we can recommend a visit to St. Nicholas church for a classical music concert in Prague.
Program
A. Vivaldi: The Four Seasons
J. S. Bach: Air
W. A. Mozart: The Little Night Music
A. Dvorak: Nocturno B Major op.40
Performed by
Vivaldi Orchestra Praga (on authentic instruments)
Vaclav Navrat - Baroque violin
Vivaldi Orchestra Praga is one of the most important Czech ensembles which have chosen to follow the path of original early music interpretation. This ensemble consists of the best players on period instruments in Bohemia. They keep trying by the continuous study of archive materials to find and connect as many details of actual information as possible, which represent the key to understanding the spiritual heritage of the past. The foundation repertoire of the Vivaldi Orchestra Praga is the compositions of Antonio Vivaldi and many other examples of world and Czech baroque music. Represented in the repertoire are solo works (for violin, violoncello, recorder or traverso, harpsichord, theorbo), vocal compositions, and various versions of orchestral music. The players use all instruments in baroque form. The Vivaldi Orchestra Praga tries to maintain all attributes of authenticity by utilizing period music materials, instruments, bows, gut strings, and old tunings. Its goal is to interpret the music as performed by the best professionals of its period, with an entire range of effects and variation skills.
This ensemble has performed many successful concerts with its wide repertoire. In addition, members of the ensemble have recorded many albs, especially for the Japanese companies Pony Canyon, Exton, and the Czech firms Oliverius and Arta Records.
Note
Duration: 60 minutes
Dress code: casual
Senior citizen discount: over 65 years
Student discount: 15 - 26 years old with a valid student identification card
Children discount: 11 - 14 years old
Children under 10 are admitted free of charge.
Heated seats and heat lamps
In winter or cold weather, wooden benches are heated by electric panels mounted on the front side and under the seating area. Heating lamps are available for other seats, depending on their disposition.