St. Nicholas Church in the Old Town Square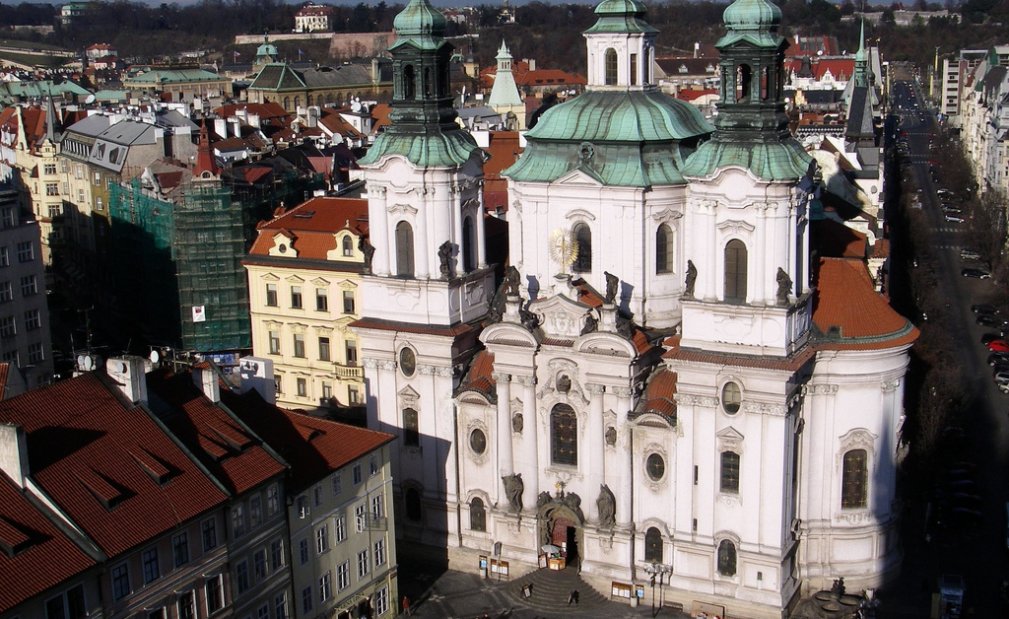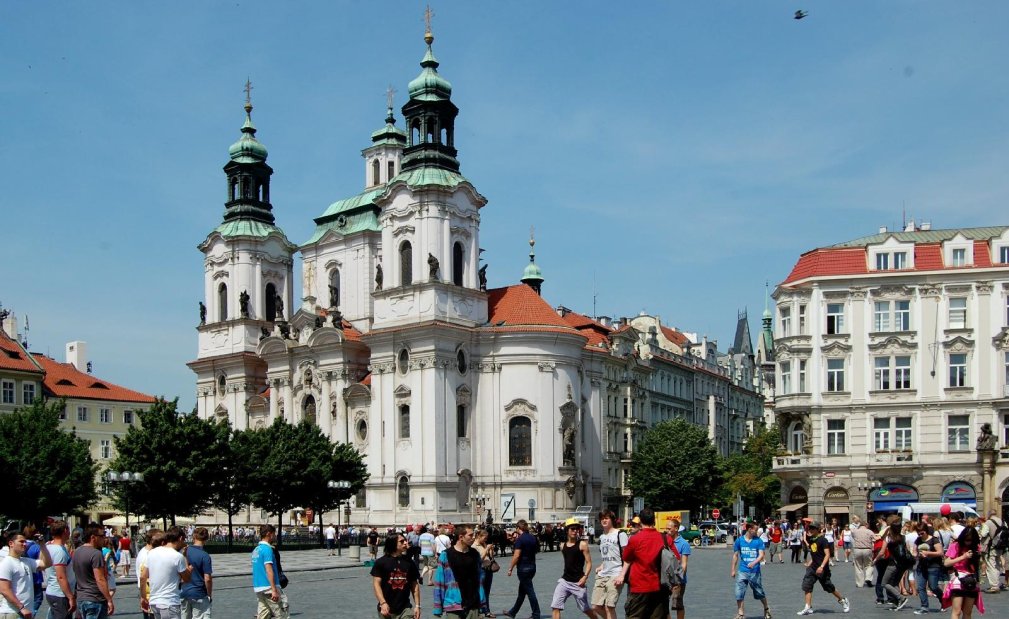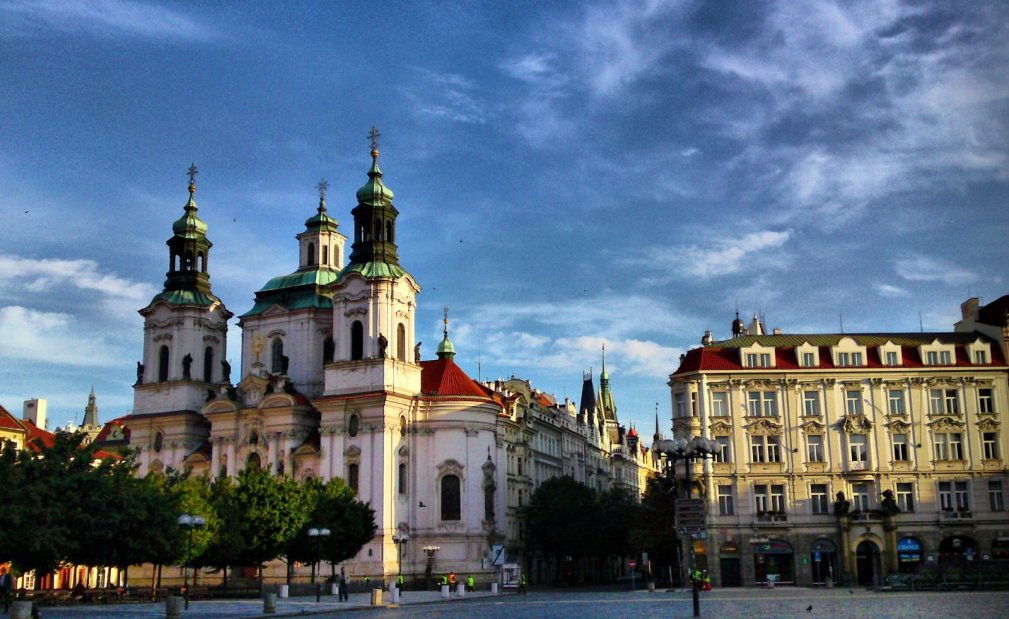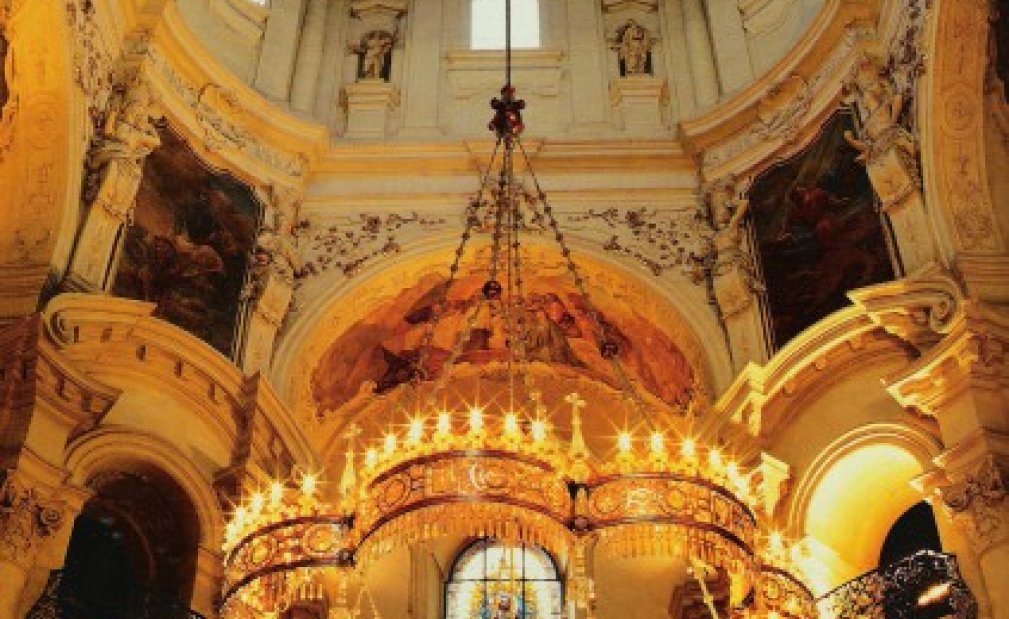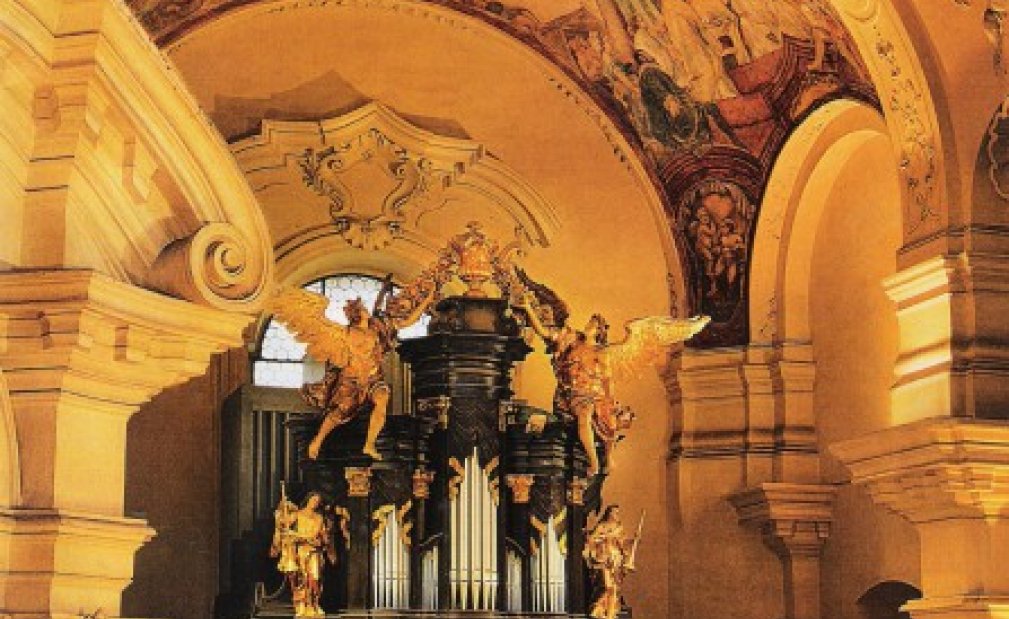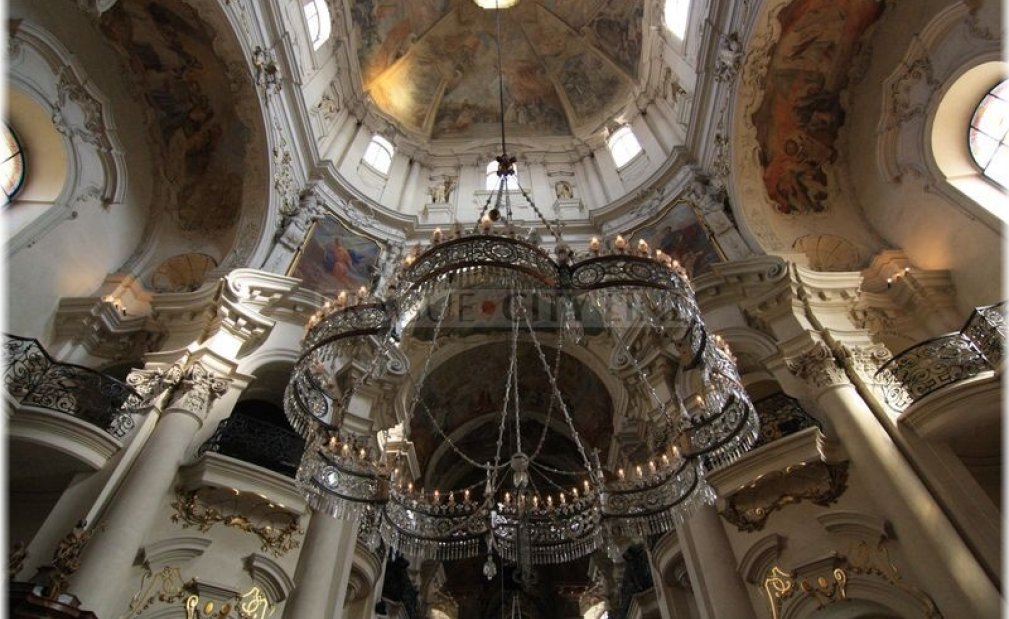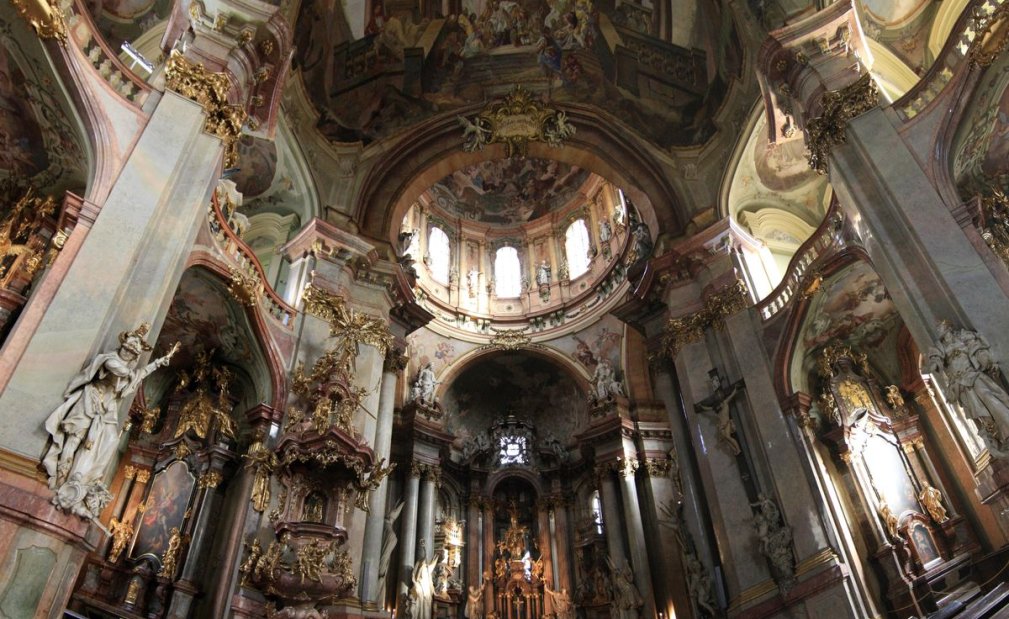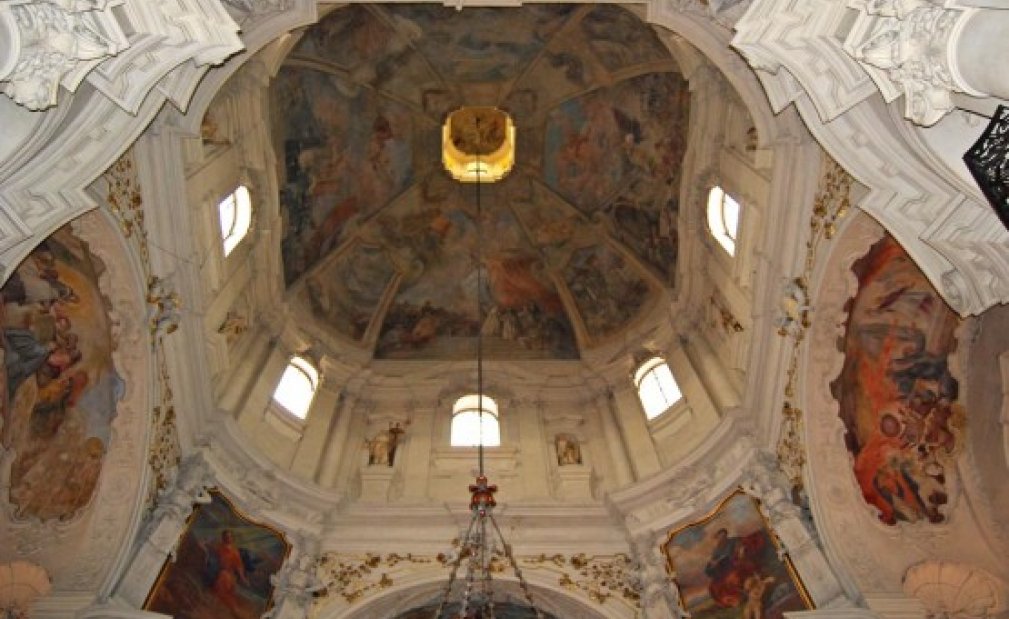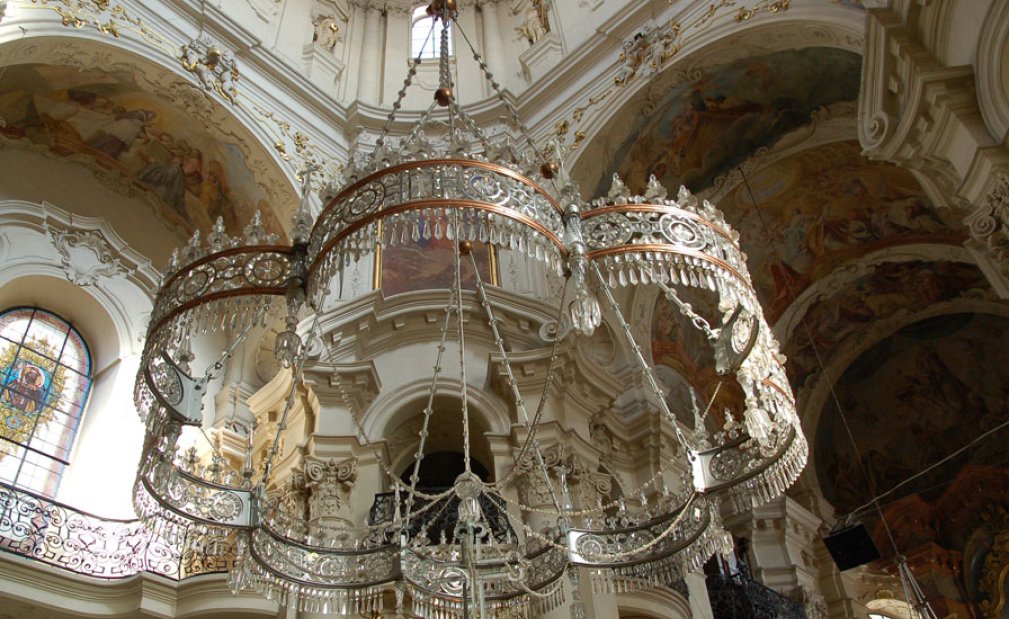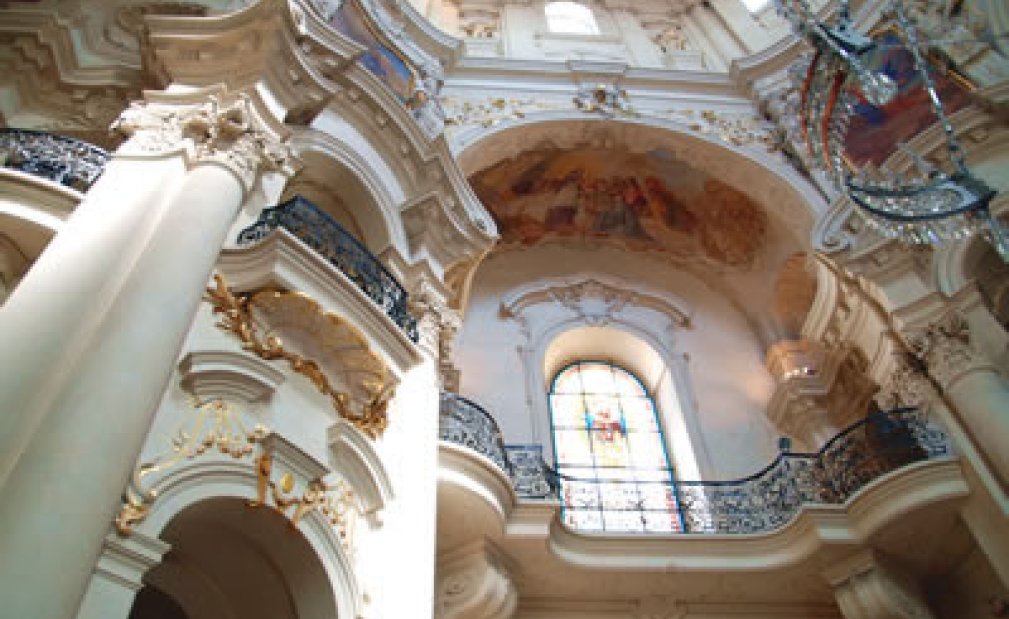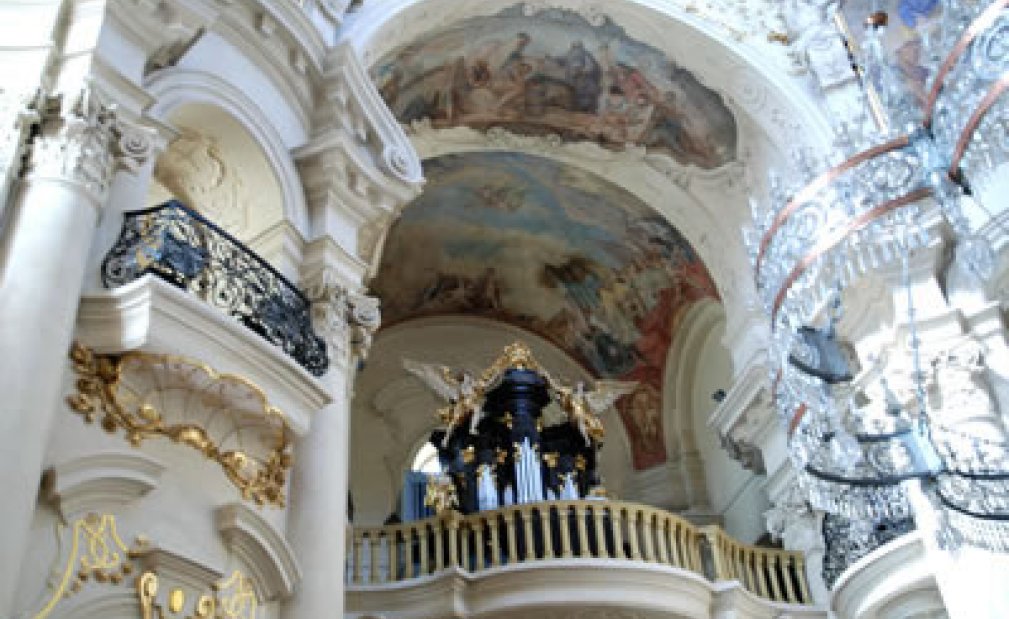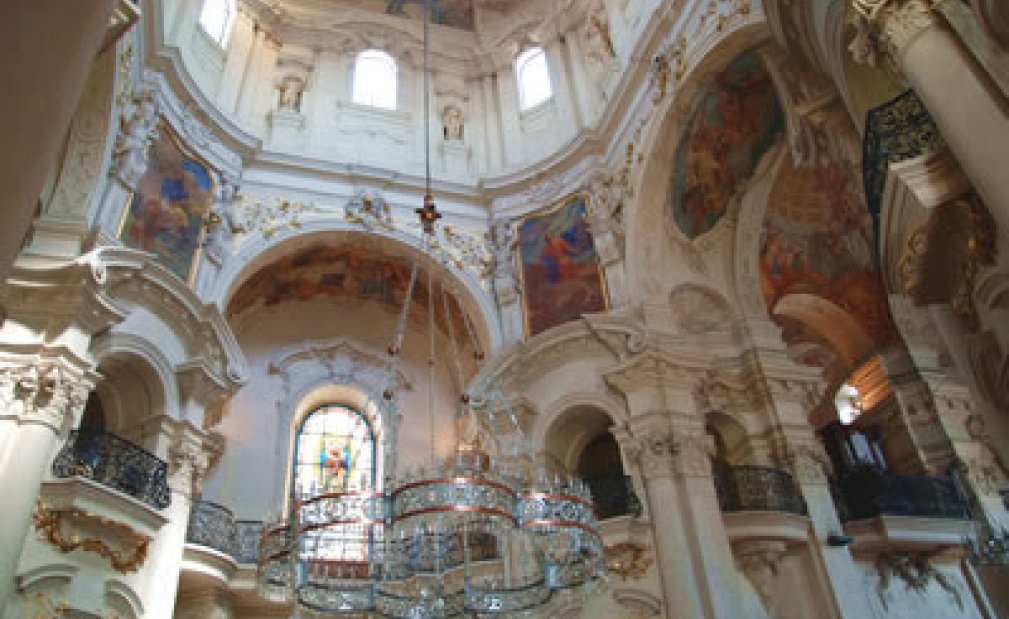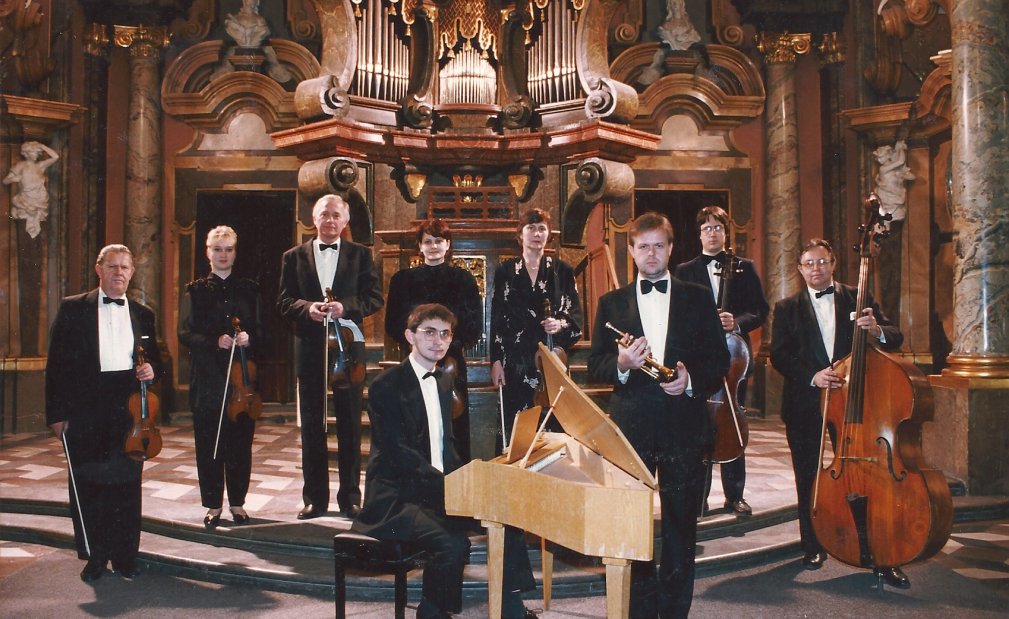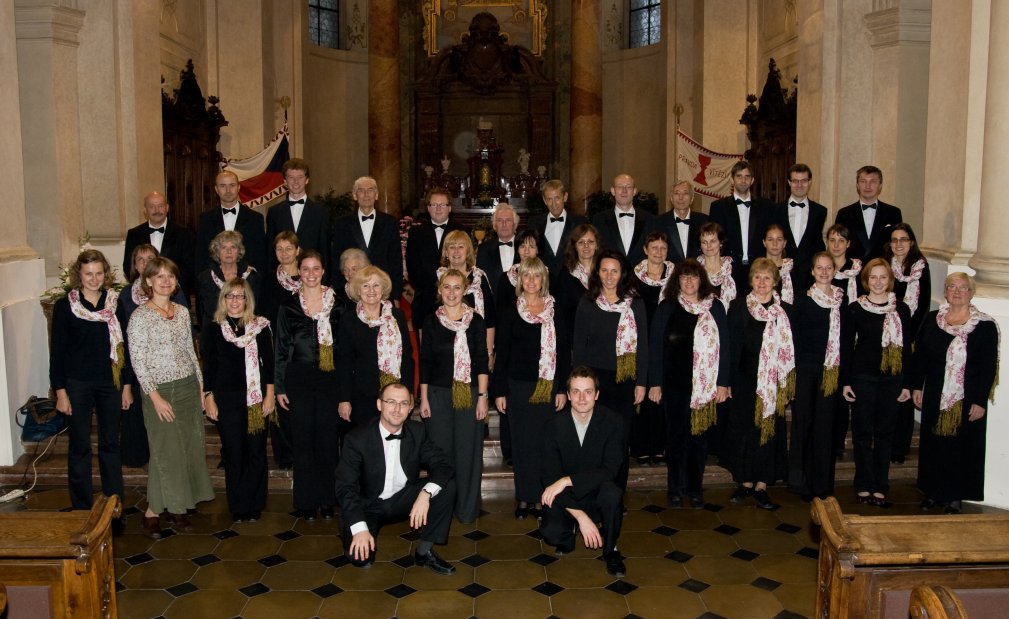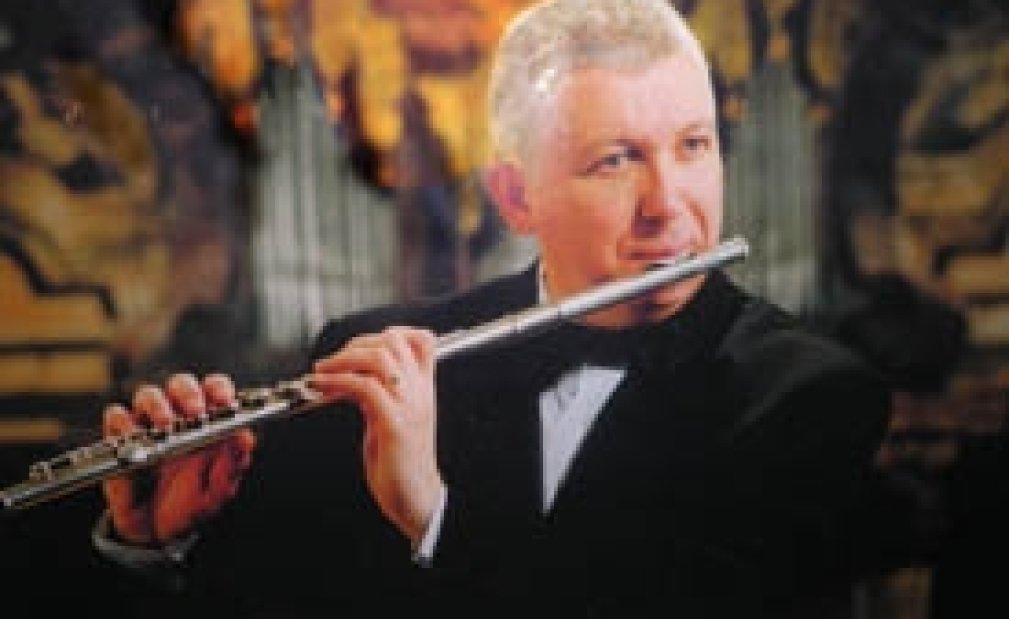 About
St. Nicholas Church on the Old Town Square in Prague is famous for its unique acoustics, where every visitor enjoys the charm of a Baroque church with a pleasant listening to classical music concerts, which have become a long-lasting and popular tradition. Guarantee The quality of these concerts is guaranteed by selection of artists, who works from outside the other in the National Theatre in Prague's State Opera.
St. Nicholas in the Old Town abounds in best-known acoustics in Prague, thus it becomes a very strategic place to hold concerts of classical music.
Lovers of classical music and breathtaking baroque cathedral atmosphere will be also in winter pleased with heated seats and warming radiators.
History St. Nicholas
St. Nicholas in the Old Town Square is one of the oldest temples in the Old Town.
In 1635, the temple came into the possession of the Benedictine monastery of Emmaus, which began to build a monastery here. The building of the monastery lasted from 1727 until 1730, series of works were conceived in the new temple, which was finally completed in 1735.
Plans were drawn up by the famous Prague Baroque architect Kilian Ignac Dienzenhofer. St. Nicholas in Old Town is one of his finest works. The complexity of the arrangement of its interior, along with its interesting lighting scheme creates one of the most inspiring church interiors in Prague.
Art Decoration
Stuck is the work of Bernard Spinetti, while the frescoes at the buckle and the charge of the celebration of St. Nicholas and St. Benedict depict scenes from the Old testament. They were painted by a Bavarian artist Cosmas D. Assam in 1735 – 36. Sculptures decorated the exterior is the work of the Prague workshop of A. Braun.
The main altar dating from 1737 is made of imitation marble pillars and gold in capital letters. The main chandelier in the temple is in the shape of a crown Tsar and weighs 1.400kg. It was produced in the Harrachov glassworks in 1860. Since 1920 the temple has been used by the Czechoslovak Hussite Church.
Organ
The church organ is from the second third of the 18th century and originally was in the Jesuit church in Bohosudov.
Tri formed baroque wooden front part of the organ is a black-painted and decorated with a vase, floral trimmings, canopies, shells, two seated figures of angels and two standing figures of angels with trumpets. The original organ was replaced by a newer one in 1949.
Opening hours
Open every day
Monday - Saturday from 10:00 a.m. to 4:00 p.m.
Sunday from 12:00 a.m. to 4:00 p.m.
Entrance to the temple area is free.
Address
Staromestske namesti (Old Town Square)Prague 1
Staromestske namesti
(Old Town Square)
Prague 1
How to get there
Metro:
Line A (green) - Staroměstská stop

Tram:
No. 17, 18 - Staroměstská stop
Back