Pachelbel, Mozart and Vivaldi in the Municipal House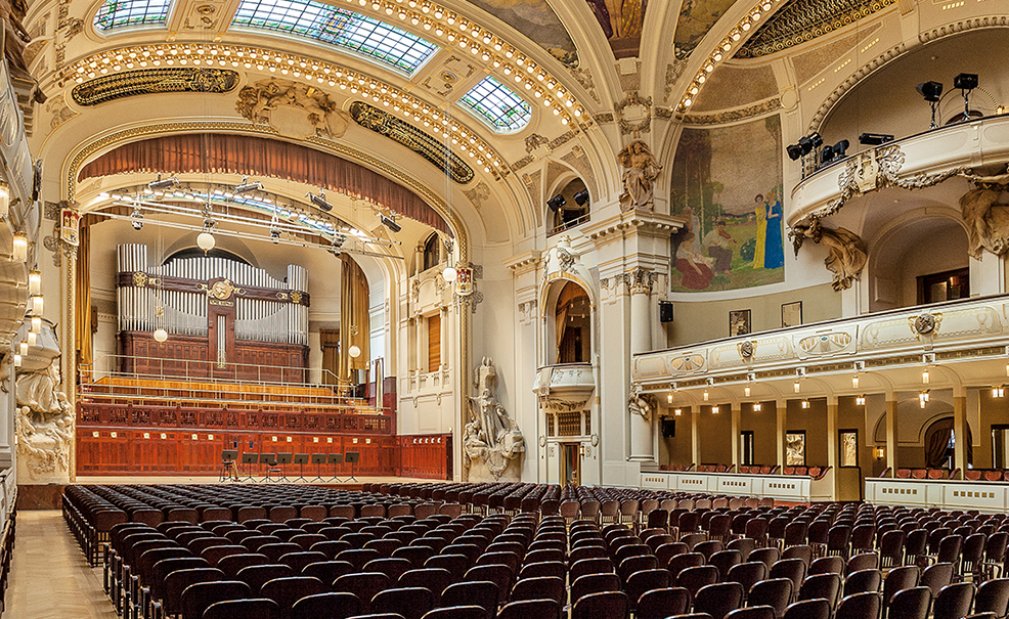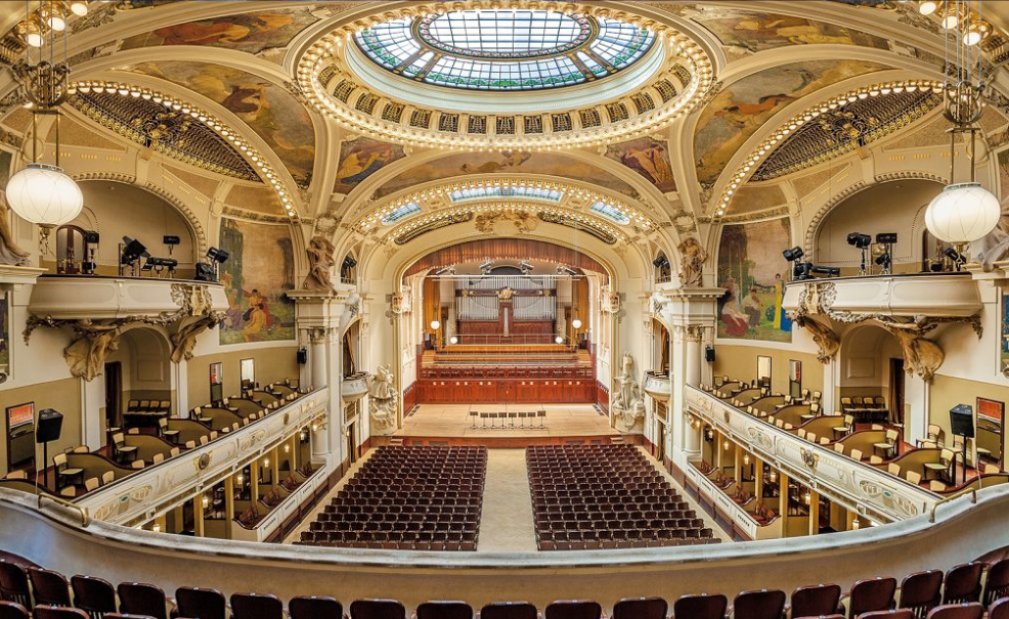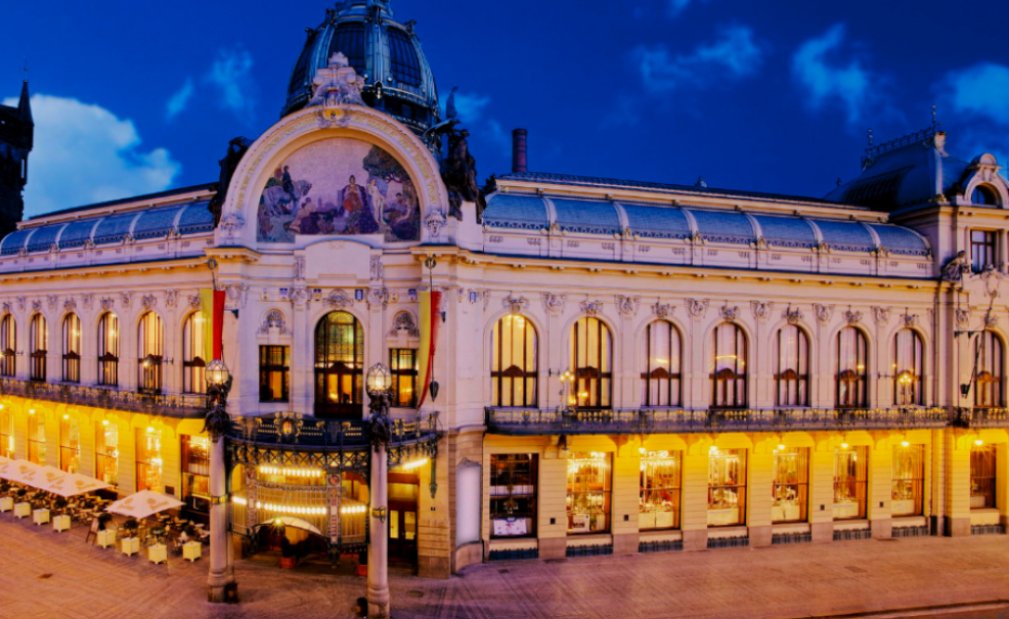 Enjoy classical music from known maestros Pachelbel, Mozart, and Vivaldi in the beautiful Smetana Hall of Municipal house!
The venue is Smetana Hall, which is the most beautiful concert hall in Prague and is the main hall of the Municipal House.
Program
J. Pachelbel: Canon in D Major
W. A. Mozart: A Little Night Music, Serenade No.13, KV 525
A. Vivaldi: Four Seasons (Spring, Summer, Autumn, Winter)
Performed by
Prague Classical Orchestra (chamber cast of 10 members)
Soloists
Vlastimil Kobrle
a former concertmaster in the Suk Chamber Orchestra and a soloist in the New Prague Collegium Radio Symphonists
Petr Zdvihal
a concertmaster in the Czech Radio Symphony Orchestra
Ondrej Skopovy
a former member of the Prague Radio Symphony Orchestra and the second violin in the Czech Philharmonic orchestra, a member of the Prague Royal Orchestra, the Berg Chamber Orchestra, the Talich Chamber Orchestra and the Prague Collegium
Note
Duration: 60 minutes
Dress code: casual
Children under 10 are admitted free of charge.