Christmas Concert at Prague Castle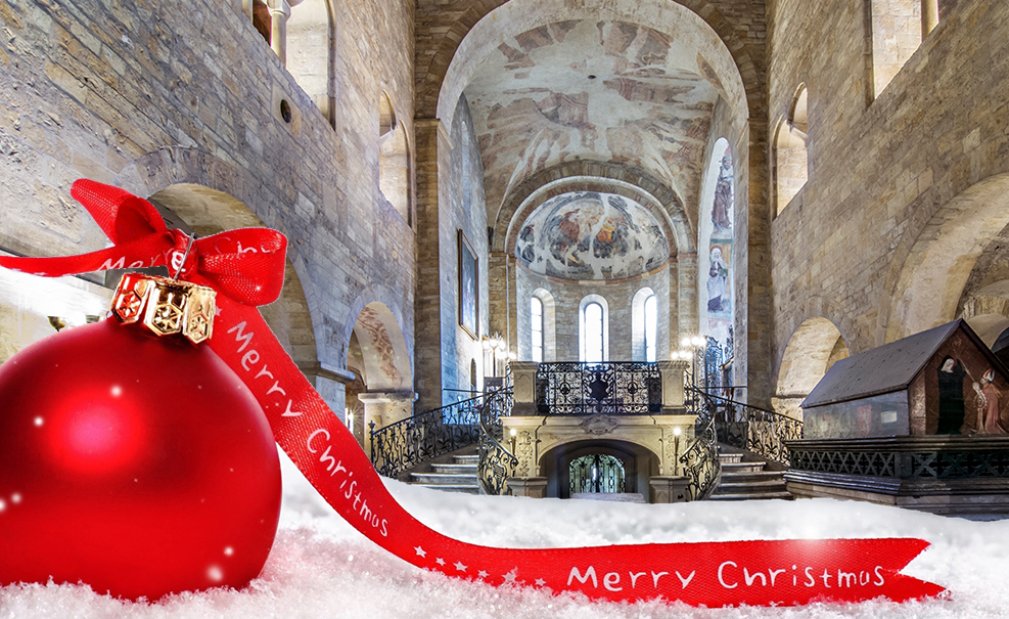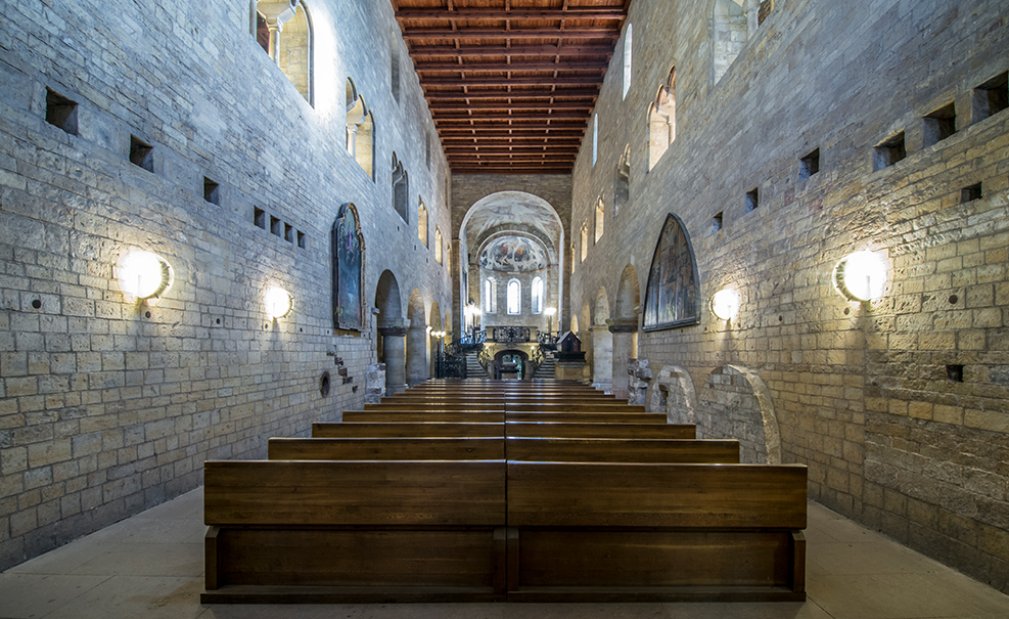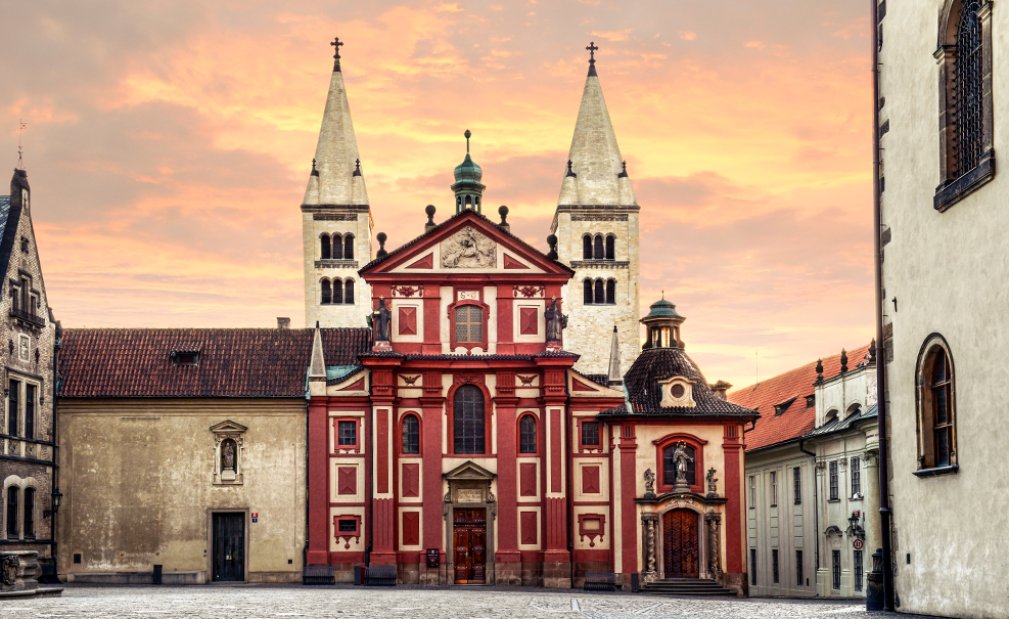 Enjoy a Christmas Atmosphere with music from Mozart, Vivaldi, Pachelbel and other world-famous composers in the Romanesque Basilica of St. George at Prague Castle.

Basilica of St. George was founded in 920 and ranks among the oldest standing buildings of Prague Castle. The interior of the basilica is the result of alterations from the middle of the 12th century. Classical concerts in the basilica combine an experience of beautiful music with the special meditative atmosphere of Romanesque architecture.

Program
M. Charpentier: Prelude from Te Deum
G. Tartini: Air from Sonata in G
C. Franck: Panis Angelicus
G. F. Händel: Largo from Xerxes Music for the Royal Fireworks - Allegro
G. Caccini: Ave Maria
J. Pachelbel: Canon in D
W. A. Mozart: Alleluja from Exsultate jubilate
W. A. Mozart: Ave verum
W. A. Mozart: Laudate Dominum
A. Vivaldi: Gloria - Domine Deus
A. Corelli: Christmas Concerto Grosso
G. Bizet: Agnus dei
Adeste fideles
O Holy Night
Silent night

Performed by
Old Prague Music Ensemble (5 members + soprano)
Soprano: Libuse Moravcova-Myratska is a young, very talented and sought-after soprano. Graduate of Prague Academy of Music, Libuse often collaborates with Chamber Opera Prague, she sings in Prague State Opera and Opera of J. K. Tyl Theatre in Pilsen. She also devotes her time to rich concert activity.

Prices
Category VIP (row 1-7) - 1050 CZK
Category VIP (Student/Senior) - 950 CZK
Category VIP (Children 8-12 years) - 525 CZK
Category A (row 8-13) - 850 CZK
Category A (Student/Senior) - 750 CZK
Category A (Children 8-12 years) - 425 CZK
Category B (row 14-18) - 650 CZK
Category B (Student/Senior) - 550 CZK
Category B (Children 8-12 years) - 325 CZK
Children up to 8 years are free of charge.

Note
Duration: 60 minutes (no intermission)
Open seating - seats are not assigned
The student discount is available for students up to 26 years. The senior discount is available for persons aged 65 and older.
In winter, the interior of the church is not heated, we recommend wearing warm clothes.
We recommend arriving 40 minutes before the concert starts because of the security check-in spots within the Prague Castle area! We recommend using the entrance near the tram stop Prague Castle (street intersection "Marianske hradby" and "U Prasneho mostu"). Here is the shortest security check queue. Additionally, you can come here by taxi or use car parking.