The Best of Classical Music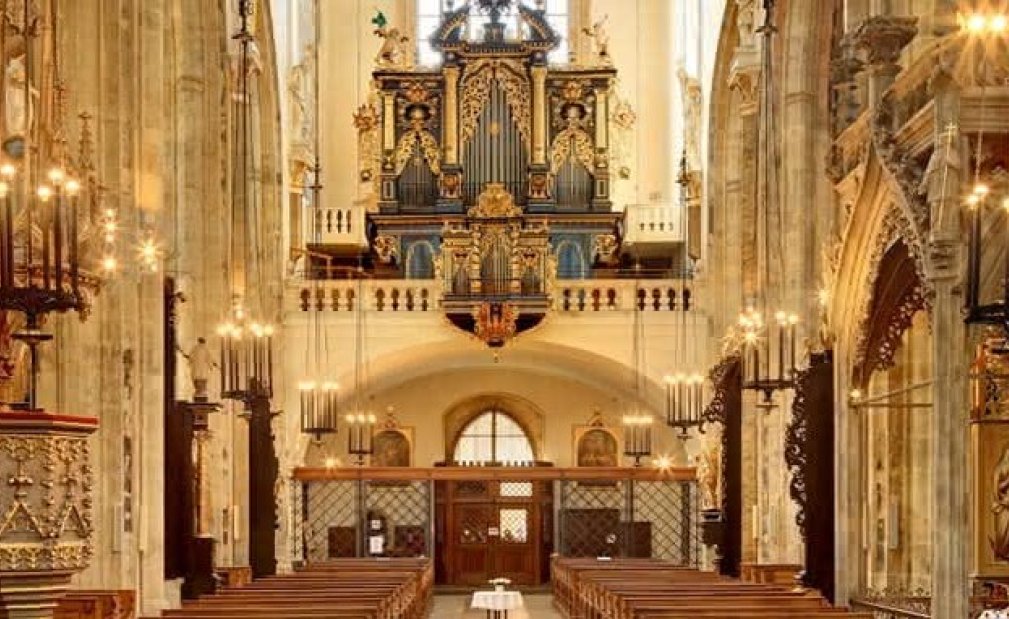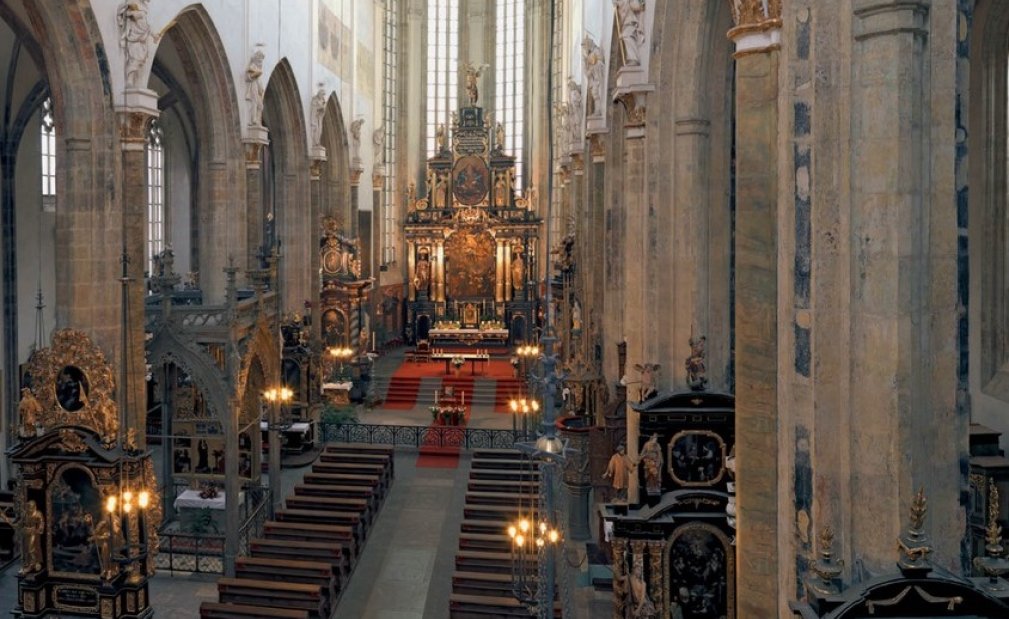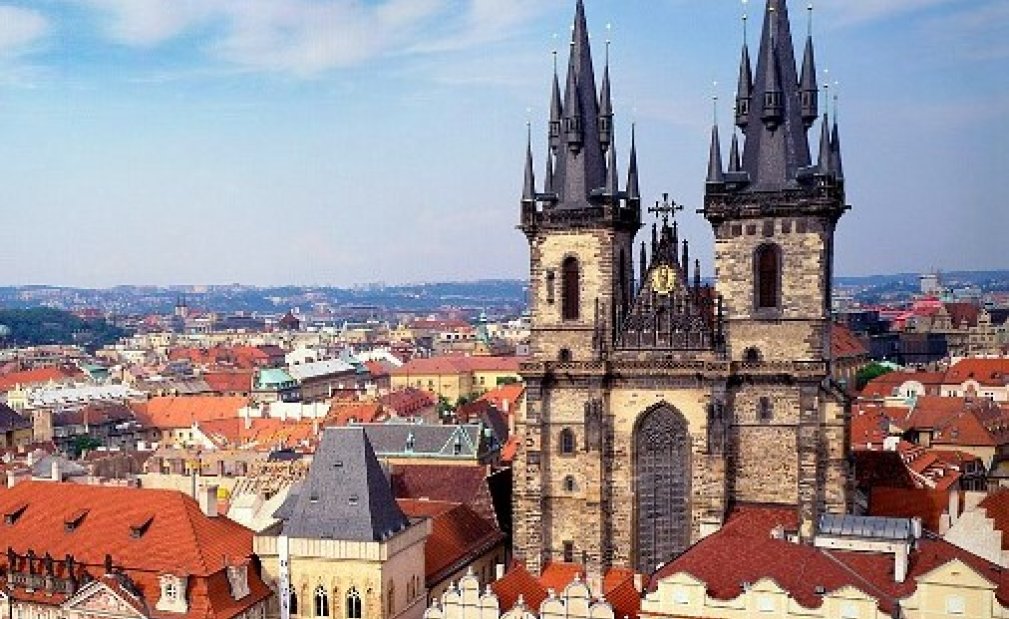 Enjoy the concert of the The Royal Czech Orchestra in famous church of Our Lady before Týn in the Old Town of Prague!
The Royal Czech Orchestra performing with famous soloists and an outstanding program in the church of Our Lady before Tyn, the sanctuary located directly in Old Town Square.
Church of Our Lady before Týn is one of the most impressive Gothic religious buildings in Prague. The cathedral serves as an extensive gallery of Gothic, Renaissance and Early Baroque works, the most interesting of which include altar paintings by Karel Skreta and the tomb of the astronomer Tycho Brahe. The organ, dating from 1673, is the oldest in Prague.
Performed by:
Royal Czech Orchestra (chamber cast)
Anda-Louise Bogza - soprano
Ales Barta - organ
Vlastimil Kobrle - violin soloist
The Royal Orchestra traces its beginnings back to the second half of the 17th century, to the reign of Leopold I. King of Bohemia and Holy Roman Emperor, who was a generous patron of the orchestra while also being a praiseworthy composer himself. The Orchestra was restablished after the Velvet Revolution of 1989. Today, the Royal Czech Orschestra features the most highly acclaimed professional musicians to be found in the Czech Republic.
Duration: 70 minutes
A. Vivaldi: The Four Seasons - Spring & Summer
W. A. Mozart: Requiem - Lacrimosa
J. S. Bach: Magnificat
L. van Beethoven: Symphony No. 5 (Allegro)
J. S. Bach: Jesu, Joy of Mans Desiring (Magnificat)
F. Schubert: Ave Maria
B. Smetana: Vltava
G. F. Händel: Ombra mai fu from Xerxes (Serse)
W. A. Mozart: Divertimento in D Major
J. Pachelbel: Canon and Gigue in D Major