Prague Castle, Lobkowicz Palace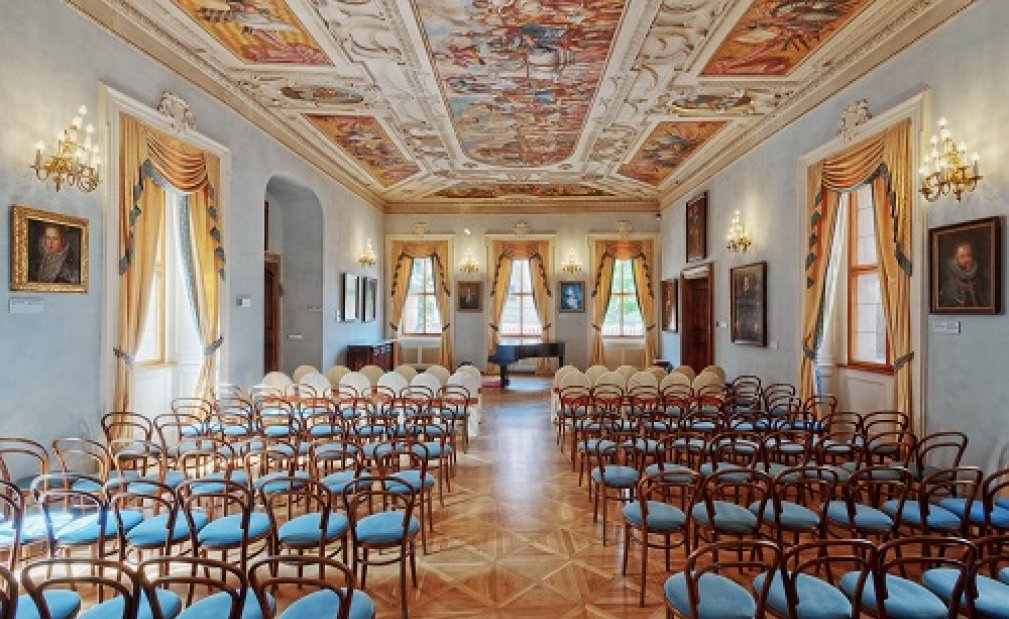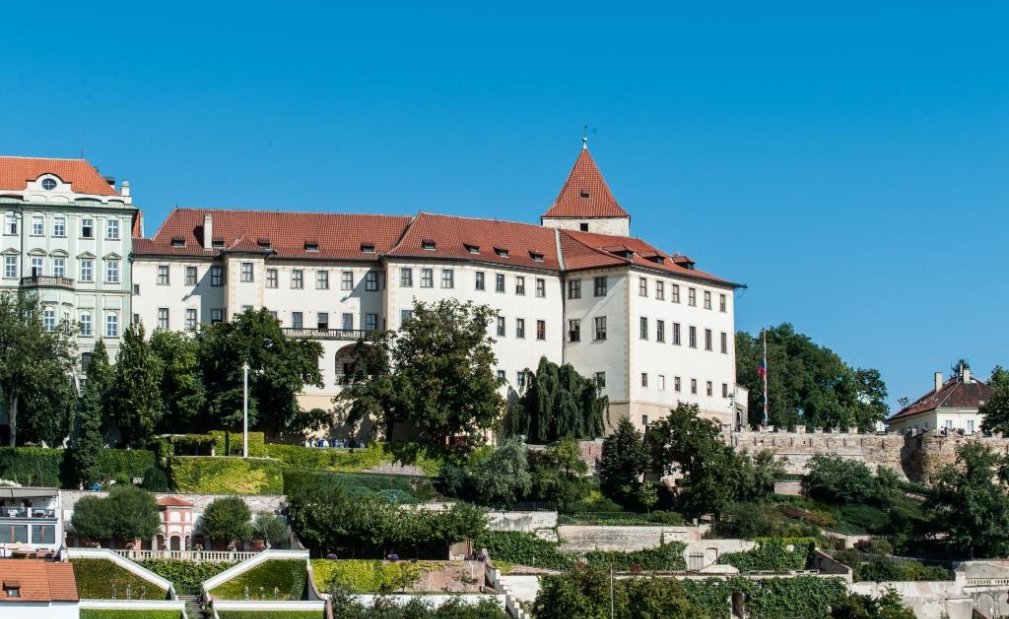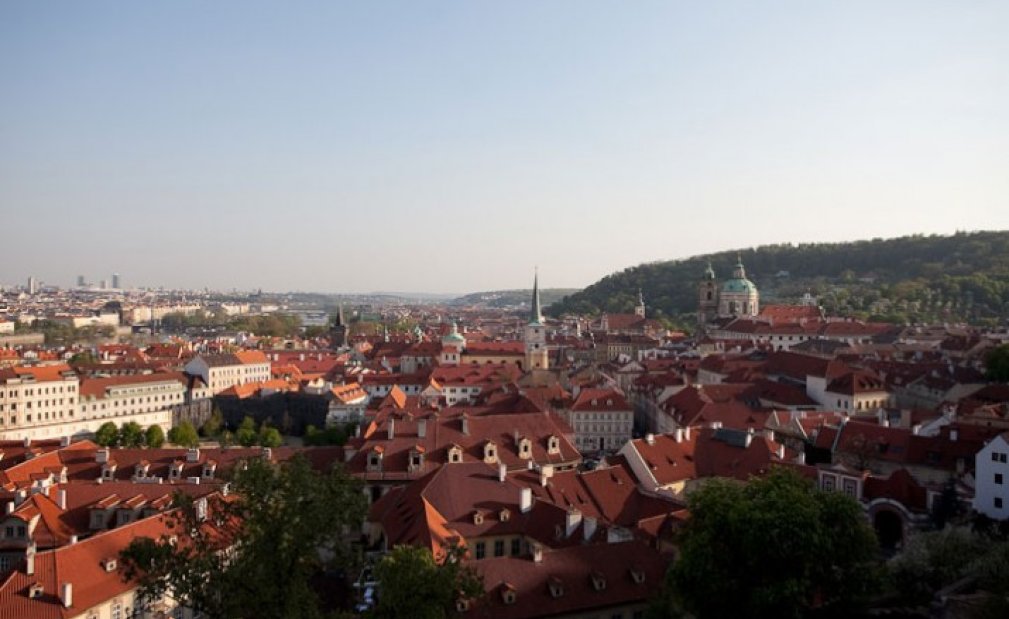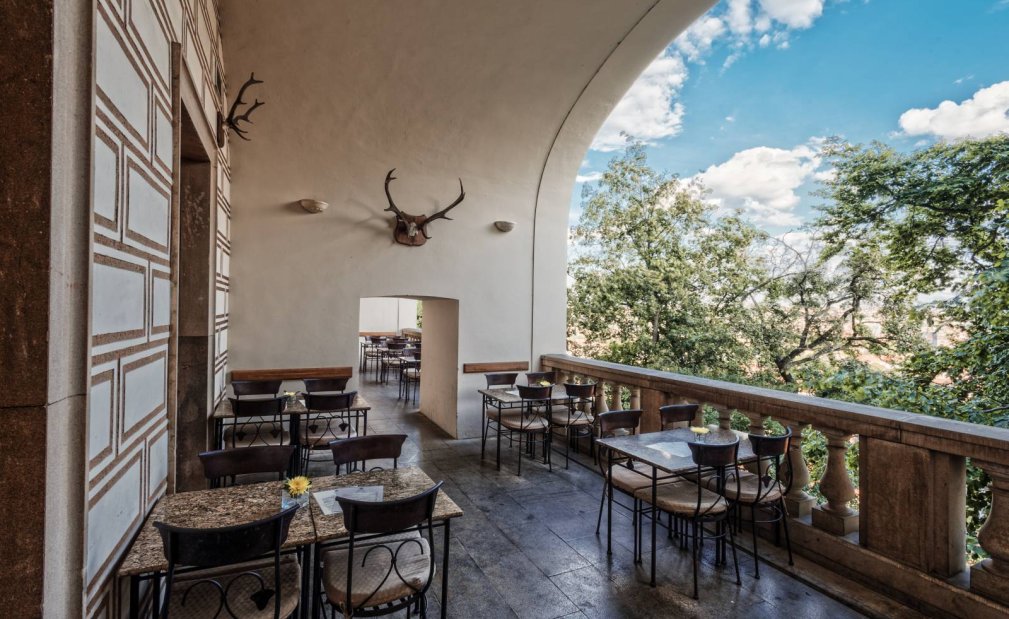 About
Baroque Lobkowicz Palace is part of the Prague Castle complex. The palace is open to the public as a museum, and its finest room is the intimate setting for lunchtime classical concerts.
After 40 years of Communist rule, and a further 12 years seeking its restitution, the Lobkowicz family finally regained ownership of their palace in 2002 and embarked on an extensive programme of renovation. Lobkowicz Palace is now a wonderful building to visit, as the rooms are filled with exhibits drawn from the private collections of the Lobkowicz family. There are works of art by 12th - 20th-century painters, including stunning masterpieces by Canaletto, Brueghel the Elder, Velazquez and others, plus weapons and ceramics collections, musical instruments, and rare manuscripts from Mozart and Beethoven. The Lobkowicz family are very musical. Lobkowicz Palace was built in the 16th century by Czech nobleman Jaroslav of Pernštejn and was originally named the Pernštejn Palace. It entered the Lobkowicz family by way of marriage. Over the centuries the palace has played a part in some of Bohemia's significant historical events. For example, in 1618 when Protestant rebels threw their Catholic Imperial ministers from the windows of Prague Castle (the "defenestration"), those surviving the fall were allowed to take refuge in the adjoining Lobkowicz Palace, at great political risk to the family. Although Lobkowicz Palace has undergone changes over the years, all periods of its architectural history survive. Of particular note are the palace chapel and the magnificent reception rooms: the Marble Hall, Balcony Room and the Concert Hall.
Visitors can experience the true splendour of the Concert Hall by attending one of their classical concerts. These run daily at lunchtime. During your visit, you may visit a cafe and restaurant with panoramic views of Prague on the ground floor.
We recommend arriving 40 minutes before the concert because of the security check-in spots within the Prague Castle area!
Summer Tourist Season (April 1 till October 31)
Prague Castle complex
6.00 - 22.00
Historical buildings
9.00 – 17.00
Winter Tourist Season (November 1 till March 31)
Prague Castle complex
6.00 - 22.00
Historical buildings
9.00 – 16.00
Lobkowicz Museum 10.00 - 18.00
Address
Jirska 3, Castle DistrictPrague 1
Jirska 3, Castle District
Prague 1
How to get there
Metro:
Line A (green) - Malostranska stop
Tram:
No. 12, 18, 20, 22, 9 - Malostranska stop
No. 22 - Prazsky hrad (Prague Castle)
From Malostranska metro/tram stop walk up the narrow staircase to Prague Castle through the back entrance.
We recommend using the entrance near the tram stop Prague Castle (street intersection Marianske hradby and U Prasneho mostu). Here is the shortest security check queue. Additionally, you can come here by taxi or use car parking.
Back