The Best of World and Czech Music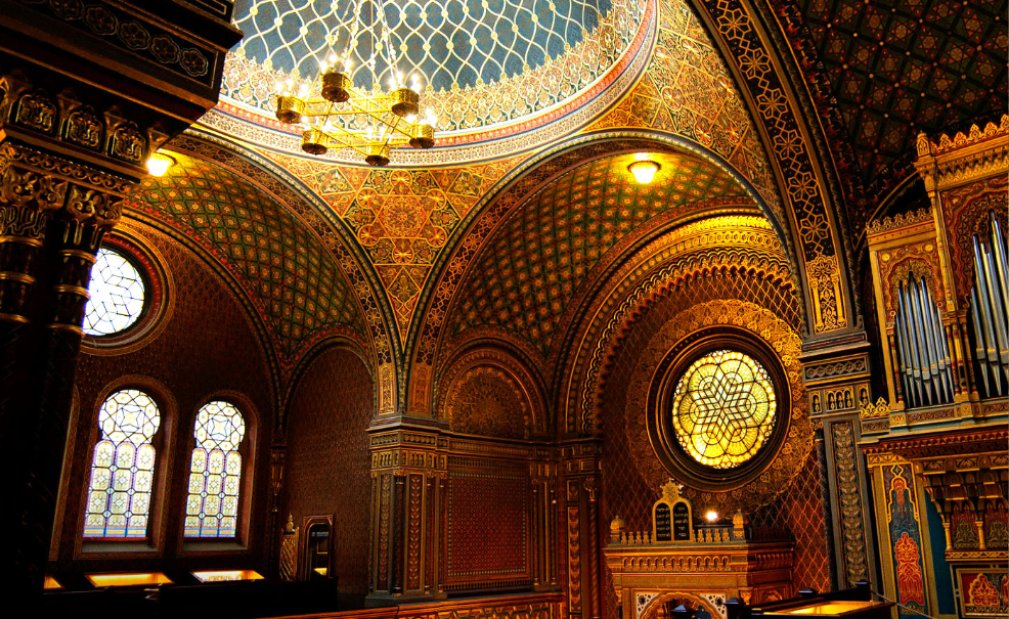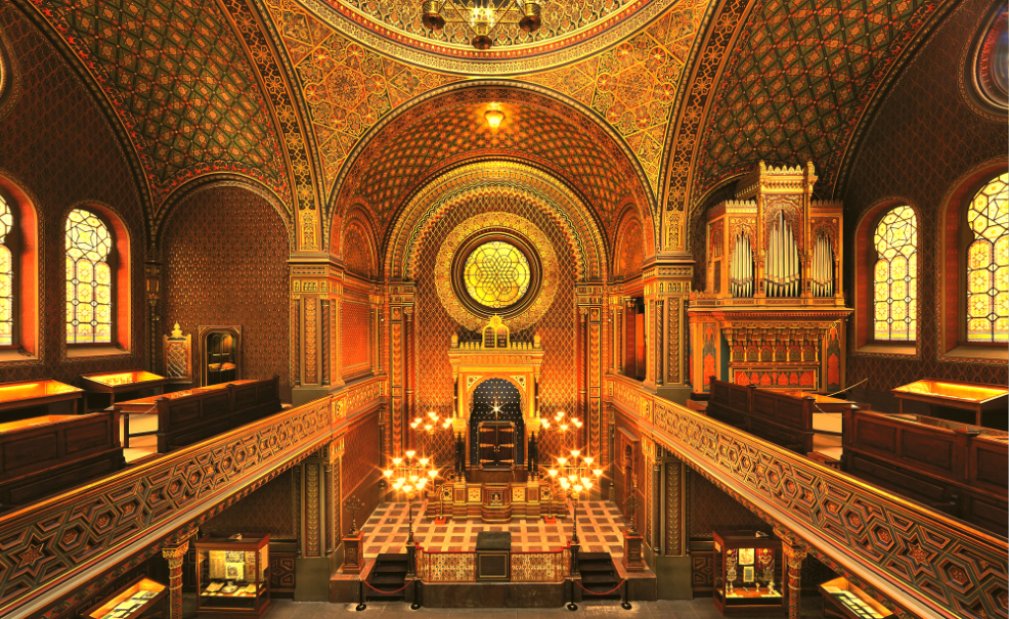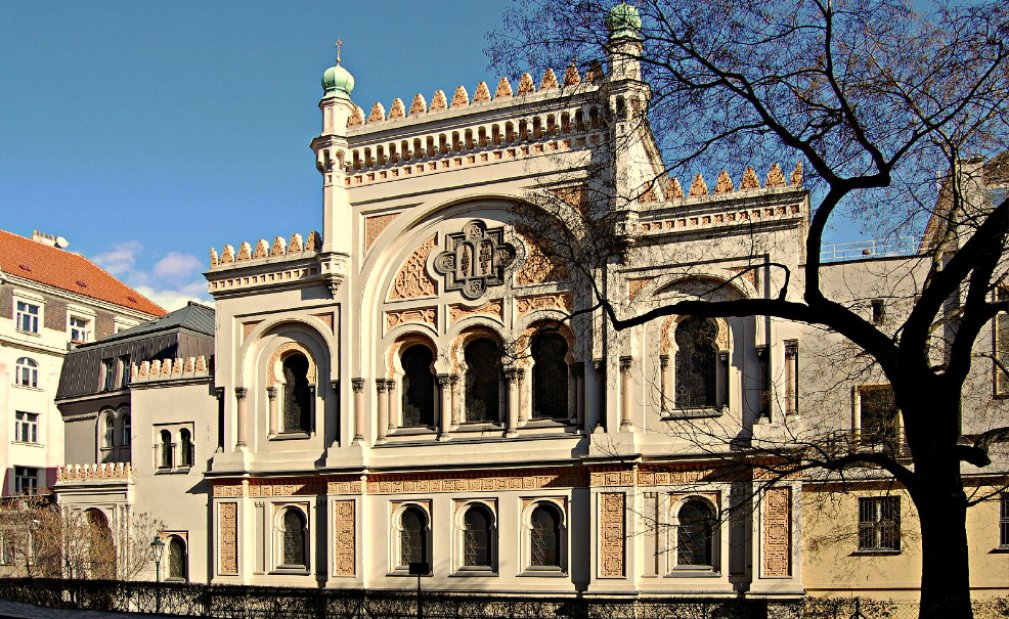 Enjoy the best of Czech and world classical music performed by Czech Collegium Ensemble
The Spanish Synagogue in Prague is known as the most beautiful synagogue in Europe and classical and sacred music concerts often take place here.
Program
J. S. Bach: Air
W. A. Mozart: A Little Night Music
A. Vivaldi: Four Seasons-The Winter
G. Rossini: Duetto
G. Verdi: La Traviata-Aria
G. Bizet: Carmen-Aria
B. Smetana: My Country-"Vltava"
A. Dvorak: Rusalka's song to The Moon
A. Dvorak: Largo from Symphony No.9
A. Dvorak: "From the New world"
L. Bernstein: West Side Story
G. Gershwin: Summertime
G. Gershwin: Somebody Loves Me
G. Gershwin: Rhapsody in Blue
Performed by
Nadezda Chrobakova - Soprano
Miroslav Kejmar - Trumpet
Czech Collegium Ensemble
I. violin: Pavel Safarik
II. violin: Petr Hlavac
Viola: Vladimir Bazant
Violoncello: Jaroslav Matejka
Doublebass: Lukas Verner
Czech Collegium has been in existence 1997 and as an ensemble that devotes itself mainly to chamber music it has been well received both in its home country and abroad.
Note
Duration: 60 minutes
Dress code: casual
Children under 6 are admitted free of charge.