WOW - Black Light Theatre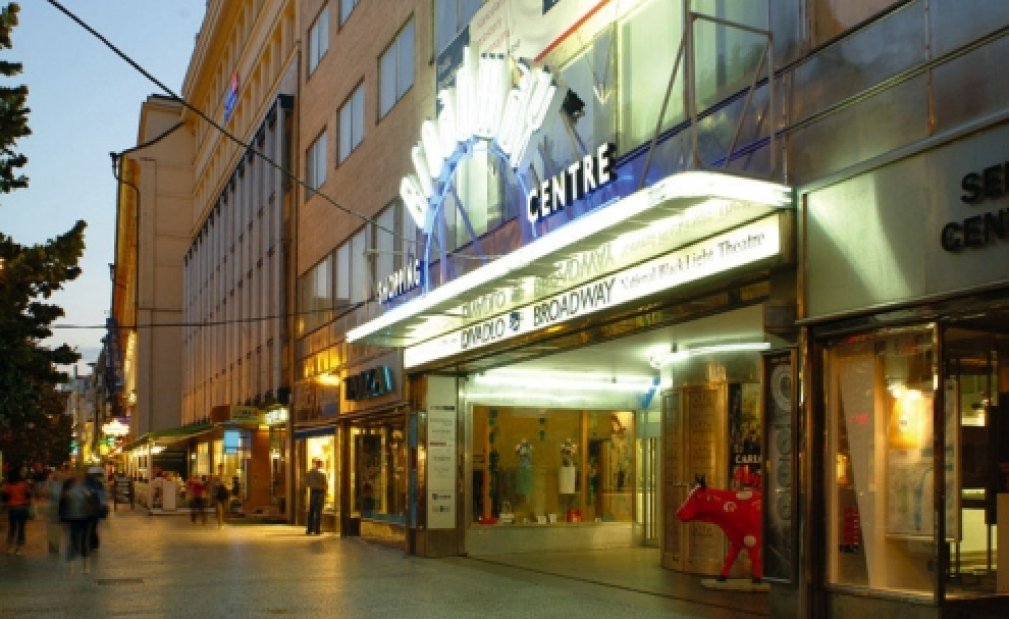 About
Sit comfortably, our amazing performance is just beginning!
The Black Light Theatre Wow Show – the best interactive show in Prague.
Welcome to a magical wordless world. A world which will tell you a bewitching story, which is about every one of us. A once-in-a-lifetime experience full of enchantment and surprising effects.
Come and relax, and have fun in a fairytale world.
Address
Broadway TheatreNa Prikope 31Prague 1
Broadway Theatre
Na Prikope 31
Prague 1
How to get there
metro A (green line) or B (yellow line) - Mustek stop
metro B (yellow line) - Namesti Republiky stop
Back