TaFantastika - Black Light Theatre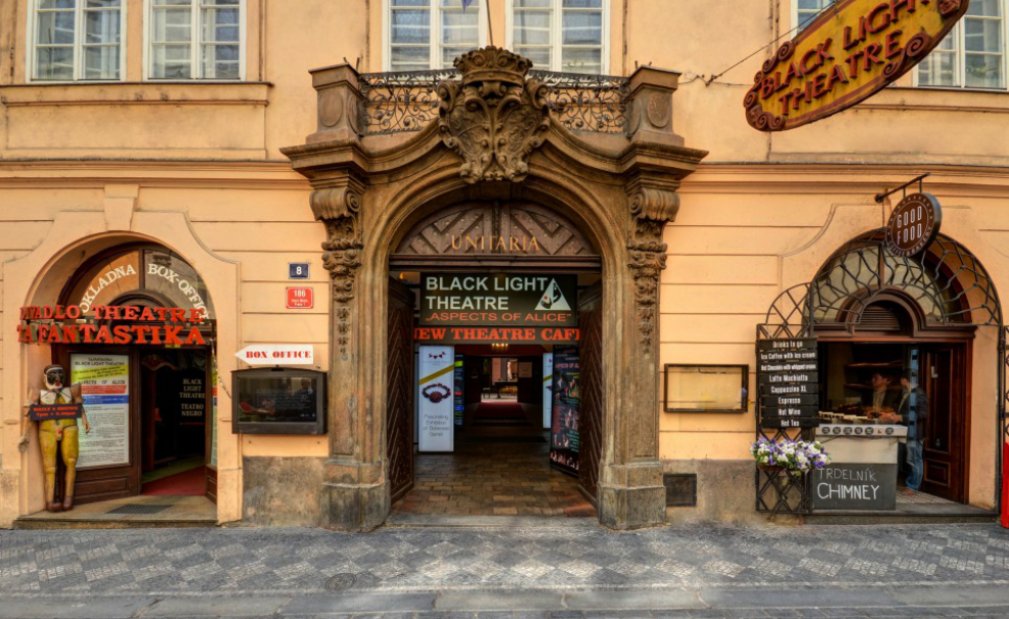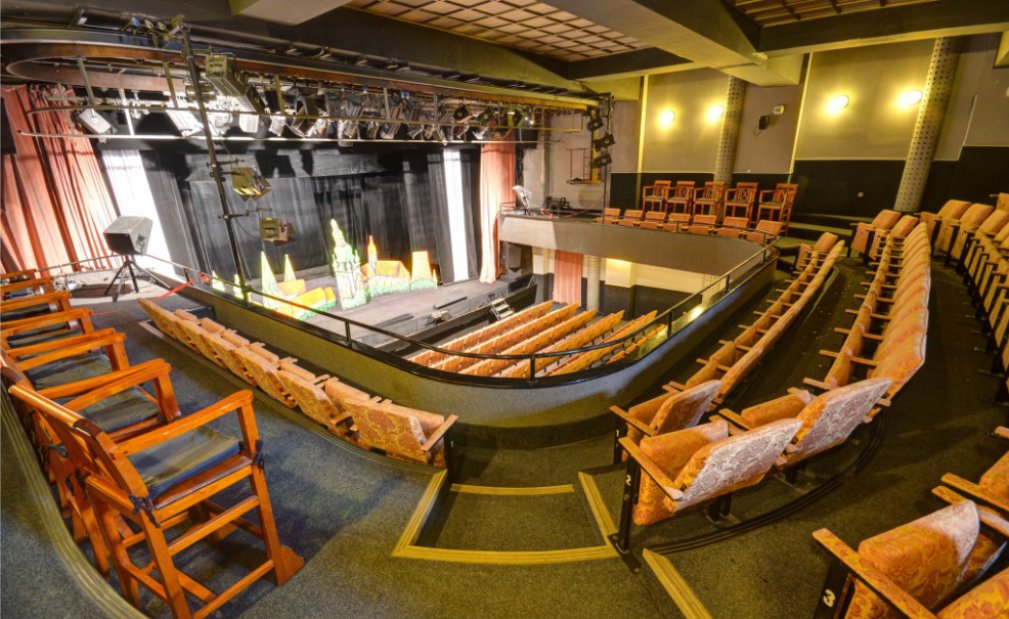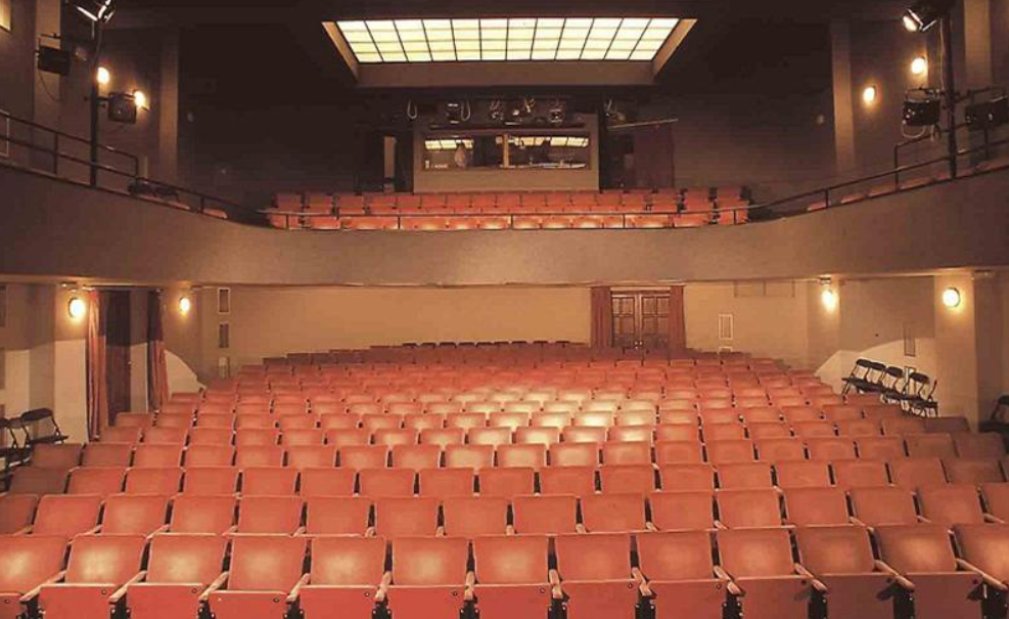 About
Just a minute from Charles Bridge, you can enter the world-famous Ta Fantastica black light theatre, which is one of the city's cultural attractions.
Click here for upcoming performances in TaFantastika >>>
The theater's founder, Mr. Petr Kratochvíl, is a well-known actor, writer, and the director of every performance here at Ta Fantastika. Having emigrated in 1980 from the former Czechoslovakia to the United States of America, he managed to form his own theater group, Ta Fantastika ("ta" meaning "this" and "Fantastika" meaning "fantasy"), with which he traveled the world. In November of 1989, Mr. Kratochvíl returned back home to the newly-liberated Czech Republic. Four years later, his well-traveled theater group finally found a permanent residence in the historical center of Prague: the Unitaria Palace.
The new Ta Fantastika Theater instantly made a mark not only in the Czech Republic, but also globally. During its first three years of existence, the group visited over 30 countries on three different continents.
Ta Fantastika Theatre works with the best actors to create dramatic situations and poetic moments of the local black light theatre scene. It has pioneered the use of unique and patented technical tricks such as actors flying in front of audience's eyes, and use e.g. large-screen projections combined with live performance and larger-than-life puppets. There is also an emphasis on visual creativity and the integration of live music and singing.
In Ta Fantastika Theatre you have the chance to see " Aspects of Alice", a classical black light performance based on the motifs of "Alice in Wonderland" by Lewis Carroll, which has won the hearts of audiences in over thirty countries on three continents for its imaginativness and technical wizardry. Aspects of Alice has been running for over 22 years and has welcomed more than 9,000 international visitors.
Address
Karlova 8Prague 1
Karlova 8
Prague 1
How to get there
Metro:
Line A (green) - Staromestska stop
Tram:
No. 17, 18 - Karlovy lazne or Staromestska stop
Back