St. Giles Church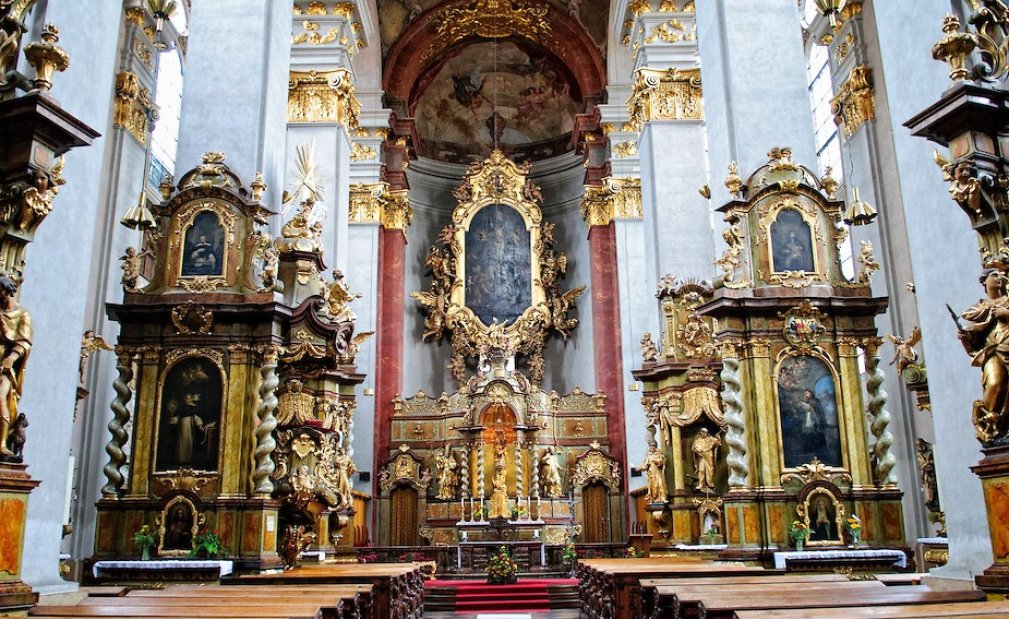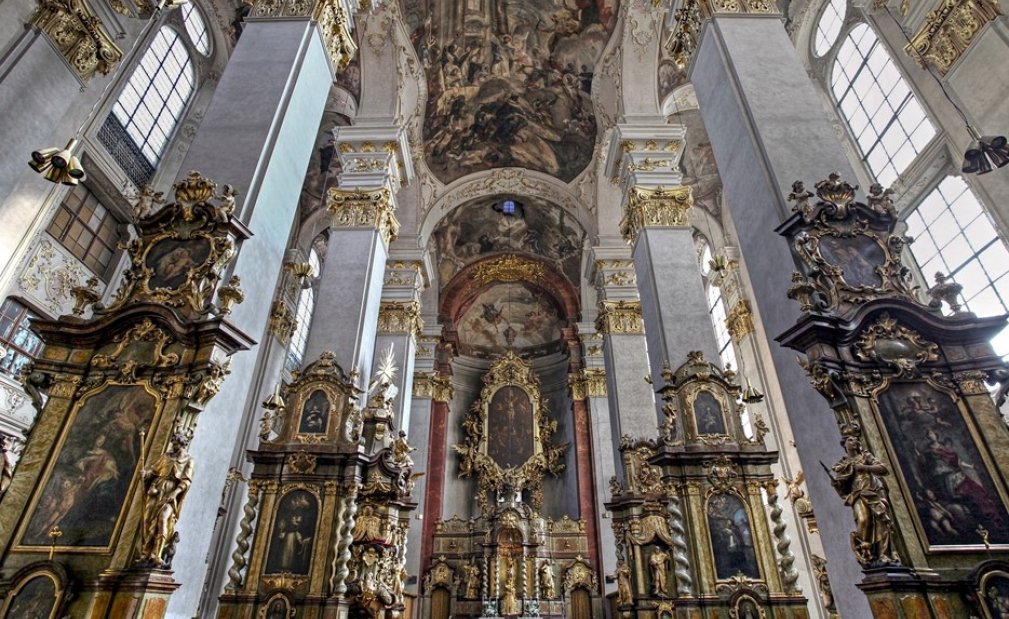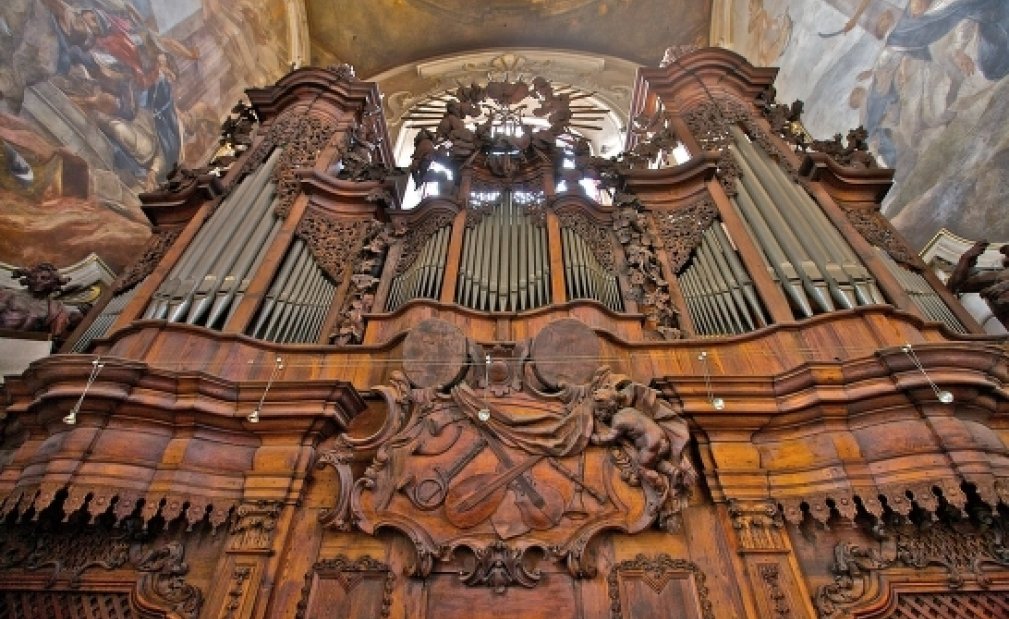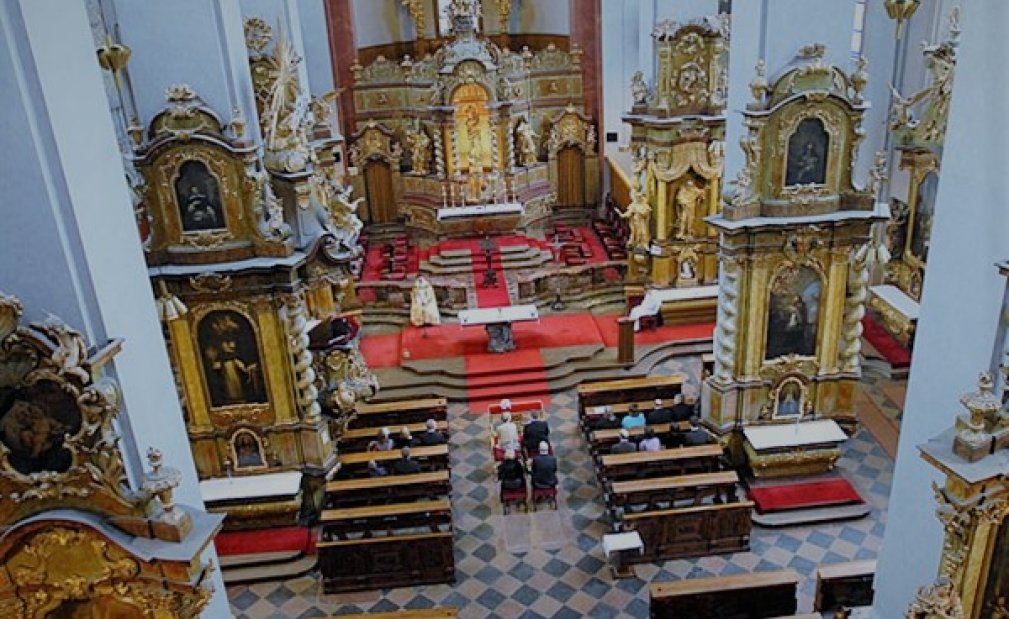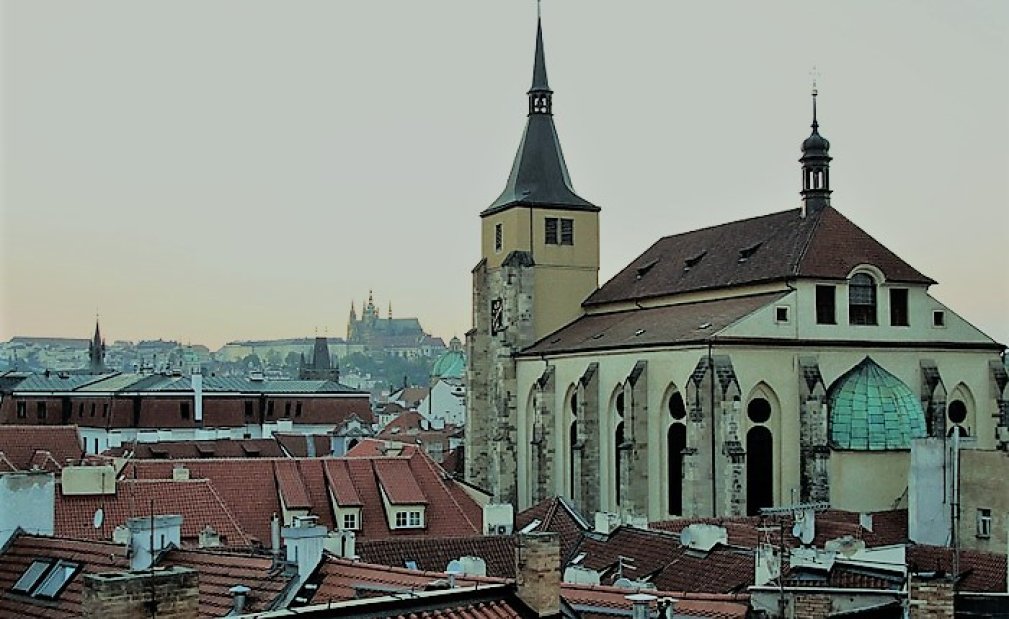 About
One of the biggest classical organ in Prague is an opportunity to listen to a unique concert of classical music. The organ was made in baroque-romantic style in 1737.
St. Giles Church was founded in 1238. About one hundred years later was the church changed to Gothic style, and in 1731 was rebuilt in Baroque style with rich decoration.
St. Giles Church is still a part Monastery of the Dominican order. The church pews are still from 1686. Another interesting fact is that Miloš Forman used this church for scenes in the film Amadeus.
Address
Husova 8Prague 1
Husova 8
Prague 1
How to get there
St. Giles church situated in the city center of Prague, near Charles Bridge and the Old Town Square.
Tram:
No. 17, 18, 53 - Staroměstská stop
Metro:
Line A (green) - Staroměstská stop
Line B (yellow) - Národní třída stop
Back