St. Francis Church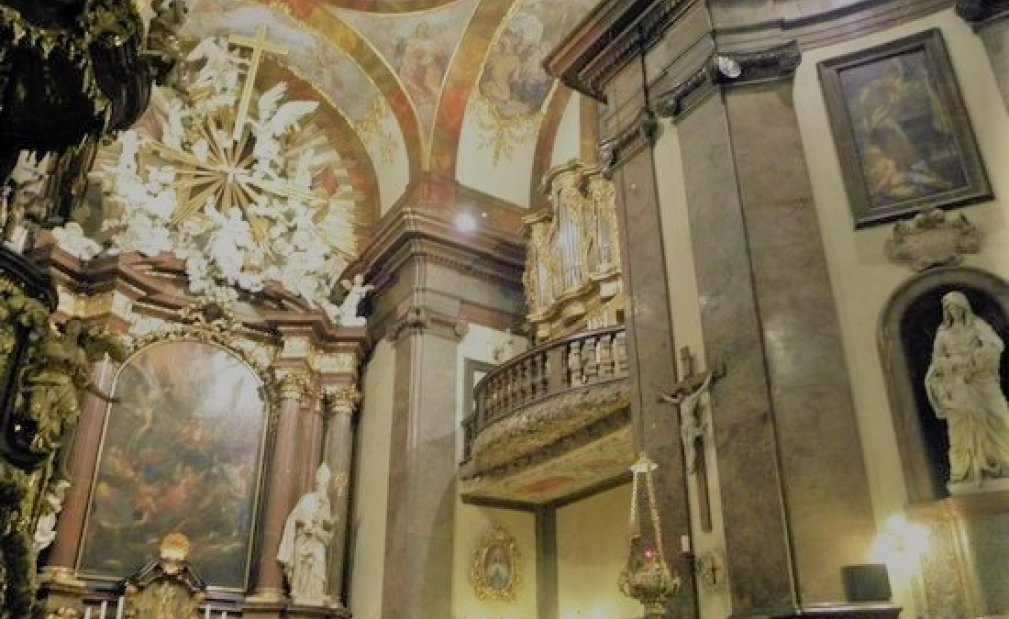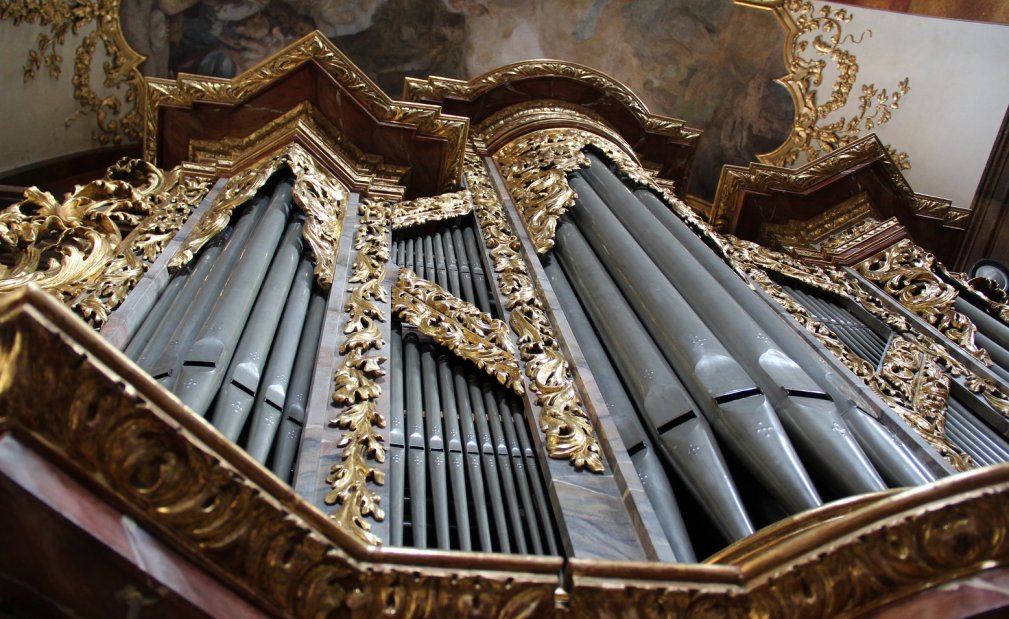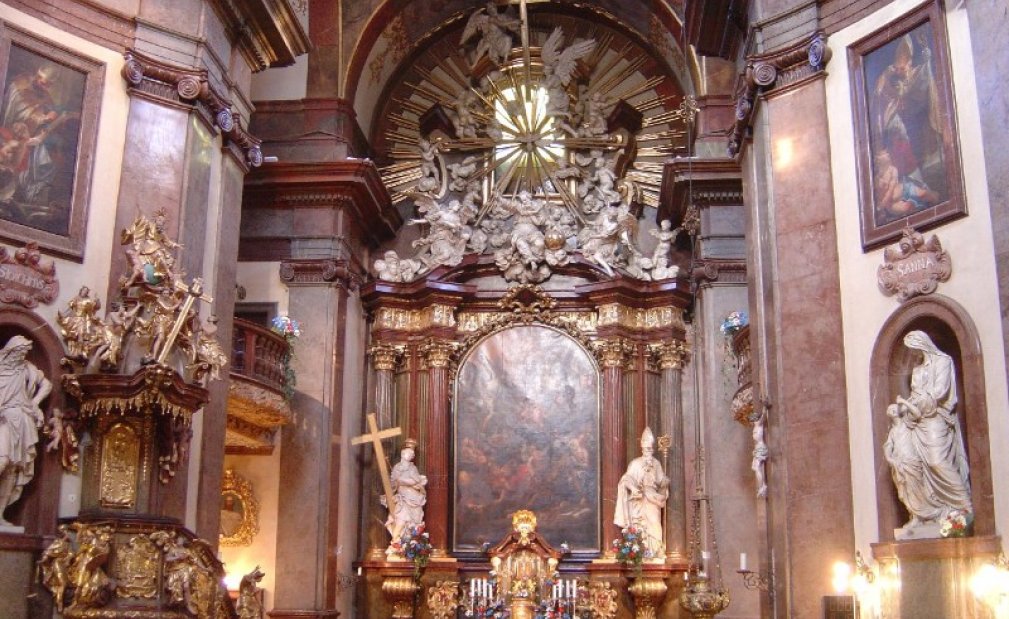 About
The church of St. Francis of Assisi was built in Baroque style between 1679 – 1685. It replaced the original church of St. Francis of Assisi of 1270 and it was built by the architects Gaudenzio Casanova and Domenico Canevalle according to construction plans of Jean Baptiste Mathey. The fact that the church was really built on the remains of the former church can be proved by three round gaps in the floor. The church was consecrated in honour of St. Francis of Assisi in 1668, three years after its finishing. The consecration was carried out by the Prague archbishop Jan Bedřich of Wallenstein.
The church interior is made of Slivenec marble and there is a tin baptistery from 1483 to be found here. The fresco painting by V. V. Reiner and also the painting on the main altar by J.K. Liška, which demonstrates the Stigmatization of St. Francis of Assisi, are ranked among other treasures that decorate the interior. This work is considered the most valuable of Liška´s works. There is a curiosity – the extensive underground corridors located underneath the church.
In this church you will find the second oldest organ in Prague where Wolfgang Amadeus Mozart, Antonin Dvorak and other famous musial personalities played.
Address
Krizovnicke namesti 3(Krizovnicke Square 3) Prague 1Next to Charles Bridge
Krizovnicke namesti 3
(Krizovnicke Square 3)
Prague 1
Next to Charles Bridge
How to get there
Metro:
Line A (green) - Staromestska stop
Tram:
No. 17 - Staromestska or Karlovy Lazne stop
Back