Reduta Jazz Club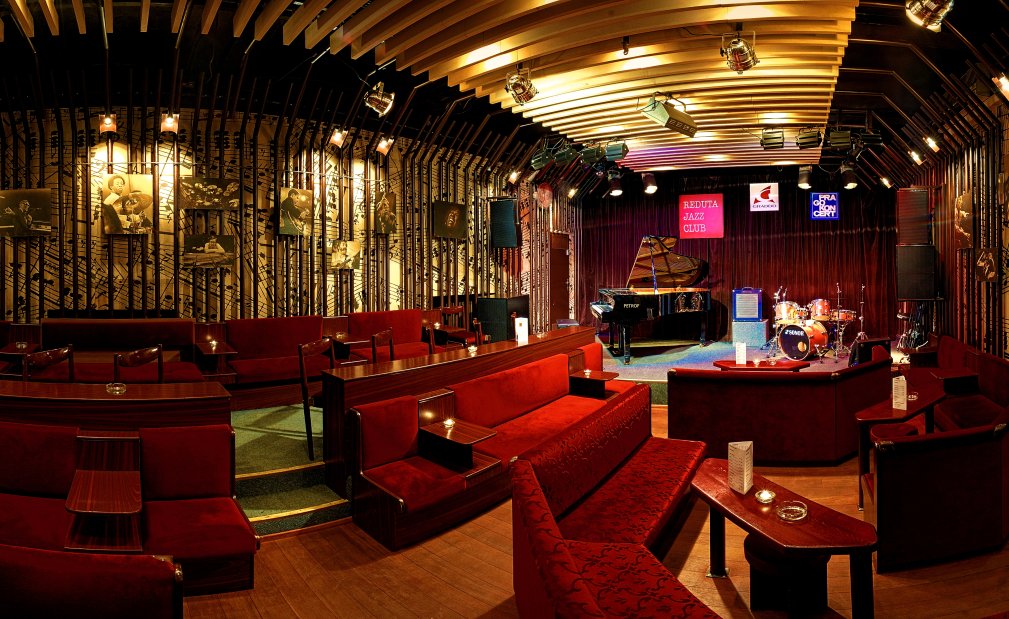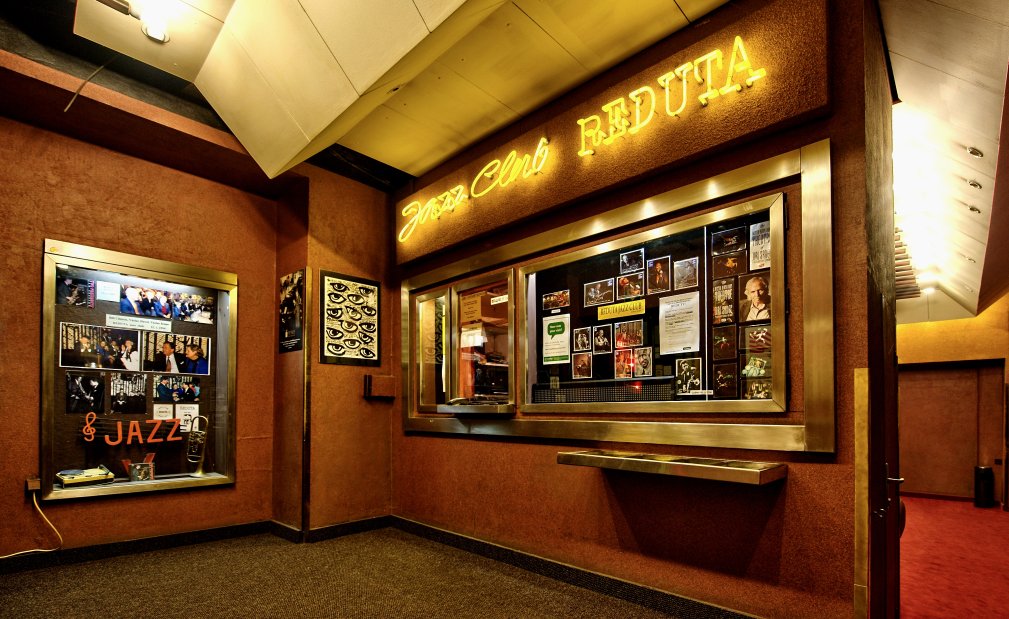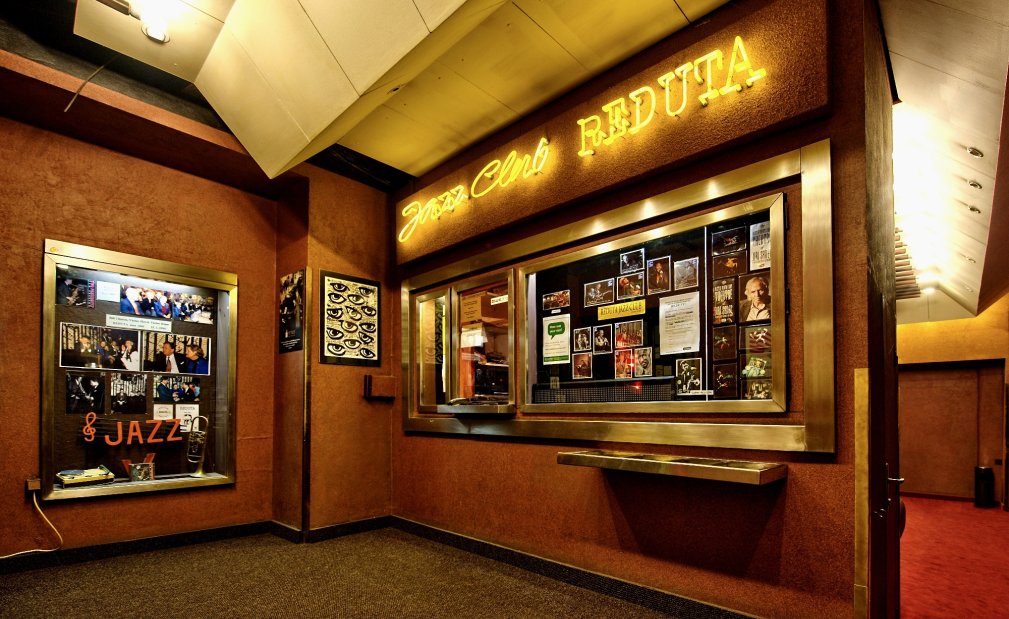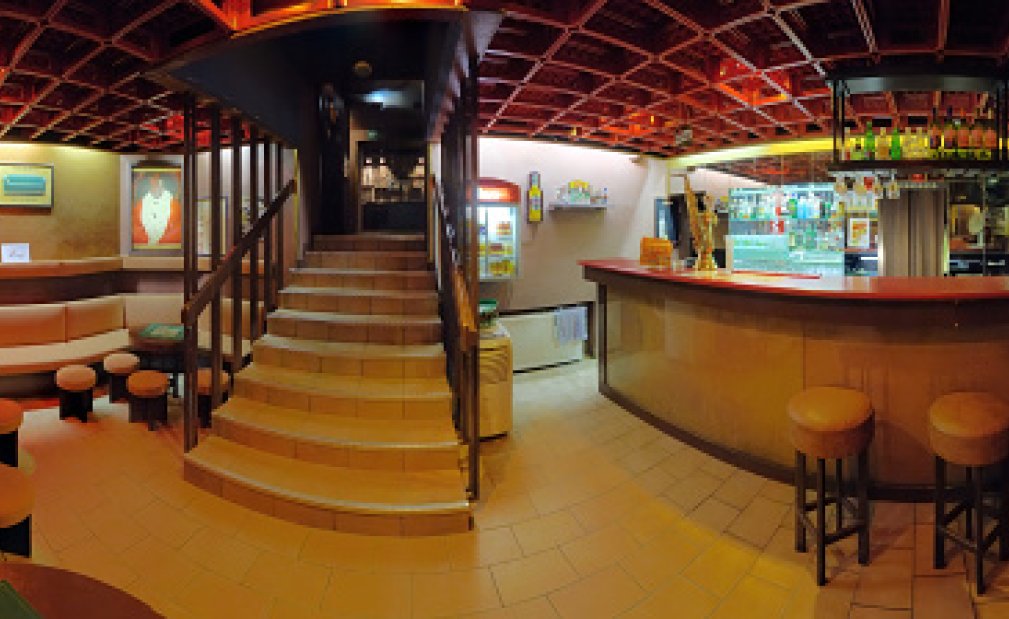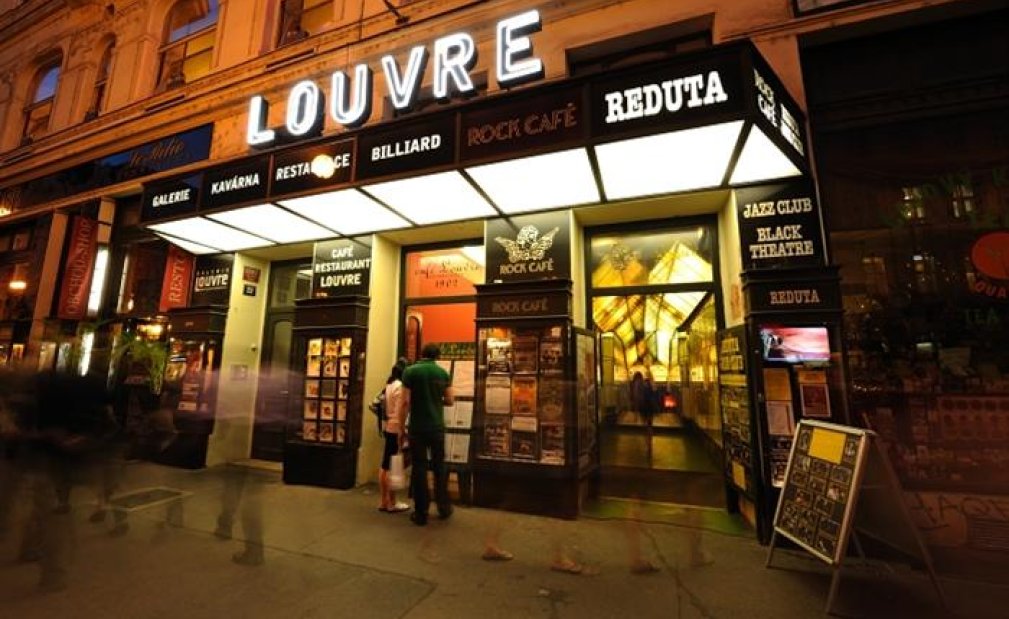 About
Welcome to the oldest and most famous jazz club in Prague!
The history of the jazz and theatre club Reduta began in the year 1958. A group of jazz enthusiasts, due to the slight loosening of political controls, opened a jazz club. The first occasional concerts became a regular program and Reduta became a place, where fun, and mainly great music, was made.
After the jazz pioneers, as were Viktor Sodoma sr., Jan Arnet, Karel Velebný, Luděk Hulan, Dr. Jan Hammer, Vlasta Průchová or Ivan Dominák, the next generation of great musicians came to Reduta – names such as Jiří Stivín, Martin Kratochvíl, Jana Koubková or Milan Svoboda. Countless of musicians passed through Reduta in the beginning years.
In the 70's and 80's of the 20th century, Reduta became something like a small oasis, a point of resistance against the "normalization" regime. Dissidents and avant-garde artists gathered here and often debates lasted long into the night. Unforgettable were the frequent jam sessions in Reduta, especially following the end of concerts at Lucerna. Great was, for instance, Tony Scott, Acker Bilk, Chris Barber or the admirable Wynton Marsalis.
Since the Velvet Revolution in the year 1989, the club has gained a second wind. The present dramaturgy deploys all genres of jazz production. The main pillar is modern jazz, funky, fusion, mainstream and blues. The great acoustics of the club are made even richer with the melodic tone of the Petrof concert grand piano.
A specialty of the club is the introduction of big - bands. Here the entire audience is wrapped up into the happenings on the stage; they become a part of the orchestra. Again Reduta has hosted such bands as the Glenn Miller Orchestra, the U.S. Army Big Band, the European Big Band; and from the Czech bands the Bohemia Big Band or the Milan Svoboda Contraband.
Today a lot of new great bands are being born, and Reduta is trying to provide room for these talented musicians.
The jazz club is open for all ages everyday, including Saturdays and Sundays and all holidays. The music production usually starts at 9:30 pm and ends after midnight. For the whole time, there is a wide menu of beverages available in the club's Saxophone Bar.
Address
Narodni 20Prague 1
Narodni 20
Prague 1
How to get there
Metro:
Line B (yellow) - Narodni trida stop
Tram:
No. 6, 9, 18, 22, 91 - Narodni trida stop
Back