Municipal House (Obecní dům), Sladkovsky Hall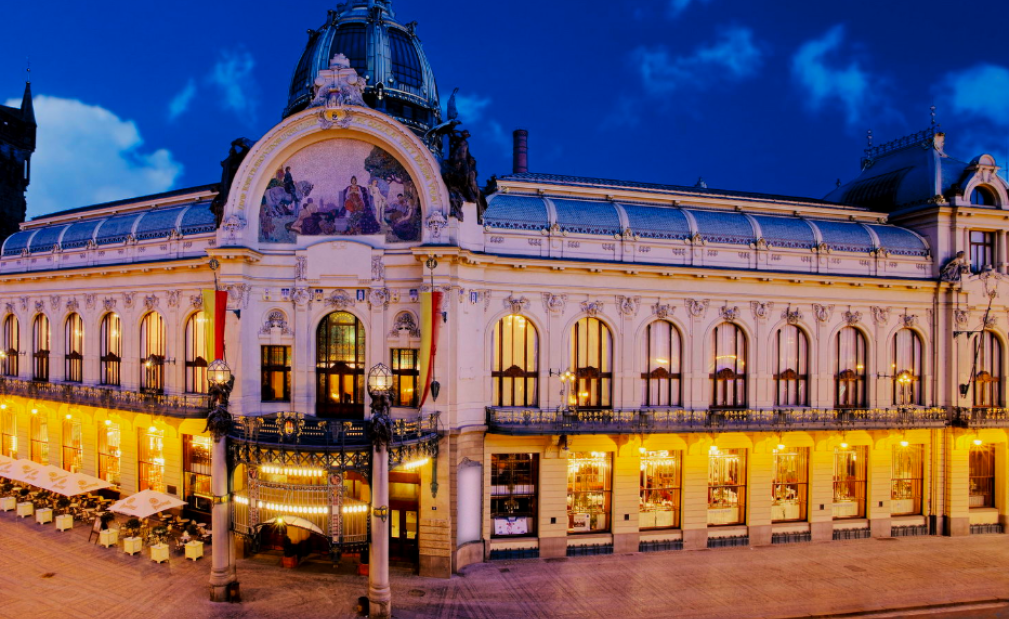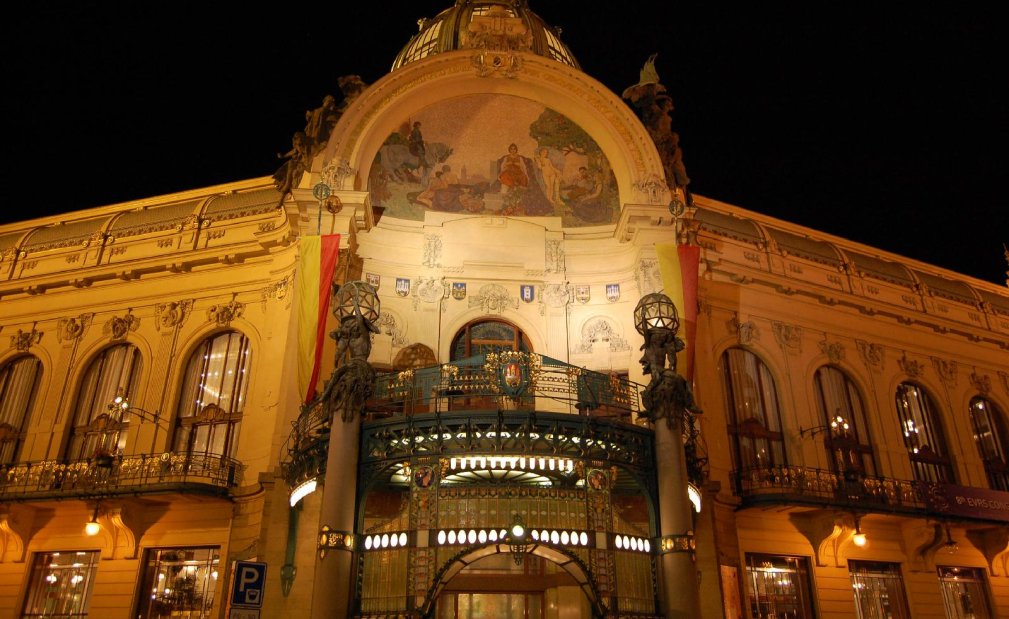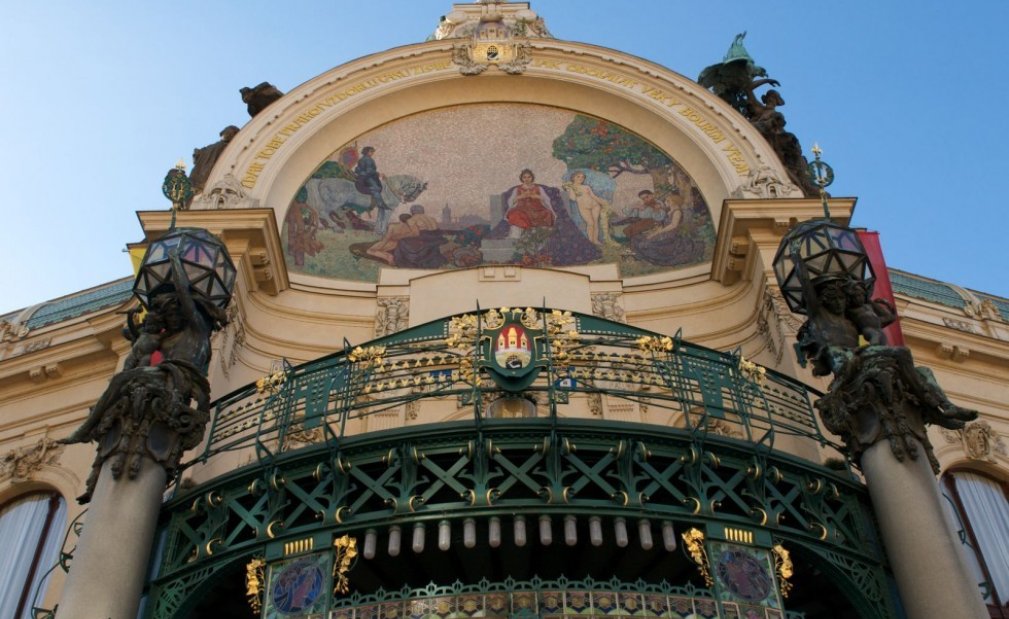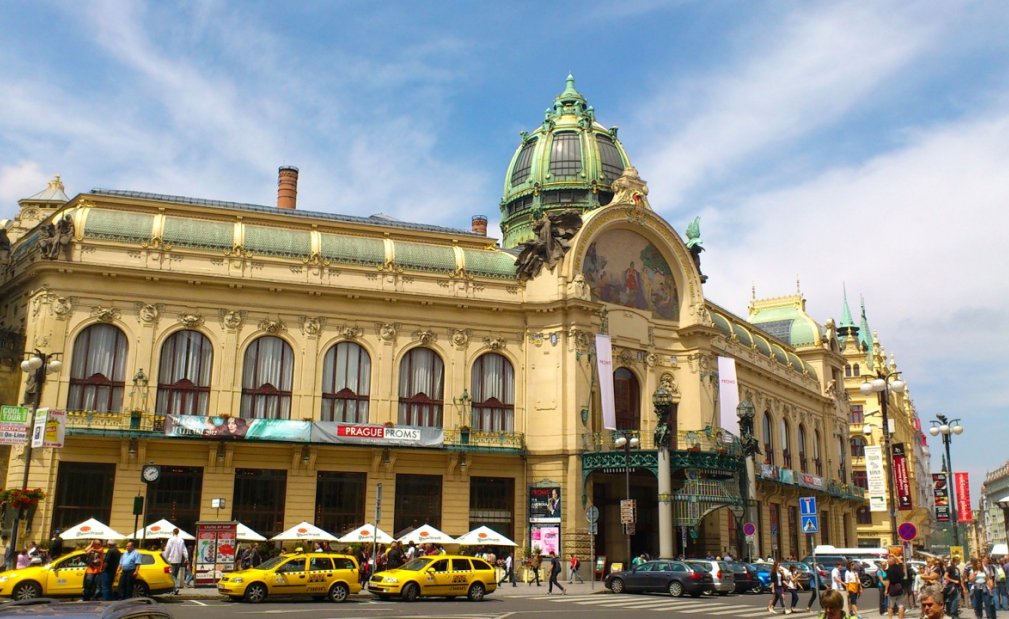 About
Sladkovský Hall represents an exception to the other large halls in the Municipal House (Obecní dům), as it is the only one without painted decoration. This sets off its refined proportions and handcrafted artisanal details, such as the drapes and dominant chandeliers. The hall bears the name of the prominent Czech journalist and politician Karel Sladkovský.
Classical concerts at the Municipal House >>>
Address
namesti Republiky 5 (Republic Square 5)Prague 1
namesti Republiky 5
(Republic Square 5)
Prague 1
How to get there
The Municipal House is situated in the city center of Prague in the Republic Square (náměstí Republiky). The entrance is at the corner of Na Přílkopě Street and Celetná Street.
Metro:
Line B (yellow) - Náměstí Republiky stop
Back