Municipal House (Obecní dům), Gregr Hall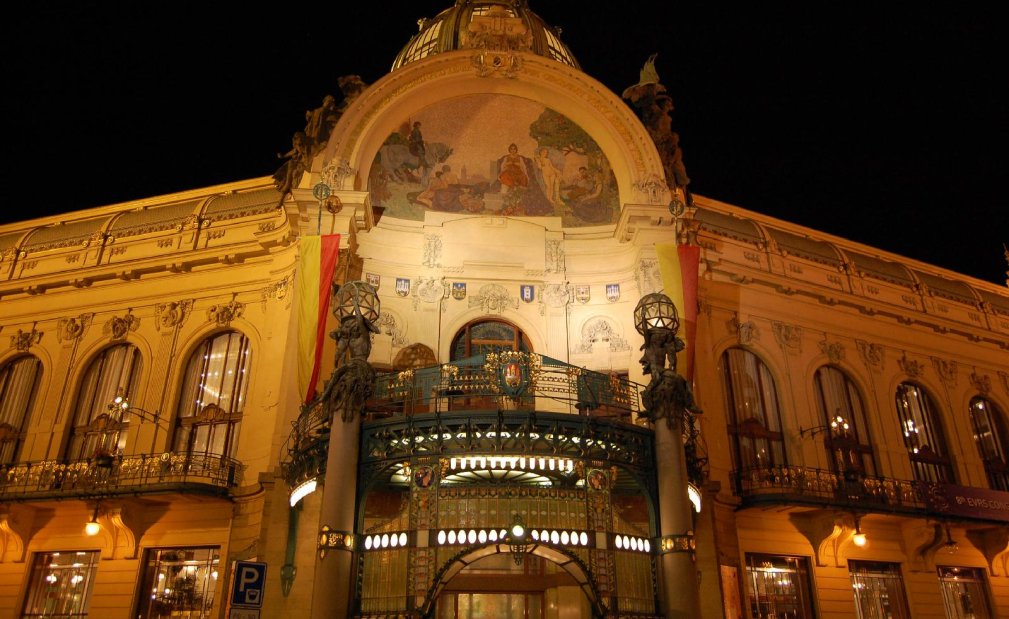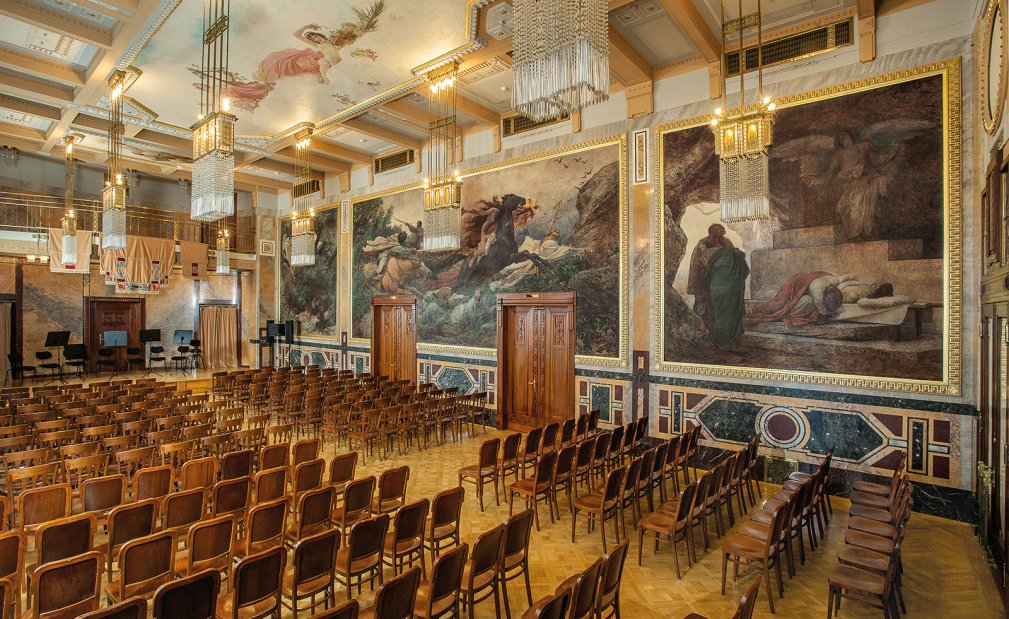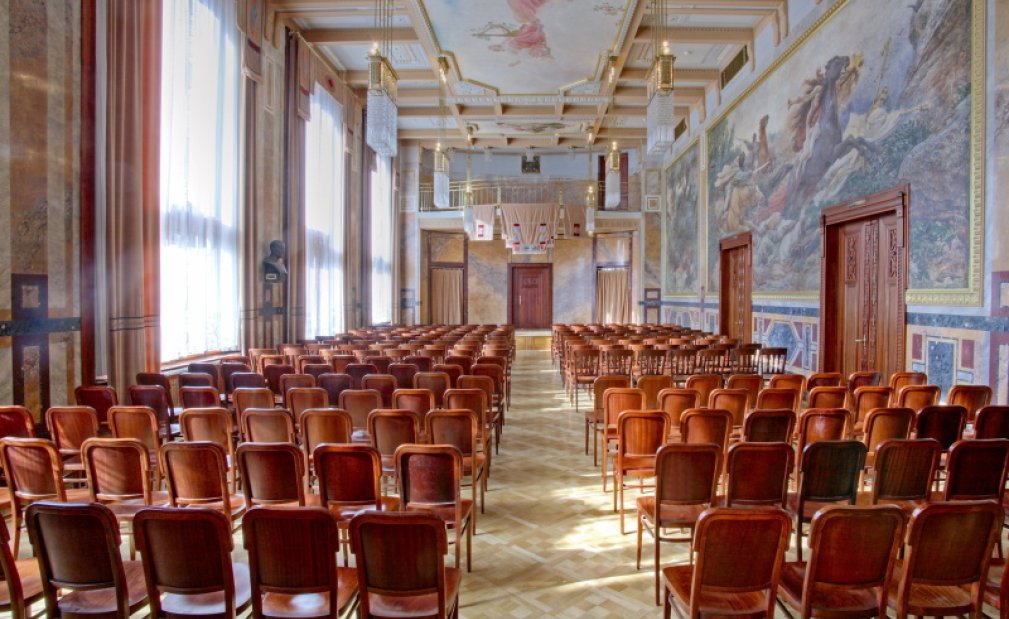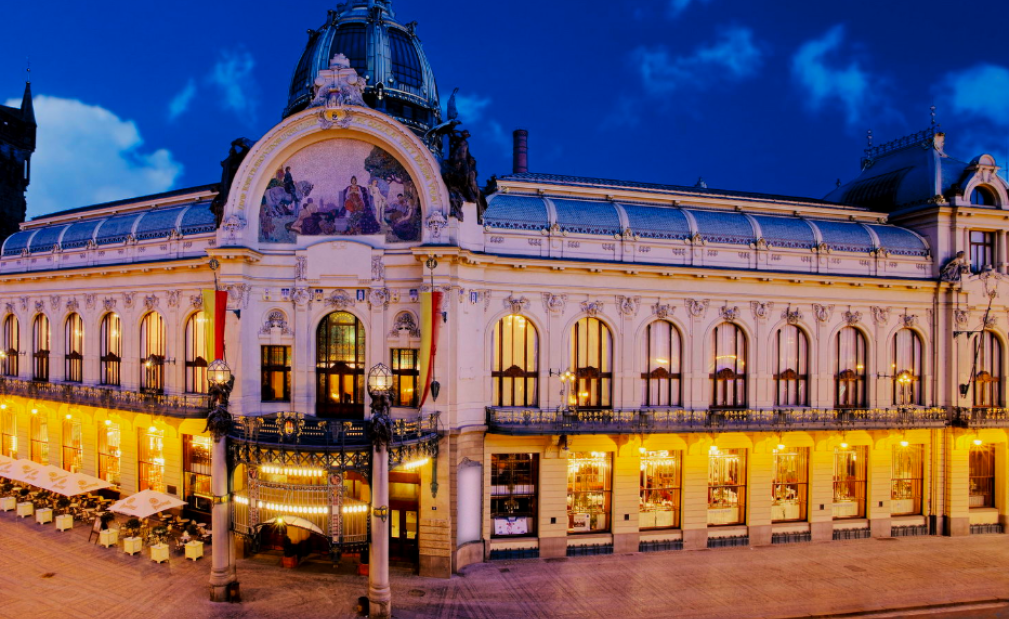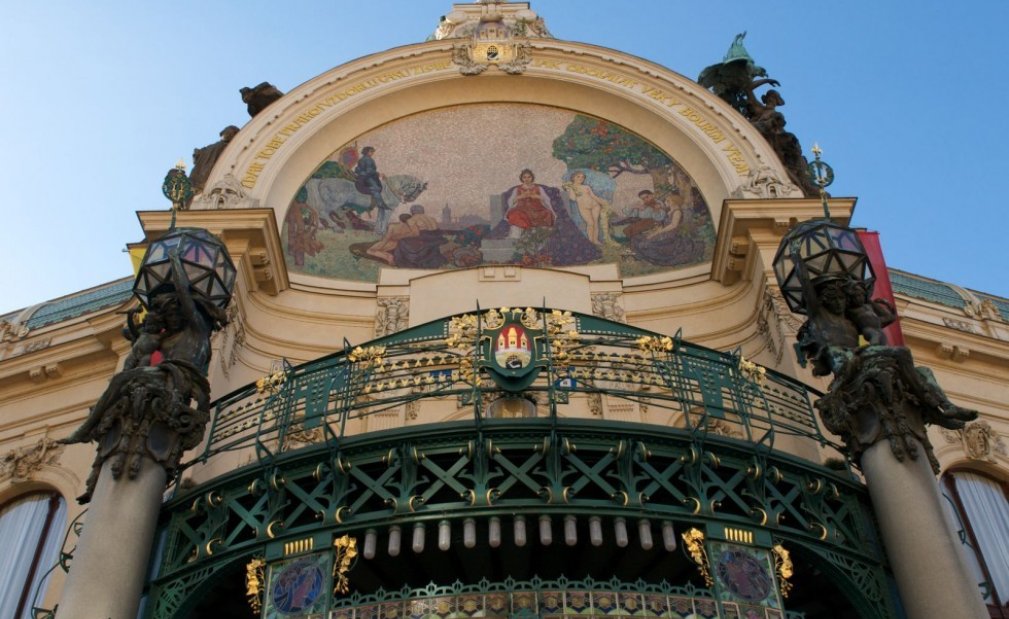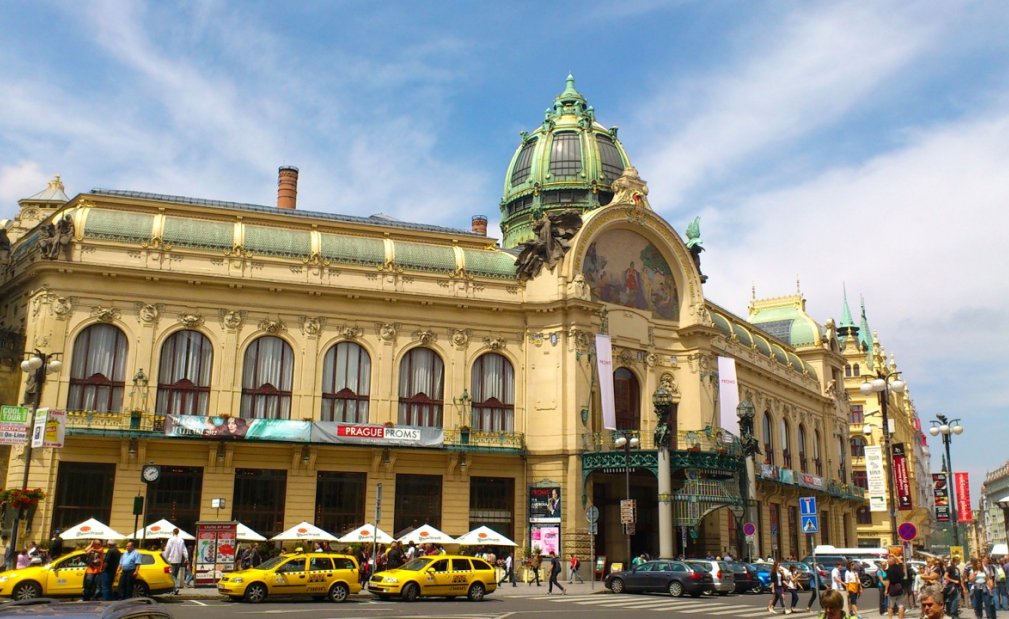 About
The decoration of Grégr Hall, designed originally for the Civic League, the initiator of the Municipal House's construction, was entrusted to František Ženíšek, a member of the National Theatre generation, whose work is based in the ideological world of the academic painting of the second half of the 19th century. For this hall, Ženíšek painted ceiling allegories symbolising Life, Poetry and Death. The hall is dominated by a mural triptych of Love Song, War Song and Funeral Song, depicting life from birth to death. The hall bears the name of Julius Grégr, a founder of the National Daily, which was an influential newspaper in the 19th and 20th century.
Address
namesti Republiky 5 (Republic Square 5)Prague 1
namesti Republiky 5
(Republic Square 5)
Prague 1
How to get there
The Municipal House is situated in the city center of Prague in the Republic Square (náměstí Republiky). The entrance is at the corner of Na Přílkopě Street and Celetná Street.
Metro:
Line B (yellow) - Náměstí Republiky stop
Back