Clam-Gallas Palace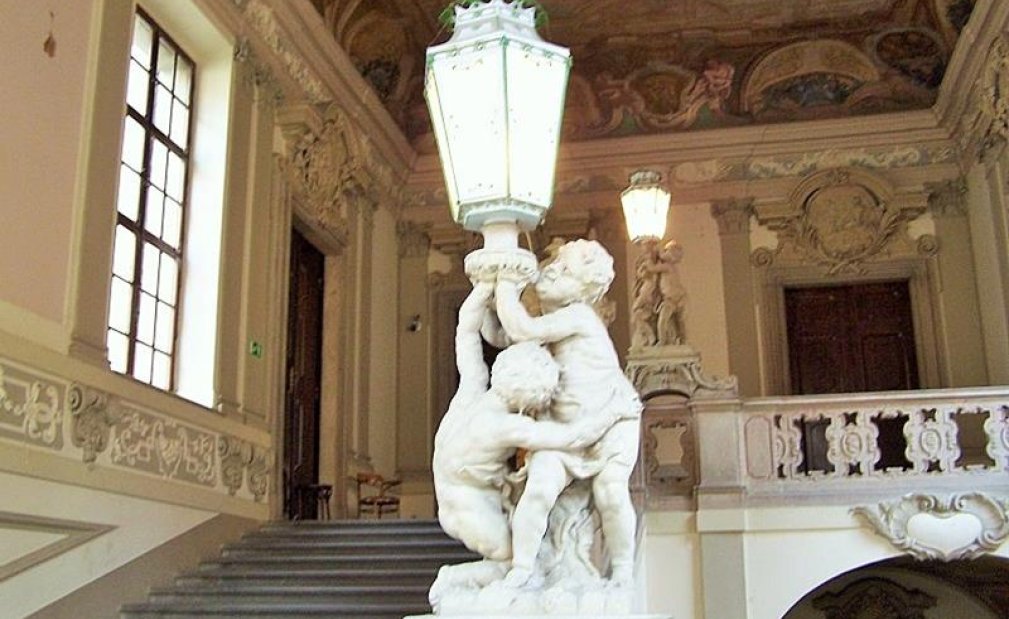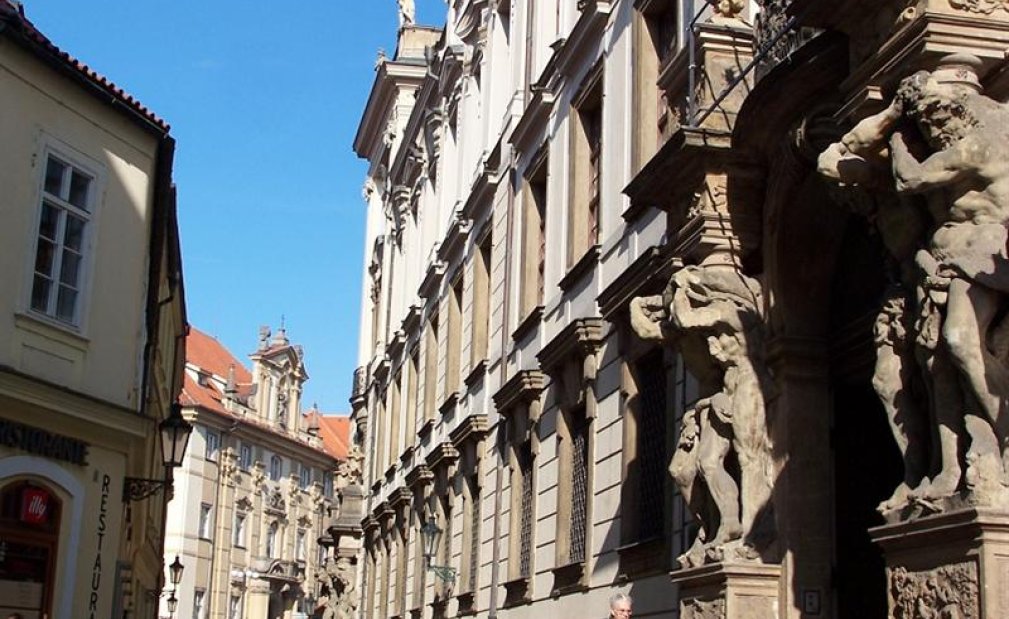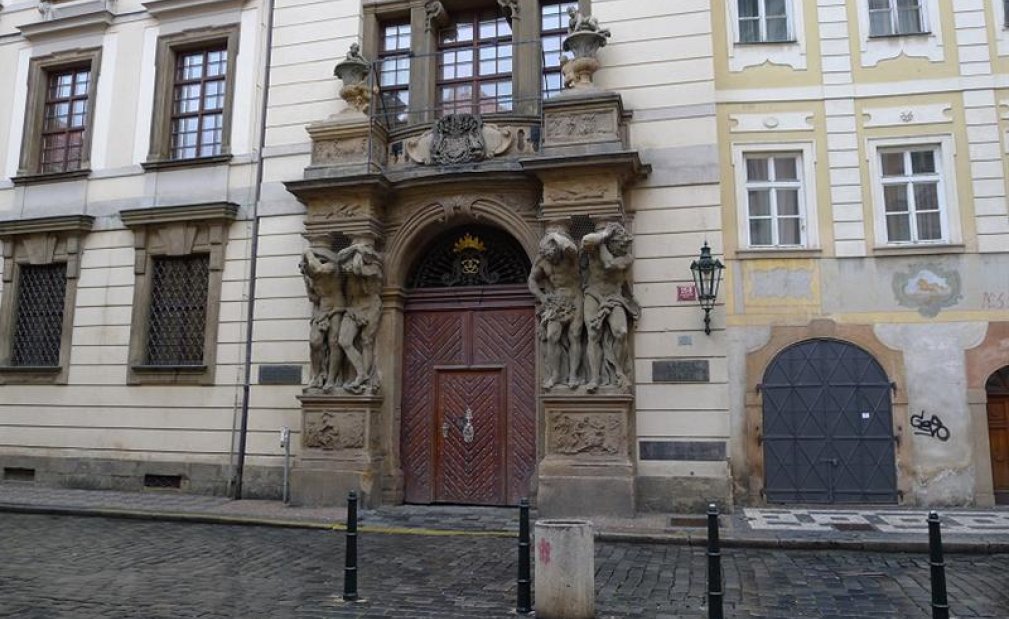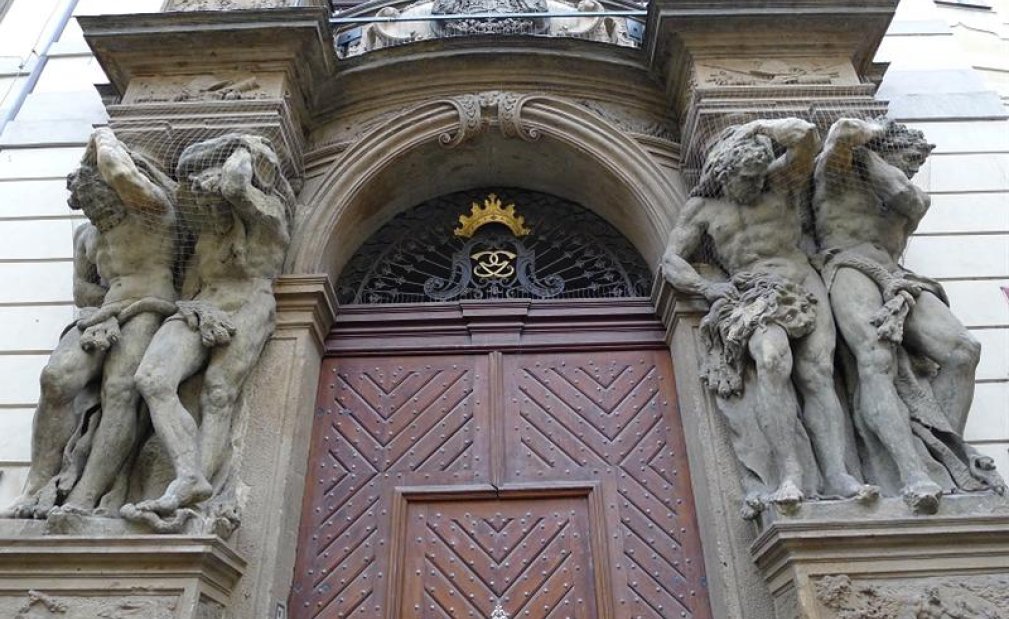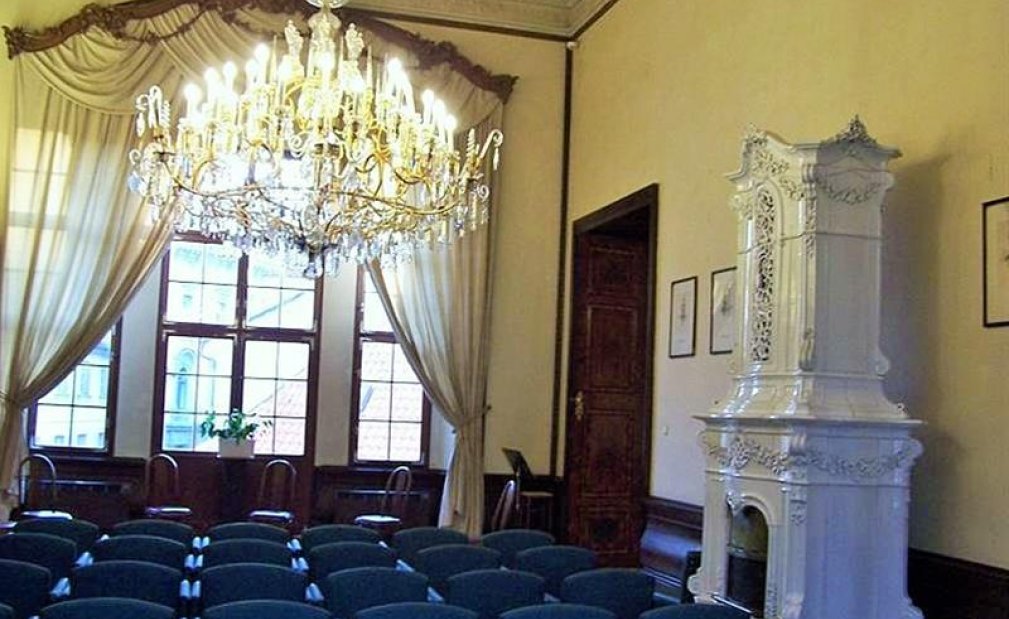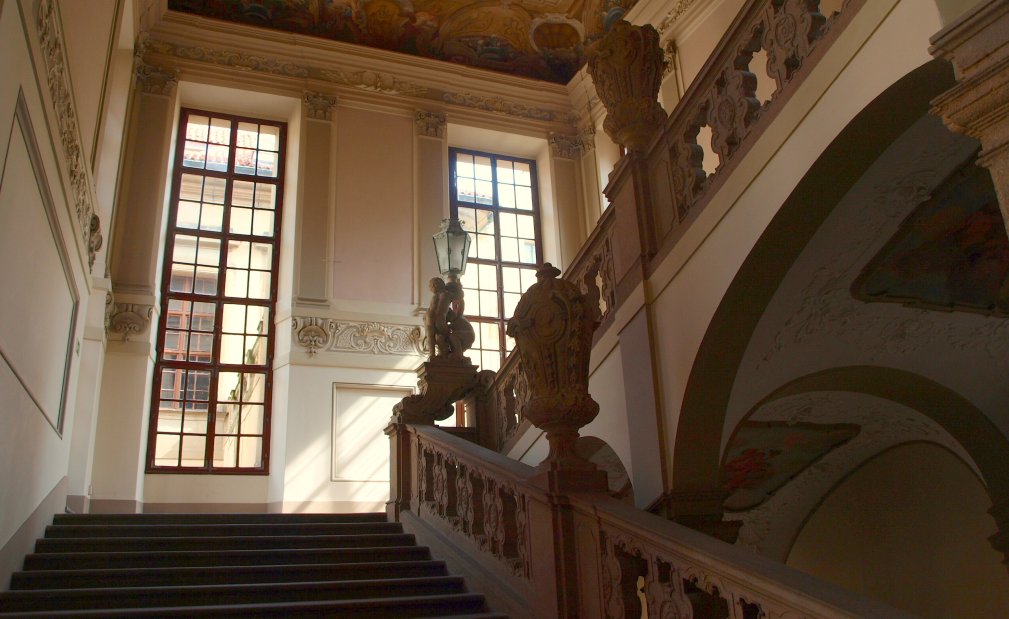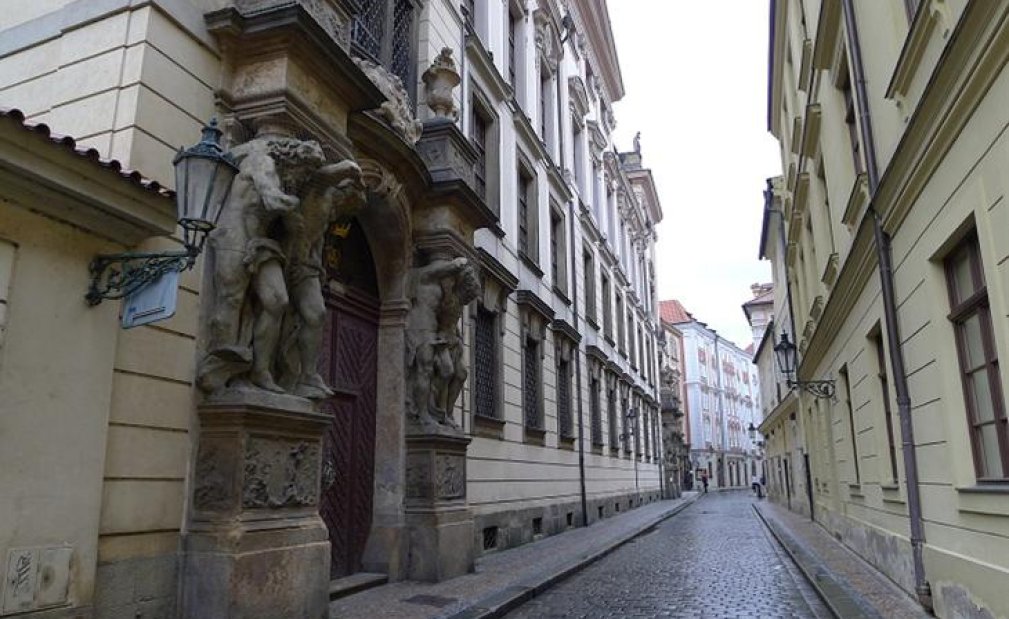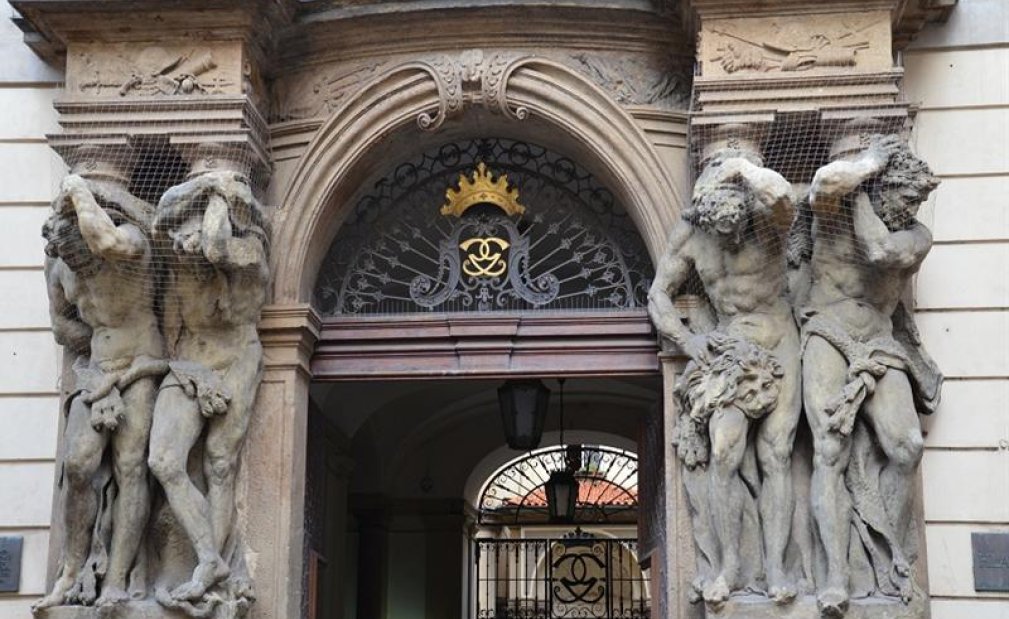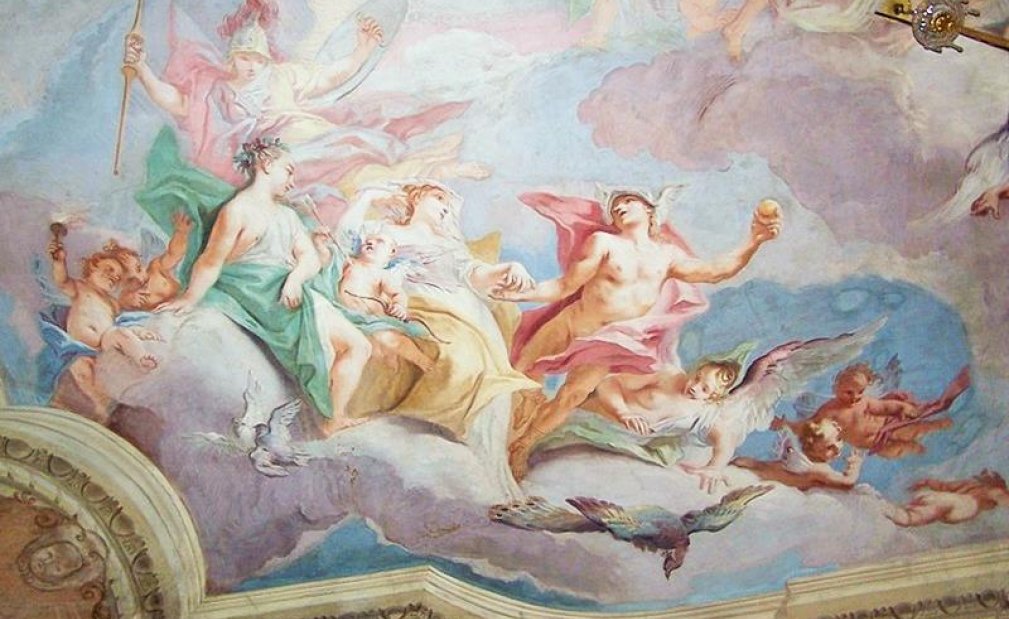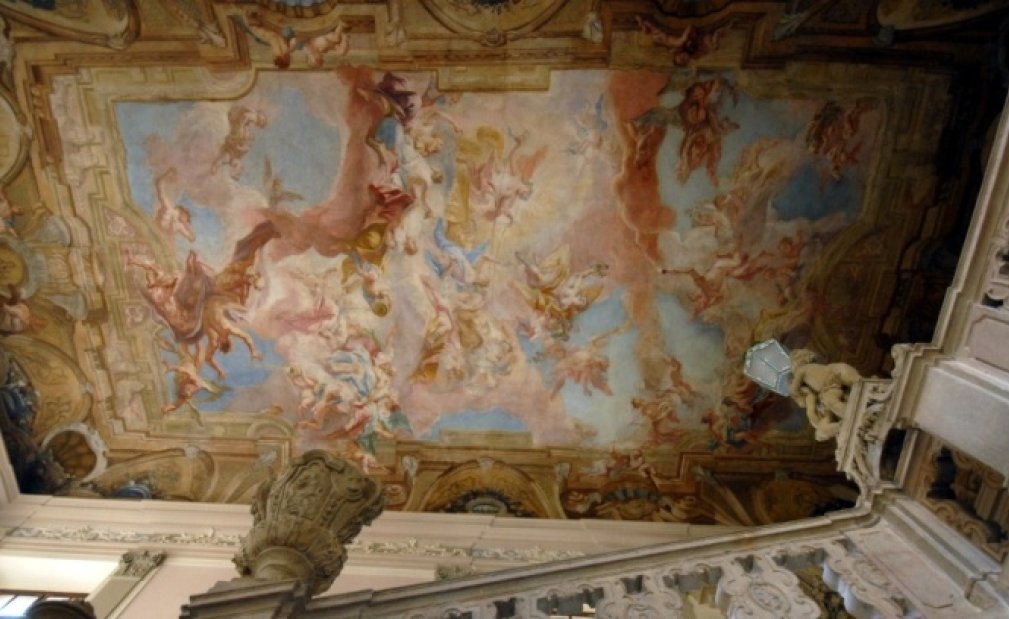 About
Classical music concerts in Prague, in the Clam-Gallas Palace, have a nearly 300-year tradition.
The baroque decorative Clam-Gallas Palace in Prague is a masterpiece of palace architecture built by Count Gallas on the Royal Route in 1713. The building designed by an Austrian architect J. B. Fischer from Erlach gets your attention immediately thanks to two giant sculptures at the entrance. The sculptures are a creation of the famous Matyas Bernard Braun. Inside the palace is a beautiful staircase with paintings by the famous Italian artist Carlo Carlone above it, most of which were inspired by ancient mythology.
Click here for upcoming concerts in the Clam-Gallas Palace >>>
Travel back in time and experience 18th-century atmosphere of aristocratic soirees with classical music by great composers! The Gallases (later Clam-Gallases) were great admirers of art and their palace was once a lively cultural centre. Classical music concerts in the palace were conducted by some of the greatest composers like Wolfgang Amadeus Mozart or Ludwig van Beethoven. Cultural events, such as art exhibitions, lectures and classical music concerts, are held here until today.
Address
Husova 20Prague 1
Husova 20
Prague 1
How to get there
Metro:
Line A (green) - Staromestska stop
Tram:
No- 17 - Staromestska stop
Back