Ji Man Wee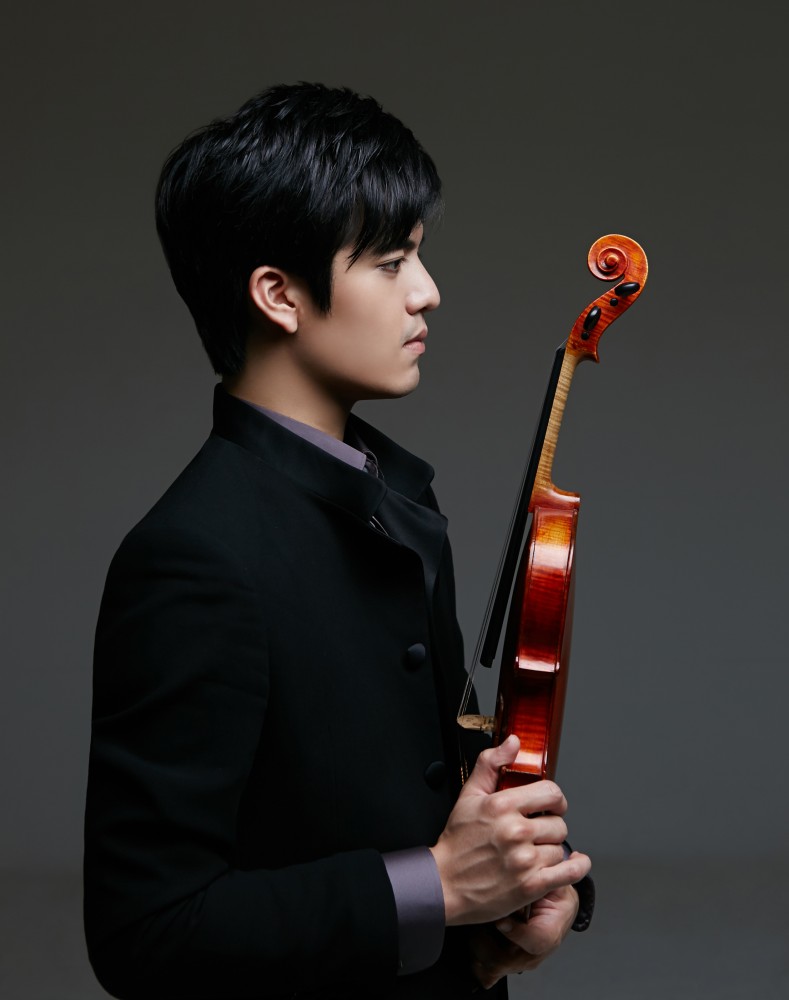 Ji Man started the violin at the age of five and has studied the violin with Young Kyu Jean, Sunny Lee, Sung Sic Yang. He graduated Ye-Won Arts Middle School in Korea, entered Seoul Arts High School in 2008 as the top and graduated in Feb. 2011.
Now he studies with Professor Pierre Amoyal in Mozarteum of Salzburg, Austria.
He has won numerous Competitions in his native country, including Special Prize for Korea Times Competition, First Prize for Korean Chamber Orchestra's Competition, Seoul Philharmonic Concerto Competition, First Prize at Ewha Kyung Hyang Competition.
Ji Man Wee became the winner of Kumho-Asiana Prodigy Audition in 2004. He has won the third Prize at Munetsugu Angel Violin Competition in Japan (2009) and Josef Antonio Rocca, made in 1864, was to be lent for free to him. In 2010, he was awarded the Grand Prize of International Joseph Haydn Competition and Special Prize of Seoul Philharmonic Orchestra Competition.
He has given Solo Recital in Kumho Art Hall in 2005 and performed lots of times as a Soloist with Seoul Philharmonic Orchestra, Seoul Chamber Ensemble, Seoul Academy Ensemble, USP Chamber Orchestra. In 2008, Ji Man Wee was invited to perform Paganini Concerto No.1 and Tchaikovsky Violin Concerto with State Philharmonic Orchestra Pleven in Bulgaria. In 2010, he gave the Recital in Munetsugu Hall of Nagoya in Japan and he had Special Recital in Empiresaal, Schloss Esterhazy of Eisenstadt, Austria. Also he gave performance with Korean Chamber Orchestra in Royal Brusseis Conservatory Hall of Belgium.
He participated in lots of Master Classes of Edward Zienkovsky, Miriam Fried, Sergey Kravchenko, Ulf Wallin, Zakhar Bron, Min Kim, Dong Suk Kang, Kyungwha Chung, Ikwhan Bae. He has frequently taken part in Music Festival of Nice Academy (2002,2003), Music Alp Festival in Courchevel (2003~2005) and International Music Festival in Asago.