Famous Classical Masterpieces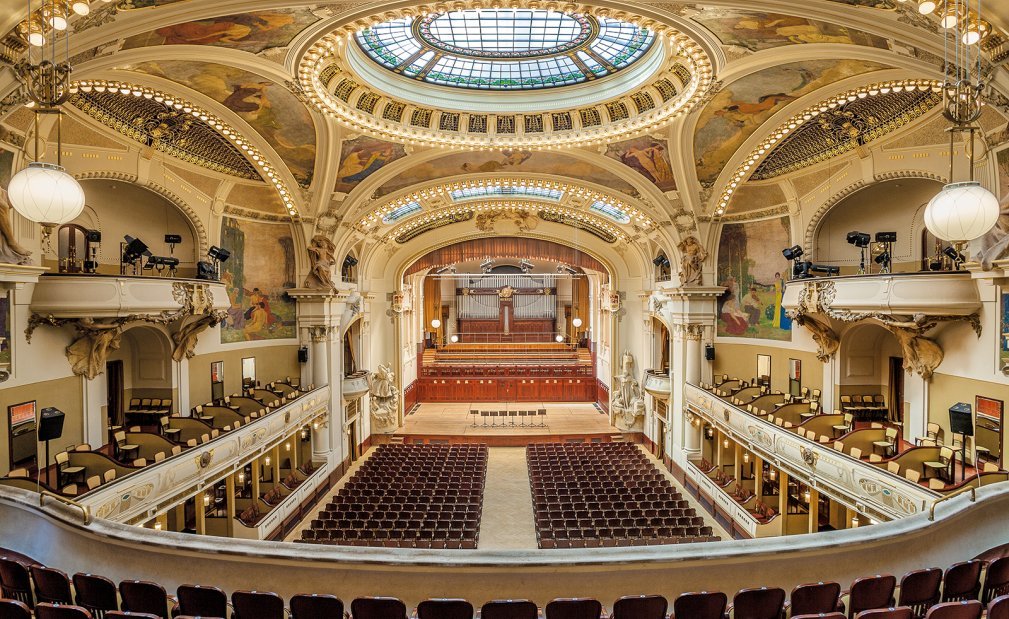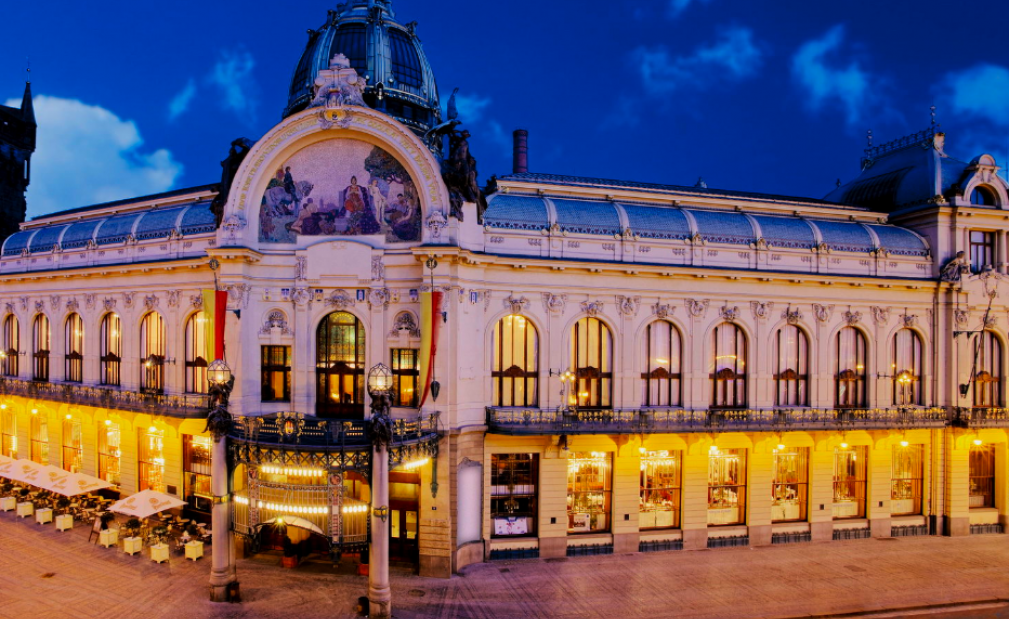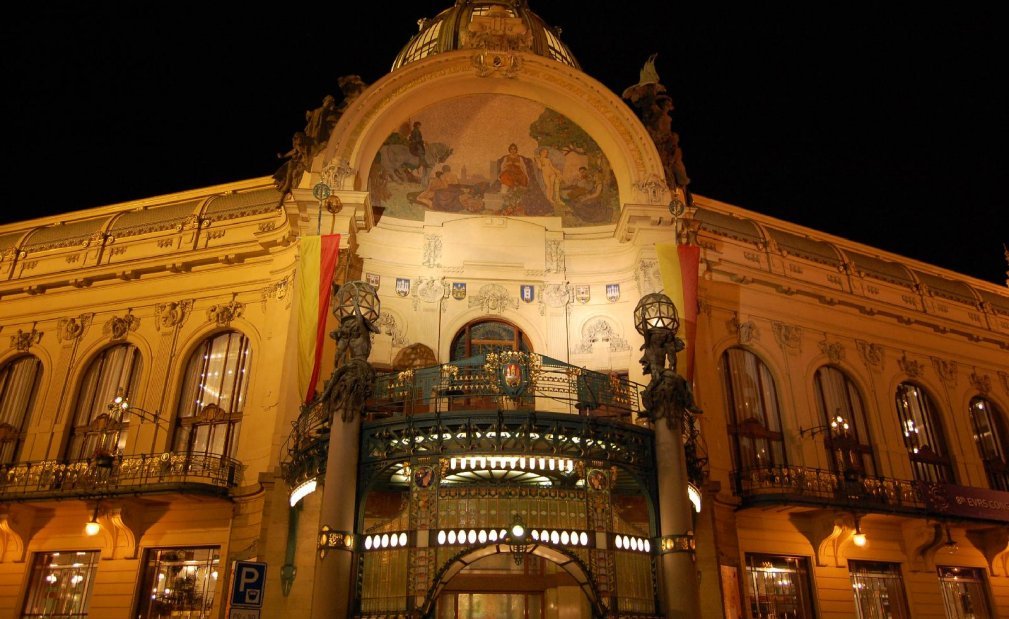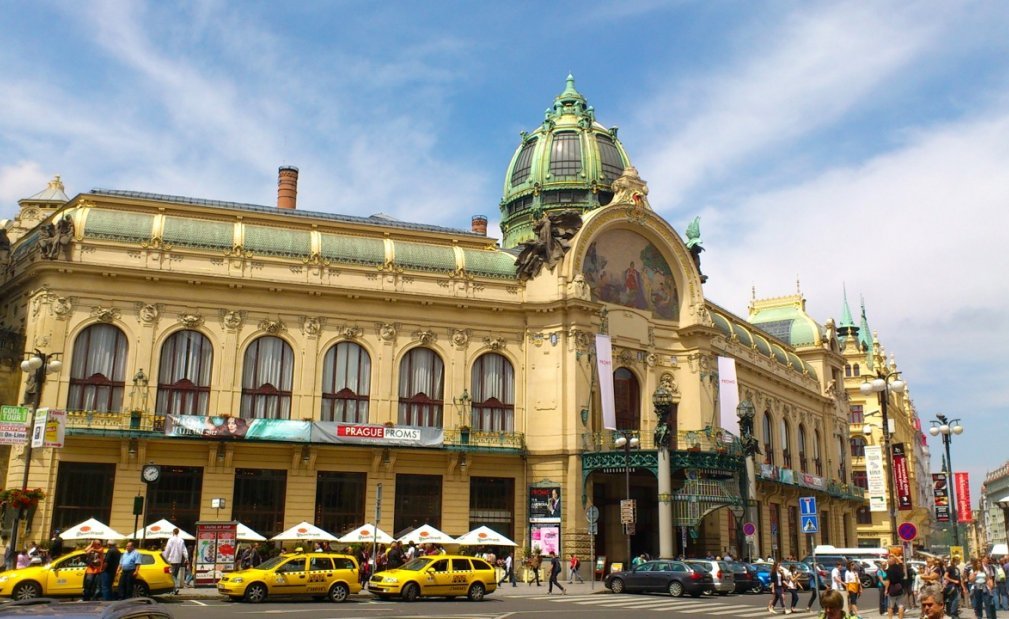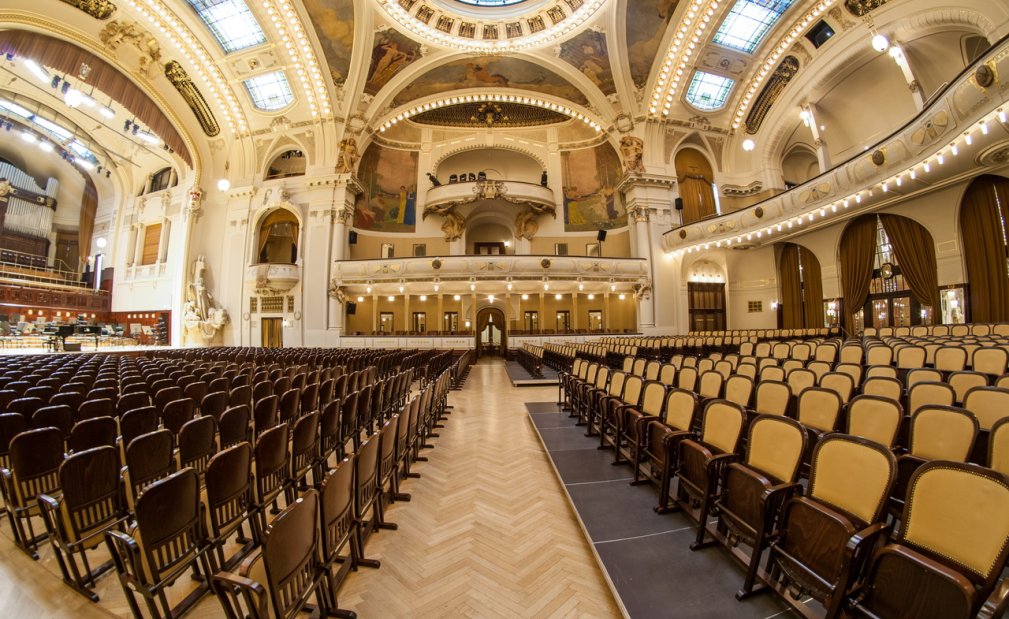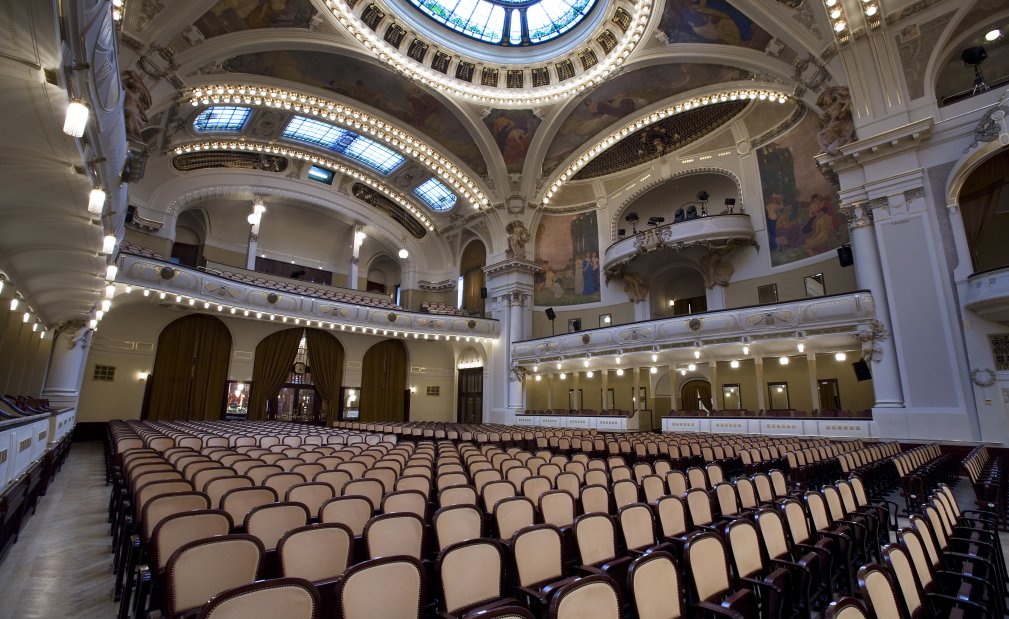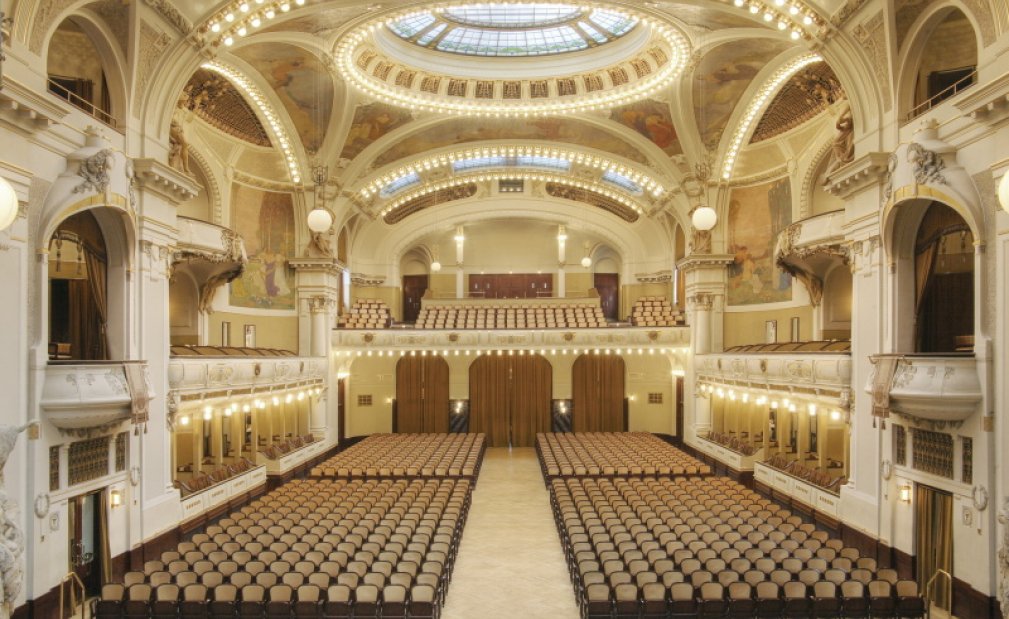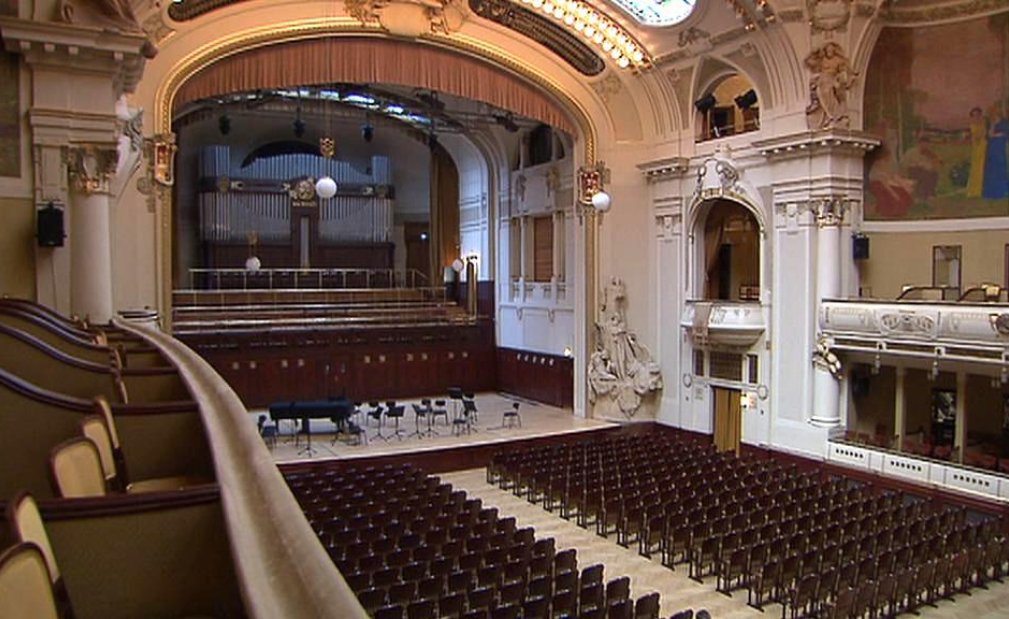 The Prague Symphony Chamber Orchestra performs famous works of classical music in Smetana Hall.
The venue is Smetana Hall, which is the most beautiful concert hall in Prague and is the main hall of the Municipal House.
Program
W.A. Mozart: Divertimento in F Major K. 138
G.P. Telemann: Sonata de Concert in D Major for Trumpet & Strings
J.S. Bach: Air
A. Vivaldi: The Four Seasons (Spring & Summer)
P.I. Tchaikovsky: Waltz from Serenade for Strings in C Major, Op. 48
A. Dvořák: Slavonic Dance No. 8 in G Minor, Op. 46.
Performed by
The fifteen-member Prague Symphony Chamber Orchestra was formed in 1989 on the impulse of violist and now artistic director Pavel Perina, and consists of the lead members of the Prague Symphony Orchestra. Section leaders regularly perform in concert as outstanding soloists. The orchestra's repertoire is truly broad and varied, consisting of Czech and world string collections, including classics of the twentieth century. The orchestra has performed at numerous festivals throughout the Czech Republic (the Ema Destinova Festival, the Janacek May Festival, etc.), has also been a regular guest of the Prague Spring International Music Festival, and has appeared abroad numerous times in Germany, Switzerland, Spain, Austria and France. Many soloists have also collaborated with the orchestra, including Josef Suk, Eugen Indjic, Ivan Klansky, Peter Toperczer, Joaquin Soriano, Vaclav Hudecek, Ivan Zenaty, Bohuslav Matousek, Paul Vivanco and Joaquin Achucaro. Czech Radio and Czech Television have invited the orchestra to participate in several projects.
Note
Duration: 60 minutes
Dress code: casual
Children under 10 are admitted free of charge.