Ave Maria, Bach-Air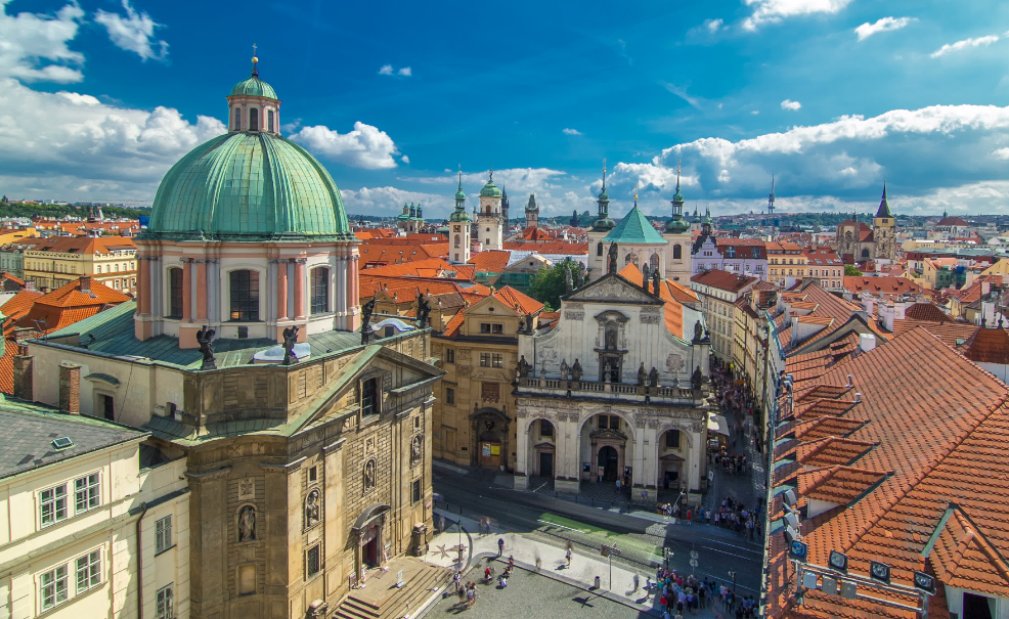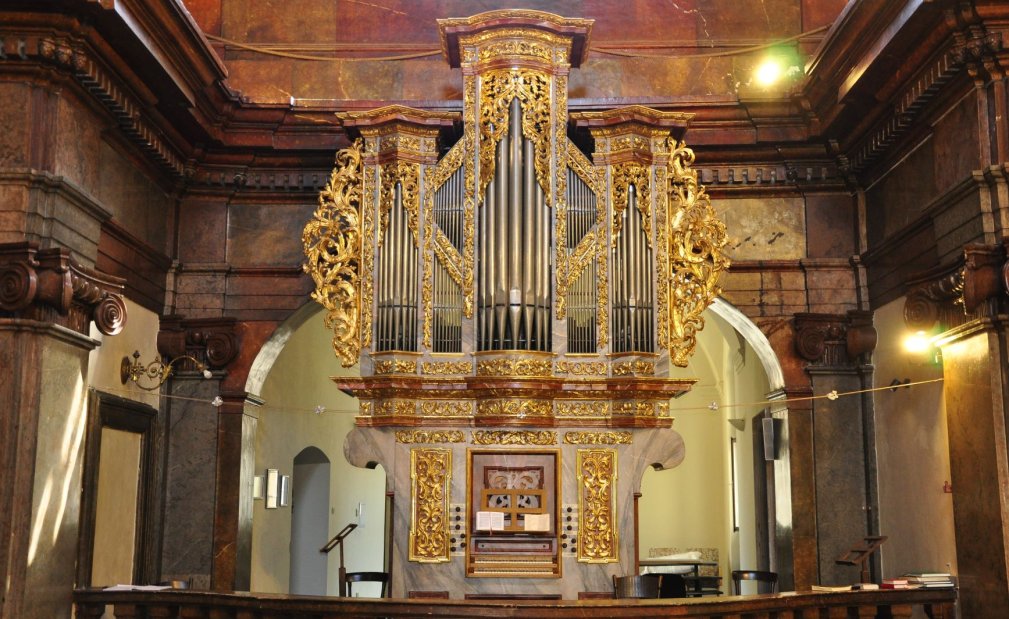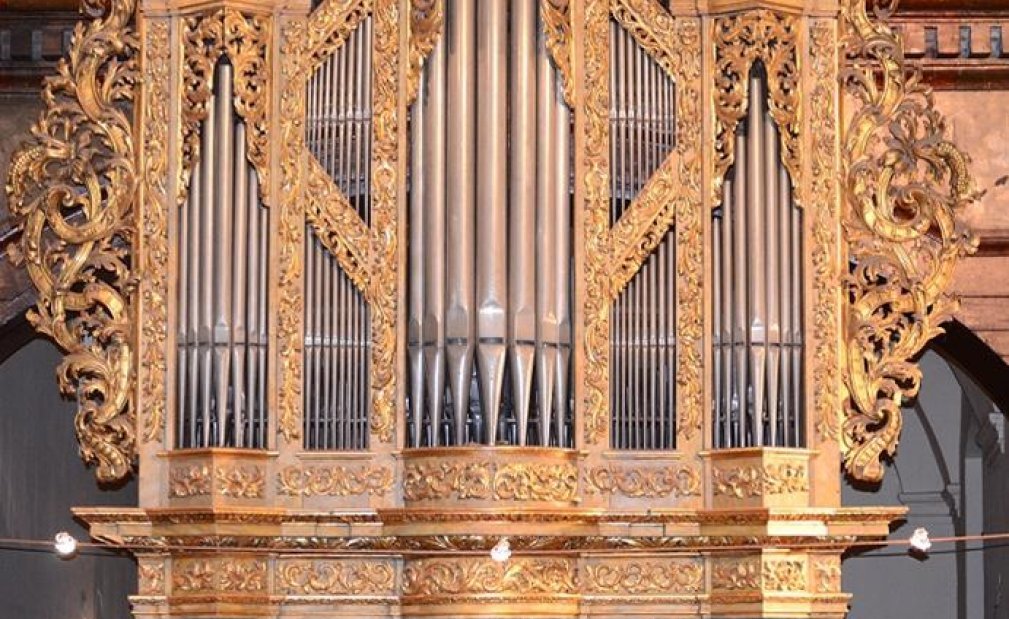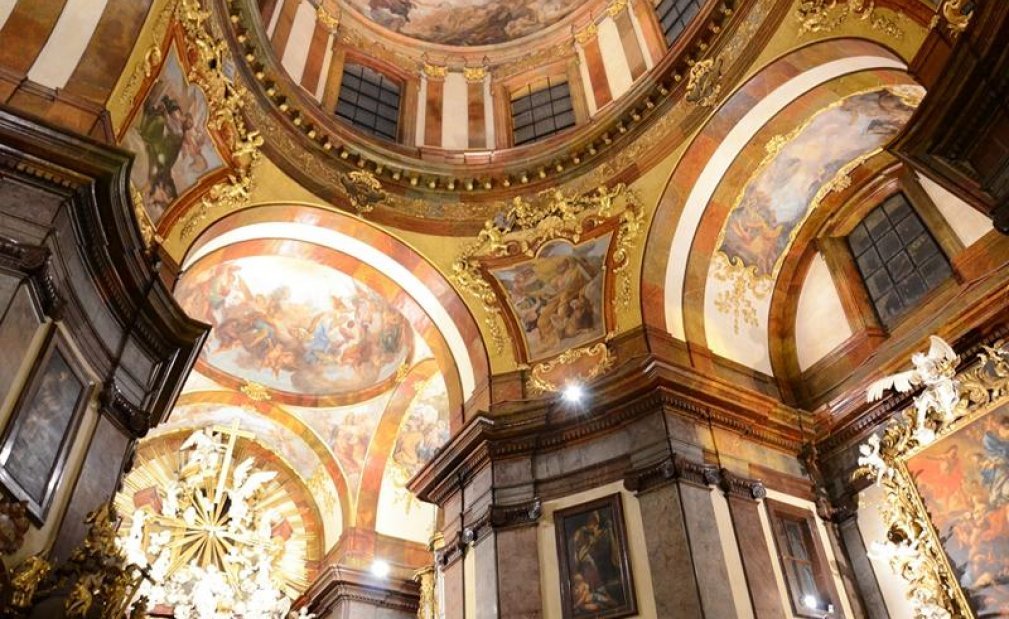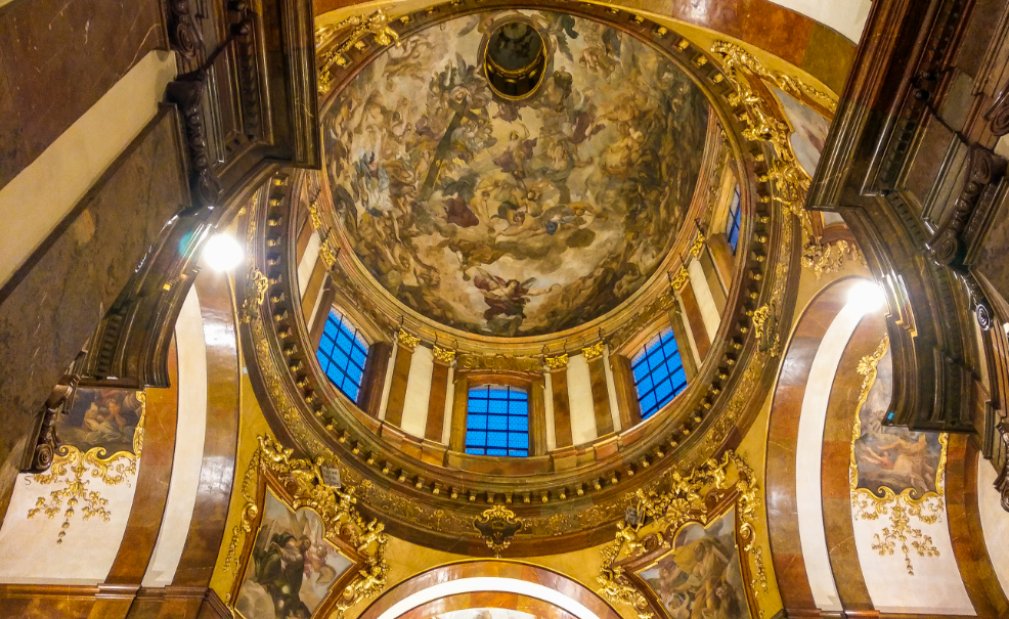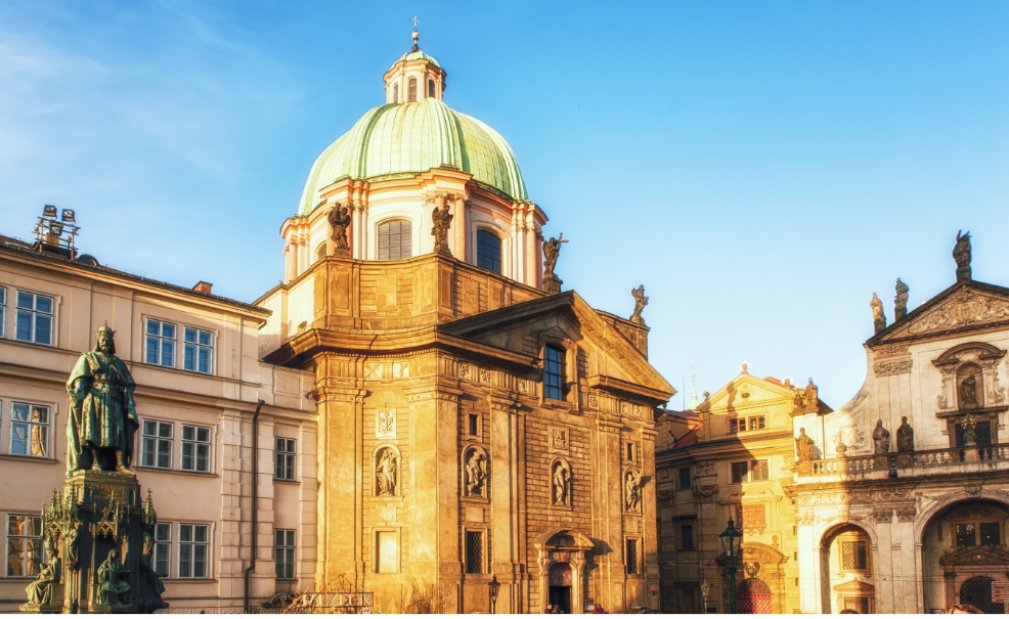 Enjoy famous Ave Maria and other beautiful classical music highlights, performed by leading opera soloists and organ.
We kindly invite you to popular organ concerts at St. Francis of Assisi Church. Thanks to unique dramaturgy and high artistic level these Prague classical concerts, offering an hour of beautiful classical music, are an unforgettable experience!
Soloists:
Veronika Fucikova - Mrackova - mezzosoprano
Tomas Koks - violin
Jirina Maresova - organ
The organ of St. Francis of Assisi Church is the second oldest organ in Prague, built in 1702.
Many famous personalities such as W. A. Mozart, A. Dvorak or J. Seger played this unique music instrument, which has been recently sensibly repaired.

Listen to festive fanfares, played by two trumpeters in stylized costumes on the heraldic trumpets thirty minutes before beginning of the concert at the staircase of the church.
F. X. Brixi – Preludium C Major
F. M. Veracini – Sonate A minor
G. B. Pergolesi – Aria
T. Albinoni – Adagio G minor for violin and organ
A. Vivaldi – Domine Deus
J. S. Bach – Toccata d minor
J. S. Bach – Aria – Matthew Passion
J. S. Bach – Air from Suite no. 3
W. A. Mozart – Ave verum
A. Dvořák – Biblical songs
F. Schubert – Ave Maria
J. F. N. Seger – Fuga in d
C. Franck – Panis Angelicus