Famous Ave Maria for Soprano and Violin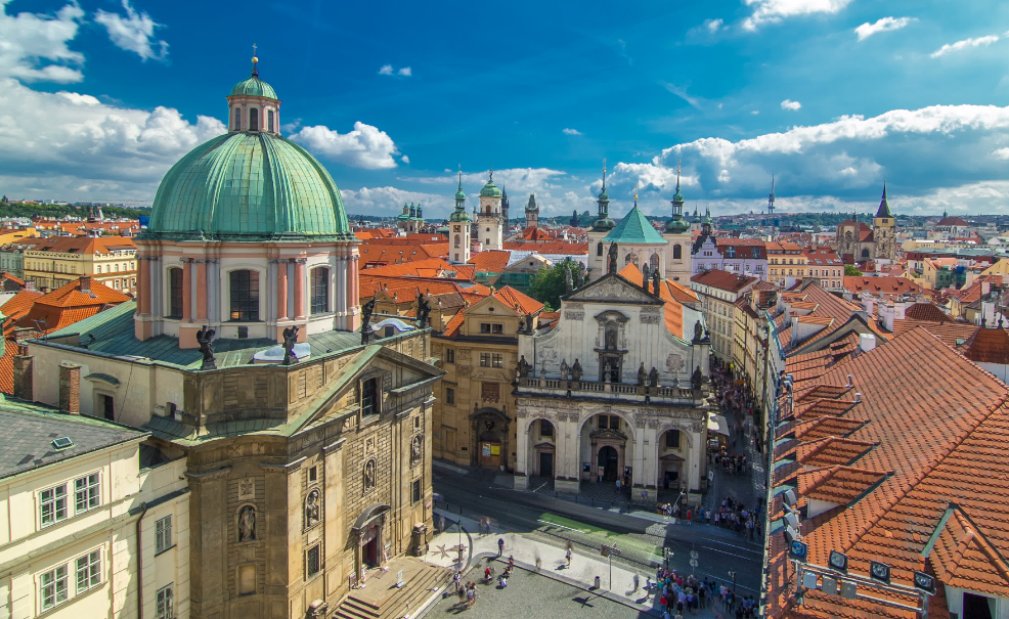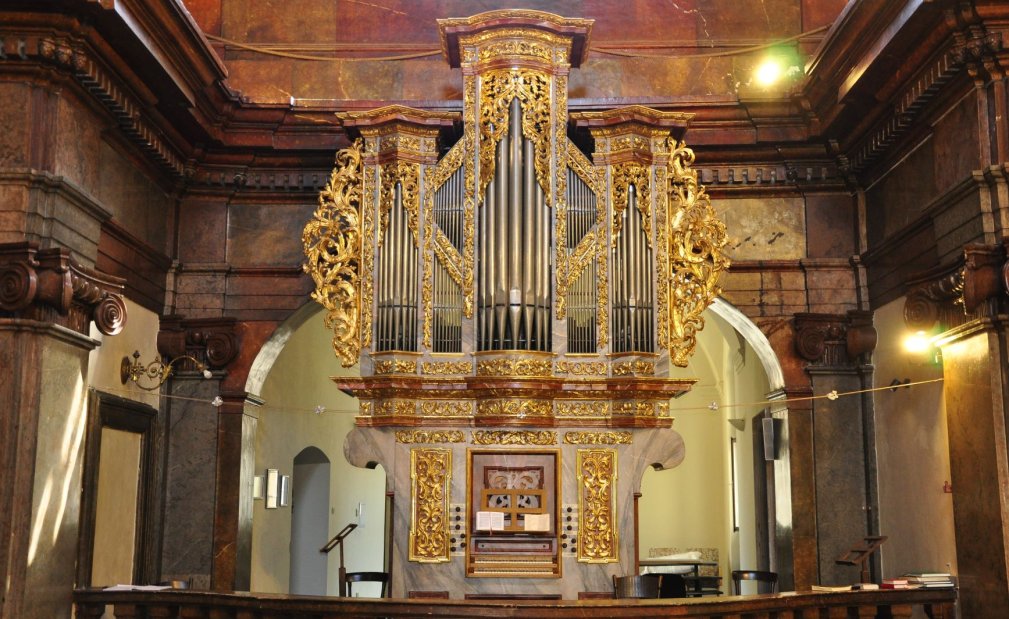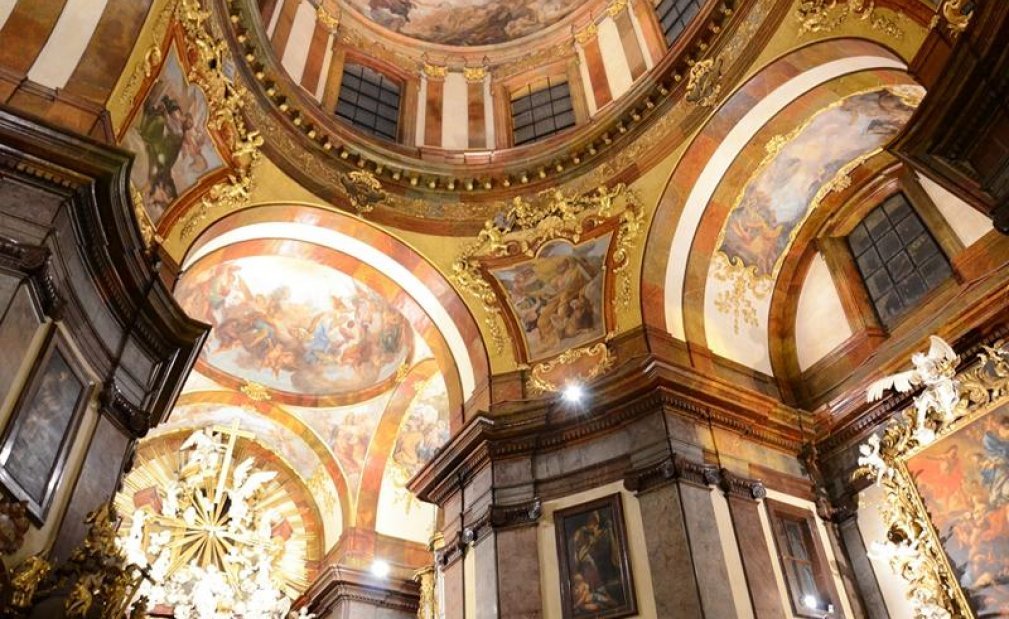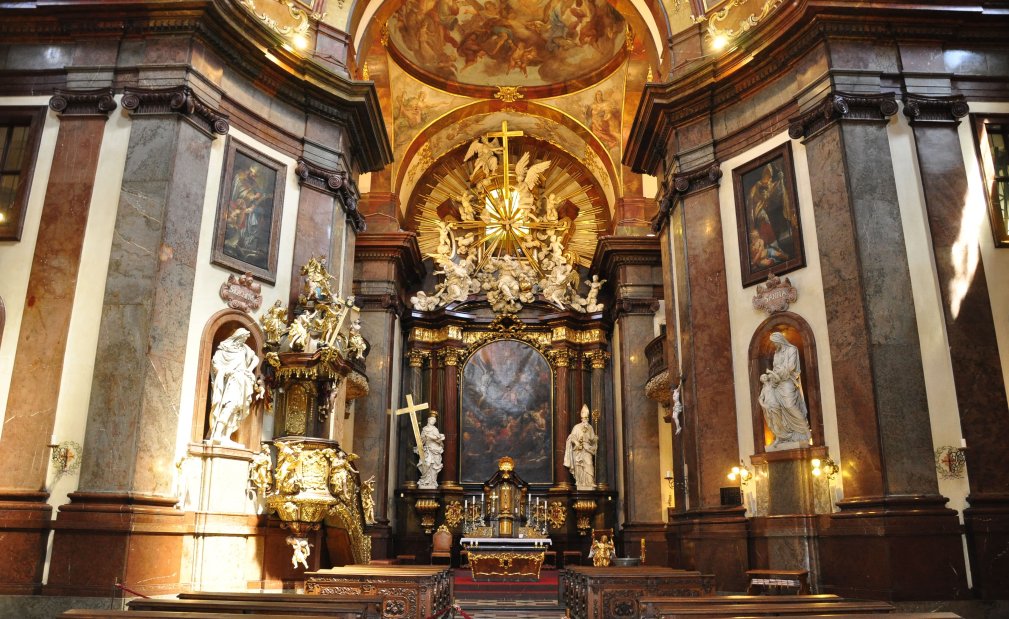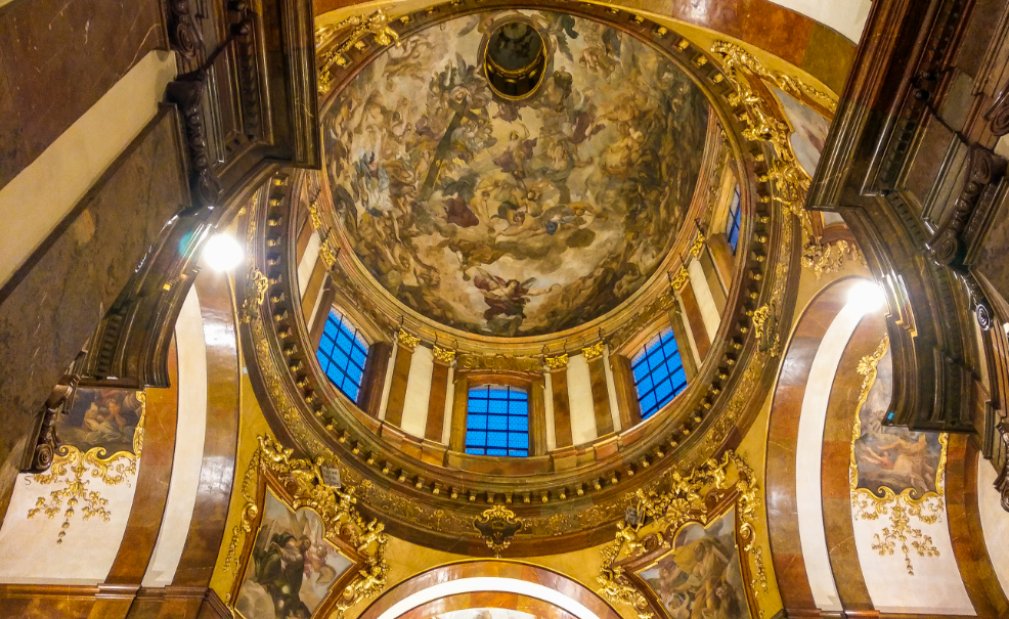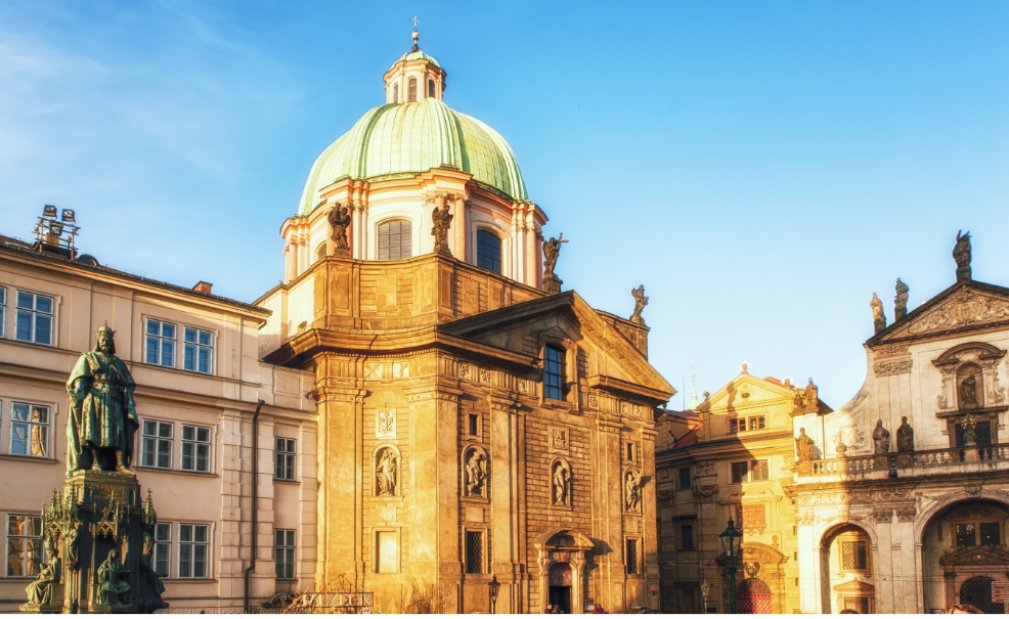 Listen to classical music pearls performed by leading soprano singer with violin and organ!
We kindly invite you to popular organ concerts at St. Francis of Assisi Church. Thanks to unique dramaturgy and high artistic level these Prague classical concerts, offering an hour of beautiful classical music, are an unforgettable experience!
Soloists:
Olga Vit Krumpholzova - soprano
Tomas Koks - violin
Michelle Kacerkova - organ
Listen to festive fanfares, played by two trumpeters in stylized costumes on the heraldic trumpets thirty minutes before beginning of the concert at the staircase of the church.
Johann Sebastian Bach – Preludium C major, BWV 553
Francesco Maria Veracini – Sonáta A minor
John Francis Wade – Adeste fideles
Tommaso Albinoni – Adagio G minor
Georg Friedrich Händel – Oratorio Joshua
Johann Sebastian Bach – Toccata D minor
Michael Praetorius – Es ist ein Ros entsprungen
Johann Sebastian Bach – Air, Suita No. 3
Anonymus - Gloria in excelsis Deo
Jules Massenet – Meditation from opera Thais
Franz Schubert – Wiegenlied
Georg Friedrich Händel – Meine Seele hört im Sehen, HWV 207
Georg Friedrich Händel – Arioso
Jan Křtitel Kuchař – Fantasie G minor
Franz Schubert – Ave Maria