Famous Ave Maria for Soprano and Violin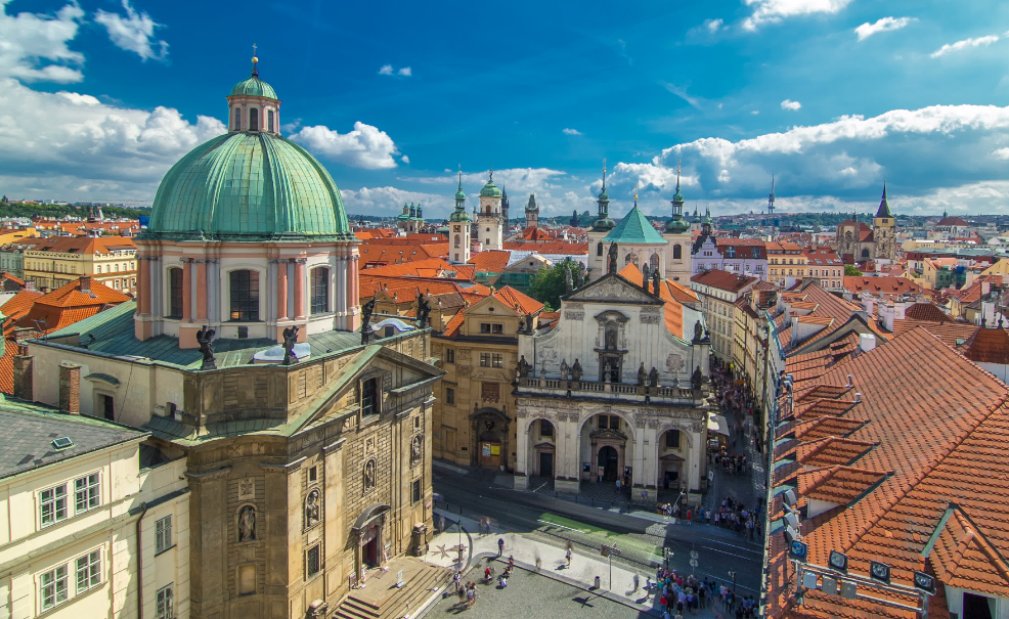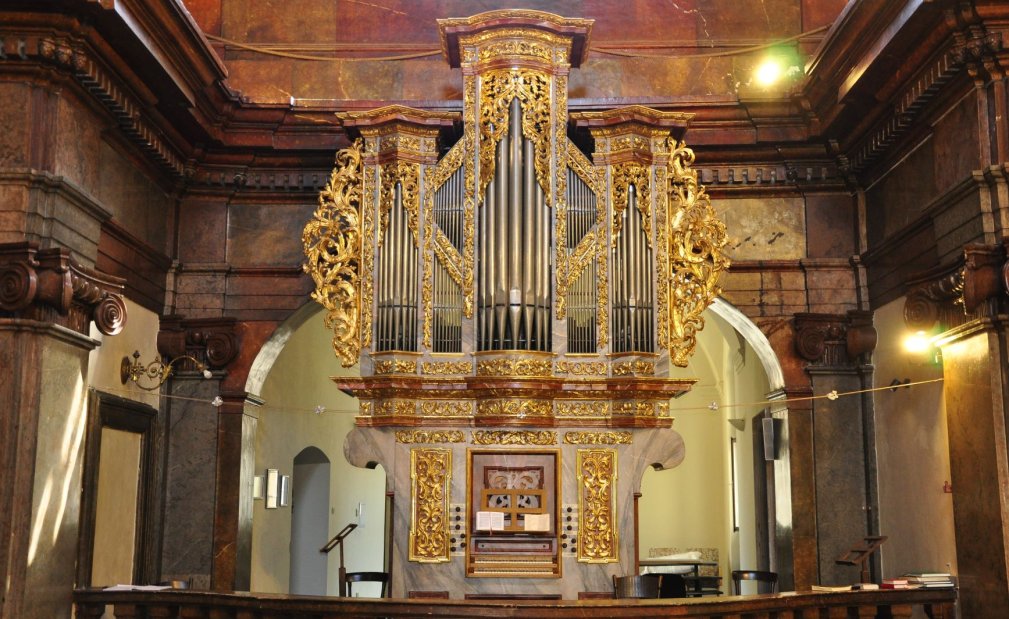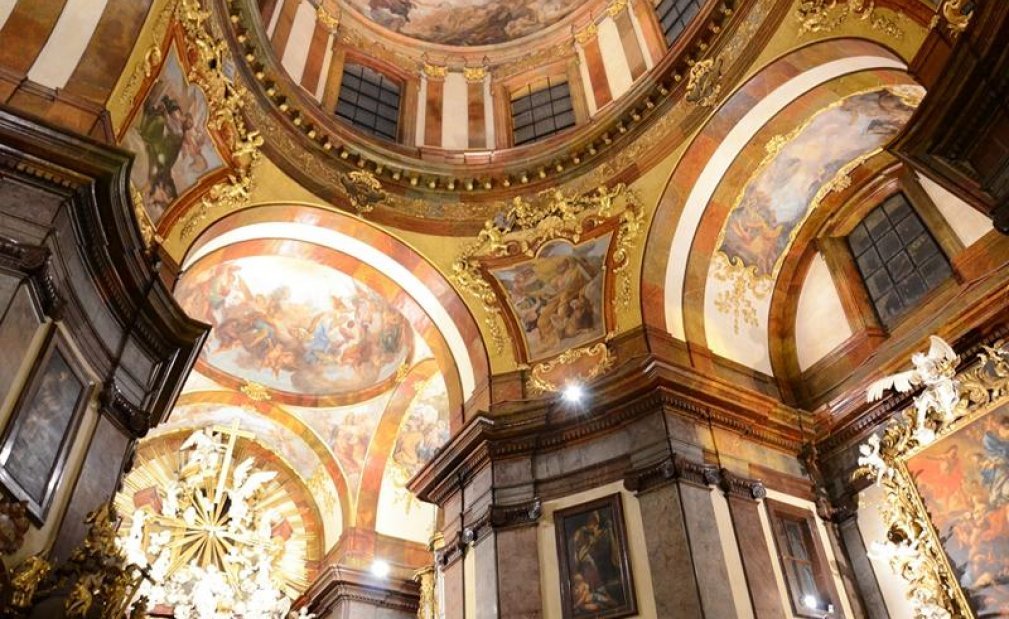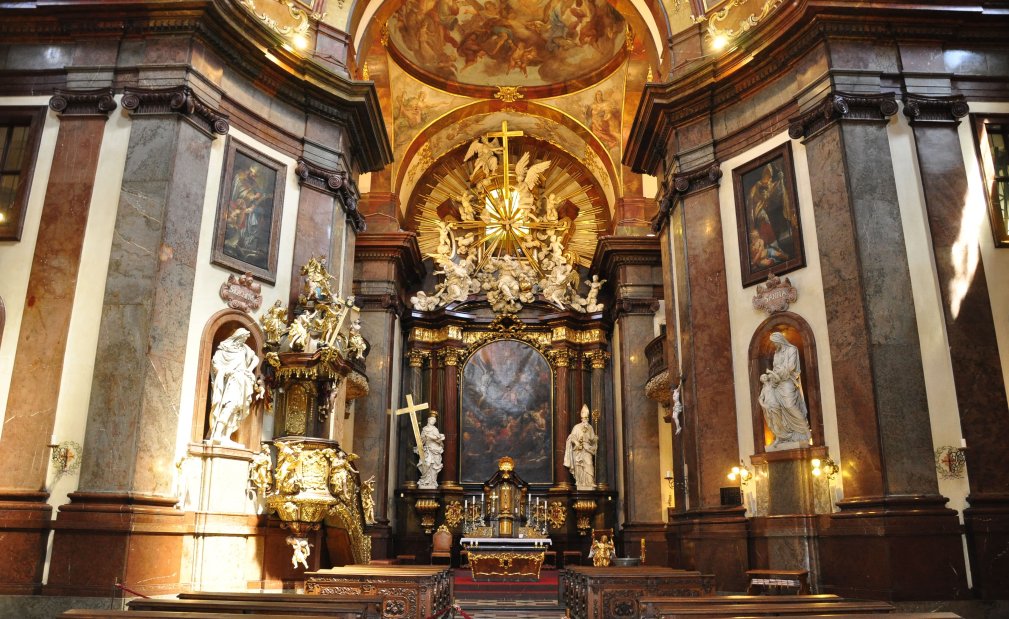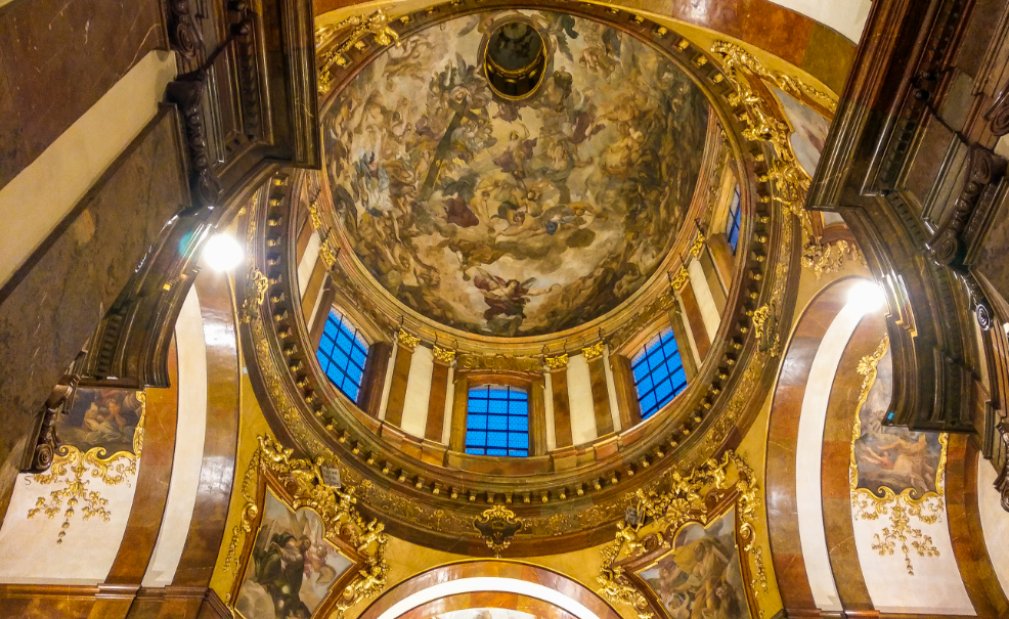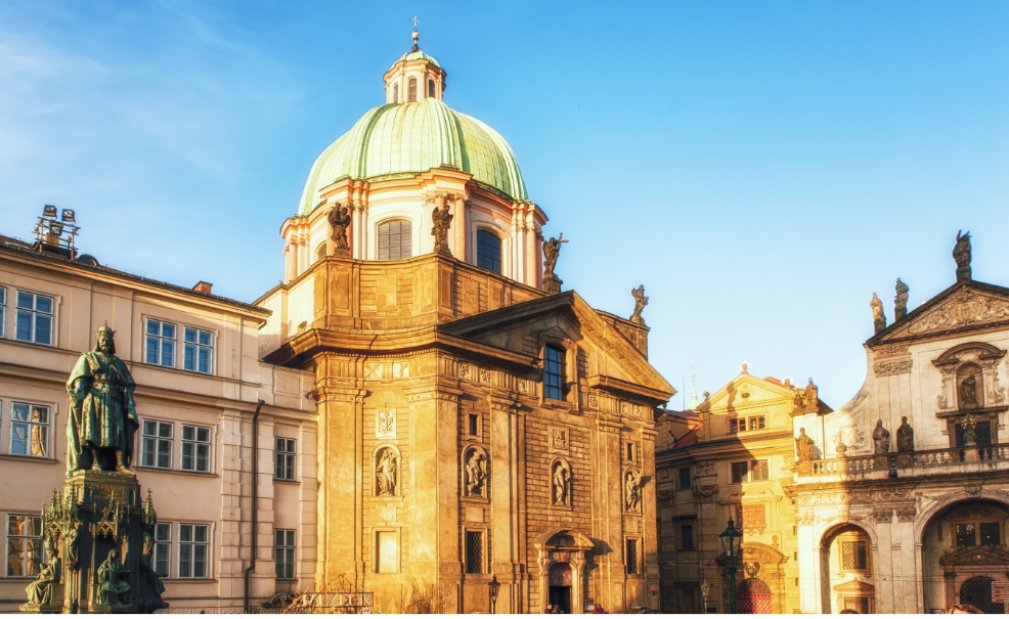 Listen to classical music pearls performed by leading soprano singer with violin and organ!
We kindly invite you to popular organ concerts at St. Francis of Assisi Church. Thanks to unique dramaturgy and high artistic level these Prague classical concerts, offering an hour of beautiful classical music, are an unforgettable experience!
Programme:
Josef F. N. Seger - Toccata and Fugue C major
Johann Sebastian Bach - Bist du bei mir
Johann Sebastian Bach - Adagio G minor
Antonín Dvořák - 2 Biblical songs
Johann Sebastian Bach - Preludium in D
Antonio Vivaldi - Domine Deus
Tomaso Albinoni - Adagio
Franz Schubert - Ave Maria
František Xaver Brixi - Preludium in C
Wolfgang Amadeus Mozart - Ave verum corpus
Georg Friedrich Händel - Sonate in E
Wolfgang Amadeus Mozart - Alleluja
John Stanley - Suite in D
Georg Friedrich Händel - Süsse Stille, sanfte Quelle
Soloists:
Eva Štruplová-Mirgová – soprano
Filip Himmer – violin
Michelle Hradecká - organ
Listen to festive fanfares, played by two trumpeters in stylized costumes on the heraldic trumpets thirty minutes before beginning of the concert at the staircase of the church.