Great Arias for Soprano and Trumpet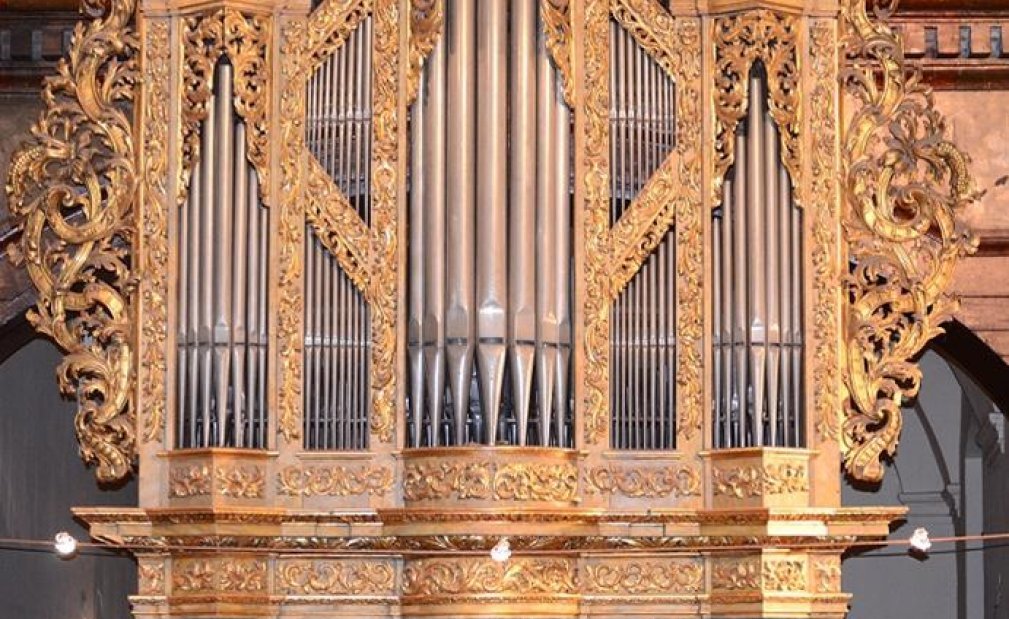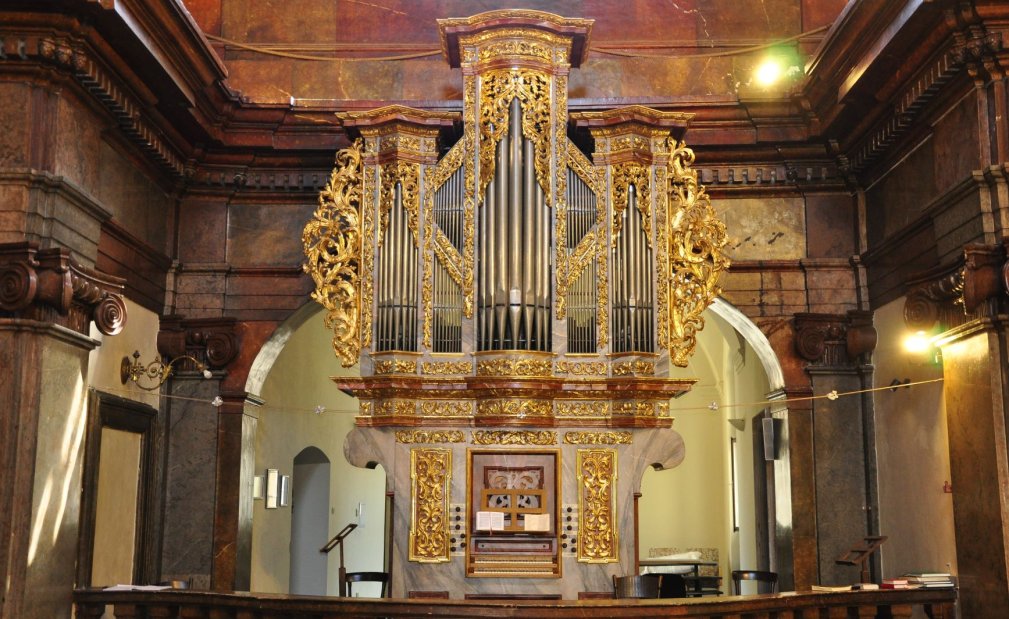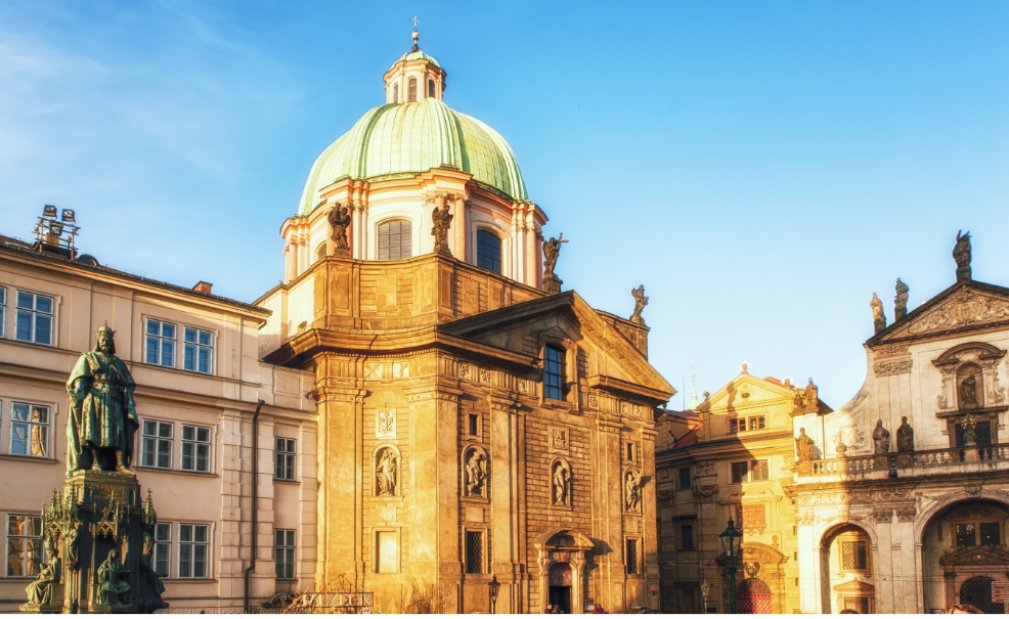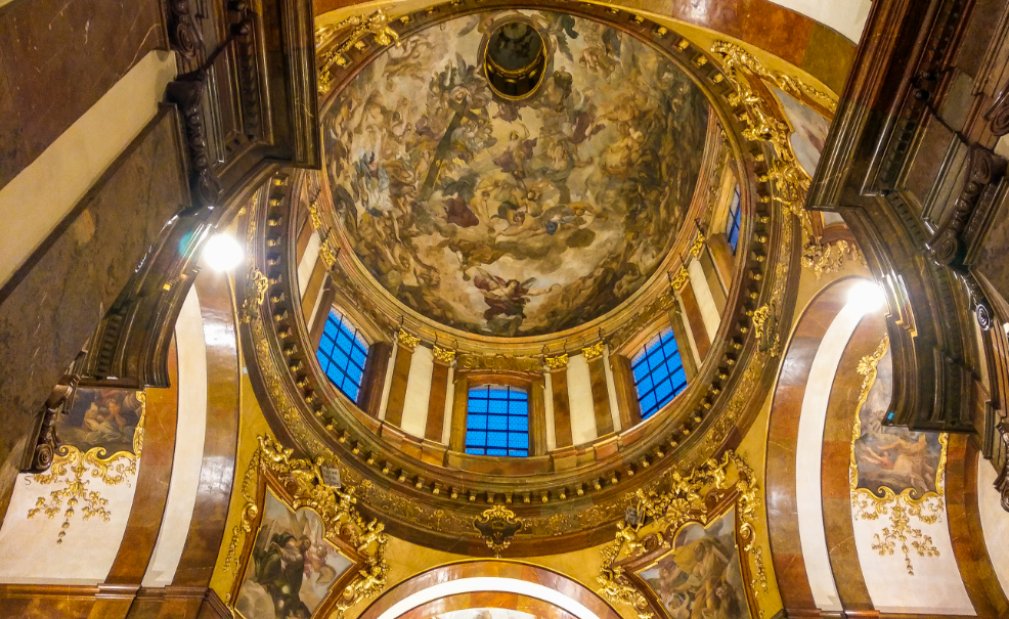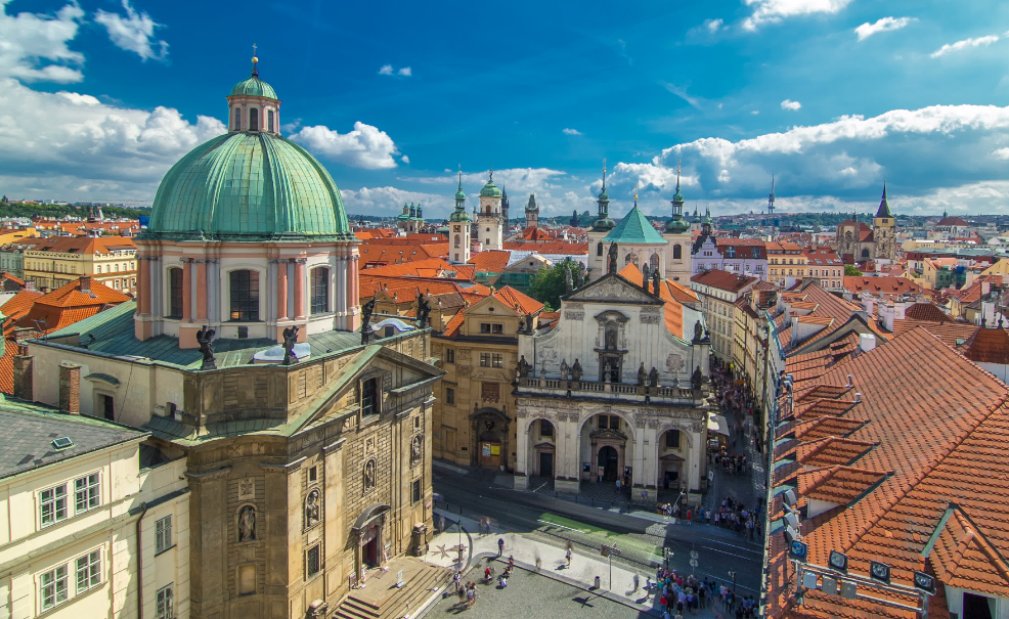 A monastery Baroque church of St. Francis next to Charles Bridge have a long tradition of organ concerts.
Enjoy GREAT ARIAS FOR SOPRANO AND TRUMPET with organ in St. Francis church. This is a popular organ concert becouse of unique dramaturgy and high artistic level. Enjoy a rich sound of baroque organ together with solo instruments or vocal!
Listen to festive fanfares, played by two trumpeters in stylized costumes on the heraldic trumpets thirty minutes before beginning of the concert at the staircase of the church.
Soloists:
Ludmila Vernerova - soprano
Vladimir Rejlek - trumpet
Josef Popelka - organ
Duration: 60 minutes
Price:
Adults: 450 CZK
Students, seniors: 390CZK
Children up to 12 free of charge.
P. J. Vejvanovský – in G minor
V. A. Michna z Otradovic – 2 Christmas Songs
J. S. Bach – Entrata in F
W. A. Mozart – Alleluja (Exsultate jubilate)
J. F. N. Seger – Toccata Pastorela in D
F. Schubert – Ave Maria
J. Clarke – Trumpet Voluntary (Prelude, Minuet, Gigue, Hornpipe, Rondeau)
A. Dvořák – 2 Biblical Songs
J. Stanley – Voluntary in D
J. J. Ryba –,Spi, spi neviňátko (D dur)
J. K. Kuchař – 2 Pastorelas
J. Michalička – Pastorela in G
G. F. Händel – Gloria in Excelsis Deo
Spanish Carol – Para Belen Camina
Traditional – Adeste Fideles