Maisel Synagogue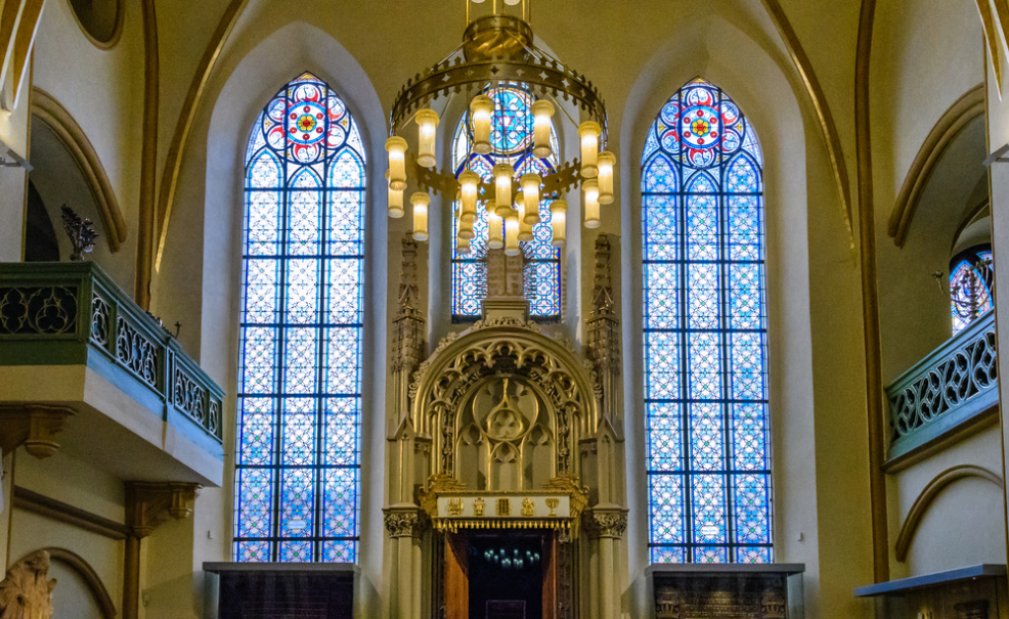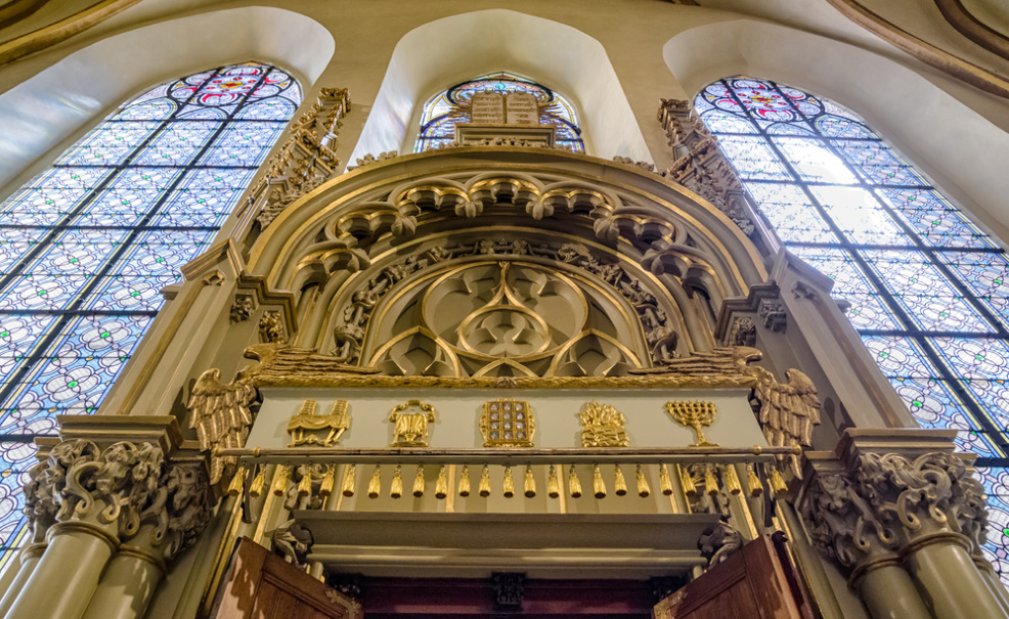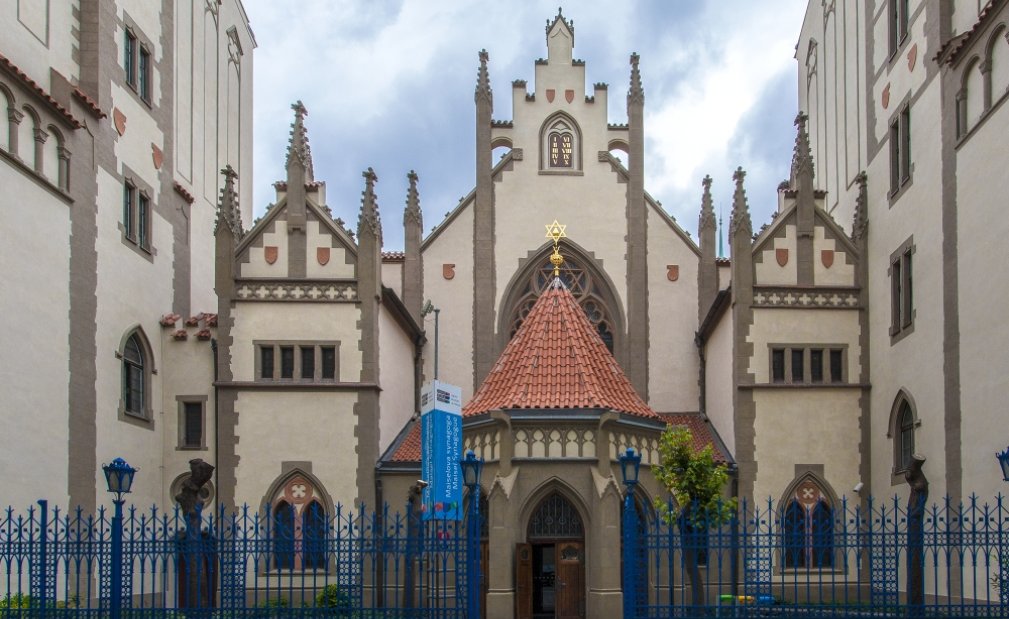 About
This beautiful neo-Gothic Jewish building was funded in 1590 – 1592 by a very wealthy citizen of Prague Jewish Community, the Primate Mordecai Maisel.
The design of the building is the work of a significant master builder called Juda Coref de Herz. It was rather unusual for its time since it was composed of a three-nave Renaissance building bearing distinctive Gothic elements.
Over the years the synagogue was rebuilt and further reconstructed several times. In 1689 it was hit by great fire which devoured it completely. During the total post-fire reconstruction only fourteen pillars, instead of those original twenty ones, were erected. The main nave was restored according to the original design with a semicular vault. The reconstruction took its course also within the sanitation of the Jewish Quarter at the turn of the 20th century. At that time the building acquired expressive Gothic elements and Neo-Gothic decoration of the whole interior.
Address
Maiselova 10Prague 1
Maiselova 10
Prague 1
Back