Winter's Harmonies: A Christmas Concert of Corelli, Mozart, and Vivaldi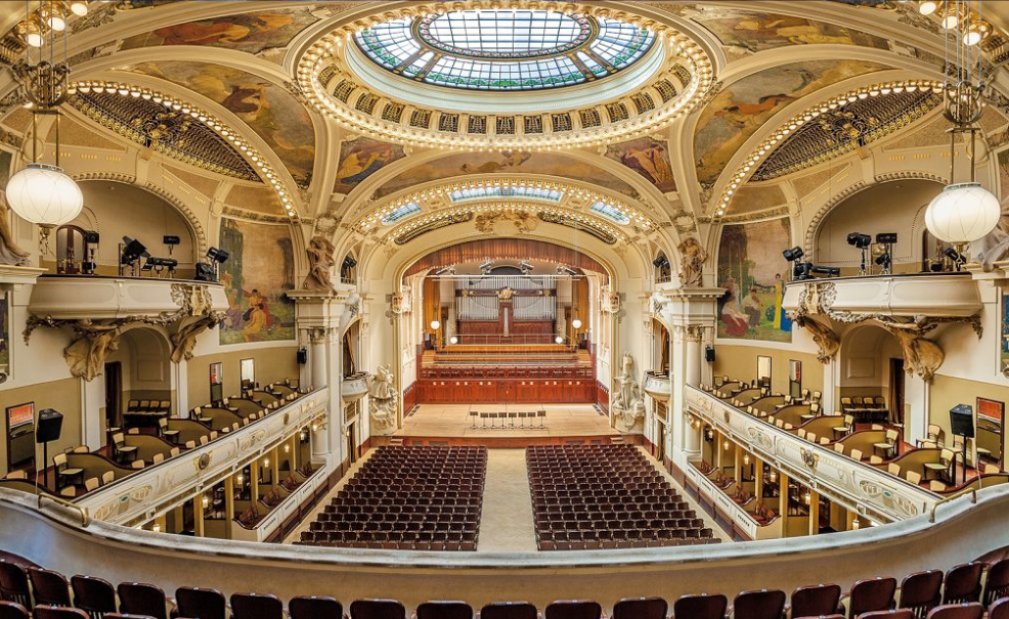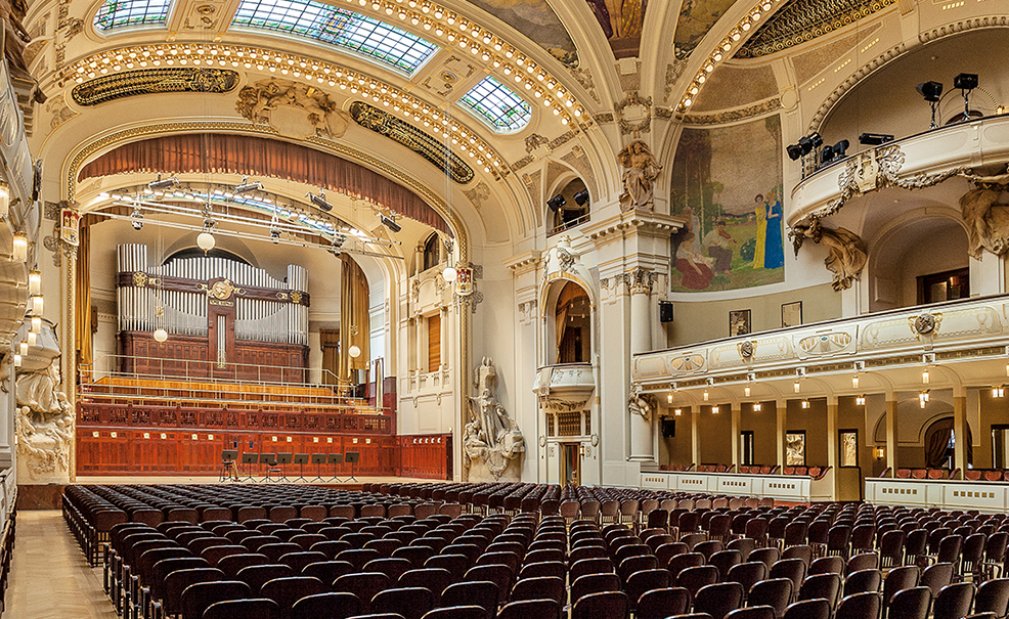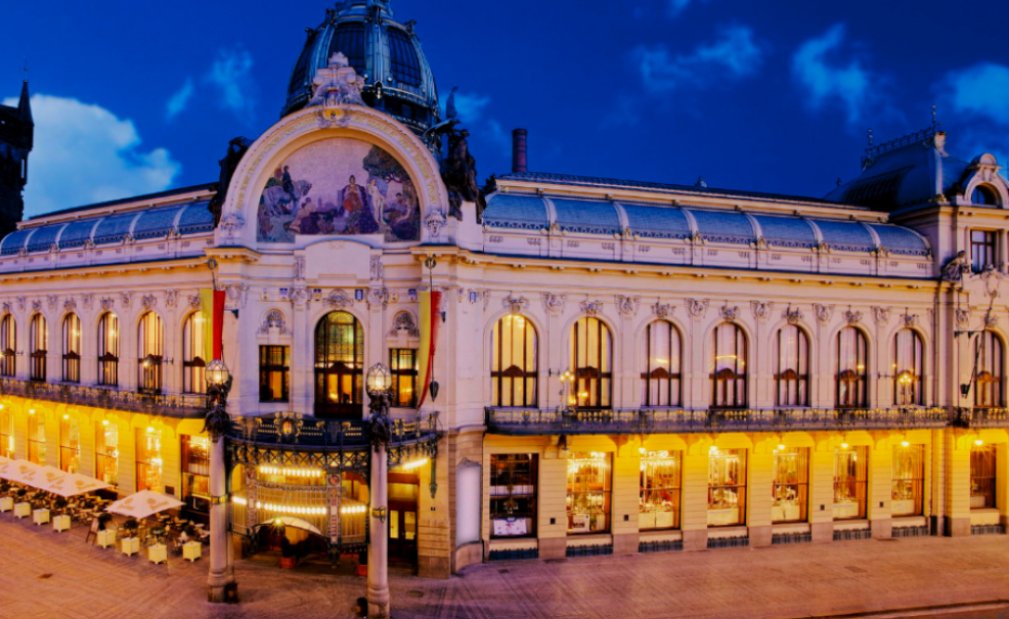 Experience the festive spirit with the Prague Radio Symphony Orchestra's Collegium as they perform a delightful Christmas program featuring Corelli's joyous concerto, Mozart's enchanting serenade, and Vivaldi's timeless Four Seasons. Immerse yourself in the captivating artistry of violin soloist Vlastimil Kobrle in this unforgettable holiday concert.
The venue is Smetana Hall, Prague's most beautiful concert hall, and the Municipal House's main hall.
Program
A. Corelli – Christmas concerto grosso
W. A. Mozart – A little night music
A. Vivaldi – The Four Seasons (Spring – Summer – Autumn – Winter)
Performed by
Collegium of the Prague Radio Symphony orchestra
Violin solo – Vlastimil Kobrle
Note
Duration: 60 minutes
Dress code: Casual
Senior citizen discount: over 65 years
Student discount: 11 - 26 years old with a valid student identification card