The Little Prince Today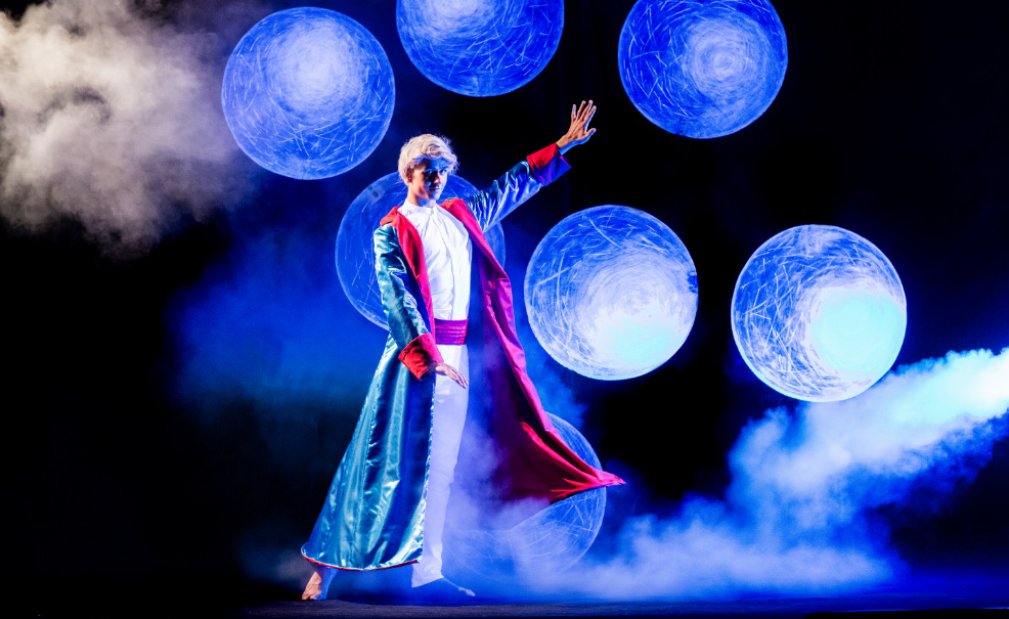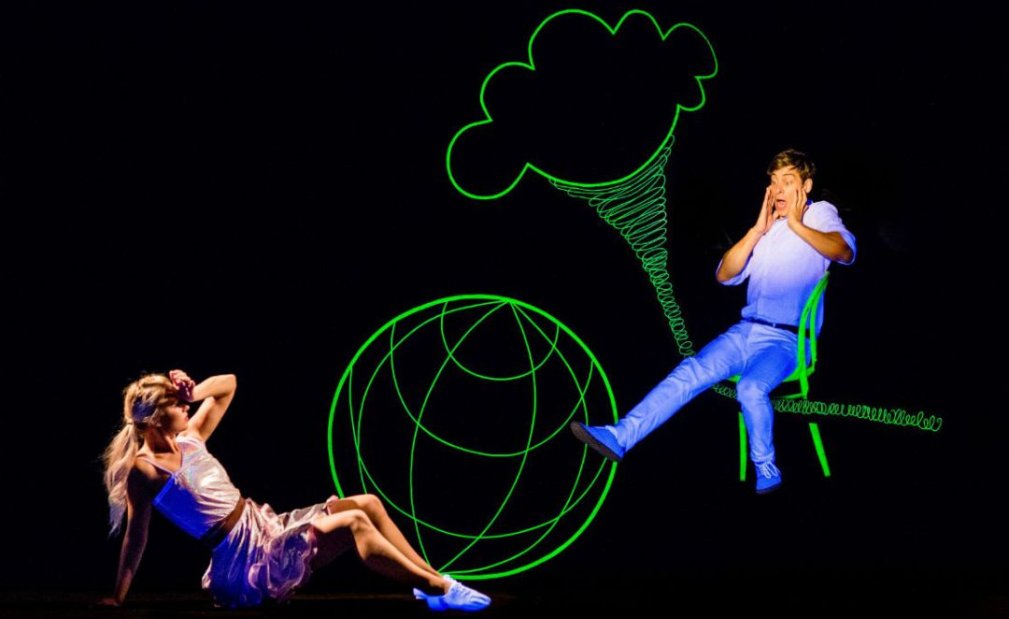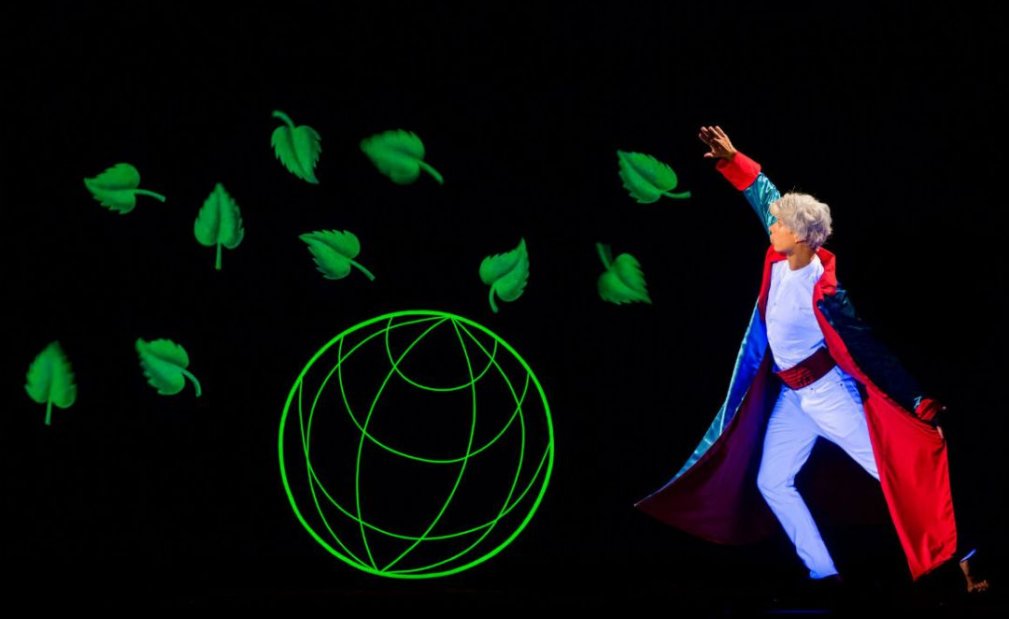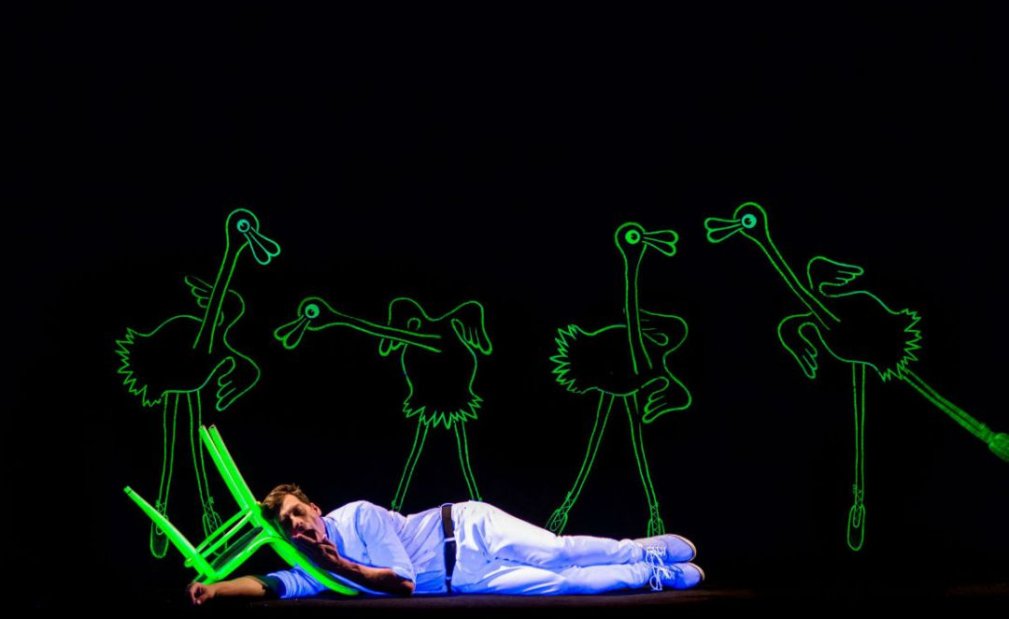 The only theatre in Prague to reveal their secret! After every performance follows short workshop!
In this performance – the latest in a series of original productions from the writing duo of Kratochvil and Urban – you will, together with the Little Prince, explore human life on the planet Earth. Along with humorous, mysterious and breathtaking moments, you will discover where our planet is heading due to our own actions, and all that could happen... or even what can still be done to protect it.

The little prince explored the expanses of the universe, in order to discover what, in life, is of the upmost importance. But above all, he was intrigued by Earth, a beautiful and wonderful planet, where the inhabitants could be kind and noble, but at the same time irresponsible and cruel. When you see yourself through the Prince's eyes, perhaps you will see clearly things which you did not even notice before.

You will fall in love with the illusions created by black light theatre and the colorful dance numbers performed by our enthusiastic team of professional actors and dancers. The Little Prince Today is a non-verbal performance based the motif and themes of a classical Little Prince for children and adults alike, from all parts of the world. And thanks to our interactive production, even you could become an actor on the stage...

So come along to our performance, which combines contemporary dance, pantomime, music, and the unique techniques of black light theatre, and dive into the thoughts of the little prince, who, on his journey throughout the universe, became fascinated with the people of Earth. This magical story, the journey through the realms of space and sensible outlook on today's way of life await you!
Note
The theatre opens 30 minutes before each performance. We recommend arriving at least 15 minutes prior to the beginning of the performance. Both before and after the performance, the theatre bar is open.