The Best of World and Czech Music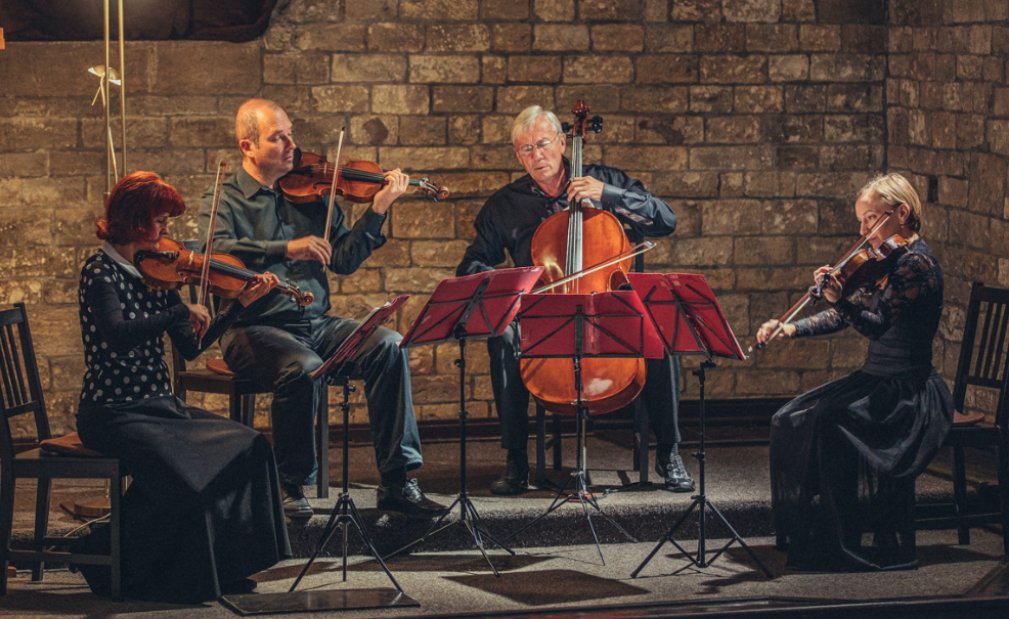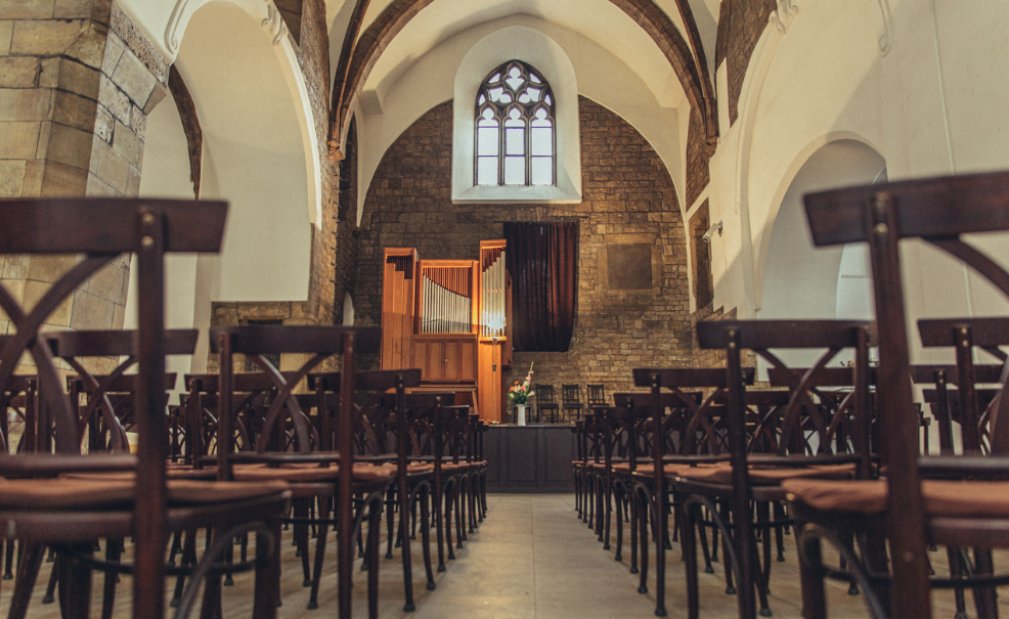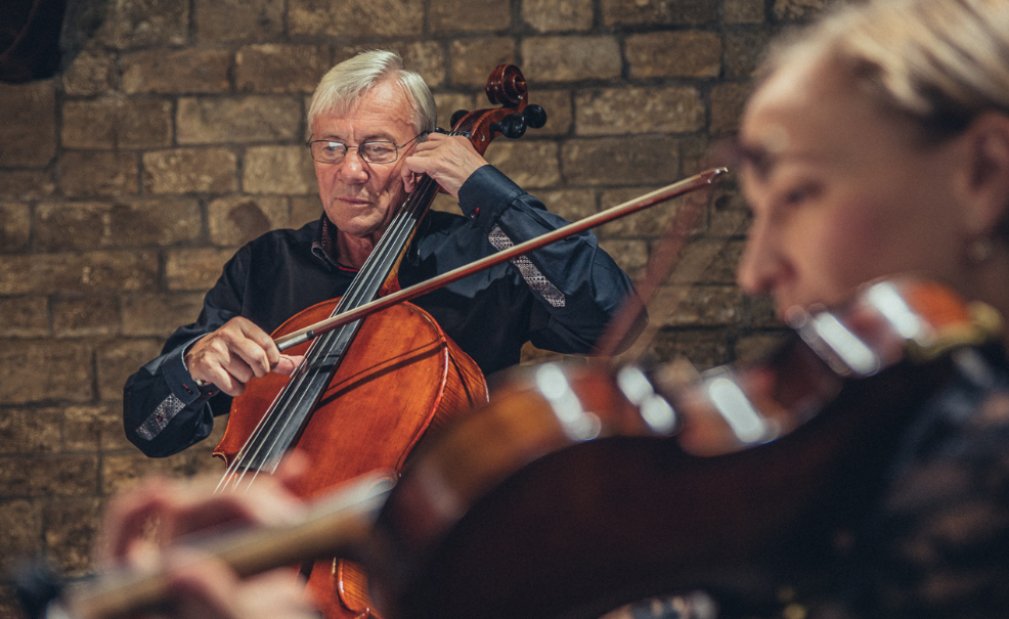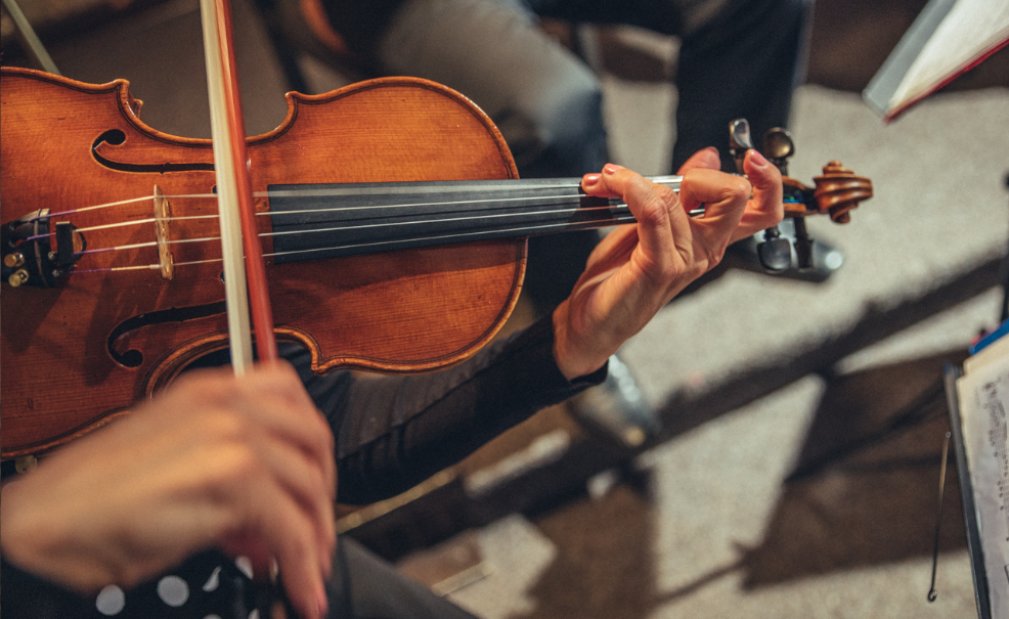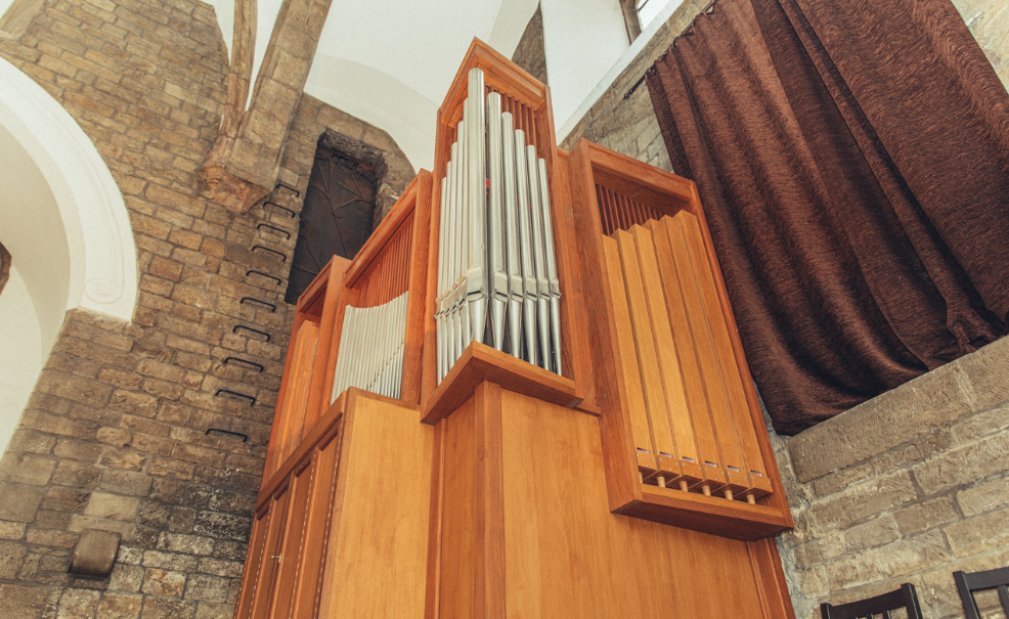 Enjoy great Prague Royal Orchestra playing famous classical compositions by B. Smetana, A. Dvorak, J. S. Bach and more!
Performed by: Old Prague Music Ensemble (string quartet)
The Prague Royal Orchestra was founded in cooperation with the National Theatre and the State opera House and is formed of highly experienced professional musicians from The National Theatre, The State Opera House, The Czech Radio, The PragueSymphony Orchestra and the Czech Philharmonic Orchestra. From the date of itsformation it has featured as part of both Czech and international musical culture. Under the baton of the conductor, Mr. Jaroslav Vodnansky it has performed numerous successful concerts in USA, Japan, and South Korea, as well as in most of European countries, including Germany, Austria, Switzerland, Denmark, Belgium, France and Spain...
The Church of St. Martin in the Wall is a unique work of medieval architecture. Its name reflects the fact that one of its walls borders directly with the adjacent house. The church's Romanesque base dates from the 12th century and the building was later modified in Gothic and Baroque styles.
At one time the church was a lively center of the Utraquist Church and supported by wealthy burghers. The famous Baroque sculptor Ferdinand M. Brokoff is buried here.
During the winter the interior of the church is heated, but it is advisable to wear warm clothing for the concerts.
Duration: 60 minutes
B.Smetana: Moldau
A.Dvorak: Humoresque - Largo
A.Dvorak: Waltzes
J.Pachelbel: Canon in D
G.Bizet: Intermezzo and Ouverture from opera Carmen
A.Vivaldi: Four Seasons - Spring, Winter
J.S.Bach: Air
W.A.Mozart: Divertimento in F
T.Albinoni: Adagio
J.Brahms: Hungarian Dances No. 5., 6.