The Best of Classics + tour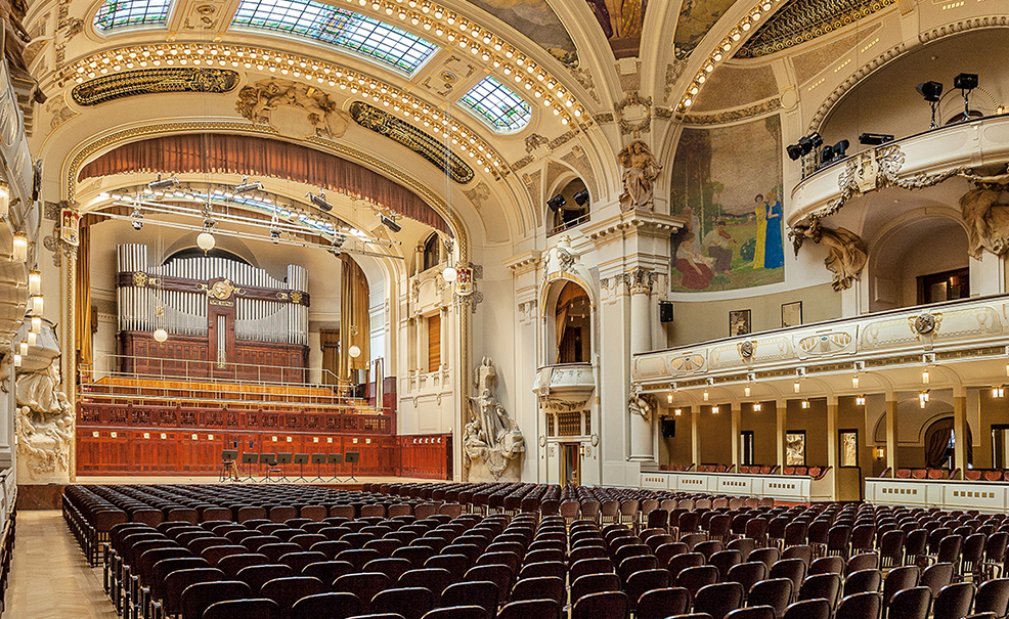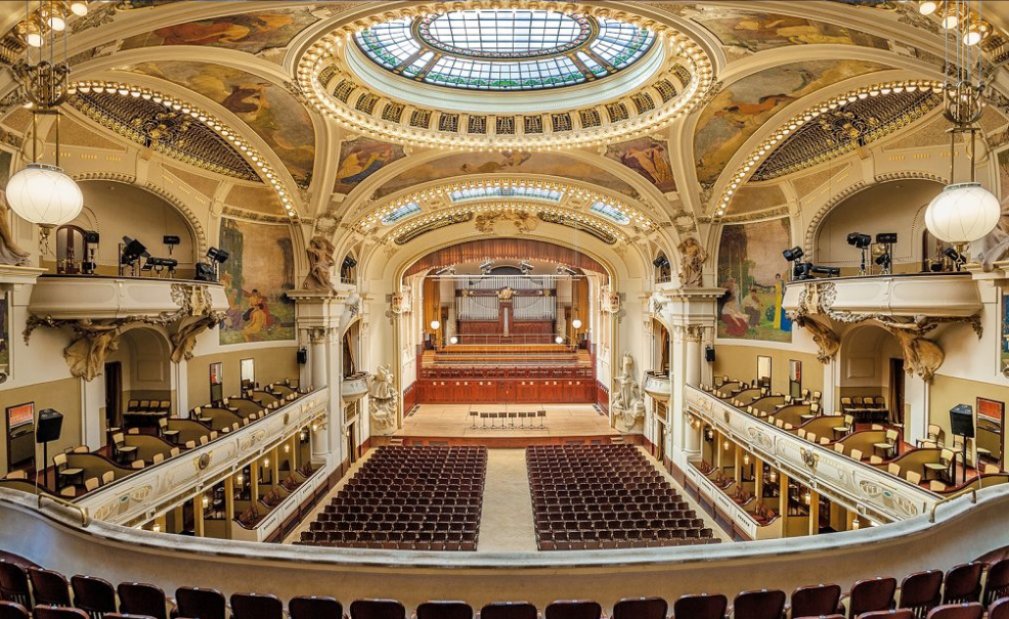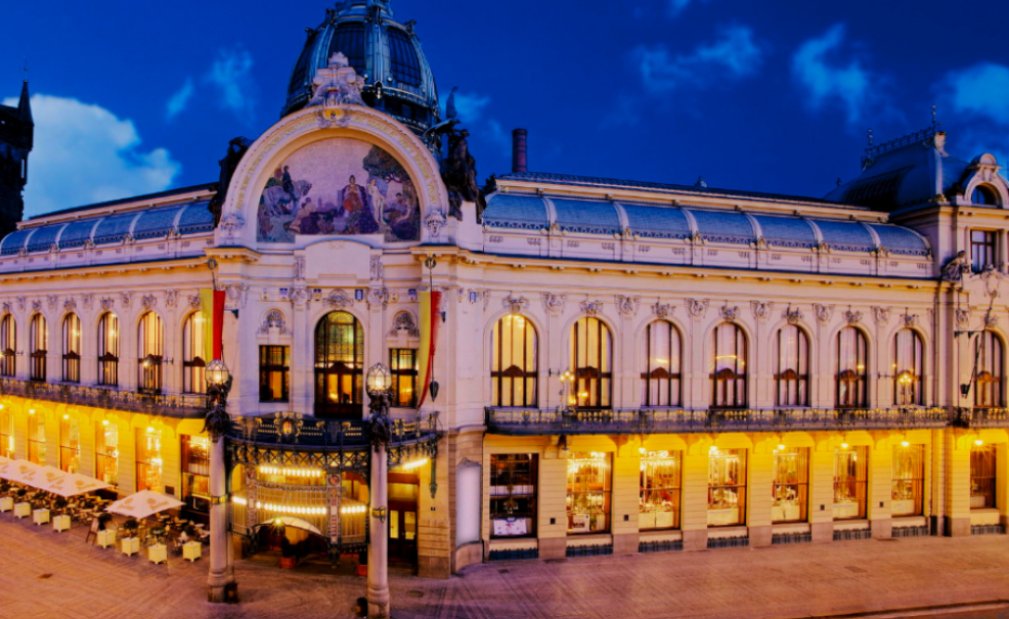 Famous works of classical masters, J. S. Bach, W. A. Mozart and A. Vivaldi in beautiful Smetana Hall + UNIQUE POSSIBILITY - tour of the representation halls included in the ticket price!
The venue is Smetana Hall, which is the most beautiful concert hall in Prague and is the main hall of the Municipal House.
Entry will be possible for visitors with a valid concert ticket, with the possibility of entry 1 hour before the concert starts, ie. if the concert starts at 20:00h, then from 19:00h the premises are open. The entrance fee is maintained.
Program
W. A. Mozart: A Little Night Music
G. F. Handel: Largo from Xerxes Opera
A. Vivaldi: Symphonia in G
P. Mascagni: Intermezzo sinfonico
J. Brahms: Hungarian Dance
J. Pachelbel: Canon
J. S. Bach: Air
A. Dvorak: Largo from Symphony No. 9 "From new World"
A. Dvorak: Two Waltzes
J. Strauss: Pizzicato Polka
Performed by
Prague Music Chamber Orchestra (8 - 11 members)
This group is made up of renowned musicians who play in leading orchestras such as the Czech Philharmonic Orchestra and the Czech Radio Symphony Orchestra. The Prague Music Chamber Orchestra excels with its unique sophisticated sound, and is representative of a highly-valued form of interpretative art.
Soloists
Vlastimil Kobrle
a former concertmaster in the Suk Chamber Orchestra and a soloist in the New Prague Collegium Radio Symphonists
Petr Zdvihal
a concertmaster in the Czech Radio Symphony Orchestra
Ondrej Skopovy
a former member of the Prague Radio Symphony Orchestra and the second violin in the Czech Philharmonic orchestra, a member of the Prague Royal Orchestra, the Berg Chamber Orchestra, the Talich Chamber Orchestra and the Prague Collegium
Note
Duration: 60 minutes
Dress code: casual
Senior citizen discount: over 65 years
Student discount: 11 - 26 years old with a valid student identification card
Children under 10 are admitted free of charge.