Mozart - A Little Night Music & Vivaldi - The Four Seasons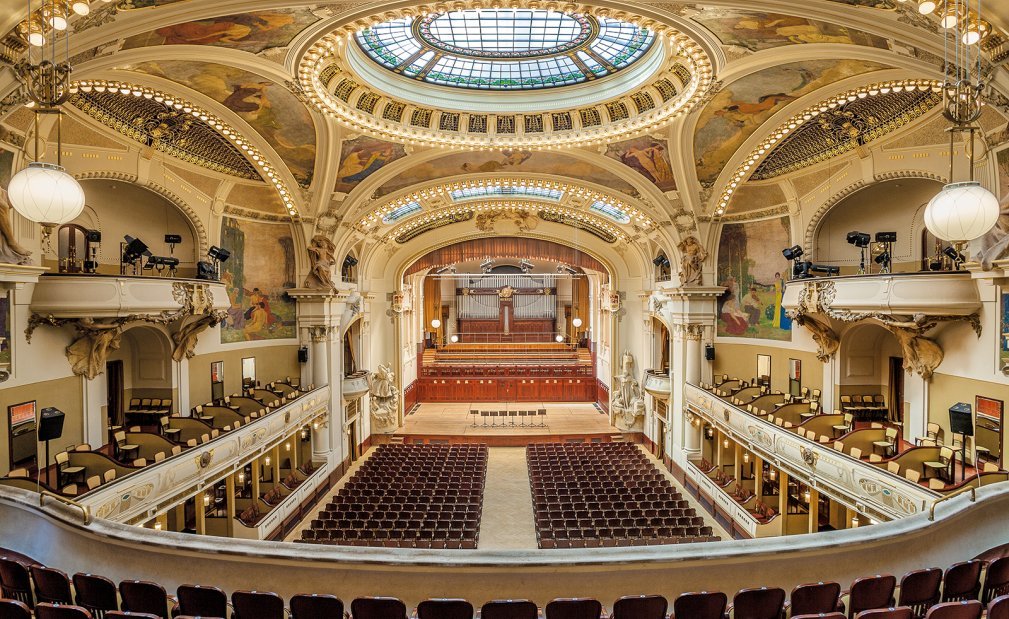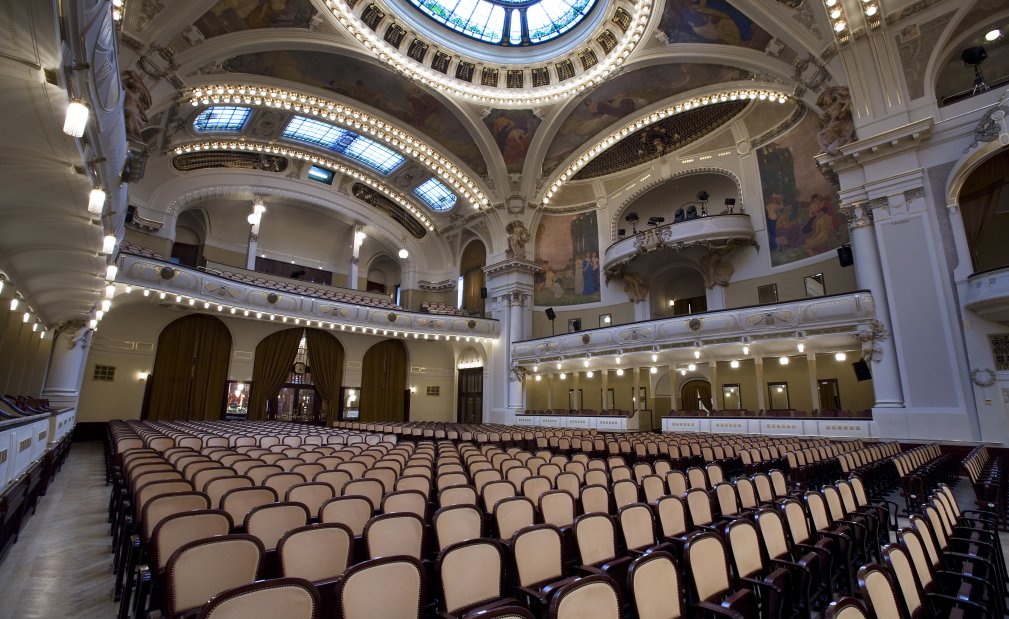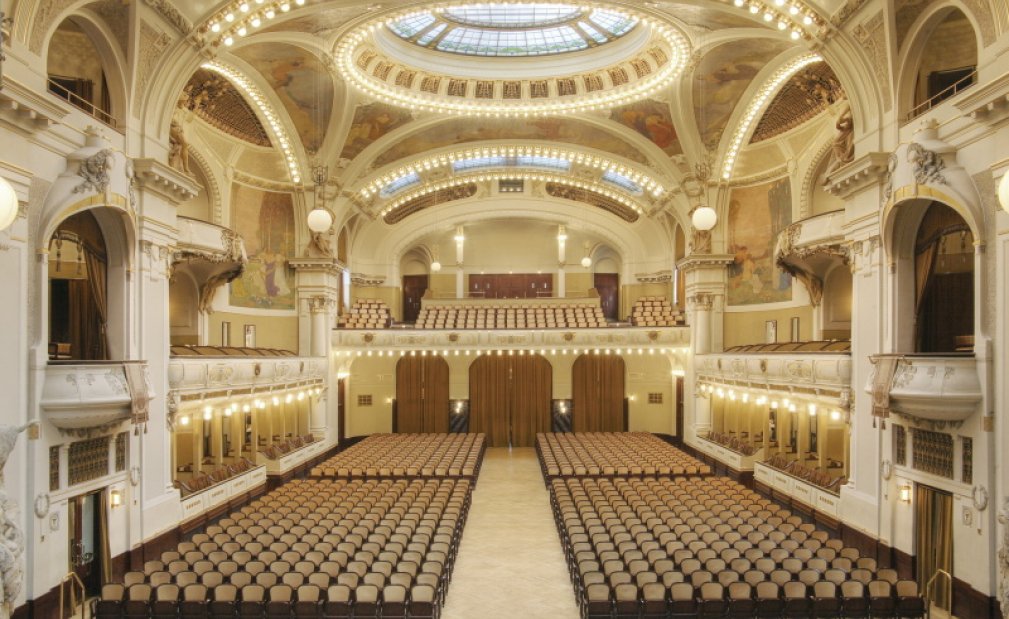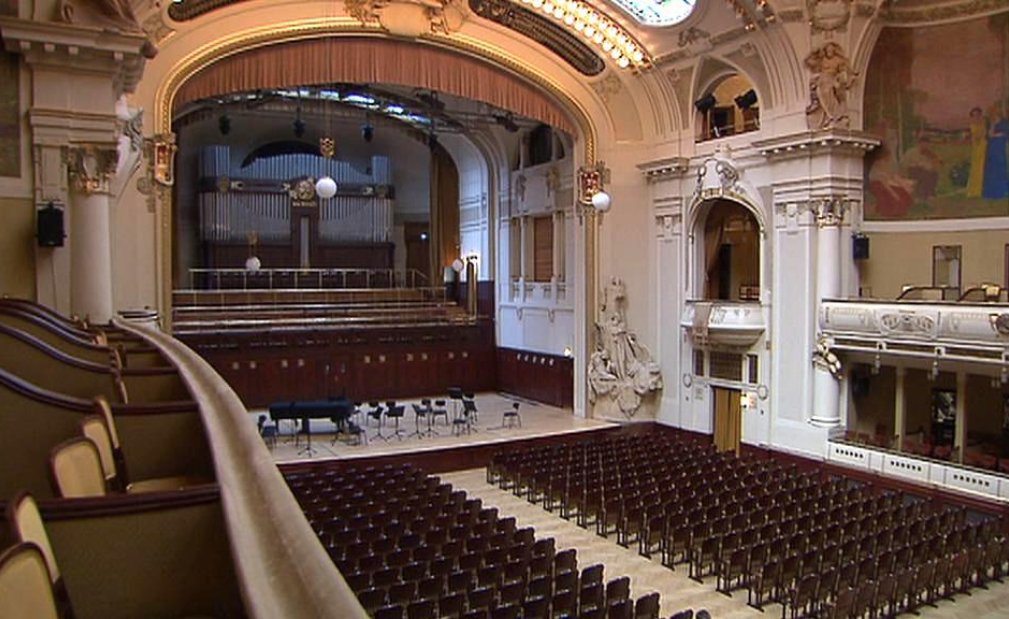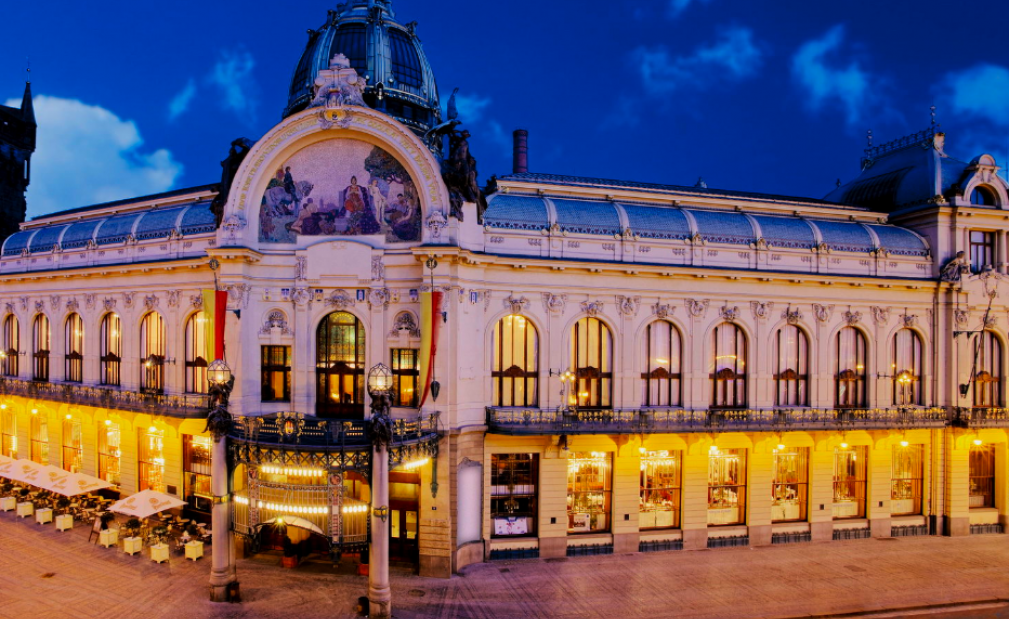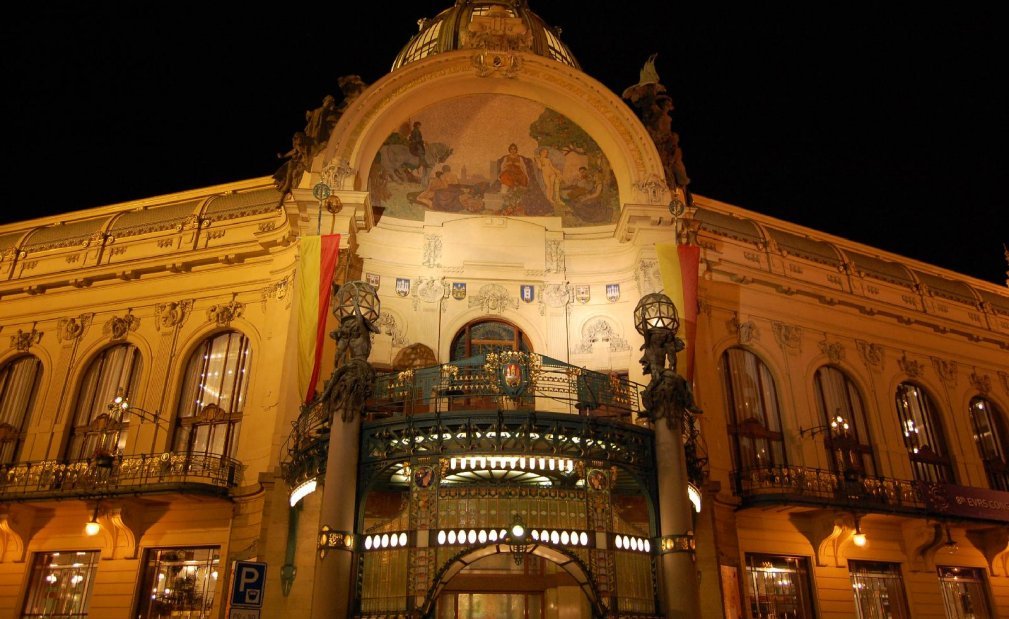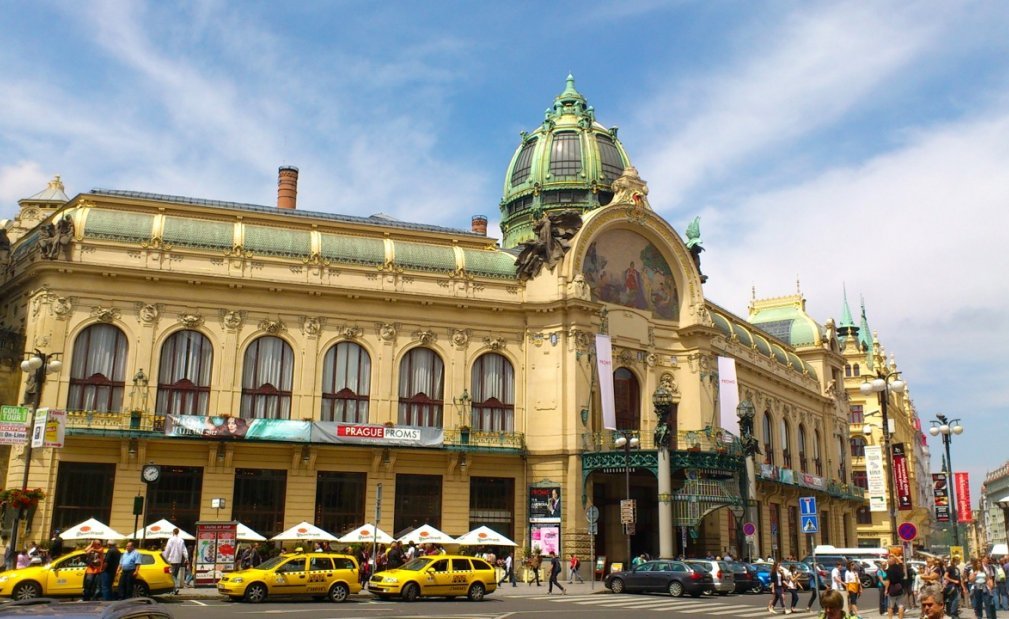 Enjoy a classical music concert in Smetana Hall (Municipal House) in Prague - Collegium of The Prague Radio Symphony Orchestra play A Little Night Music by W. A. Mozart and The Four Seasons by A. Vivaldi!
Performed by:
Collegium of The Prague Radio Symphony Orchestra
Jan Dudek - art director
I. Violins: Pavel Sochurek - concert master
II. Violins: Ludmila Mrackova, Jan Köhler
Viola: Karel Untermüller
Violoncello: David Havelik
Contrabass: Jan Dudek ml.
Soloist: Jan Mracek - violin
Concert laureate of international competition Prague Spring, violin genius, the winner of Concertino Praga and the youngest soloist of the Prague Radio Symphony Orchestra.
Mracek John is one of the most talented young artists of whom we hear only in superlatives. He can guarantees an extraordinary artistic experience
Collegium of The Prague Radio Symphony Orchestra
Chamber ensemble composed of the leading members of the Czech Radio Symphony Orchestra in Prague. The ensemble leader is Jan Dudek. The ensemble has toured with eminent Czech soloists, including violinists Bohuslav Matousek,Jan Mracek,
The orchestra´s repertoire consists chamber music by Czech and world composers. In addition, the ensemble concentrates on the interpretation of vocal and instrumental music.
Duration: 60 minutes
Category:
VIP - assigned seating, row 1-19 parter
A - open seating, row 17-32 parter and balcony
W. A. Mozart: A Little Night Music
A. Vivaldi: The Four Seasons