Masters of Classics in the Municipal House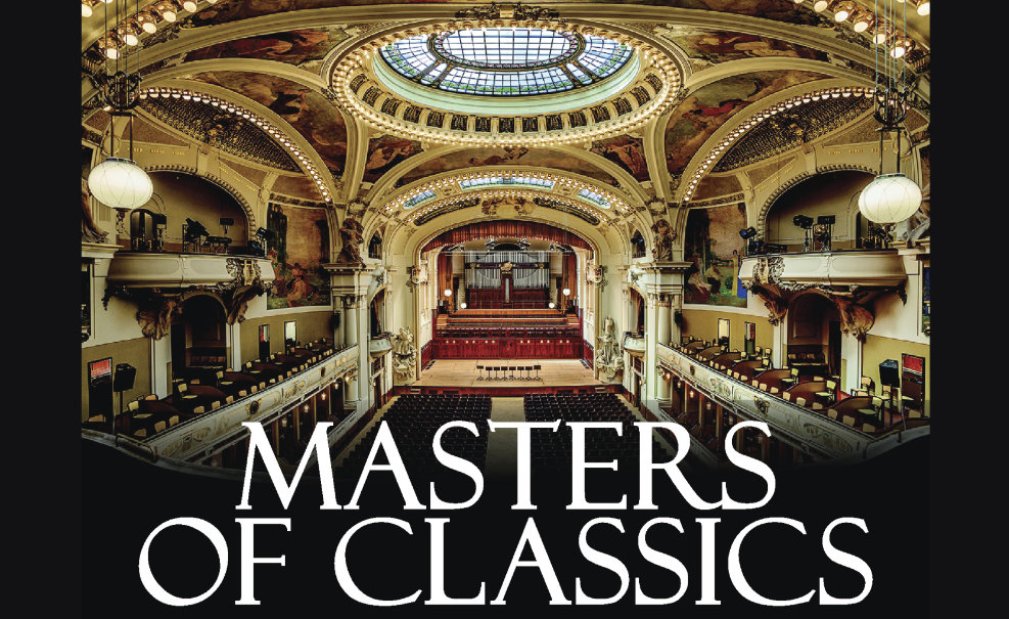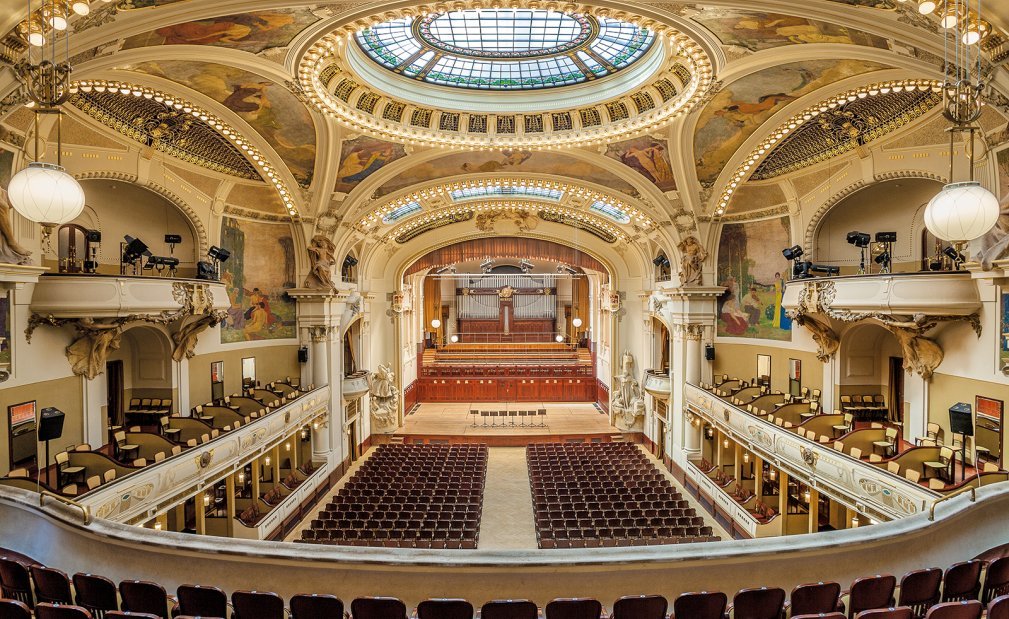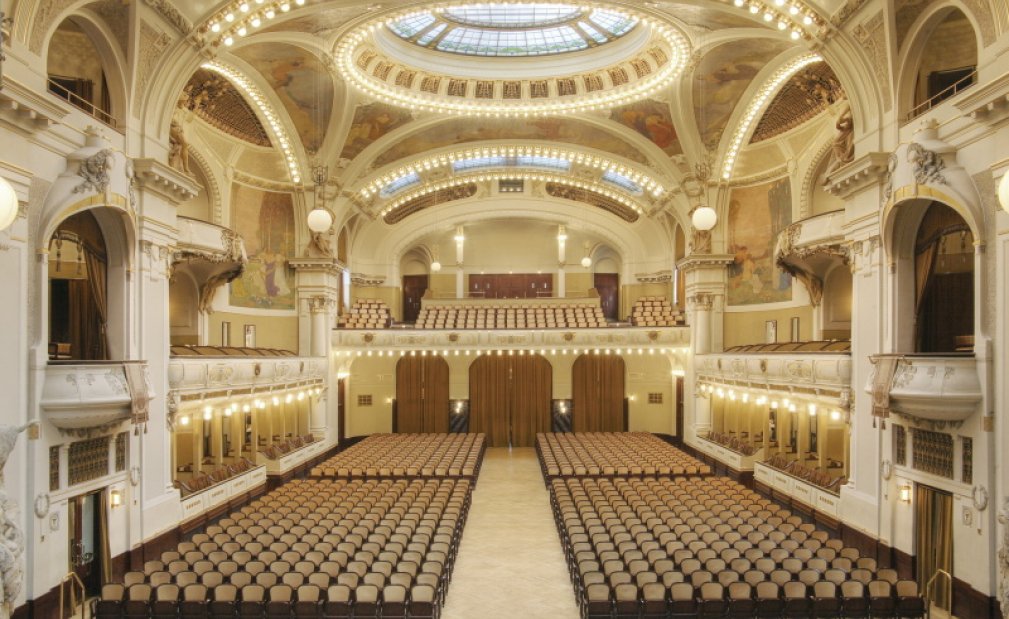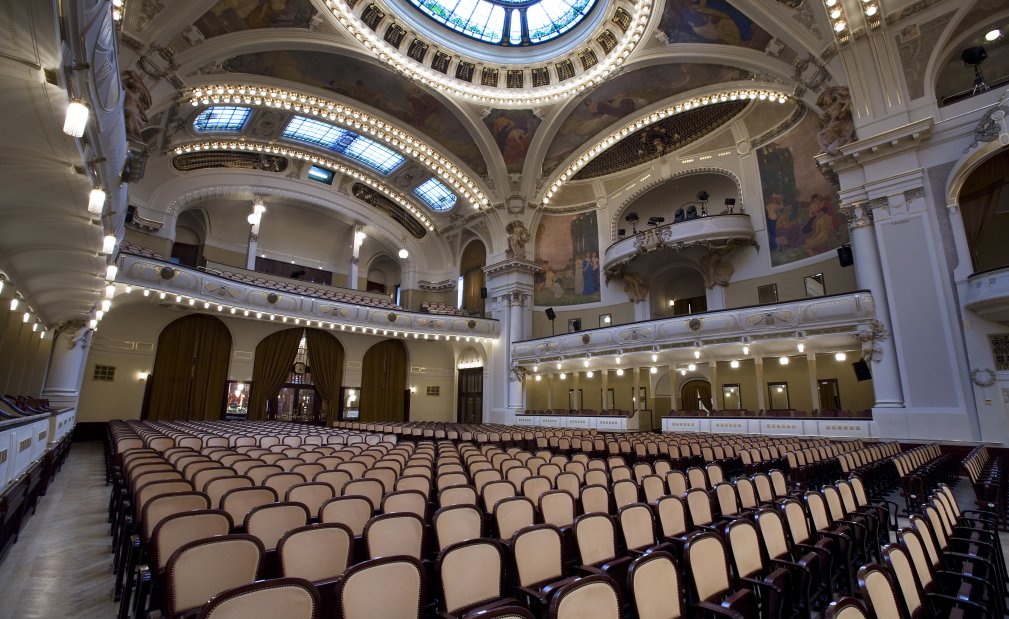 A unique experience in beautiful Smetana Hall, the Municipal House's main hall.
Program
W. A. Mozart: A Little Night Music
W. A. Mozart: Ave Verum Corpus
J. Pachelbel: Canon in D Major
W. A. Mozart: Exultate Jubilate - Alleluia
T. Albinoni: Adagio
A. Dvořák: Waltz Op. 54, No. 4
A. Dvořák: Biblical Song - God is my Shepherd
J. S. Bach: Air from Suite G Major
B. Smetana: My Country - Moldau
F. Schubert: Ave Maria
A. Vivaldi: The Four Seasons (The Best of Spring - Summer - Autumn - Winter)
Performed by
Bohemian Symphony Orchestra Prague (chamber)
Note
Duration: 60 minutes
Dress code: casual
Senior citizen discount: over 65 years
Student discount: 11 - 26 years old with a valid student identification card
Children under 10 are admitted free of charge.