Masters of Classics in the Municipal House - 40 musicians on stage!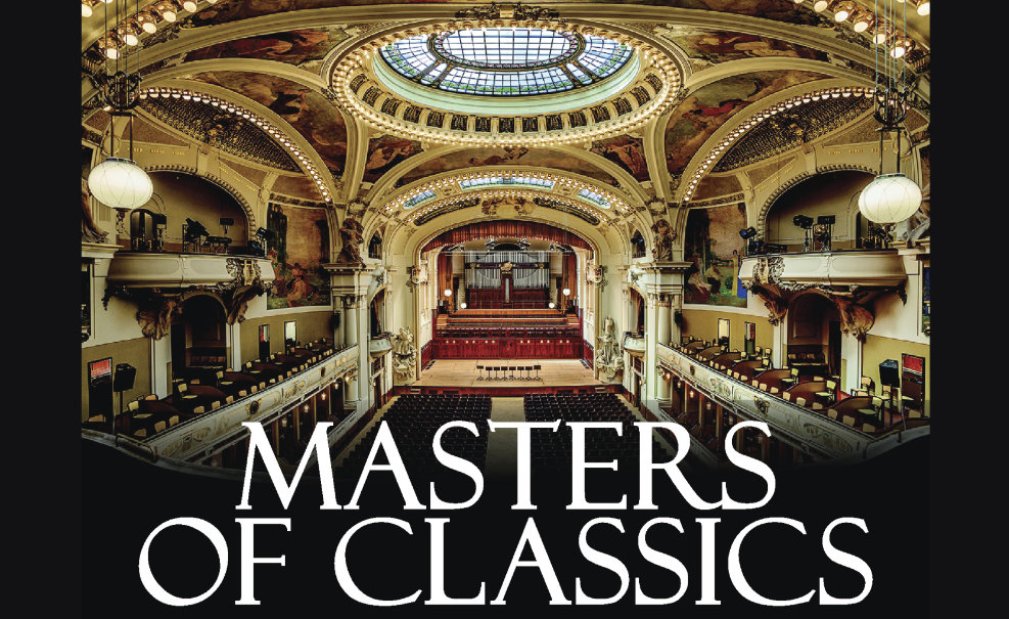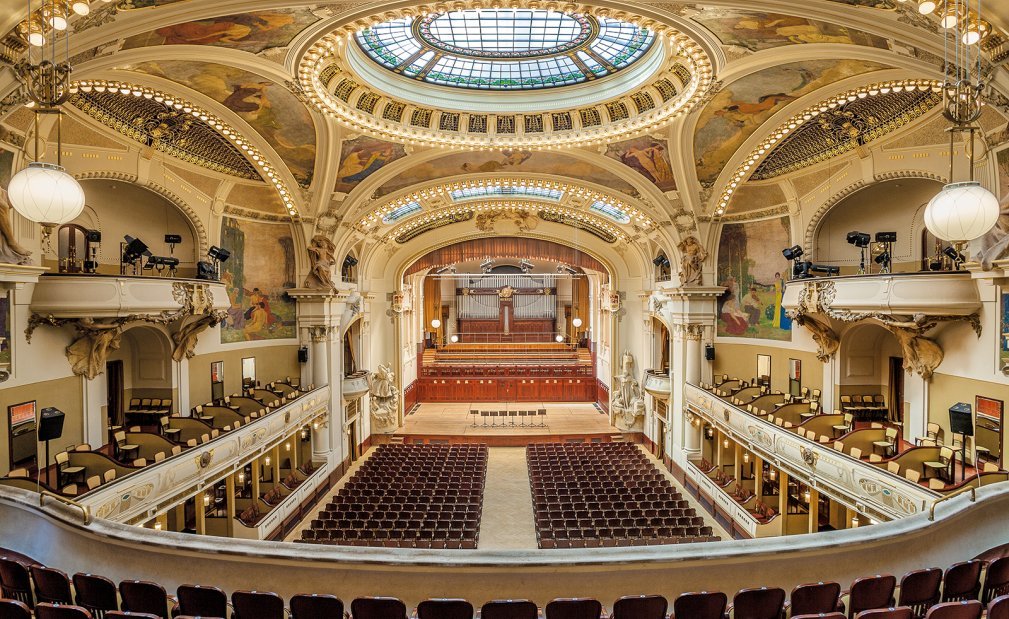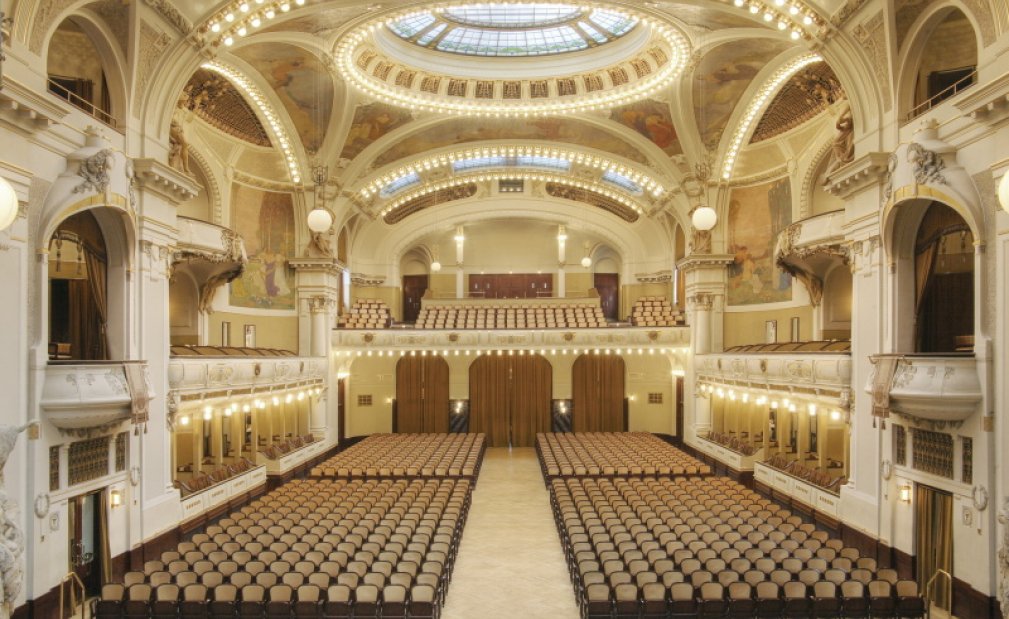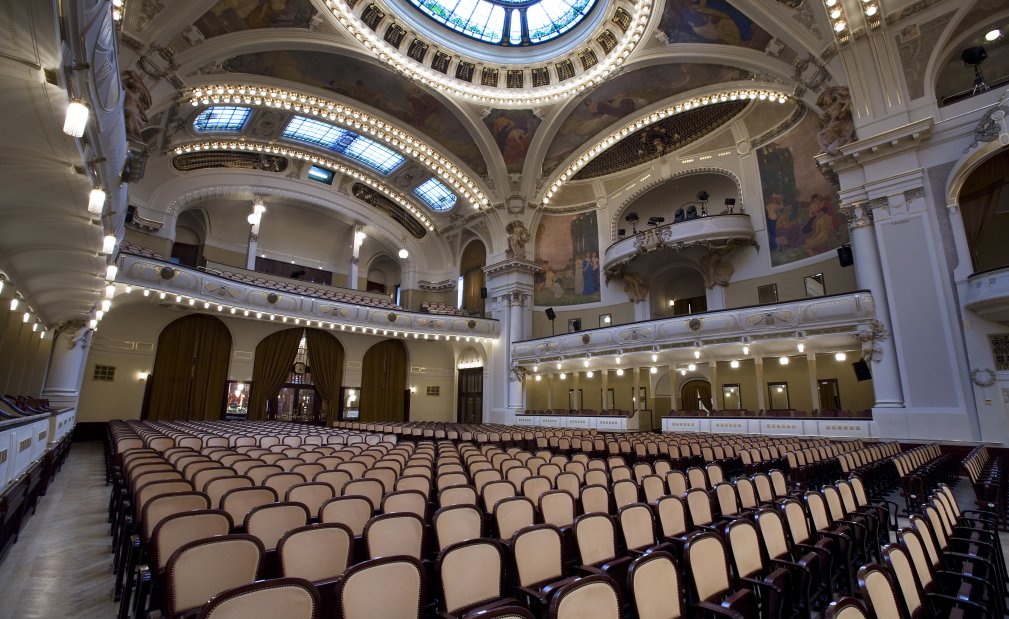 A unique experience - a large orchestra of 40 musicians on stage in beautiful Smetana Hall, the Municipal House's main hall.
Program
W. A. Mozart - Mariiage of Figaro - Overture
S. Prokofiev - Romeo and Juliet - Montagues and Capulets
J. Strauss - The Blaue Danube
F. Mendelssohn - Bartholdy - The Hebrides
P. I. Tchaikovsky - Swan Lake - Theme
E. H. Grieg - Peer Gynt - Morning mood
J. Brahms - Hungarian dance no. 5
G. Bizet - Carmen - Overture
A. Dvorak - Polonaise from the opera "Water Nymph"
A. Dvorak - Slavonic dance no. 8
B. Smetana - My Country - Moldau
Performed by
Bohemian Symphony Orchestra Prague
Bohemian Choir Prague
Conductor: Martin Sanda
Note
Duration: 60 minutes
Dress code: casual
Senior citizen discount: over 65 years
Student discount: 11 - 26 years old with a valid student identification card
Children under 10 are admitted free of charge.