Magic Flute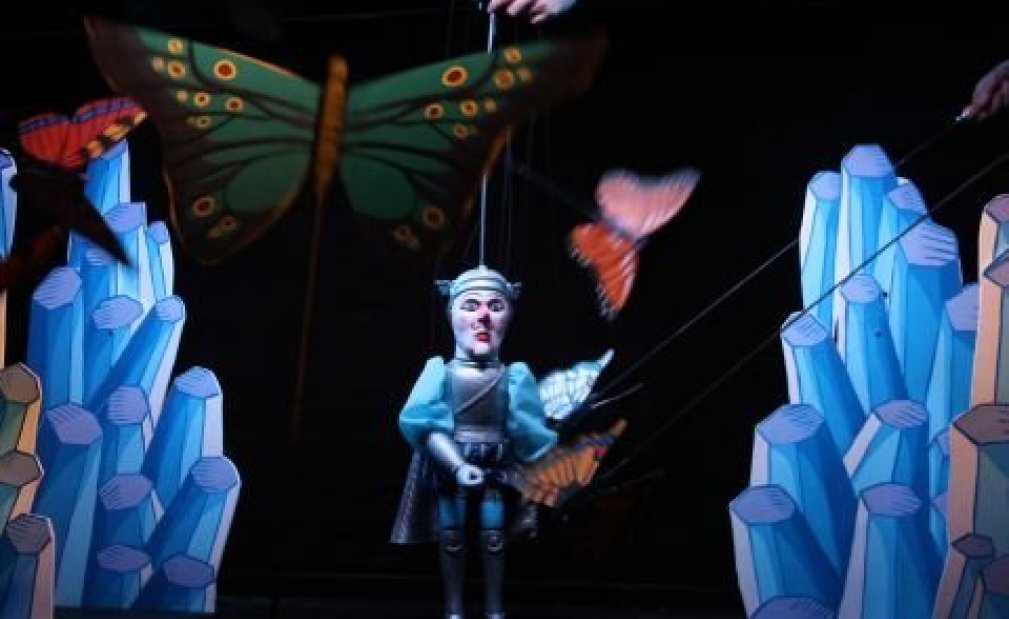 A classical opera by W.A.Mozart in a new playful concept of figure and puppet theatre and the original linguage, following the success of a marionette production of Don Giovanni. Its duration is 55 minutes. The opera is staged within the repertoire of the National Theatre of Marionettes on the occasion of the 250th anniversary of the birth of W.A.Mozart. World premiere of Magic Flute in Orense (Spain) on January 2006. More than 300 performances.
The National Marionette Theatre presents this brilliant opera in a unique version using classical marionettes. Tall marionettes clad in stylish period costumes are coupled with original stage effects. The opera performance adheres to the original Italian libretto (recorded music is used).
National Marionette Theatre is the most famous Prague puppet theatre, located in a unique Art Deco space.
Puppet theatre has a very long tradition in Bohemia and is popular not only among families with children, but among people of all ages.
Please note:
There is no direct wheelchair access (no lift), but there are assistants who carry the wheelchair downstairs.
duration: 120 minutes