Life is Life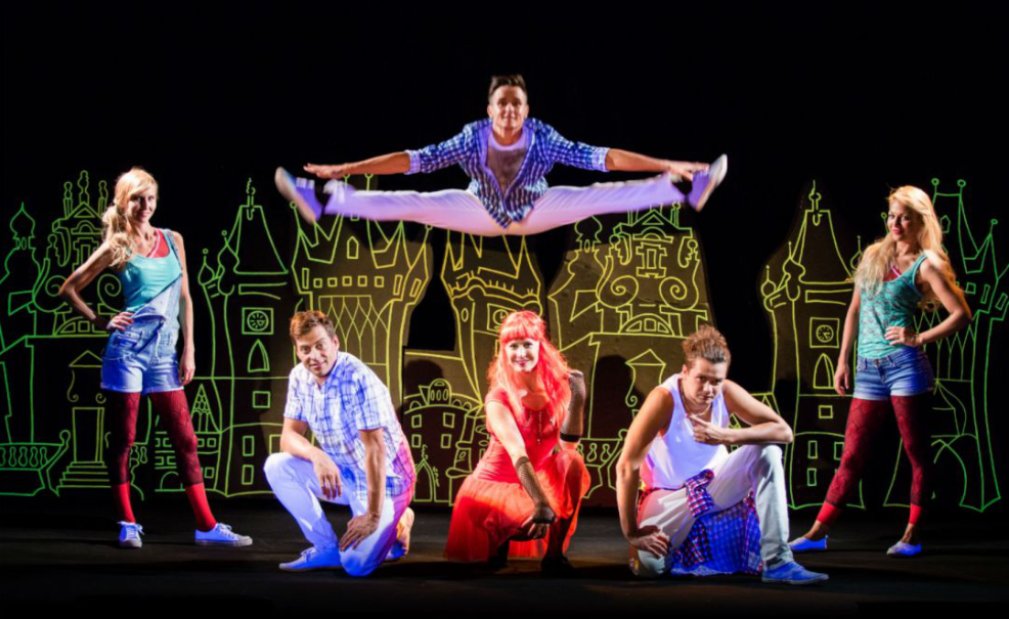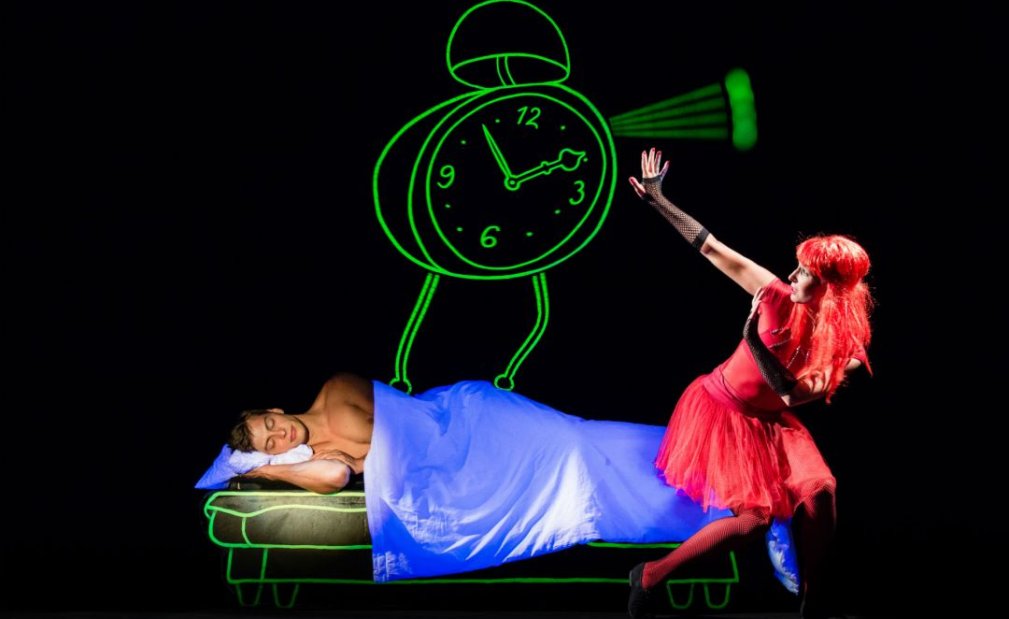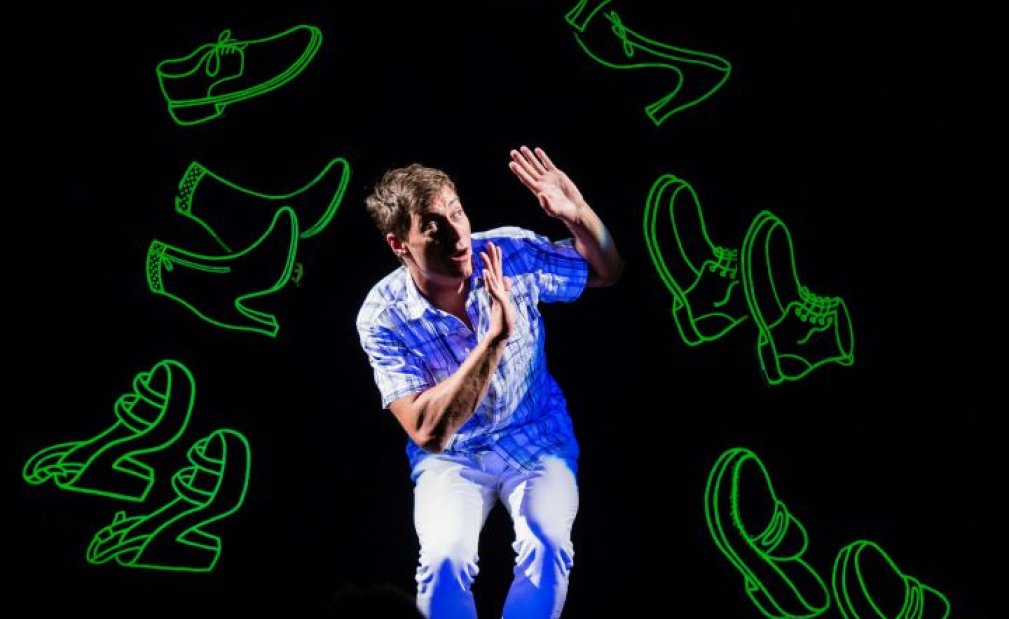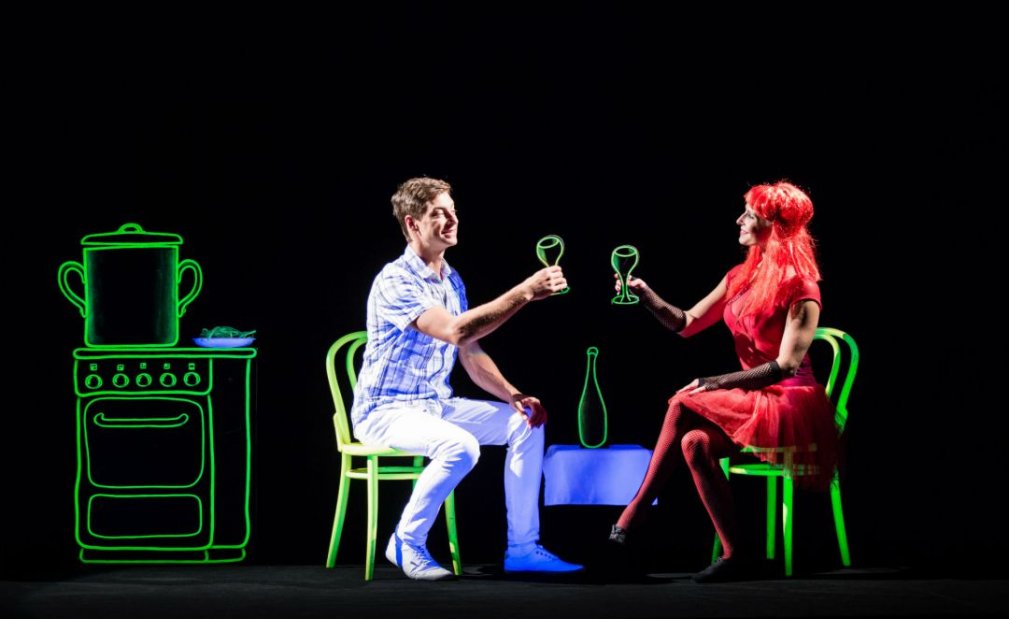 The only theatre in Prague to reveal their secret! After every performance follows short workshop!
This well-travelled performance, LIFE IS LIFE, condenses an entire life into a single day. Created by black light theatre veteran Frantisek Kratochvíl, LIFE IS LIFE combines black light tricks, the humorous and the grotesque, and a vast range of emotion – all tied together by talented cast.

In this performance, you will experience an everyday life, from birth until death. There is no doubt that you will find parallels between your own life and the life depicted on stage. We explore human relationships, particularly the complex tensions between a man and a woman.
This performance is non-verbal, yet packed with comedy, pantomime, contemporary and classical dance, and our unique illusions. You will be won over by the enthusiasm and energy of our dedicated actors. LIFE IS LIFE is also partly interactive and you could be chosen to join the cast on stage.

So join us, and see your own life through new eyes!
Note
The theatre opens 30 minutes before each performance. We recommend arriving at least 15 minutes prior to the beginning of the performance. Both before and after the performance, the theatre bar is open.
Each performance lasts about 80 minutes, including a short workshop in the end.