Great Arias and Carols for Soprano and Trumpet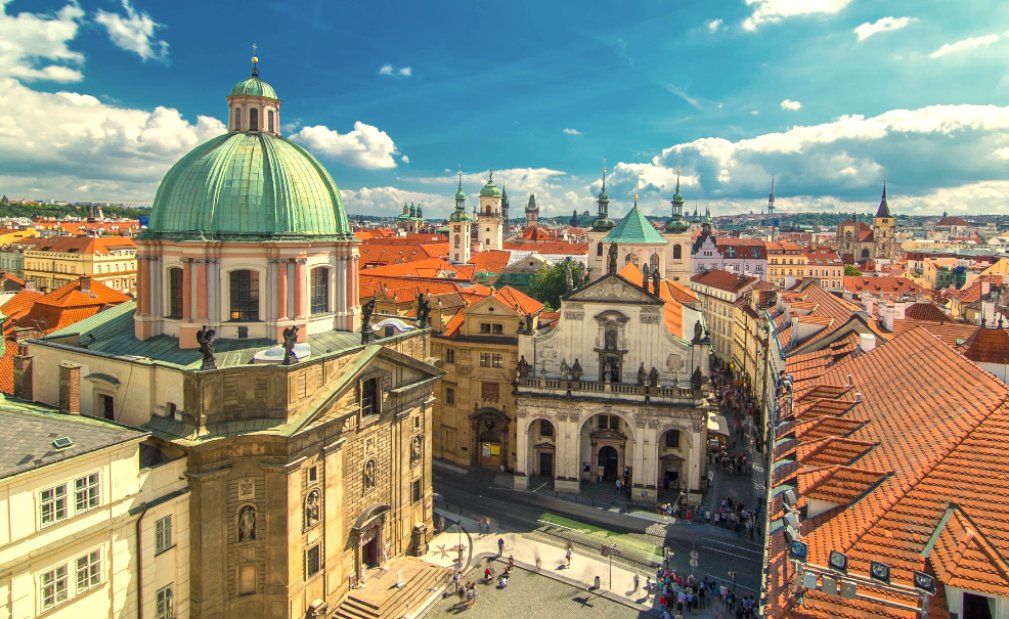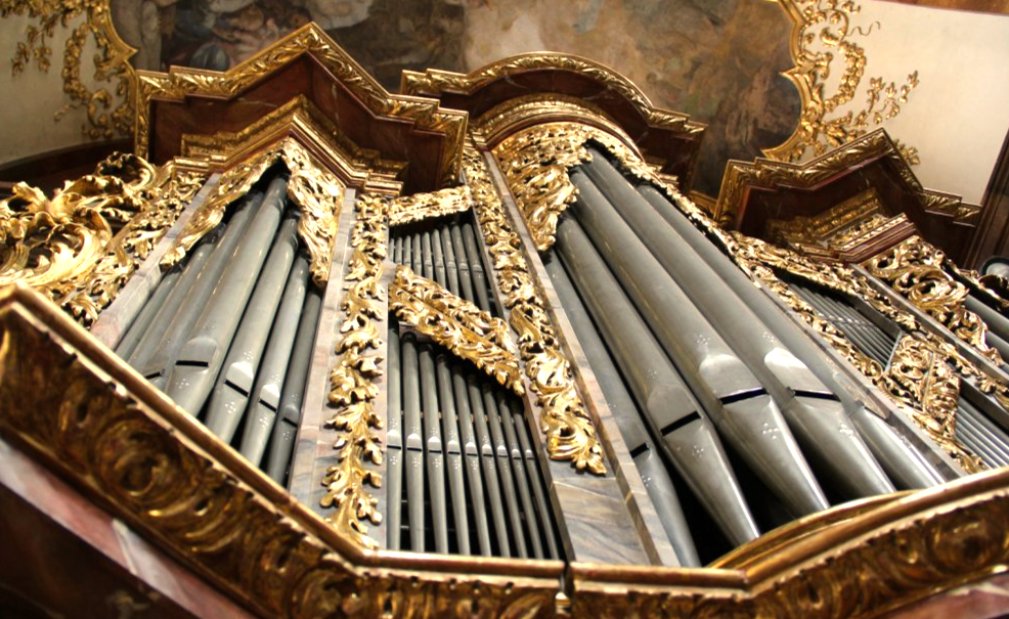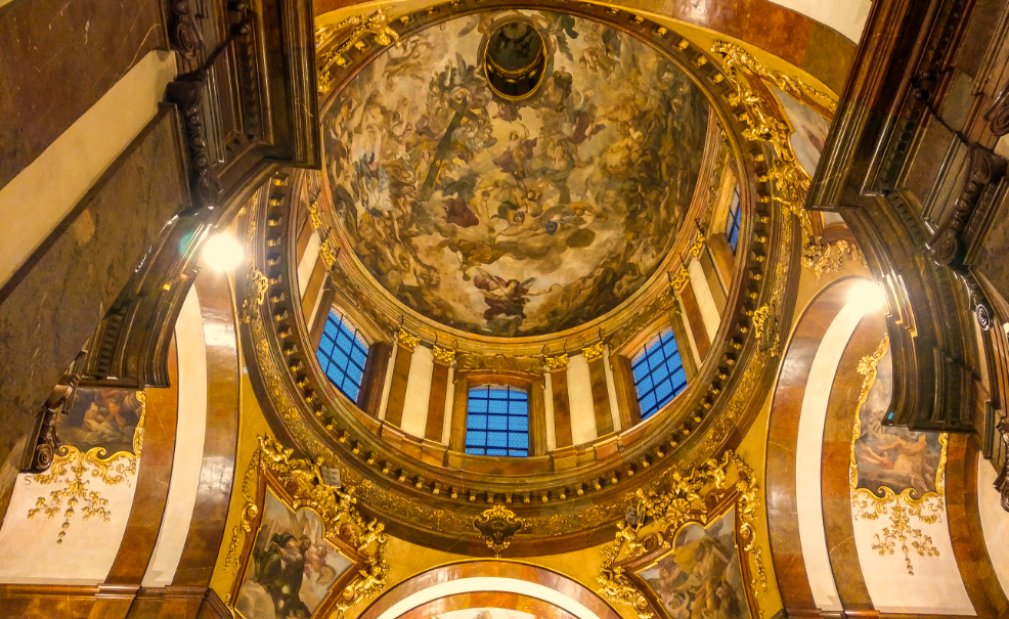 We kindly invite you to popular Christmas organ concert at St. Francis of Assisi Church. Thanks to unique dramaturgy and high artistic level these Prague classical concerts, offering an hour of beautiful classical music, are an unforgettable experience!
The organ of St. Francis of Assisi Church is the second oldest organ in Prague, built in 1702.
Many famous personalities such as W. A. Mozart, A. Dvorak or J. Seger played this unique music instrument, which has been recently sensibly repaired.
soloists:
Hana Jonášová – soprano
Vladimír Rejlek – trumpet
Josef Popelka – organ
programme:
P. J. Vejvanovský – in G minor
V. A. Michna z Otradovic – 2 Christmas Songs
J. S. Bach – Entrata in F
W. A. Mozart – Alleluja (Exsultate jubilate)
J. F. N. Seger – Toccata Pastorela in D
F. Schubert – Ave Maria
J. Clarke – Trumpet Voluntary (Prelude, Minuet, Gigue, Hornpipe, Rondeau)
A. Dvořák – 2 Biblical Songs
J. Stanley – Voluntary in D J.
J. Ryba –,Spi, spi neviňátko (D dur) J
. K. Kuchař – 2 Pastorelas
J. Michalička – Pastorela in G
G. F. Händel – Gloria in Excelsis Deo
Spanish Carol – Para Belen Camina
Traditional – Adeste Fideles