Dinner & Smooth Jazz, Evergreens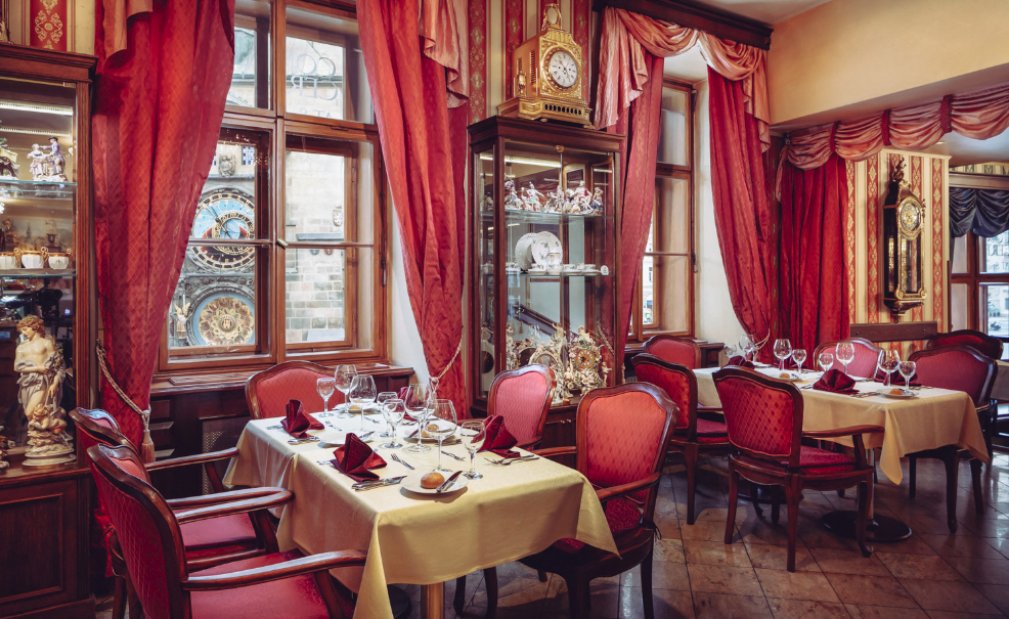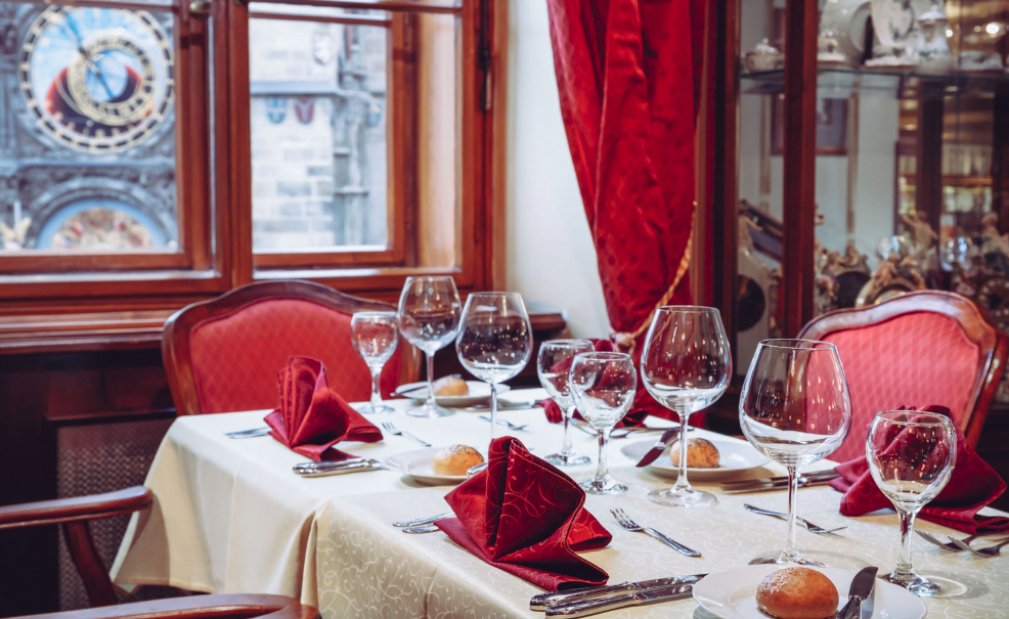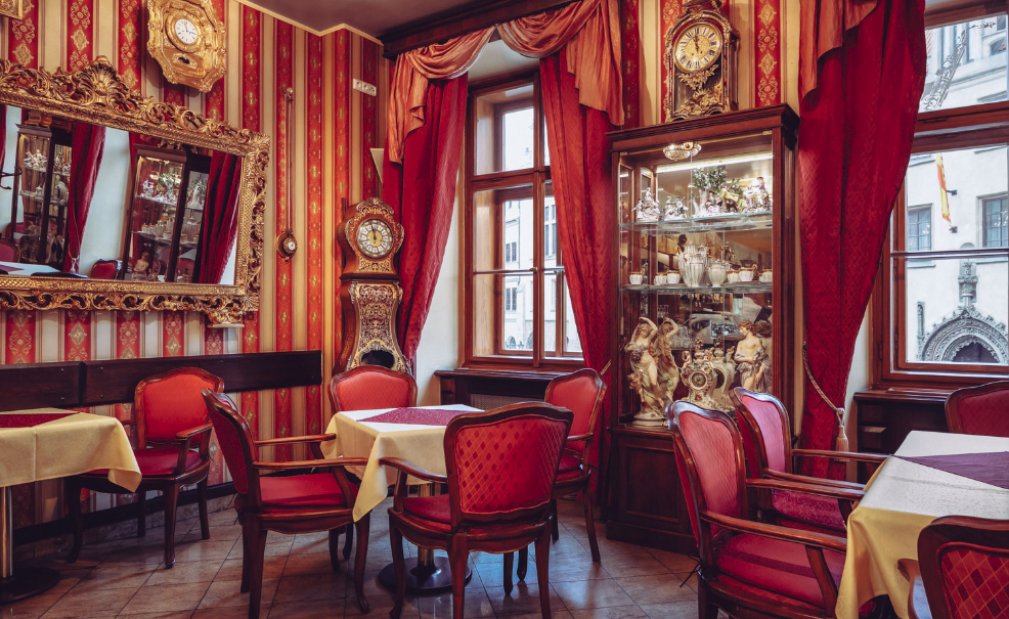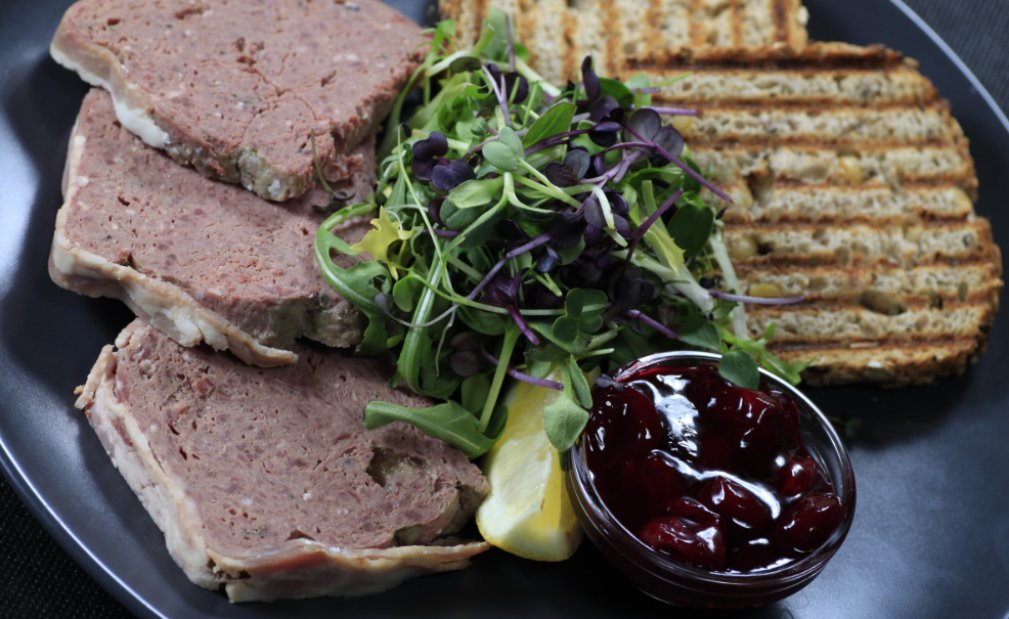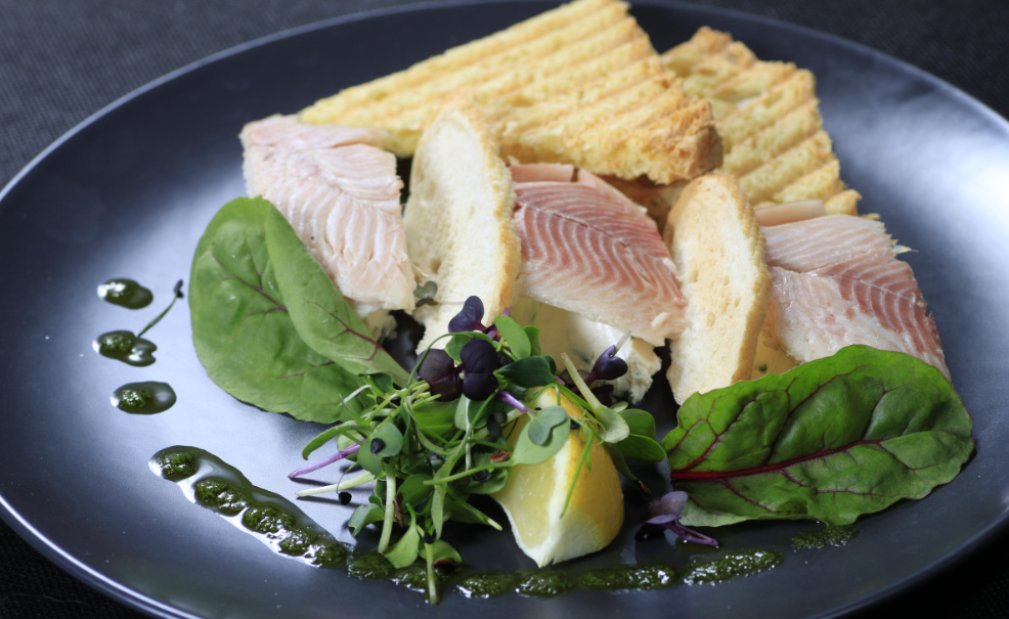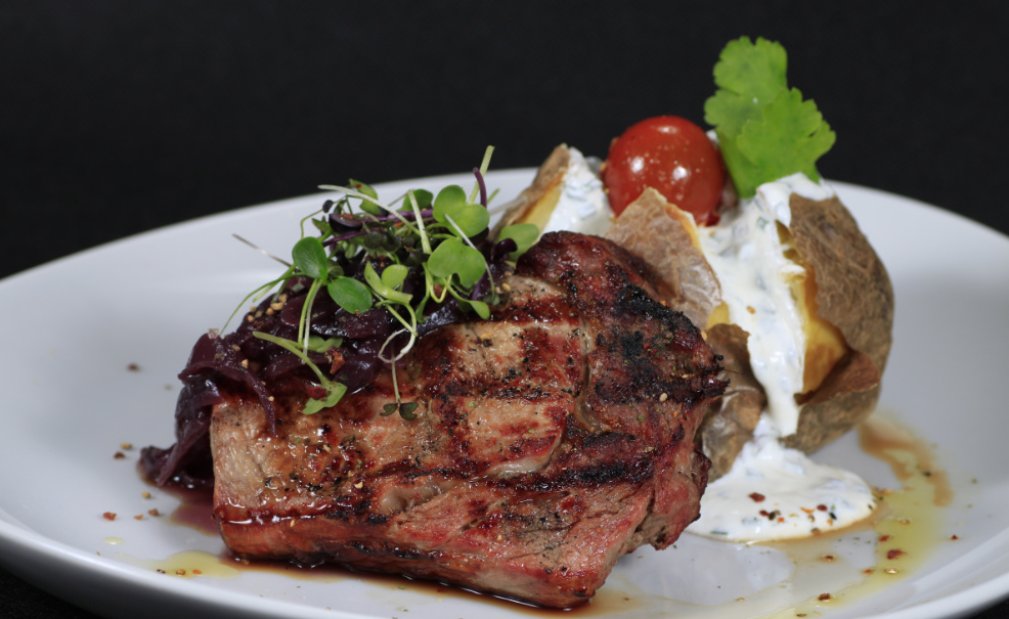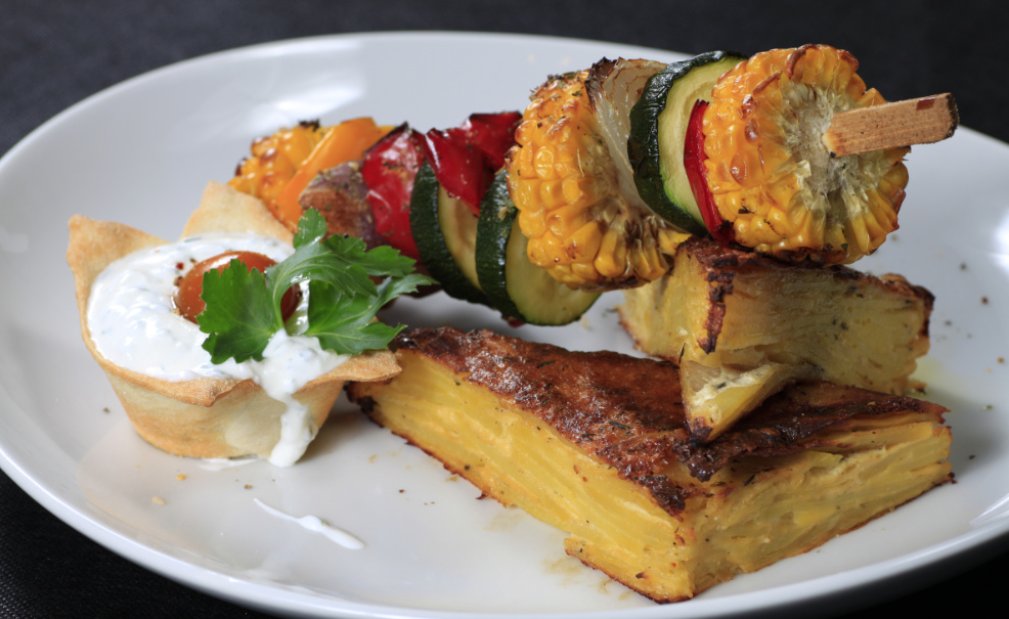 Enjoy a great combination of live jazz with a great dinner and unforgettable views of the Astronomical Clock in Old Town Square!

Menu inspired by Czech and Austrian cuisine
Welcome drink
Glass of Bohemia sekt brut
Cold starter
Terrine of wild boar, homemade cherry jam, toasted pumpkin bread
Smoked fillets of trout, chive cream, buttered toast
Main course
Veal rib eye steak with caramelized onion, roasted potatoes
Baked pike-perch on butter, light Viennese salad
Grilled vegetable skewer, gratinated potatoes, chive cream
Desserts
Apple strudel with whipped cream
Mozartino cake

Program
Luis Armstrong: What a Wonderful World
Charles Trenet: I Wish You Love
Joseph Kosma: Autumn Leaves
George Gershwin: 'S Wonderful
Irving Taylor: Everybody Loves Somebody
Antonio Carlos Jobim: Corcovado
Claude Francois: My Way
Bart Howard: Fly Me to the Moon
Sting: Fields of Gold
Edward Heyman: For Sentimental Reasons
Richard Rodgers: My Funny Valentine
Antonio Carlos Jobim: The Girl from Ipanema
Ray Charles: Georgia
Ray Charles: Hit the Road Jack
Billy Preston: You Are So Beautiful
Henry Mancini: Moon River
Marcos Walle: Summer Samba
Frank Perkins: Stars Fell on Alabama
Irving Berlin: Cheek to Cheek
Erroll Garner Rogram: Misty

Note
We kindly ask you to come at 6:30 p.m., so that you are comfortably seated before the beginning of the concert.
Dinner with the concert begins at 7:00 p.m. with a glass of champagne and selecting from the menu. The main course is served at about 8:30 p.m.
The concert production begins at 7:30 p.m., plays 2 x 45 minutes with a 15-minute intermission.
The program is subject to change.
Are you a group of more than 10 people? Contact us and you can have your private Romantic Dinner with Live Jazz!