Deja Vu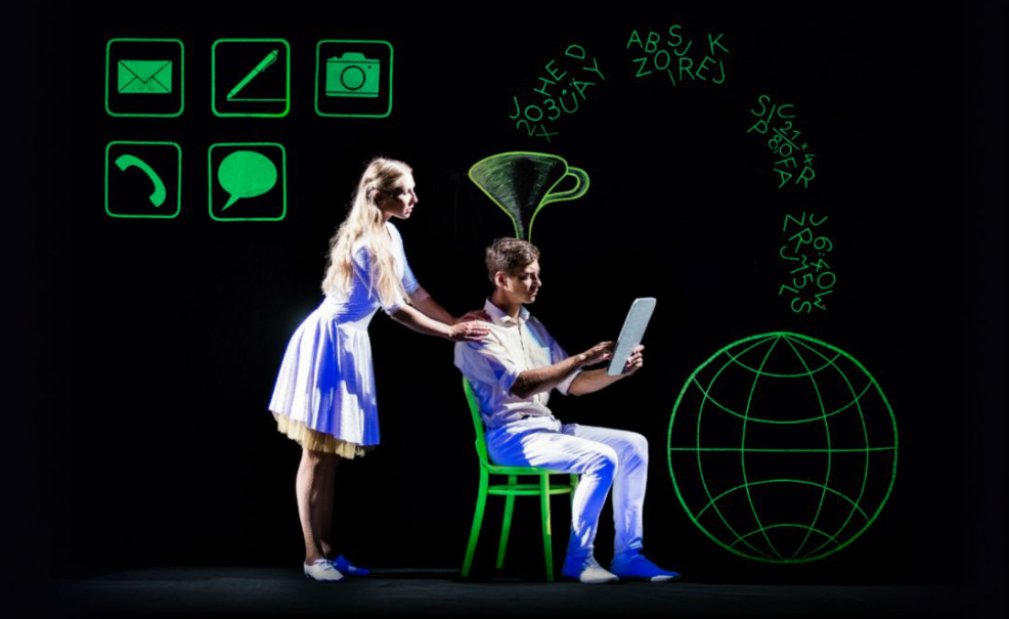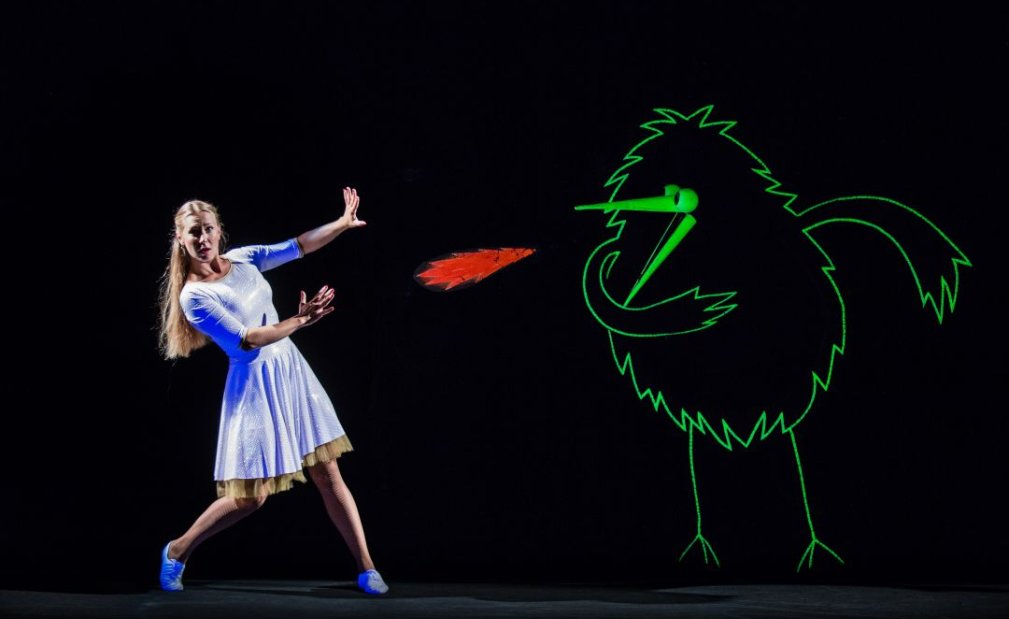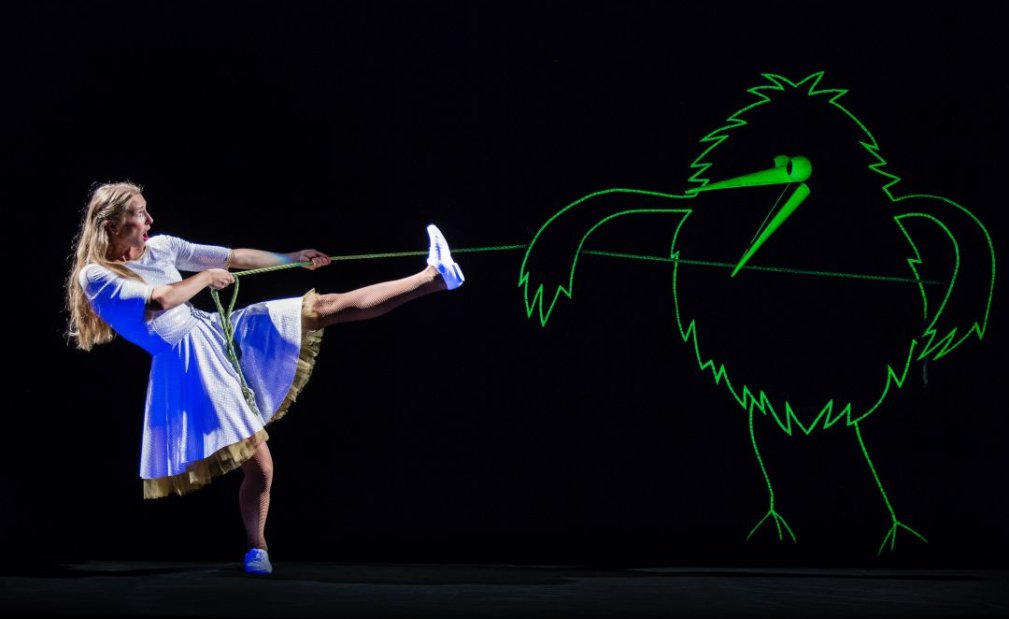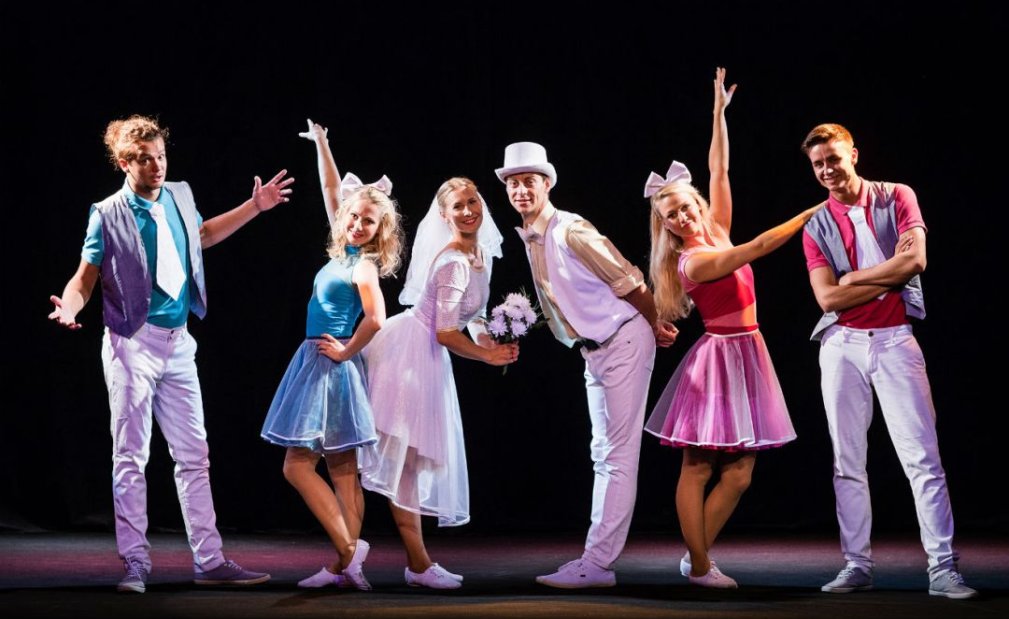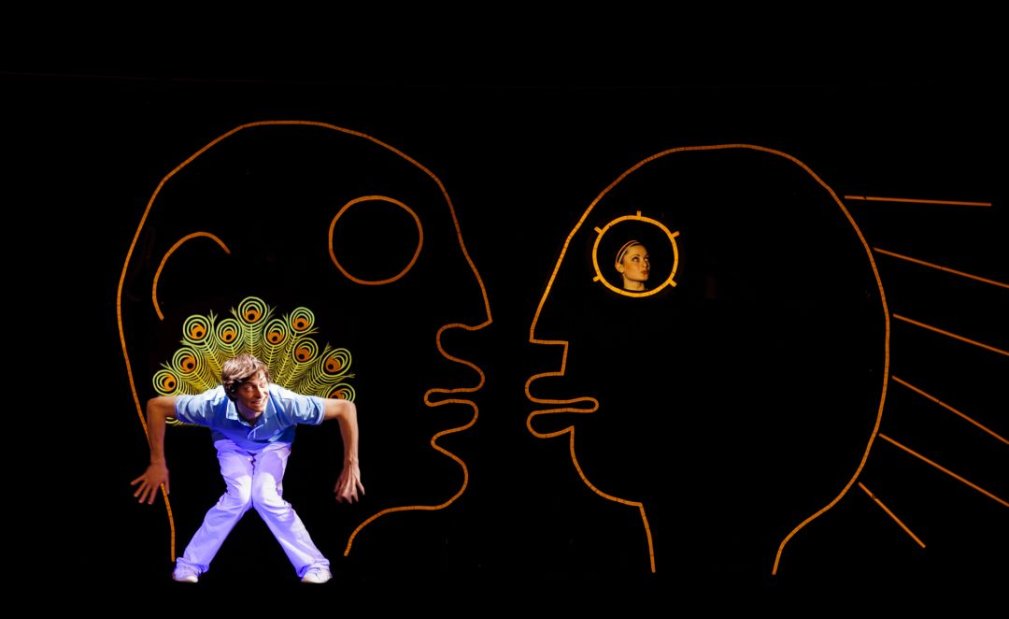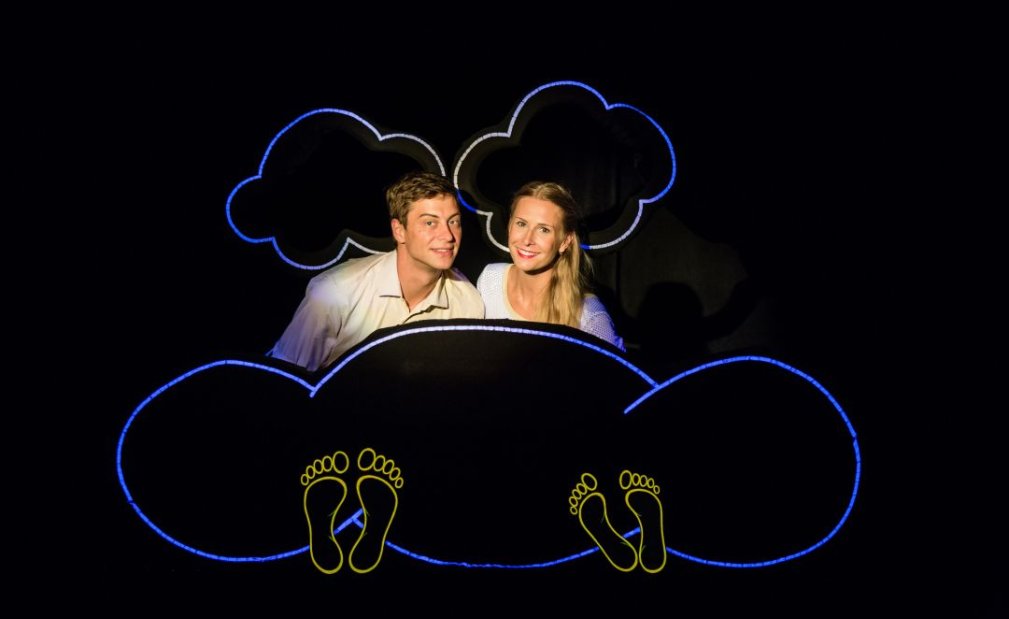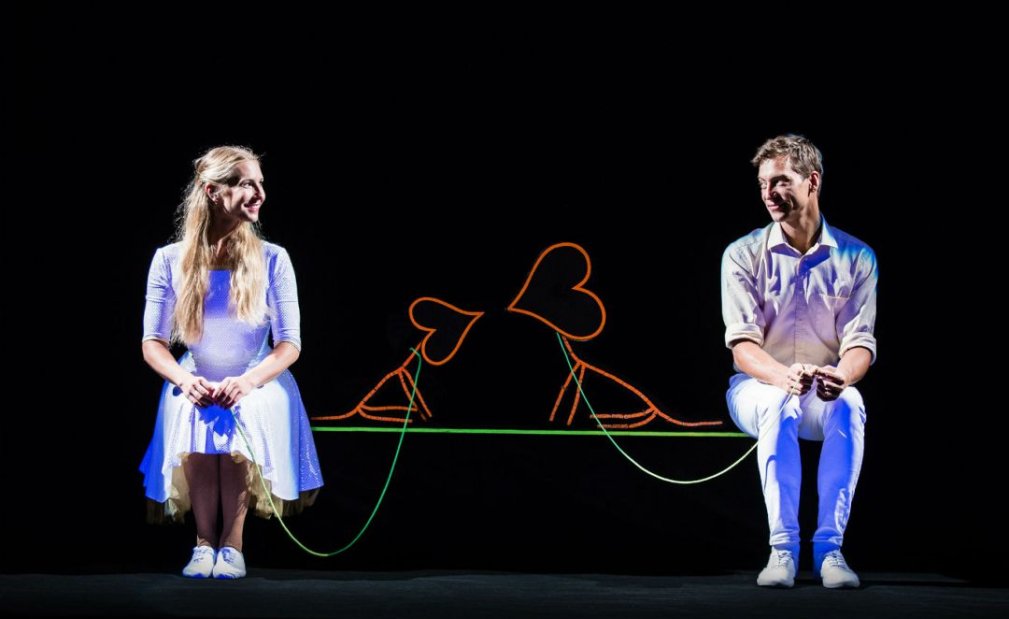 The only theatre in Prague to reveal their secret! After every performance follows short workshop!
"I fear the day that technology will surpass our human interaction. The world will have a generation of idiots."
Albert Einstein

This original show, DEJA VU, addresses the effects of modern technology on everyday life. DEJA VU will take you on quite a ride as emotions shift: you will fall in love along with the characters, experience the joy of friendship, and feel the depth of loneliness and isolation. Our performance will certainly reflect moments common to us all, and we encourage audience members to consider the effect of technology on their own lives.

You will love our black light illusions, our varied dance numbers, and of course our enthusiastic cast. DEJA VU is non-verbal and perfect for all ages and nationalities. The performance is also partly interactive and you could be chosen to join the cast on stage!

So come witness the poetry of black light theatre in the thought-provoking, original production!
Note
The theatre opens 30 minutes before each performance. We recommend arriving at least 15 minutes prior to the beginning of the performance. Both before and after the performance, the theatre bar is open.