Czech Strings Chamber Ensemble and Great Organ in Prague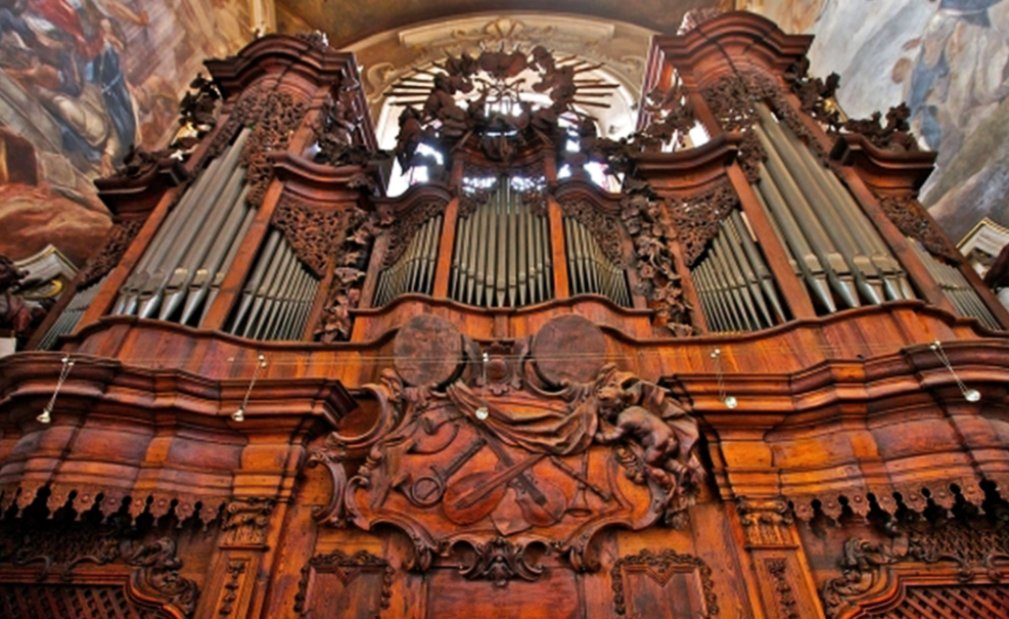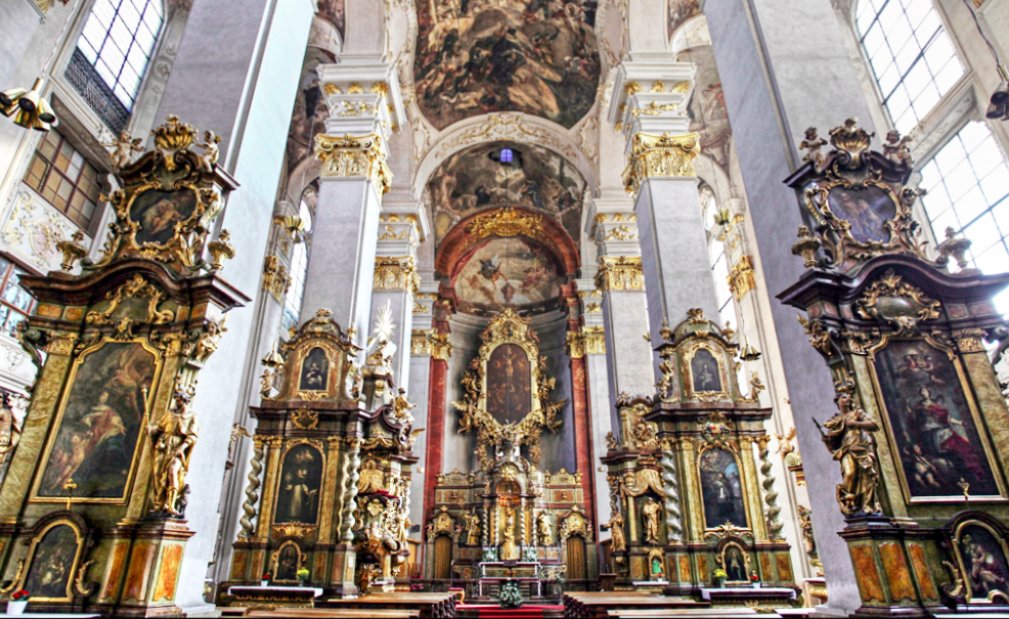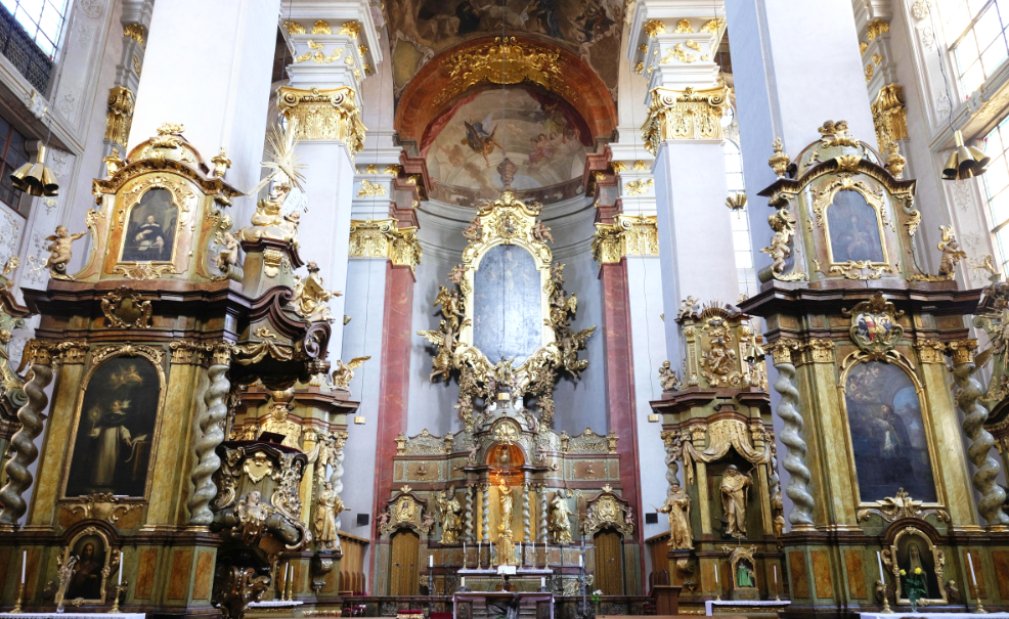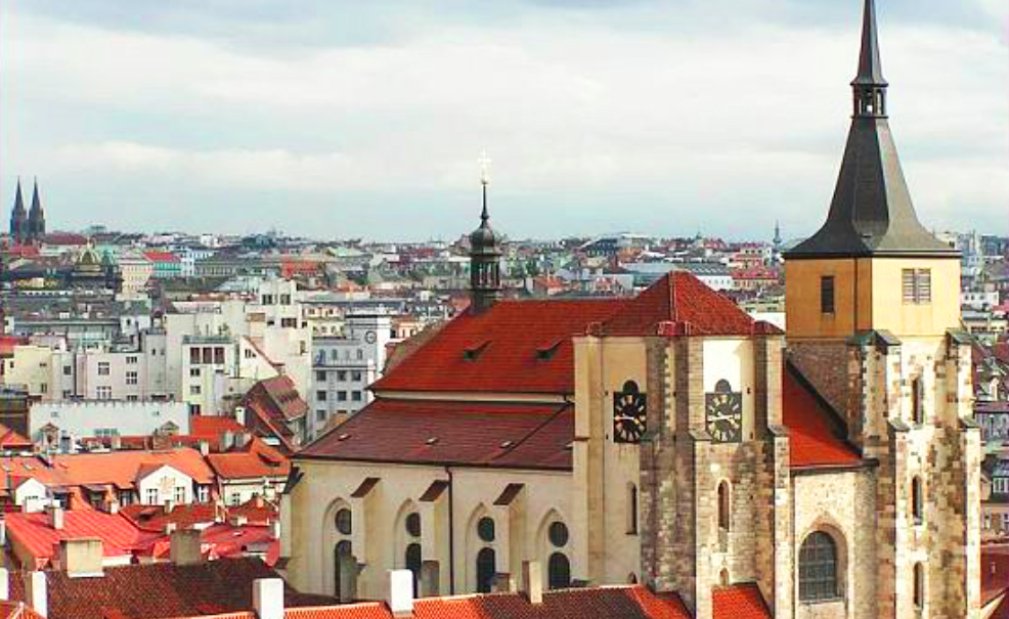 A classical concert with a unique baroque-romantic organ from the 18th century.
The great organ, which is in the St. Giles Church, was built in 1733, has 3,500 pipes and a very unique sound. It is one of the favorite concert instruments of leading Czech and foreign musicians.
Performed by
Czech String Chamber Ensemble
Jakub Jansky - artistic leader
Josef Popelka - organ
The Czech String Chamber Ensemble was established in 1996. Its members' concertmasters perform a sampling from the Czech music scene. In addition to the Czech Republic, the orchestra also performs abroad.
Program
Nicolo Paganini: Grand Variazioni
Johann Sebastian Bach: Toccata and fugue in D Minor
Antonio Vivaldi: Spring and Winter from The Four Seasons
Wolfgang Amadeus Mozart: Introduction and fugue in C Major
Franz Schubert: Ave Maria
Antonin Dvorak: Romantic pieces: Cavatina, Capriccio
Antonin Dvorak: Largo from New World Symphony
Maurice Ravel: Bolero
Léon Boellmann: Toccata
Prices
Adults: 580 CZK
Students / Seniors: 500 CZK
Children under 10 are admitted free of charge.
Note
Duration: 60 minutes
During the winter, the interior of the church is heated, but it is recommended that you dress in warm clothing when attending the concerts.