Christmas concert - Mozart, Vivaldi, Corelli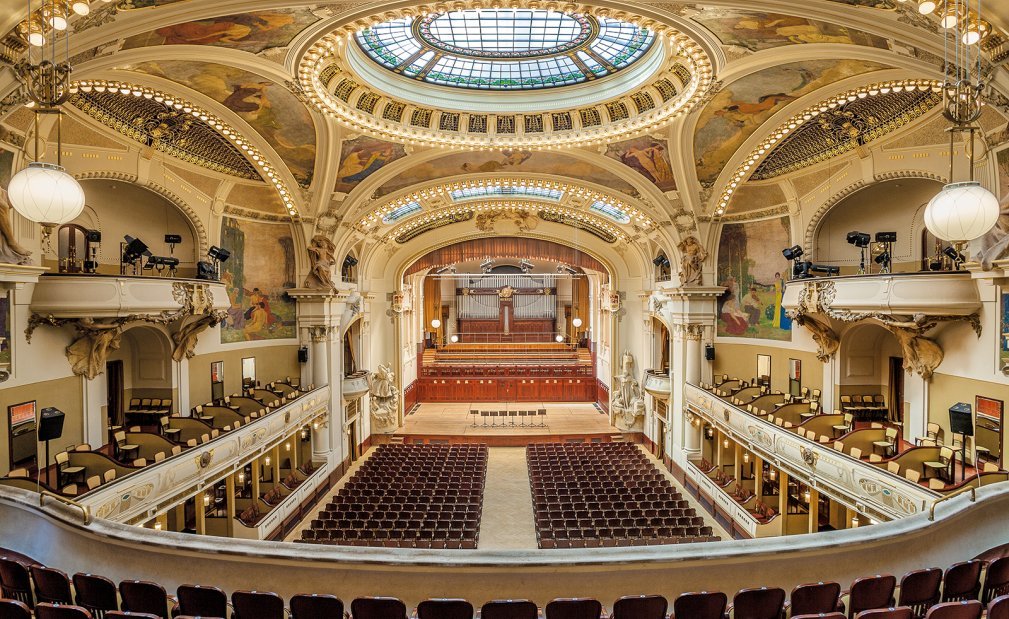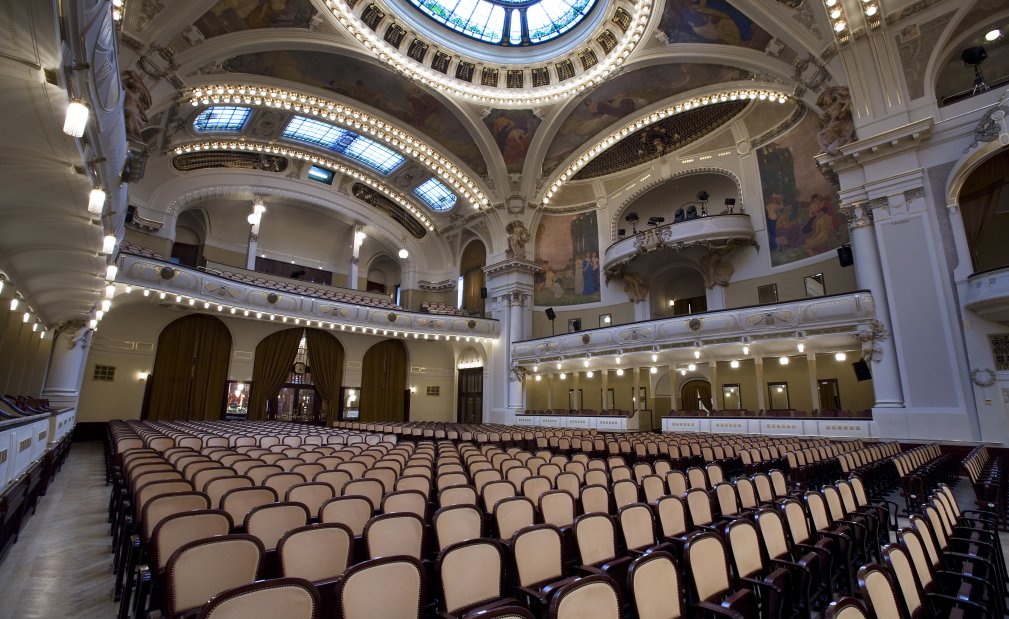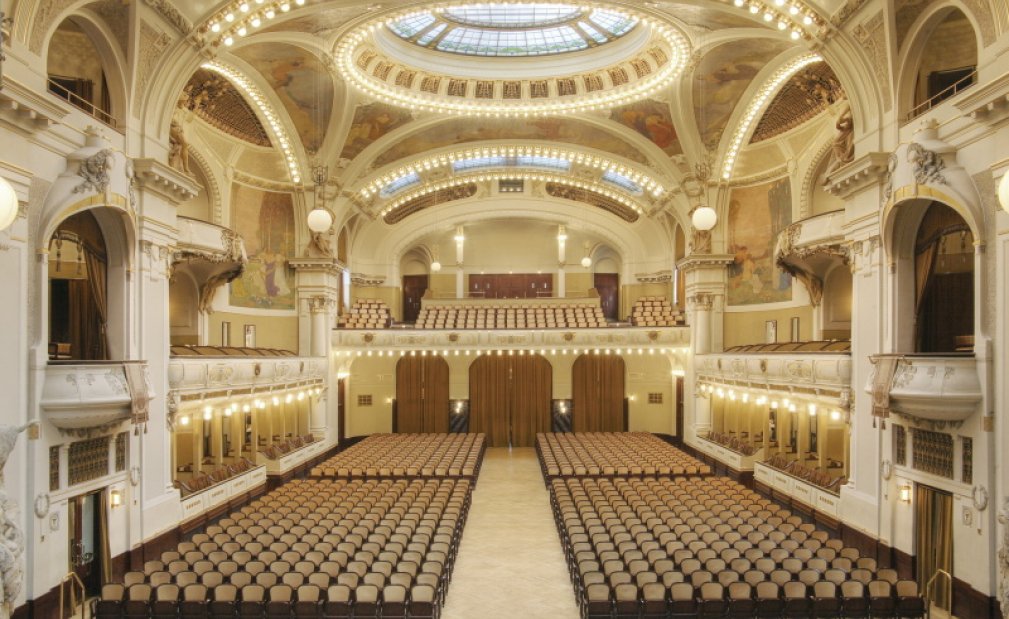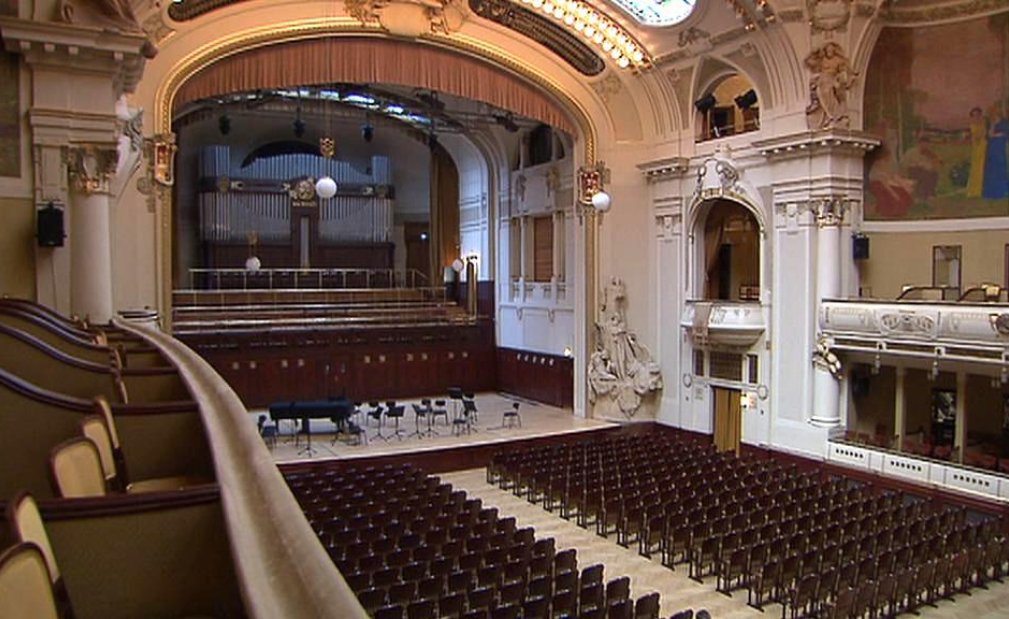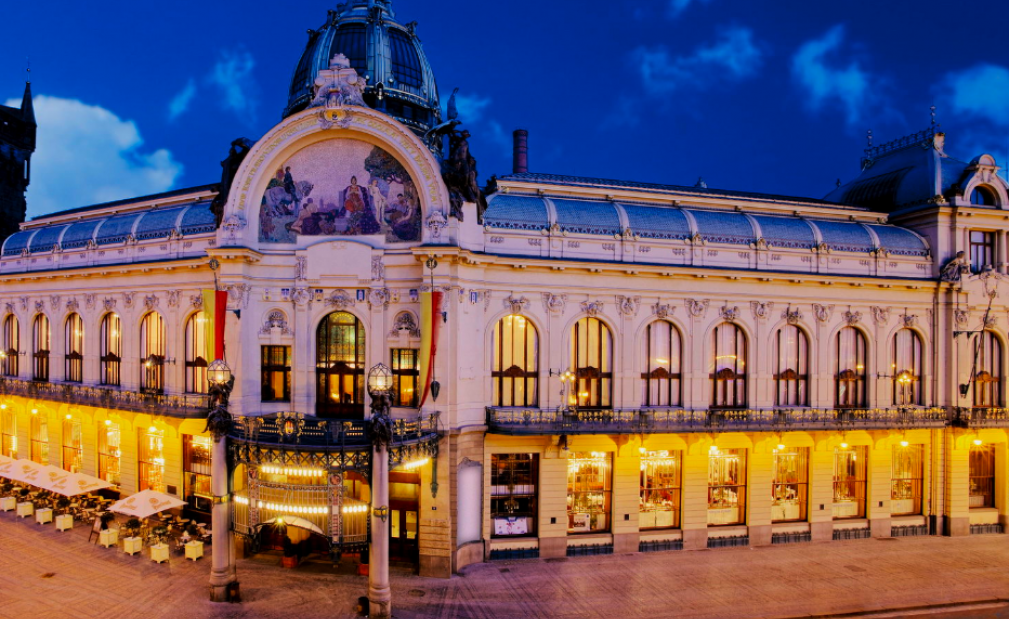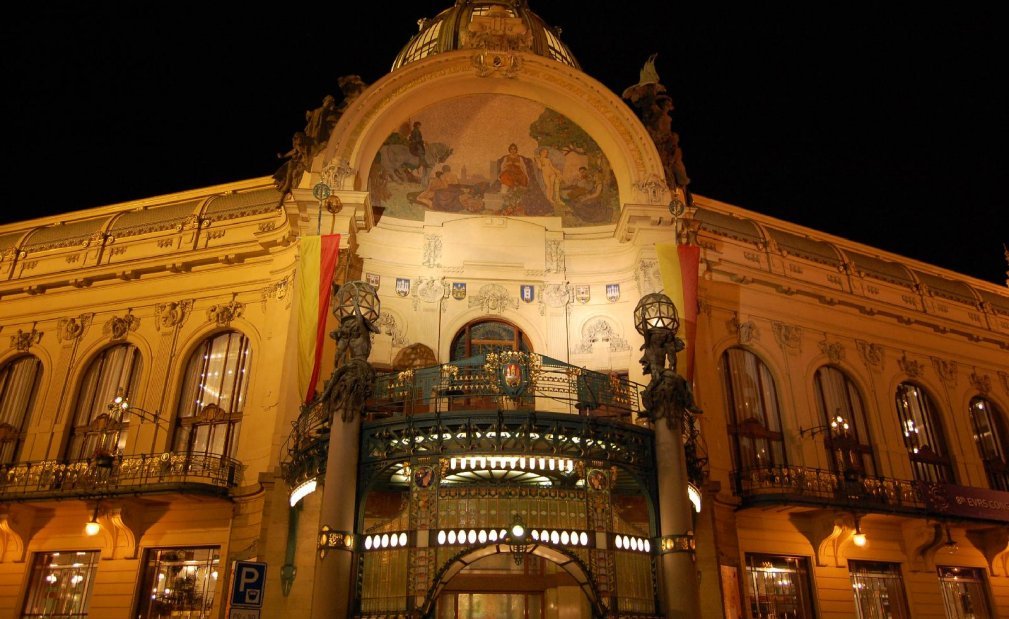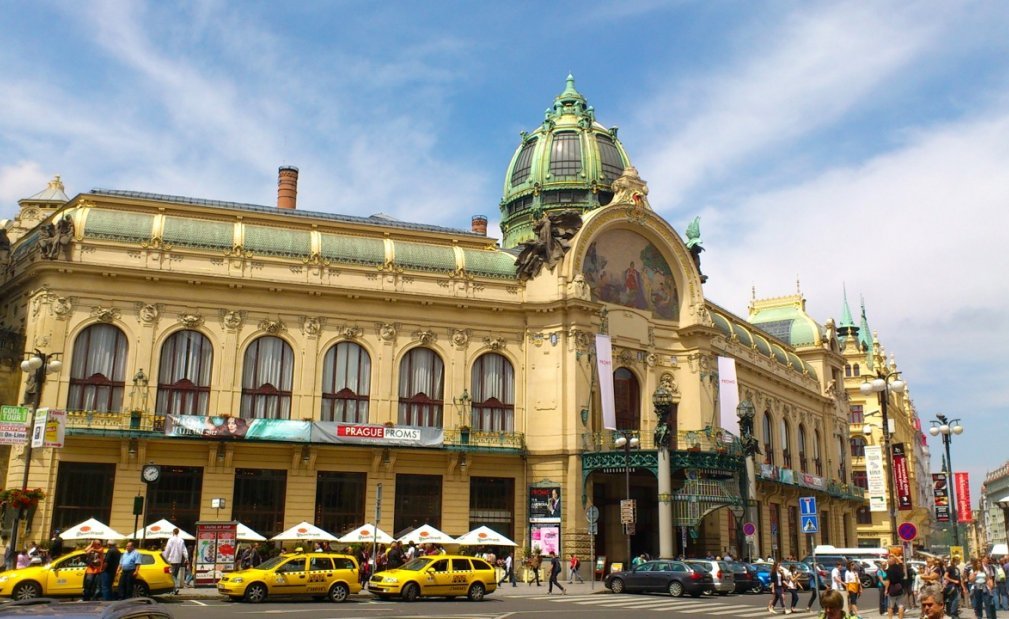 Christmas concert of classical music by composers Mozart, Vivaldi and Corelli in beautiful Smetana Hall, the Municipal House's main hall.
Program
W. A. Mozart: A Little Night Music
A. Corelli: Christmas Concerto Grosso
A. Vivaldi: The Four Seasons
Performed by
Collegium of The Prague Radio Symphony Orchestra
Chamber ensemble composed of the leading members of the Czech Radio Symphony Orchestra in Prague. The ensemble leader is Jan Dudek. The ensemble has toured with eminent Czech soloists, including violinists Bohuslav Matousek, Jan Mracek. The orchestra´s repertoire consists of chamber music by Czech and world composers.
Vlastimil Kobrle - Violin Solo
Category
VIP - assigned seating, row 1-19 parter
A - open seating, row 17-32 parter and balcony
Note
Duration: 60 minutes
Dress code: casual
Senior citizen discount: over 65 years
Student discount: 11 - 26 years old with a valid student identification card
Child up to 10 years: 100 CZK