Christmas Concert in St. Martin in the Wall Church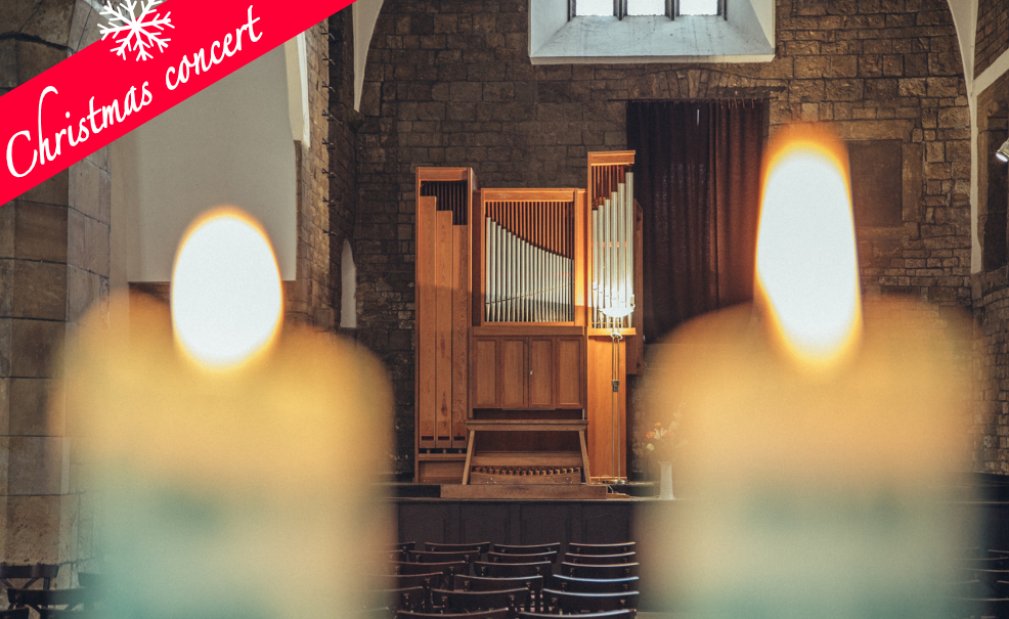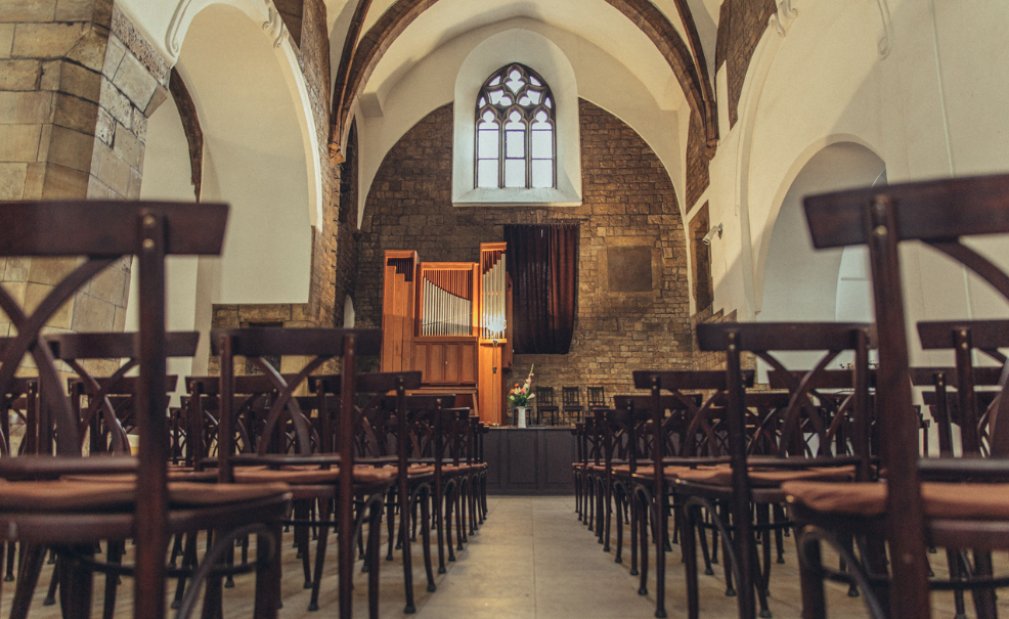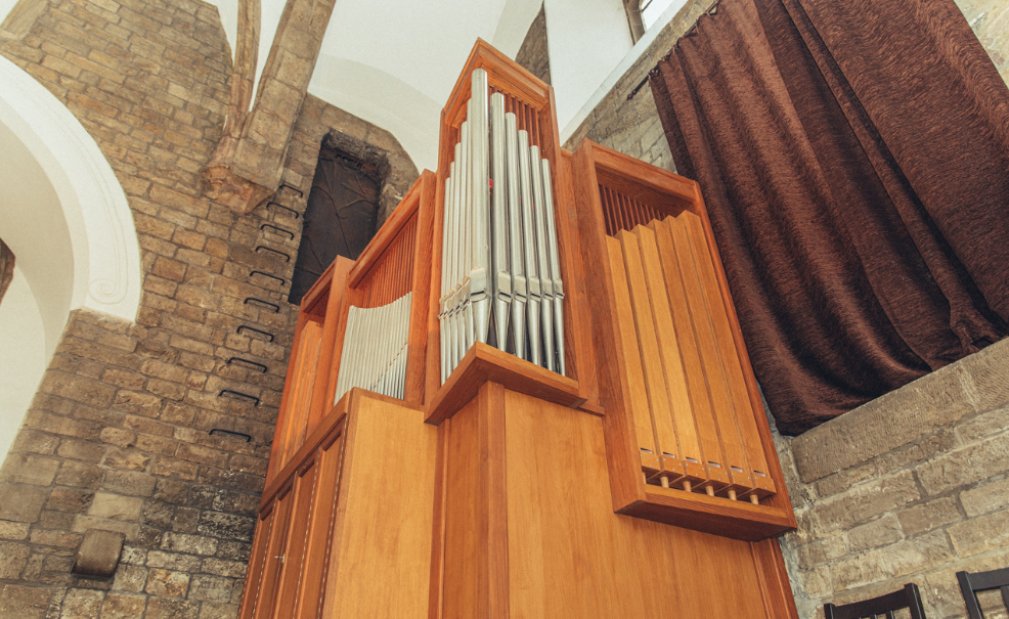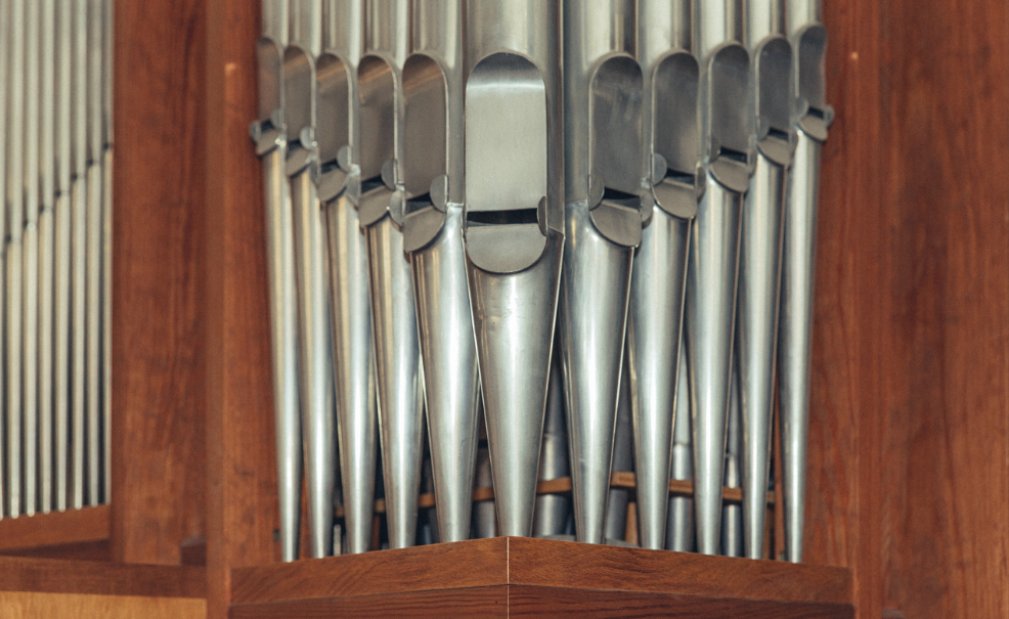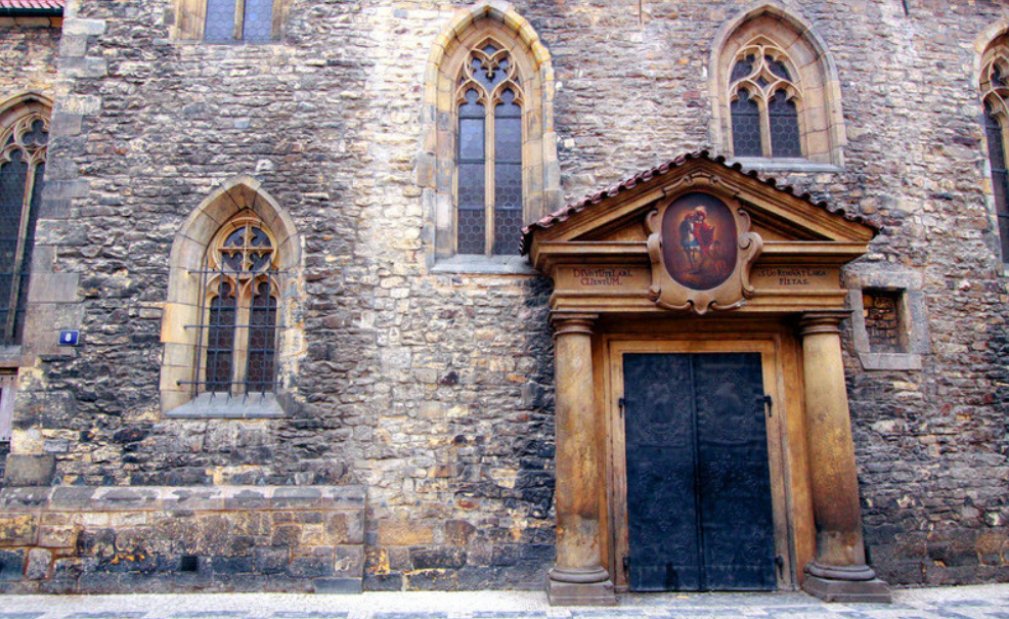 Christmas concert for organ, violin, and soprano in unique premises of gothic church in Old Prague
Program
J. S. Bach: Toccata and Fugue in D minor
J. J. Ryba: The Nightingale -Czech Chrismas Song
G. F. Händel: Sonata in D major
F. Schubert: Mille cherubini in coro
F. Schubert: Ave Maria
T. Albinoni: Adagio
J. N. Seeger: Pastorela in d
P. Mascagni: Ave Maria
A. Dvořák: Humoresque
A. Dvořák: Biblical songs No.4, No.10
Czech Carols
World Carols: Gloria, Stille Nacht, Adeste fideles
Performed by
The Prague Royal Orchestra (trio)
The Prague Royal Orchestra is formed of professional musicians from the National Theatre Orchestra, the State Opera House Orchestra, the Czech Radio Symphony Orchestra, the Prague Symphony Orchestra, and the Czech Philharmonic. Under the baton of the conductor Jaroslav Vodnansky it has performed numerous successful concerts in the USA, Japan, and South Korea, as well as in most of the European countries.
Libuse Moravcova Myratska - Soprano
Marie Dvorska, Filip Himmer - Violin
Marketa Hejskova, Drahoslav Gric - Organ
Note
Duration: 60 minutes
Dress code: casual
Senior citizen discount: over 65 years
Student discount: under 26 years old with a valid student identification card
Seats are not numbered - open seating
During the winter the interior of the church is heated, but it is advisable to wear warm clothing for the concerts.