Carmina Burana - 150 musicians on the stage!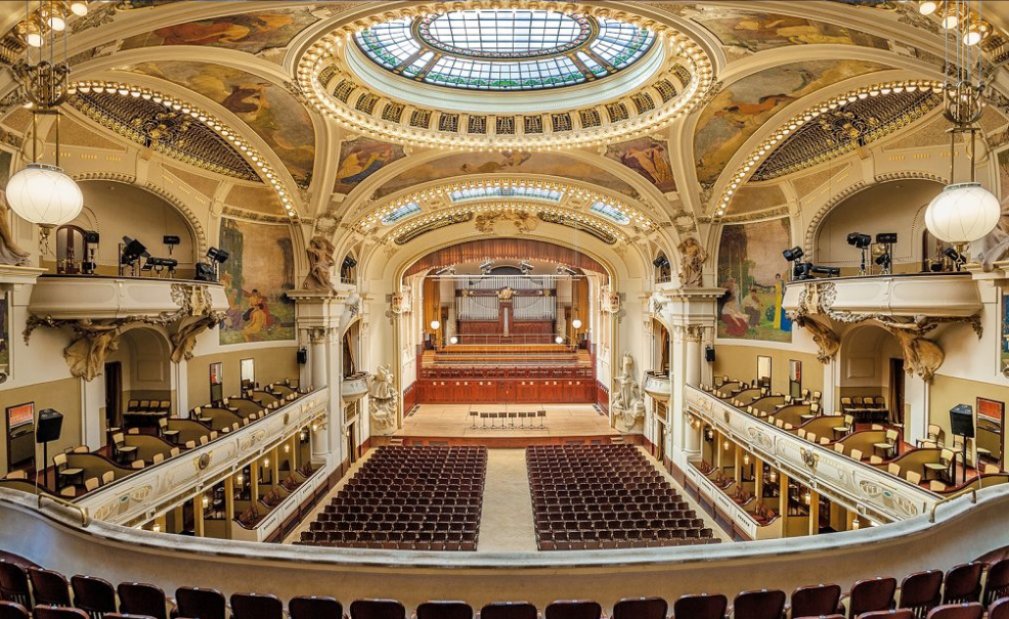 Do not miss a great classical music concert in one of the nicest concert venues in Prague! 150 musicians on the stage!
The Bohemian Symphony Orchestra Prague has been created by it's current director Martin Šanda in year 2000. The high professional level of all musicians from orchestra is a quality guarantee and good sound level, perfect plasticity and guarantee of high touch level. The orchestra has very large repertoire and it interprets the most difficult opuses which were composed for symphonic orchestra. The basic formation forms 70 musicians, but more musicians are possible as necessary for making big symphonical pieces, however in this "small" formation well-kept high interpretional level and perfect sound of orchestra.
Conductor: Martin Šanda
Performed in the stunning Smetana Hall which is the central and most important hall of the Municipal House!
Duration: 60 minutes