Bolero, Carmina Burana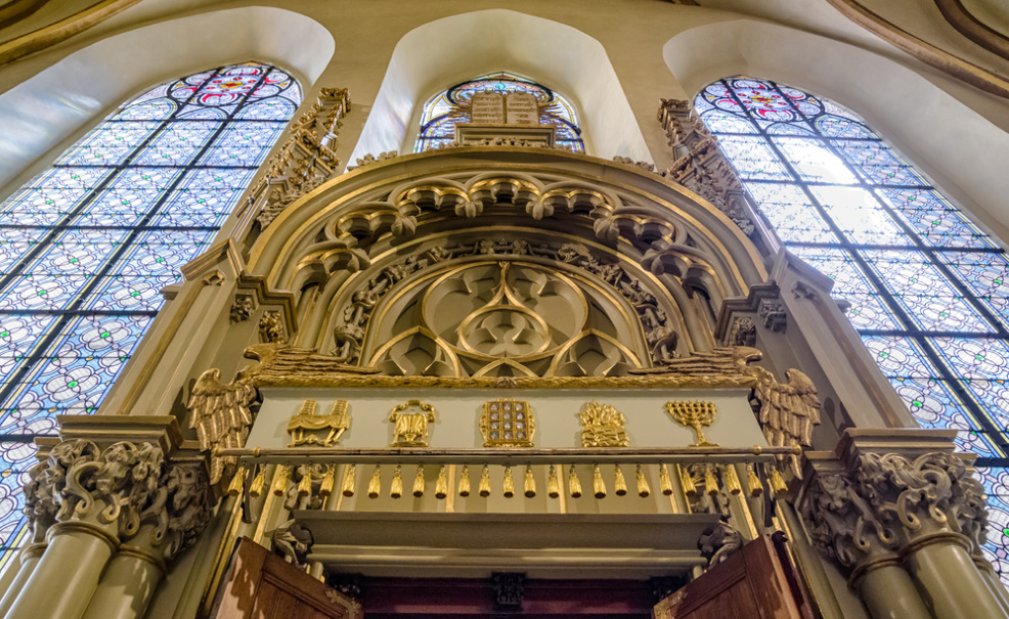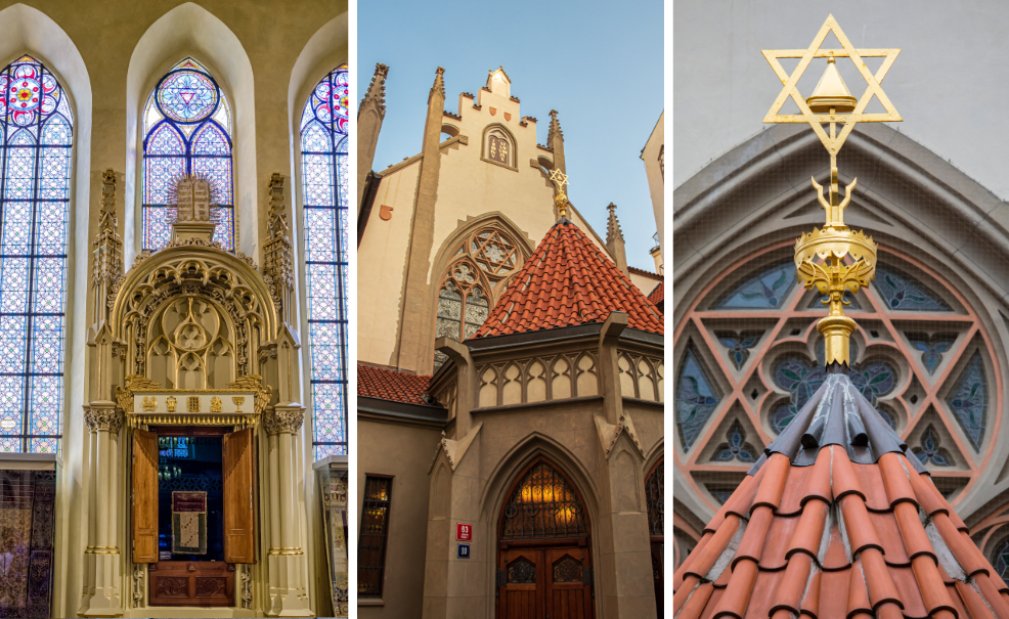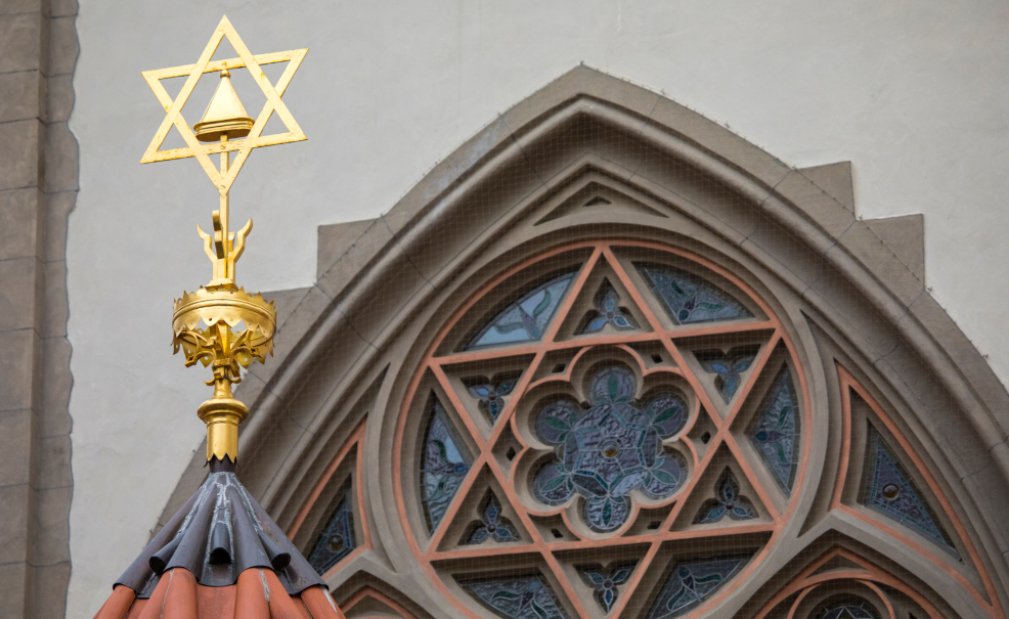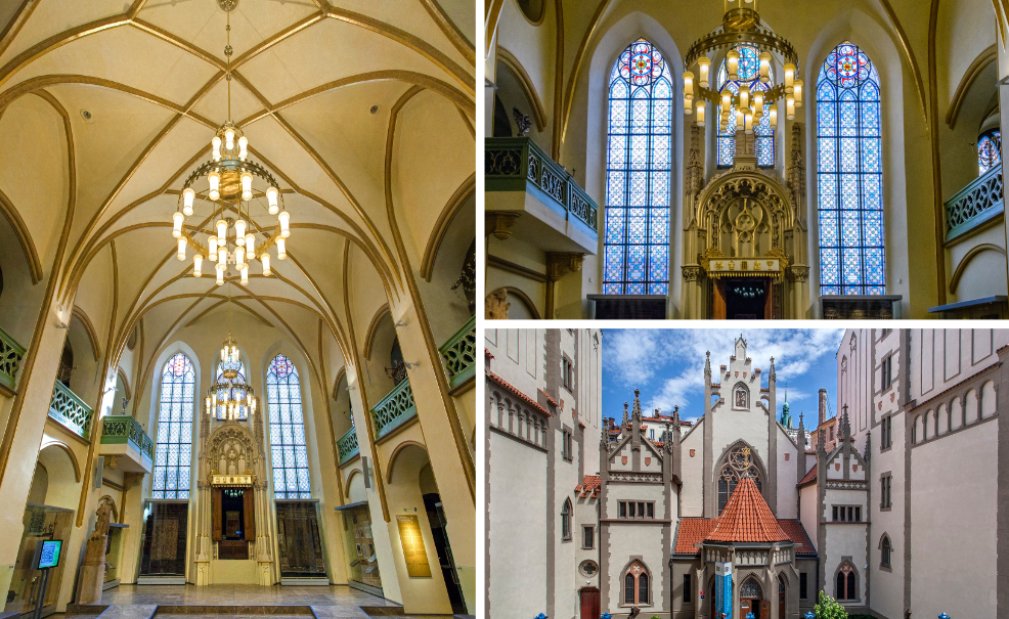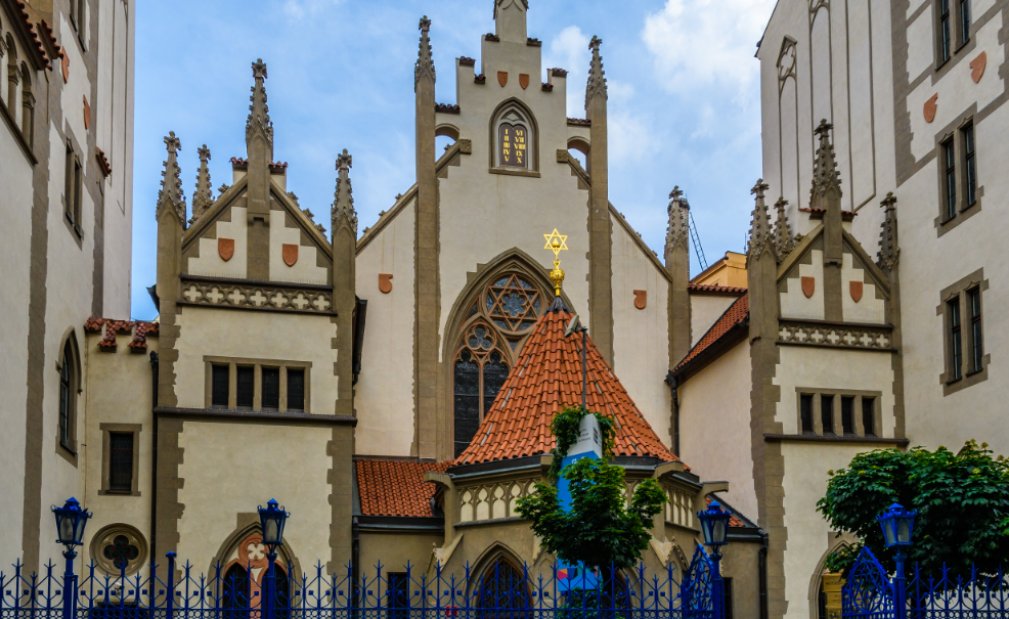 Czech Collegium Ensemble and great sopranist Michaela Srumova perform Bolero, Carmina Burana and famous music melodies
The Maisel Synagogue is a beautiful neo-Gothic Jewish building that was built between 1590 - 1592 and was funded by a very wealthy citizen of the Prague Jewish community, Prima Mordecai Maisel. The design of the building is the work of a major architect called Juda Coref de Herz.
Program
G.Rossini: Barber of Seville-Overture
G.Verdi: Nabucco-Va Pensiero
M.Ravel: Bolero
C.Orff: Carmina Burana-O Fortuna, In Trutina, Tanz
G.Gershwin: Porgy and Bess
G.Gershwin: Summertime
A.L.Weber: Evita-Don't cry for me Argentina
A.Piazolla: Libertango
A.G.Villoldo: El Choclo
Jewish traditional songs:
Havenu Shalom Alechem
As der rebbe Elimejlech
Lach Jerušalaim
Hava Nagila
Performed by
Michaela Srumova - Soprano
Miroslav Kejmar - Trumpet
Czech Collegium Ensemble
I. violin: Pavel Safarik
II. violin: Petr Hlavac
Viola: Vladimir Bazant
Violoncello: Jaroslav Matejka
Doublebass: Lukas Verner
Czech Collegium has been in existence 1997 and as an ensemble that devotes itself mainly to chamber music it has been well received both in its home country and abroad.
Prices
Adults: 800 CZK
Students / Seniors: 700 CZK
Children 7-15: 400 CZK
Children under 6 are admitted free of charge.
Note
Duration: 60 minutes
Dress code: casual