Aspect of Alice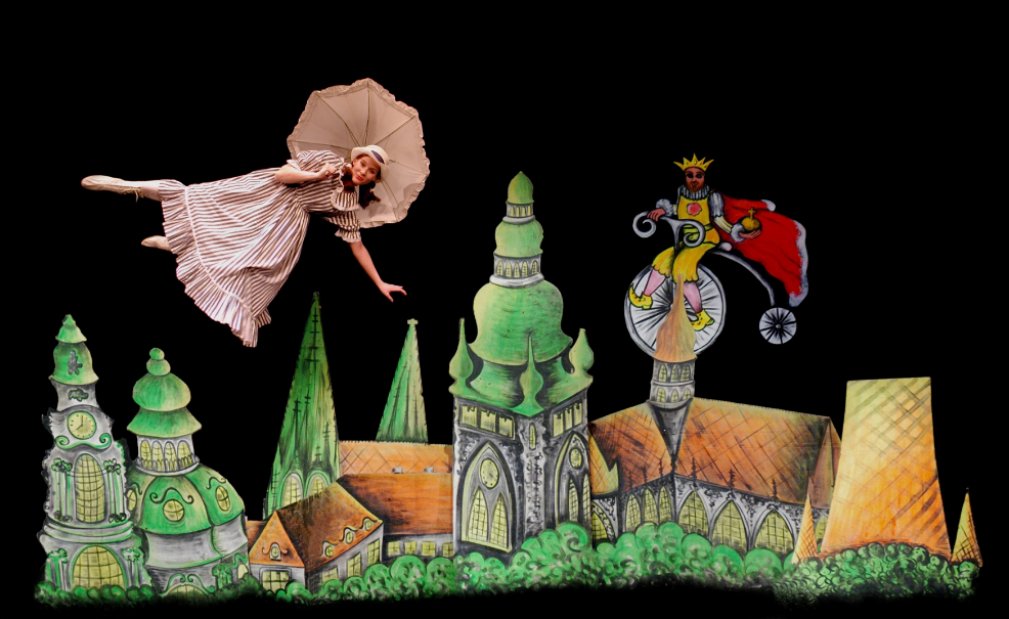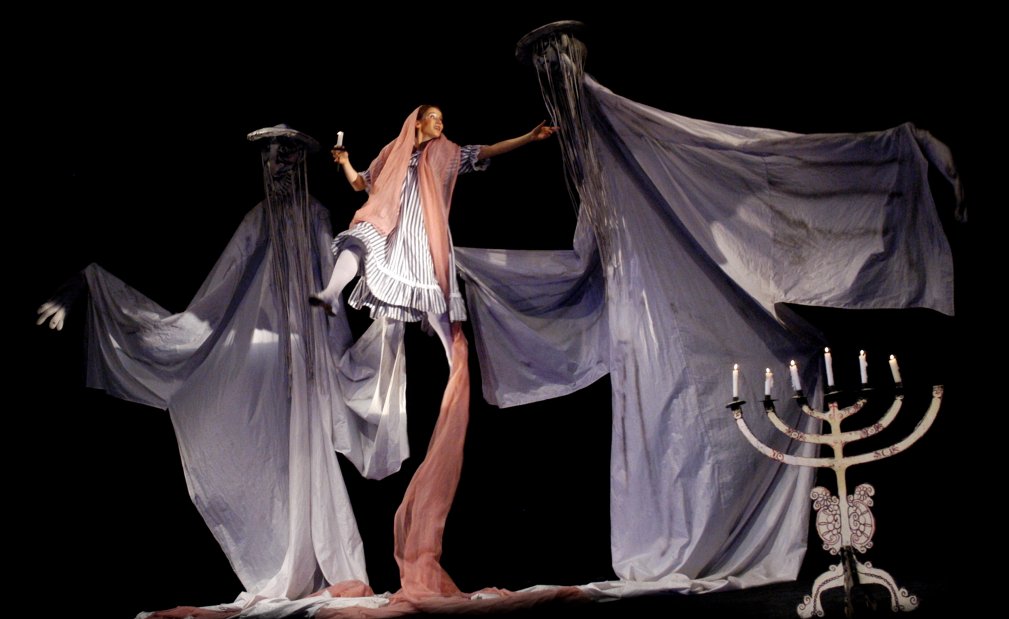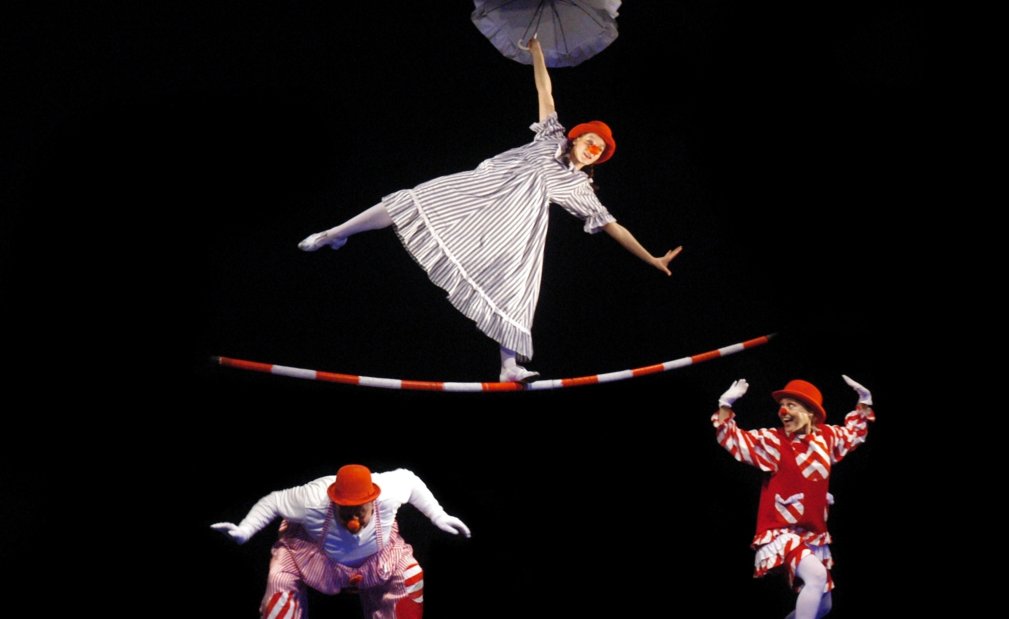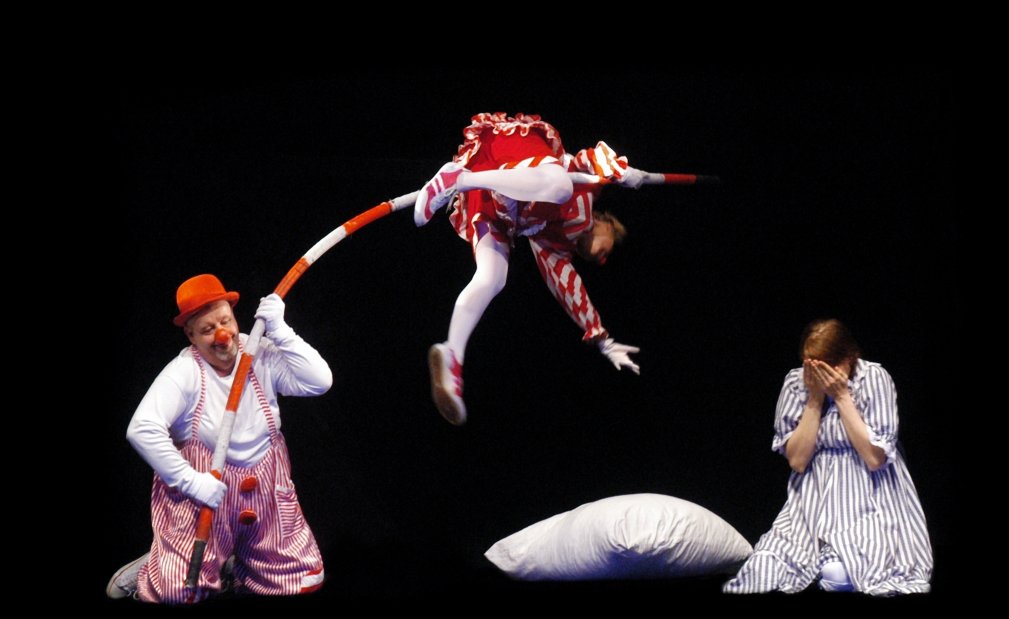 A visit to the Black Theater is a specific cultural experience.
A classic black light theatre performance Aspects of Alice is based on the motive of "Alice in Wonderland" and has been performed for more than 7,000 times all over the world. Aspects of Alice has won hearts of audiences in over thirty countries on three continents for its imagination, poetry and technical wizardry. This unique Czech form of art theatre is suitable also for families with children.
Black light theatre effects, large-scale projections with an animated film made especially for this performance, puppets, amazing tricks, exciting contemporary music along with classical music by Bedrich Smetana and Antonin Dvorak - all this creates an incredible experience.
Note:
The house opens 30 minutes before each performance.
We recommend to arrive at least 15 minutes prior to the beginning of the performance.
Before the performance, the theatre bar is open and there is live piano music in the foyer of the theatre. Also on sale in the foyer are various memorabilia of the performance.
Each performance lasts about 90 minutes, which includes a 15-minute break. There is an entry accessible to wheelchairs, as well as a handicap restroom.
The show is not a literal adaptation for the stage but it takes up the story where Alice ceases to be a little girl. On the stage, with the help of your imagination, the author enables Alice to go through all the beautiful and sweet stages of growing up, first loves, awakening to adulthood, gathering experience, laughter and tears, happiness and sadness.
The performance whose imagination, poetry and perfect technical effects have been admired by audiences in more than thirty countries across three continents.